You'll need an armed military escort to get there but the reward will be great with a new museum dedicated to exploring themes of peace through art inside Korea's DMZ
Museums and galleries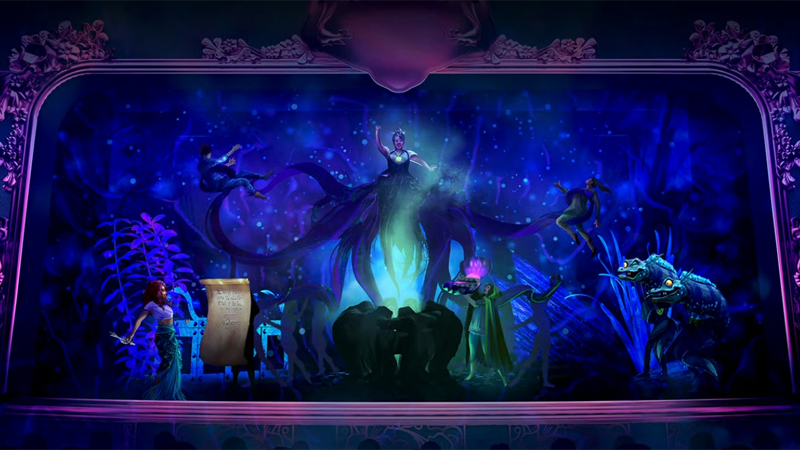 Cruise
The Oman Tourism Development Company (OMRAN) has unveiled plans for one of the country's largest tourism developments, with the Yiti masterplan set to act as a hub for tourism in the sultanate.
Visitor attractions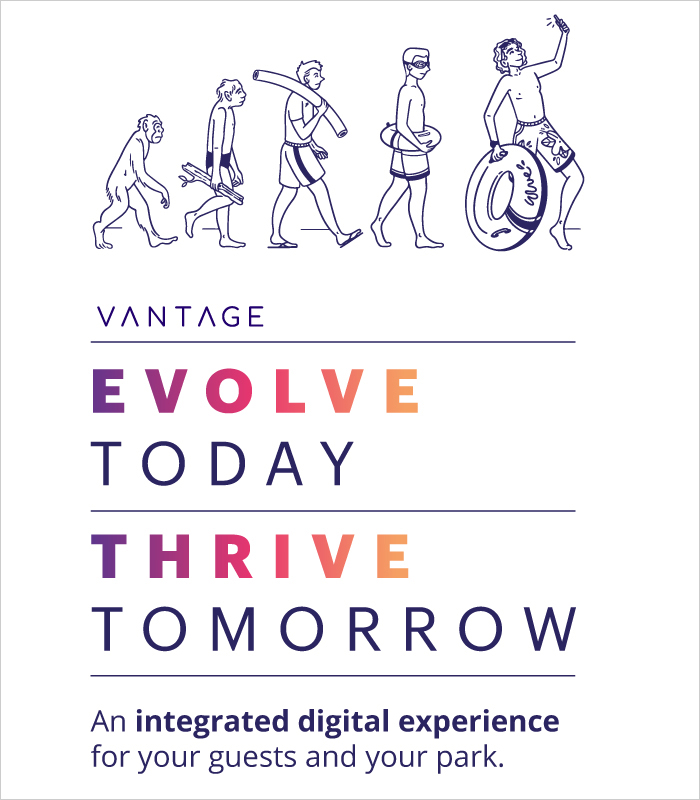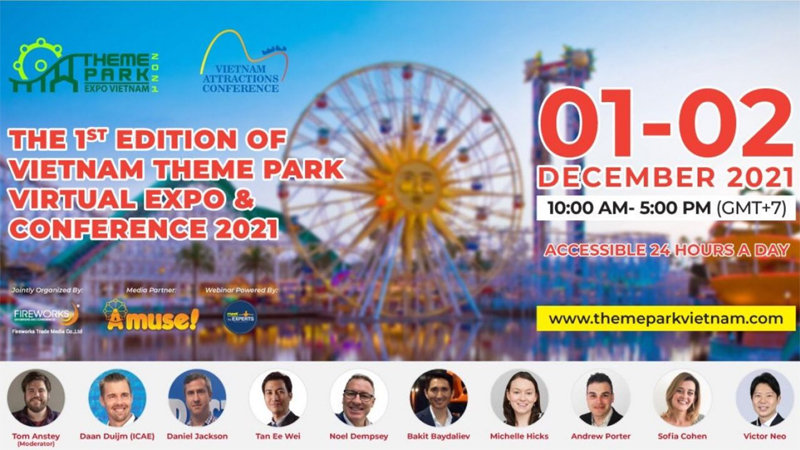 Planet Attractions is making its presence felt at this year's Vietnam Theme Park Virtual Expo and Conference, with Editor-in-Chief, Tom Anstey, set to host a panel exploring emerging trends in Vietnam's attractions industry.
Events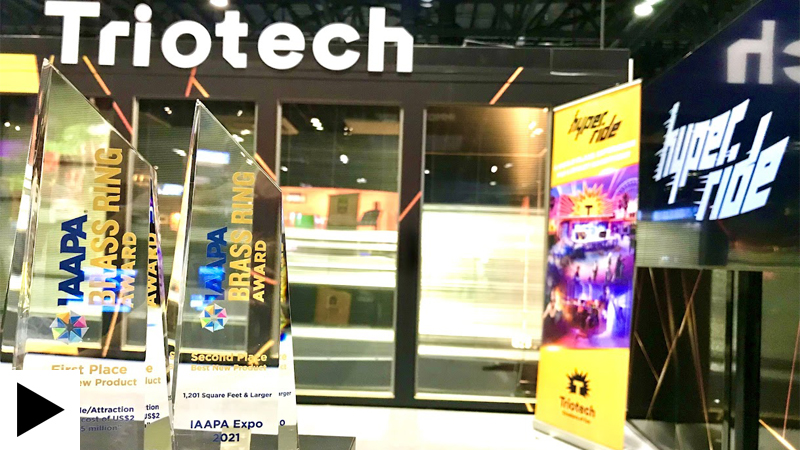 Canadian media-based attractions specialist Triotech has scooped two prestigious Brass Ring Awards at this year's IAAPA Attractions Expo.
Suppliers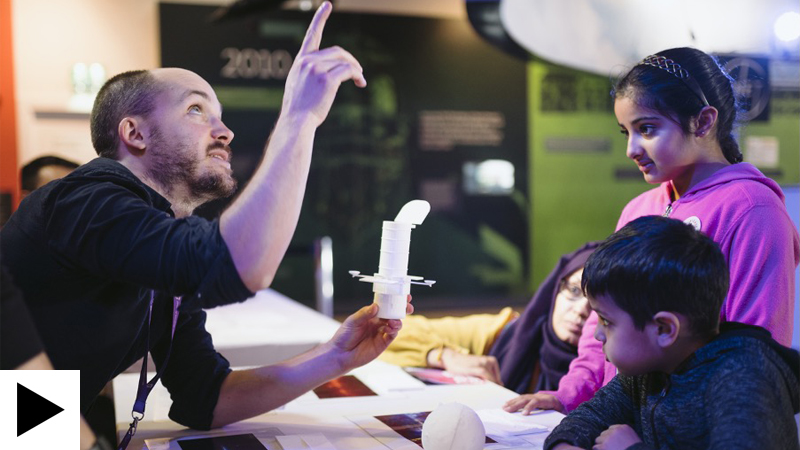 UK arts charity Art Fund has pledged to raise £1 million (US$1.3m, €1.2m) to fund programmes that will attract more young people to museums and galleries, boosting engagement with the sector in the wake of the pandemic.
Museums and galleries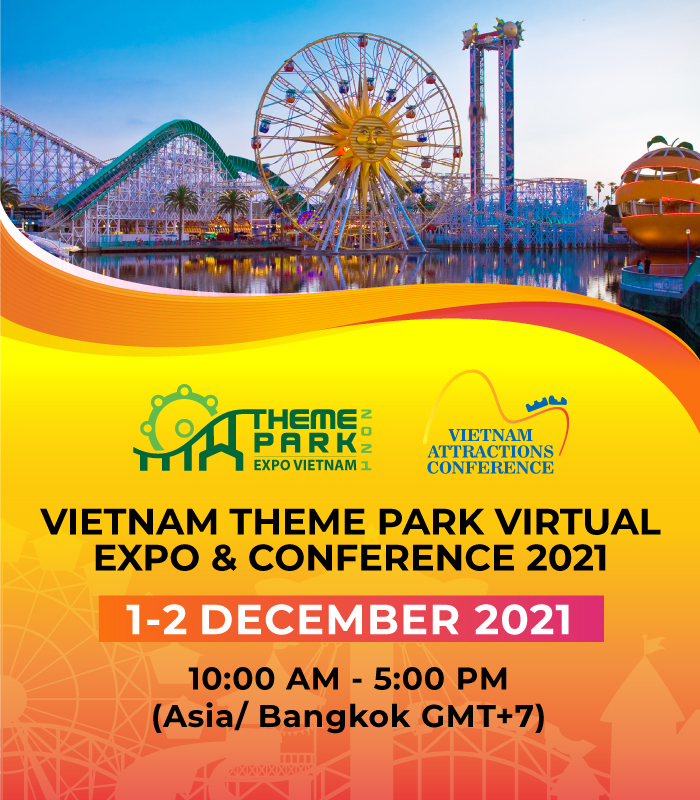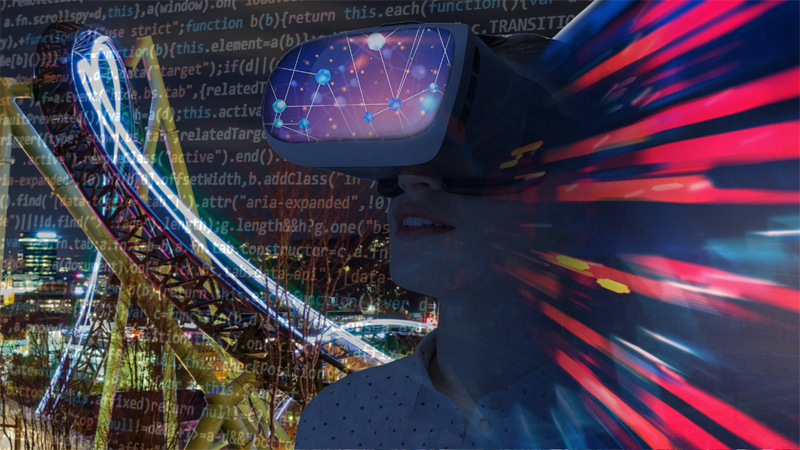 Technology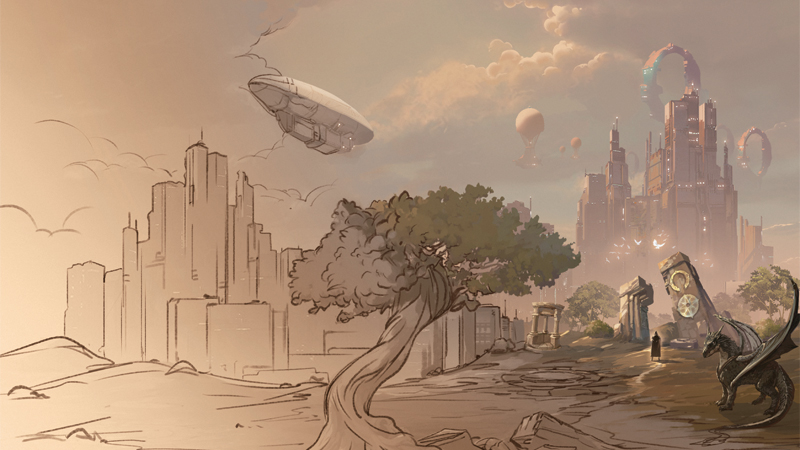 Visitor attractions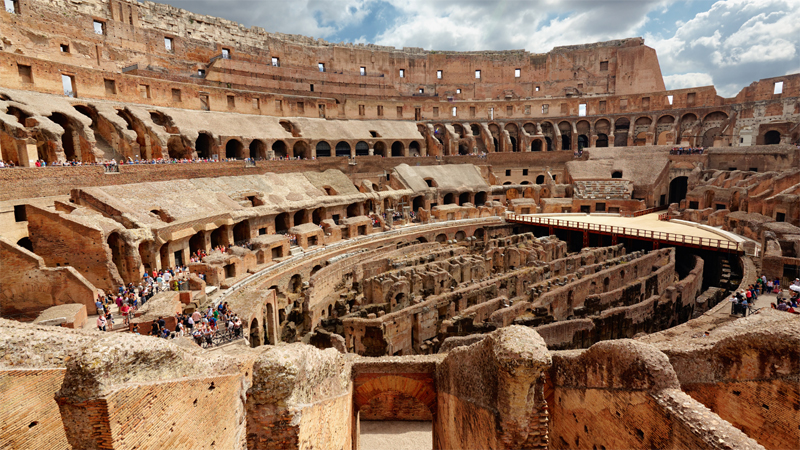 Heritage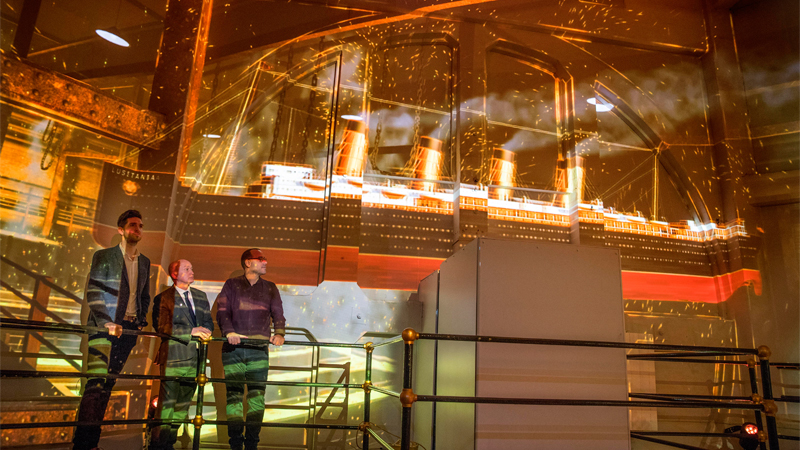 Technology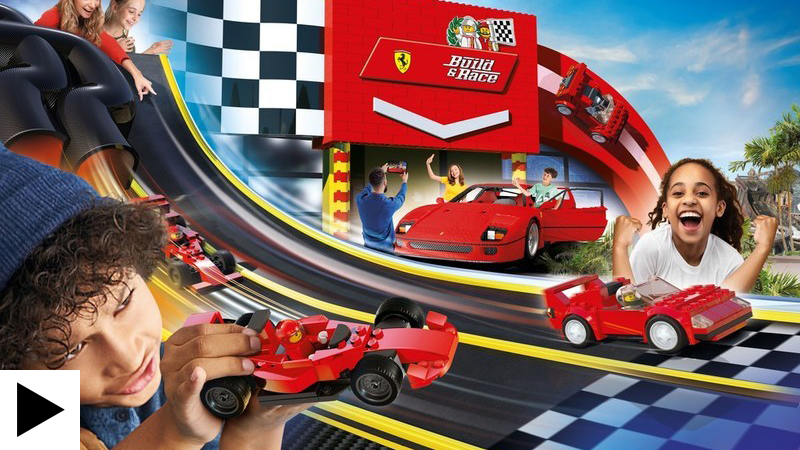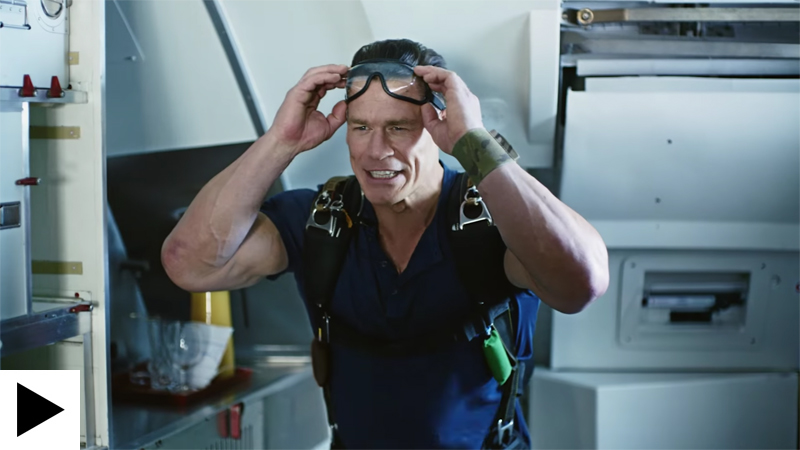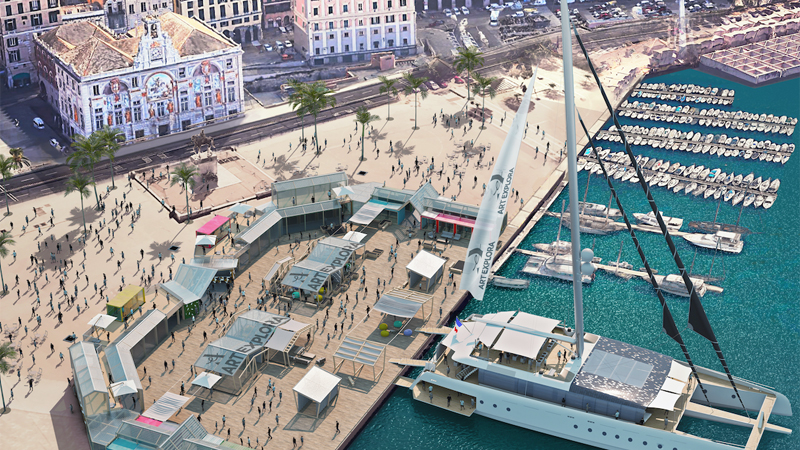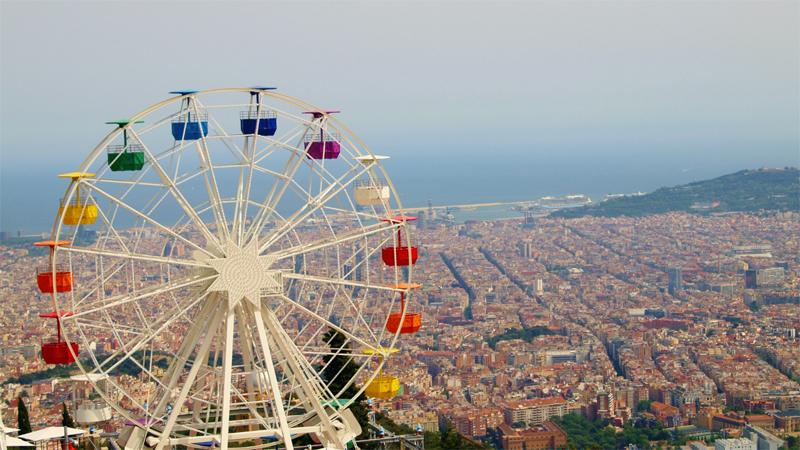 The largest international trade show and conference for the visitor attractions industry in Europe, the Middle East and Africa, IAAPA Expo Europe also represents the first return to the global stage for any IAAPA Expo since the start of the global pandemic.
Events
Cruise operator Carnival took delivery of its latest addition to its fleet in December 2020, with the 180,000-ton Mardi Gras setting sail for the first time from Port Canaveral just over a month ago on July 31.
Cruise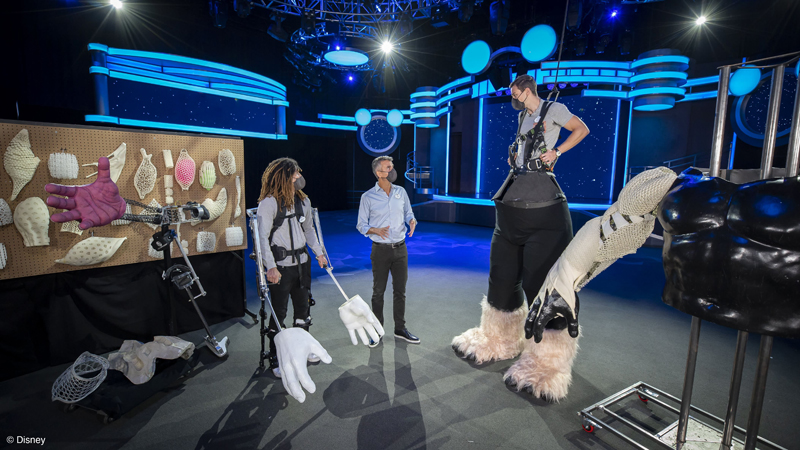 Always one to try and bring the magic to its parks, Disney is going above and beyond when it comes to robotics.
Theme park