Culture, heritage and sport sites are set to receive £4.5m over the next three years to support actions in the Welsh Government's Anti-Racist Wales Action Plan
Heritage

IAAPA Expo 2022: 36,000 gather for industry extravaganza


More than 36,000 people travelled to Orlando in November for the annual spectacular known as IAAPA Expo. Planet Attractions was in attendance




Events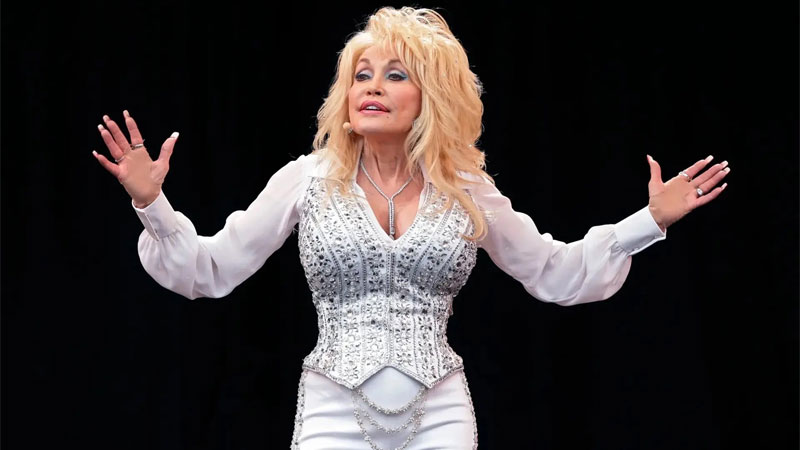 Culture
The Russell Innovation Center for Entrepreneurs (RICE) - an organisation created to support and inspire black entrepreneurs in business - has partnered with Disney to offer some of its members a peek behind the curtain at the world's largest entertainment operator.
People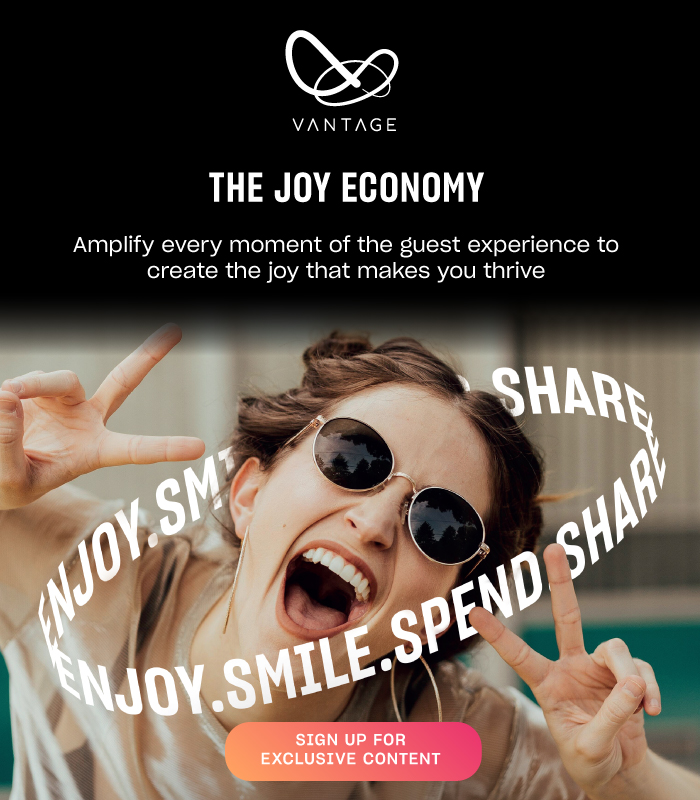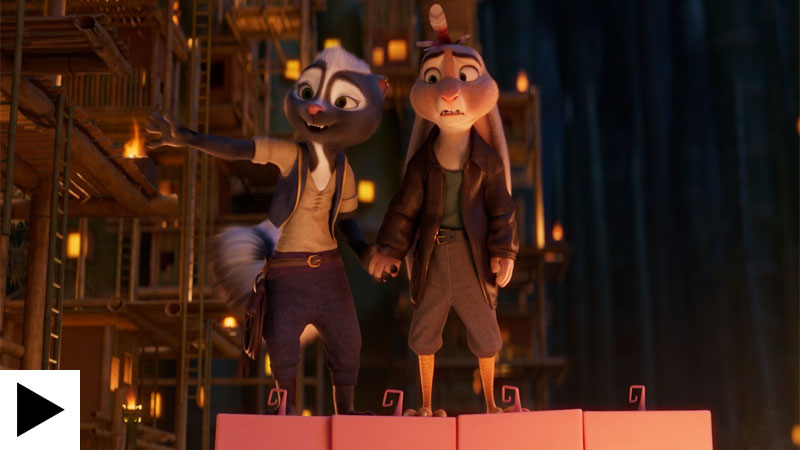 Animation studio nWave has revealed its latest title: Meg and the Lost Scepter.
Suppliers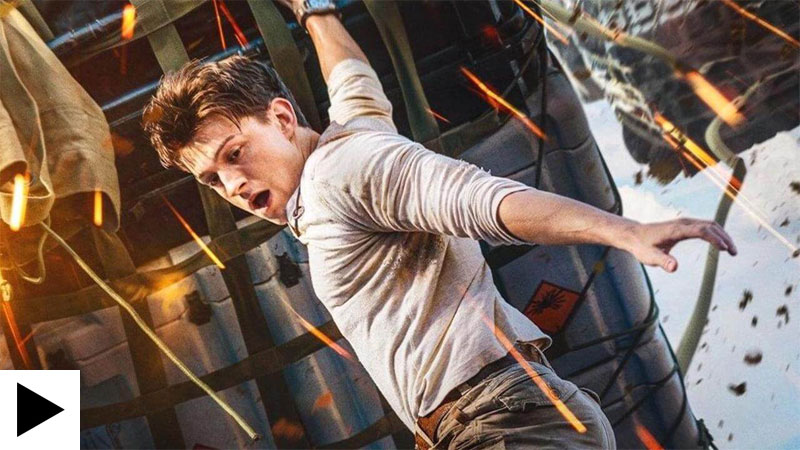 Popular Spanish theme park resort PortAventura has teamed up with Sony Pictures for the development of a world-first dark ride rollercoaster dedicated to the Uncharted franchise.
Theme park
Guinness World Records (GWR) has announced a partnership with Mirage Entertainment Design that will see the launch of a new live stunt show created for land and water-based attractions all over the world.
IP and Brands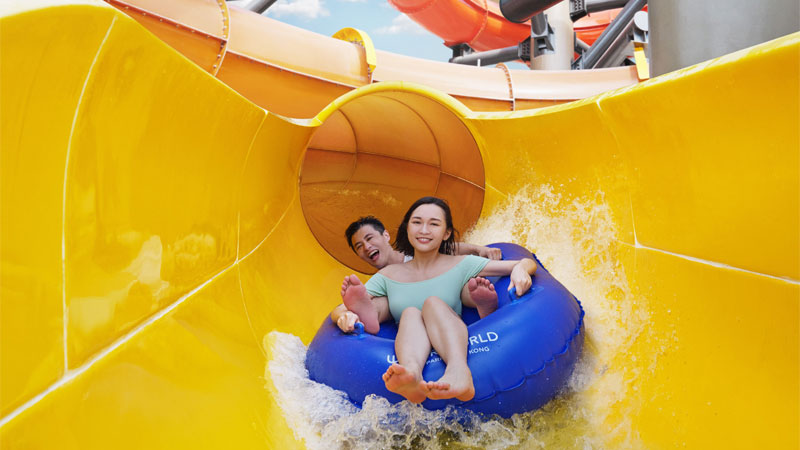 Waterparks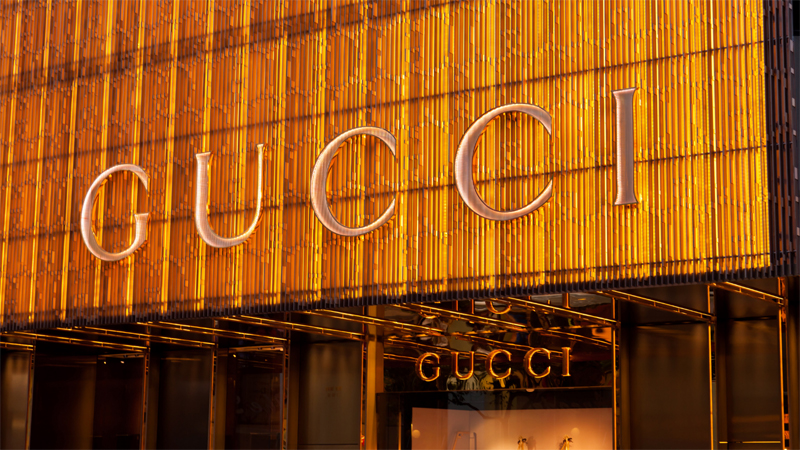 Visitor attractions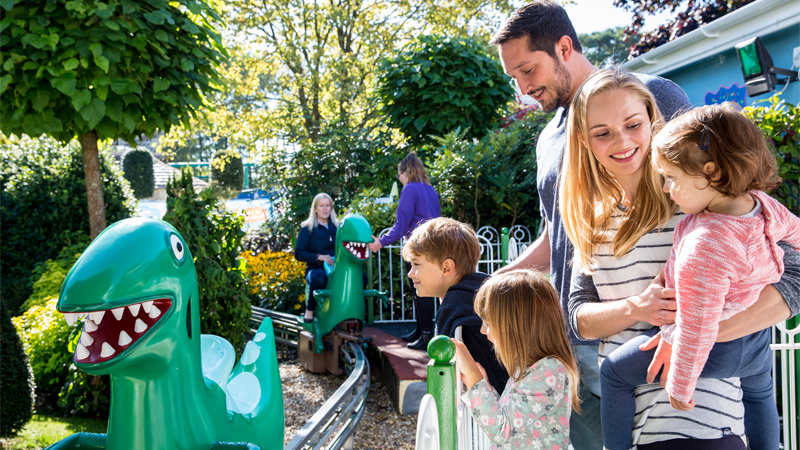 Theme park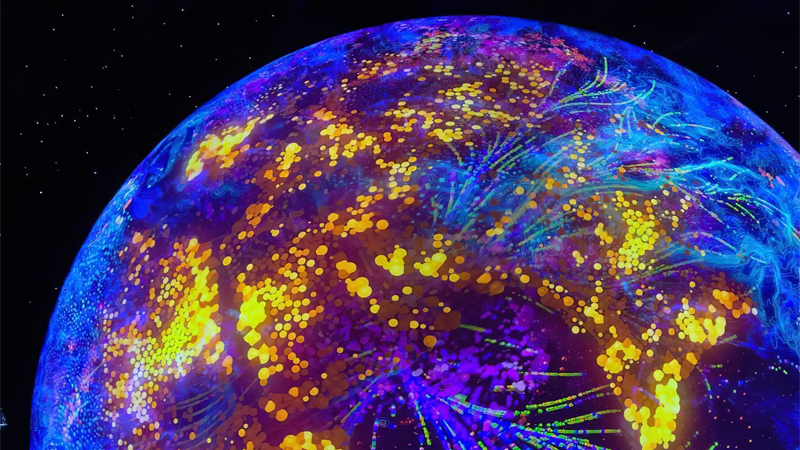 Technology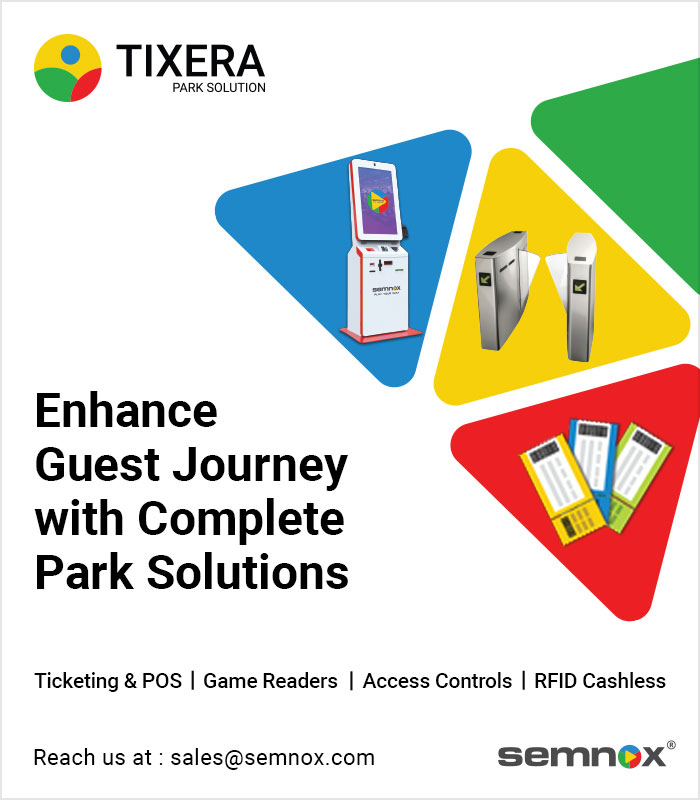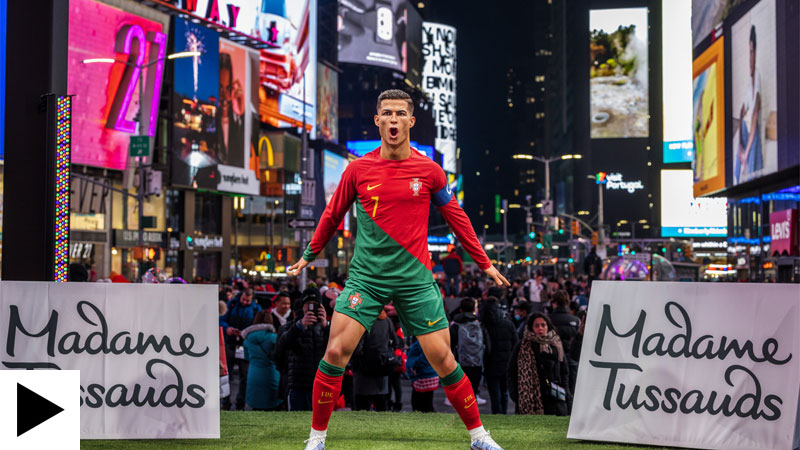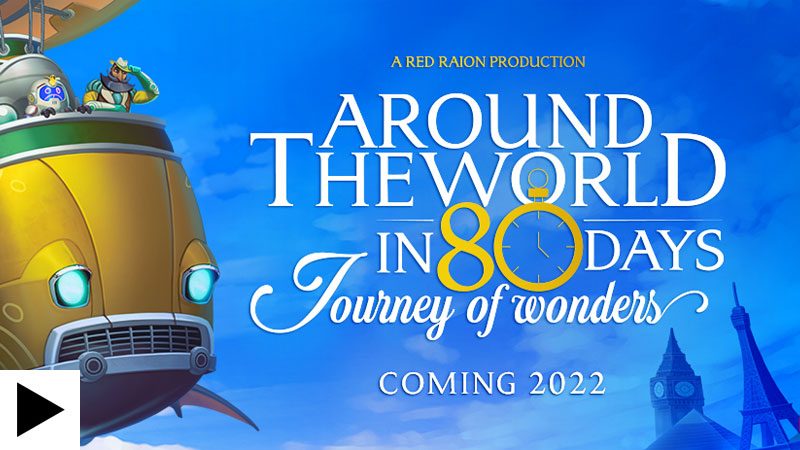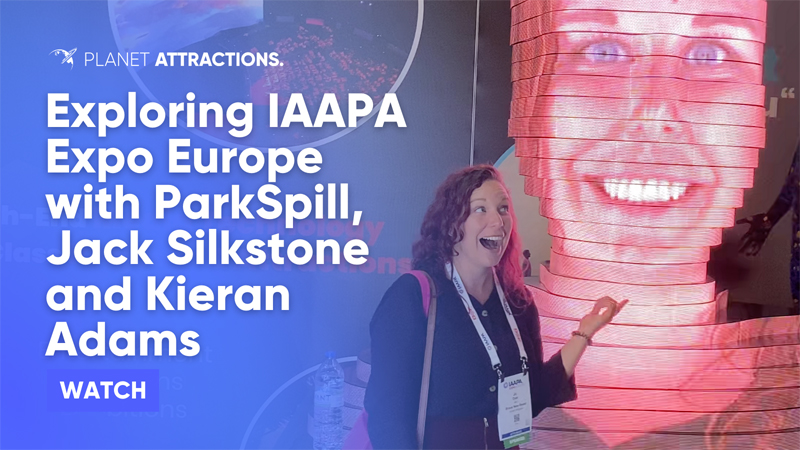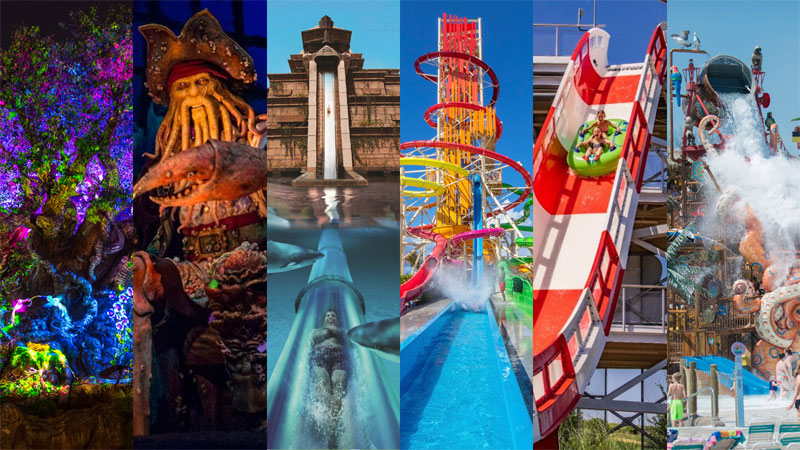 An iconic attraction usually leaves the guest thinking "wow" and when it comes to iconic attractions, you probably have one or two that you're particularly fond of.
Events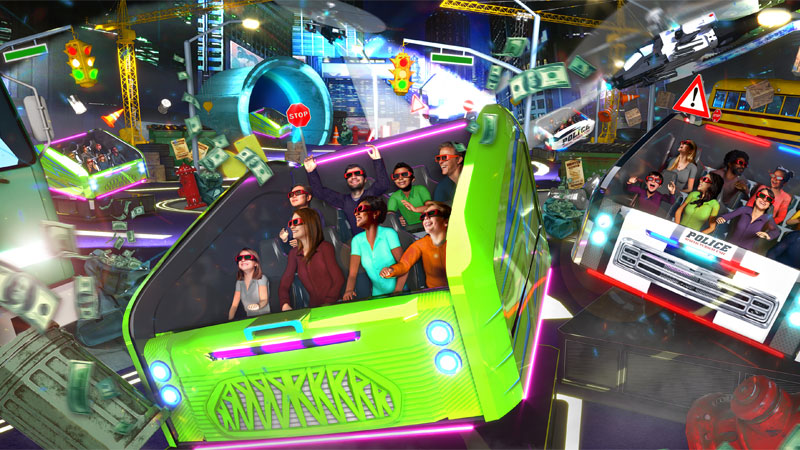 Leading dynamic media-based attractions specialist Simworx has teamed up with themed entertainment designer Katapult to develop a new high-octane ride concept.
Suppliers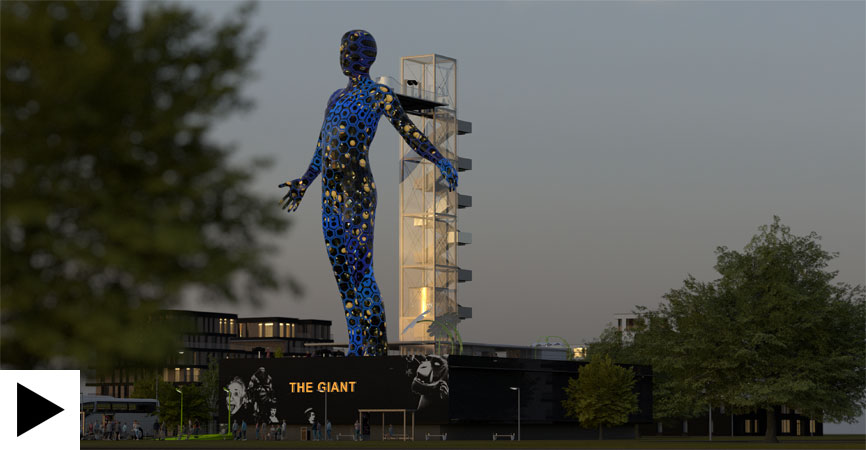 The Giant - a mammoth moving attraction and exhibition - is coming to a city near you following the announcement of a number of sites worldwide by the operator's CEO and founder, Paddy Dunning.
Visitor attractions