The soon-to-open Wisdome Stockholm at Tekniska Museet is the latest development as part of a national project to boost STEM activities and encourage sustainable construction methods across Sweden
STEM
Interview


Thought leaders: Benoit Cornet on how BoldMove is developing the total dark ride package


Benoit Cornet shares a fascinating insight into the world of dark rides and the emergence of his new company - BoldMove Nation




Suppliers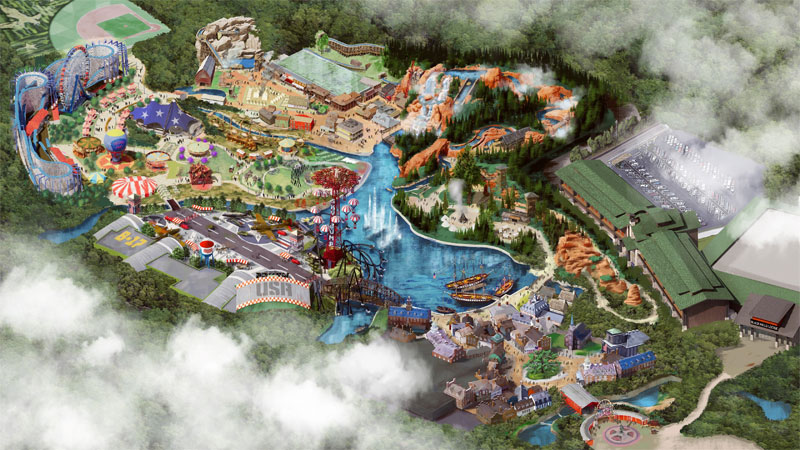 Theme park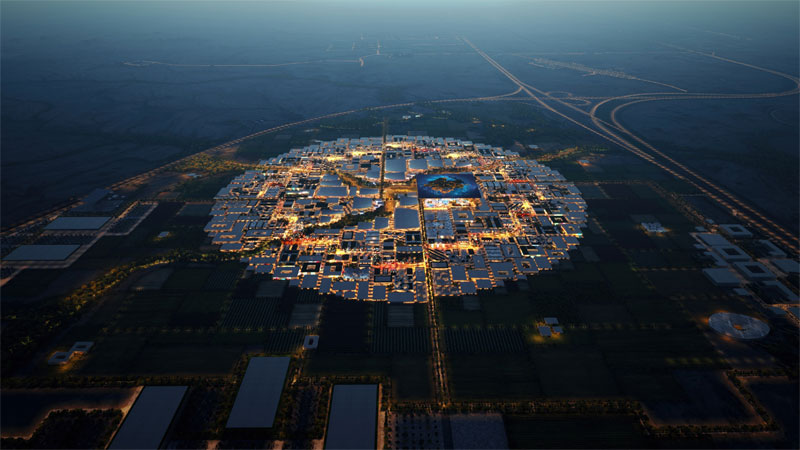 World Expo 2030 is coming to Riyadh, after Saudi Arabia beat bids from South Korea and Italy to host the major event.
Events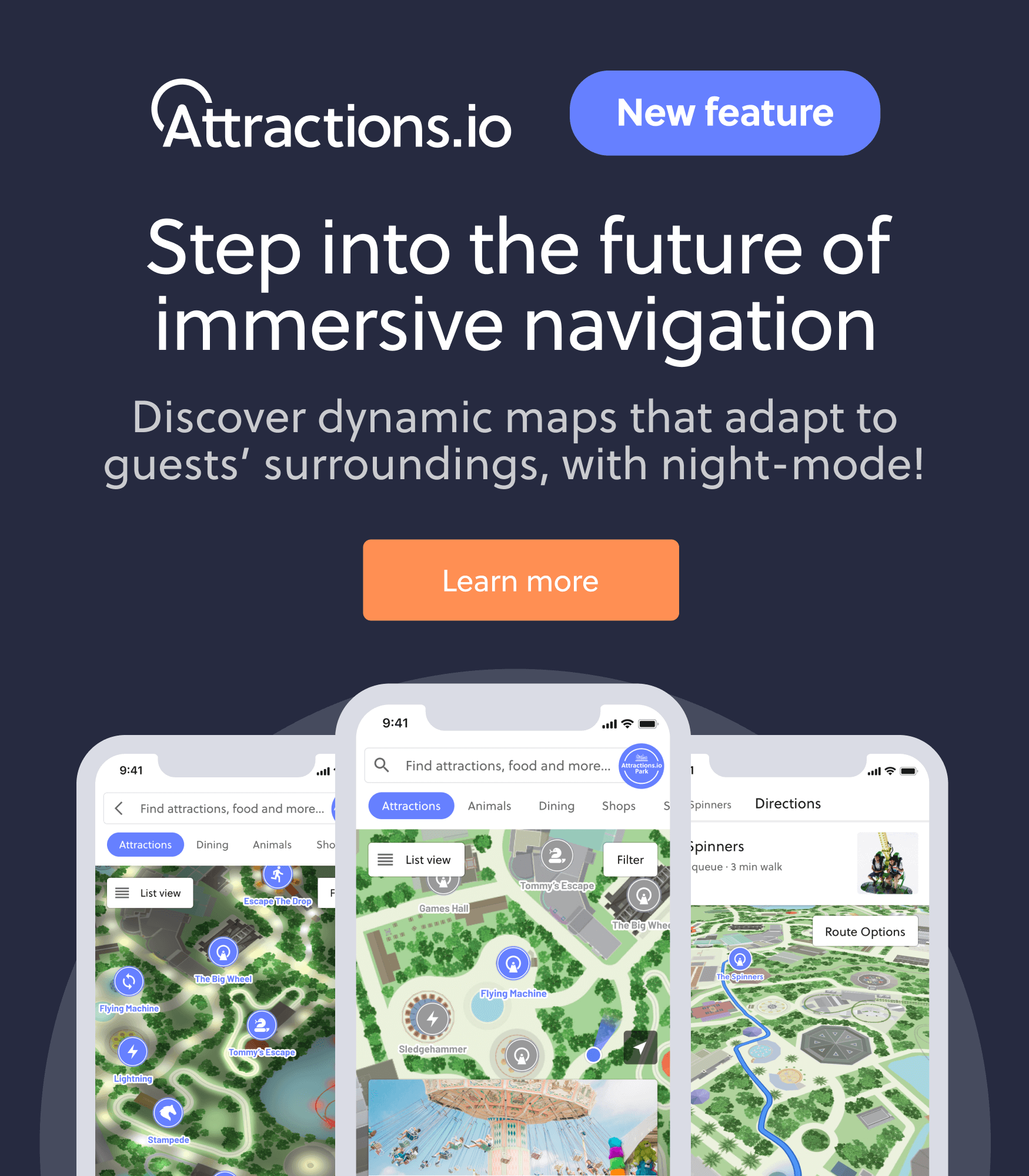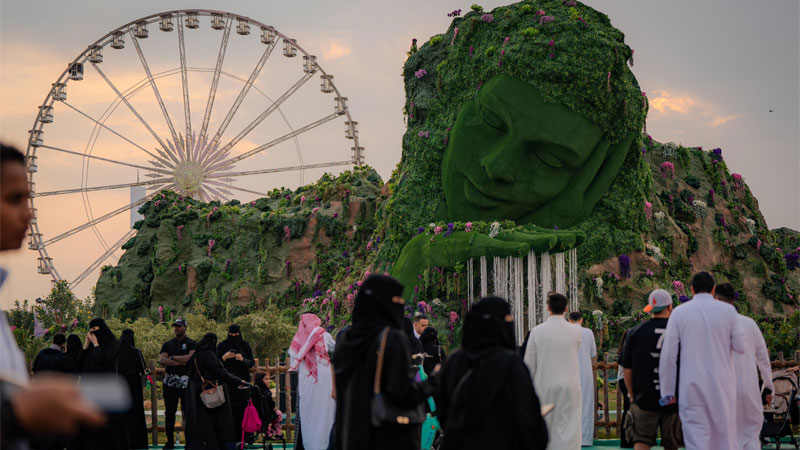 Scruffy Dog Creative Group has announced a partnership with Saudi experience creator Sela for the delivery of a temporary amusement and experience park known as Wonder Garden.
Suppliers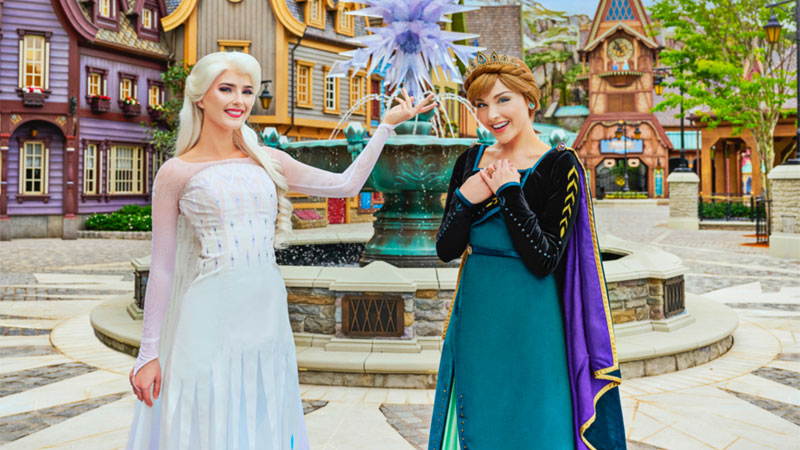 World of Frozen - the world's first full-themed Frozen land - has finally opened its doors at Hong Kong Disneyland.
Theme park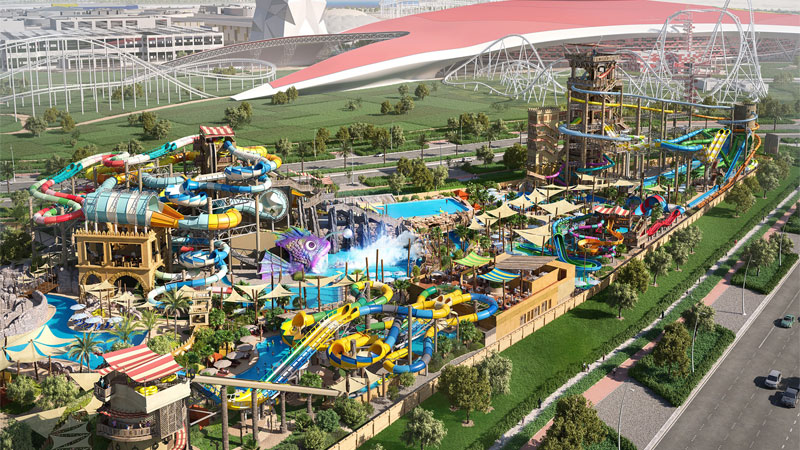 Developer Miral has announced a major expansion for its Yas Waterworld waterpark, with the destination on Yas Island in Abu Dhabi set to be expanded with 18 new rides and attractions over 16,900sq m (182,000sq ft).
Waterparks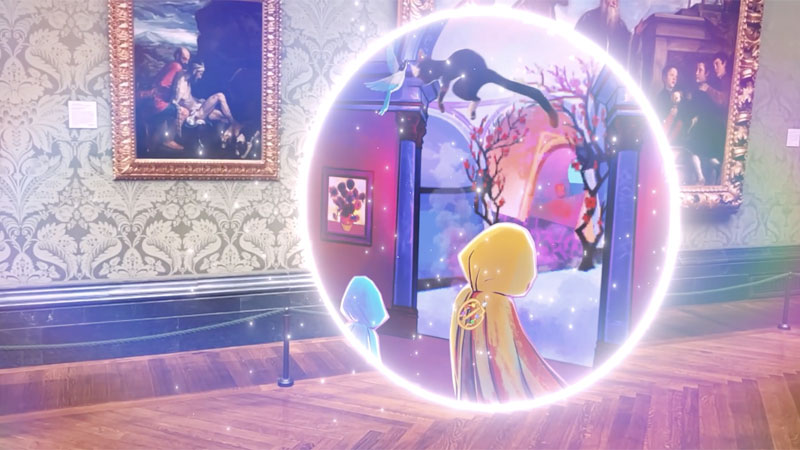 Culture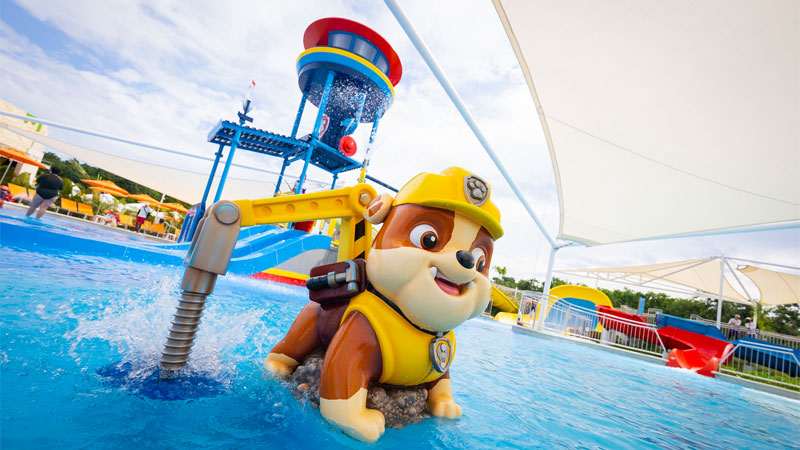 Waterparks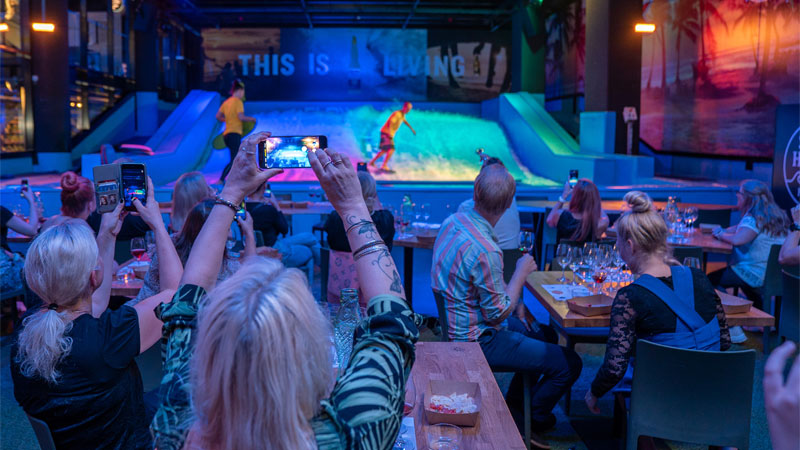 Waterparks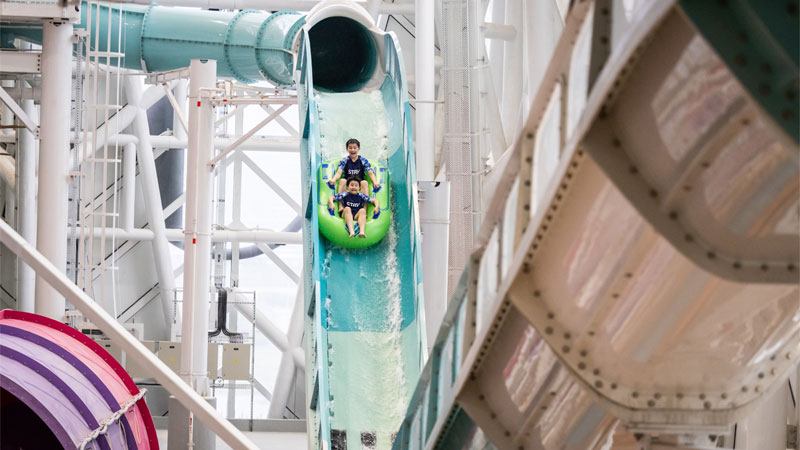 Waterparks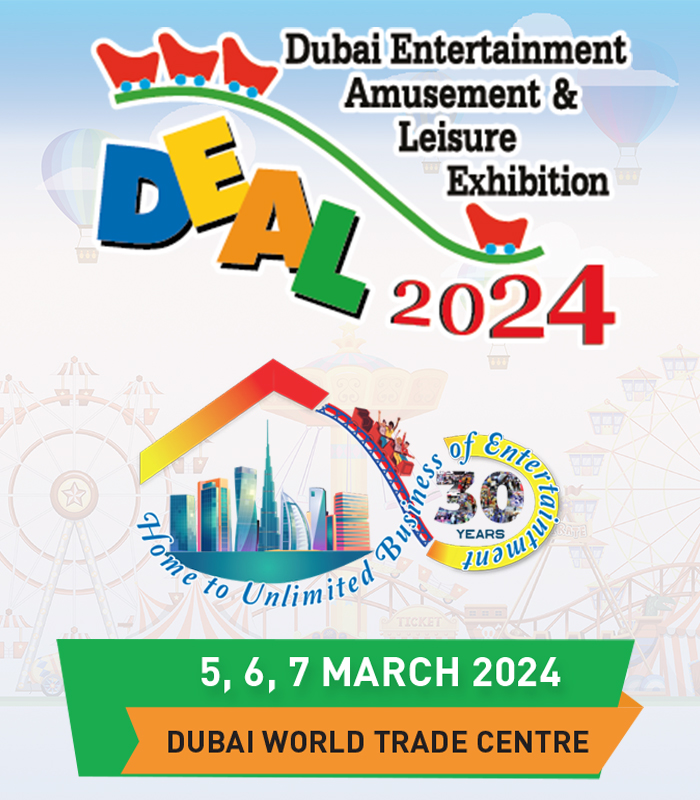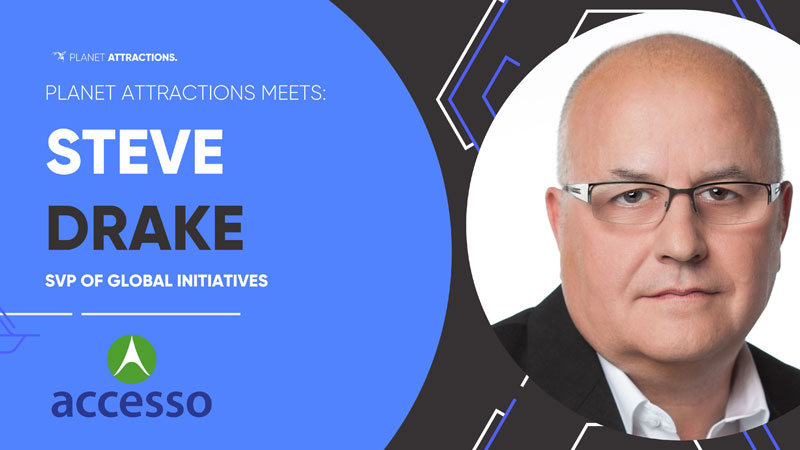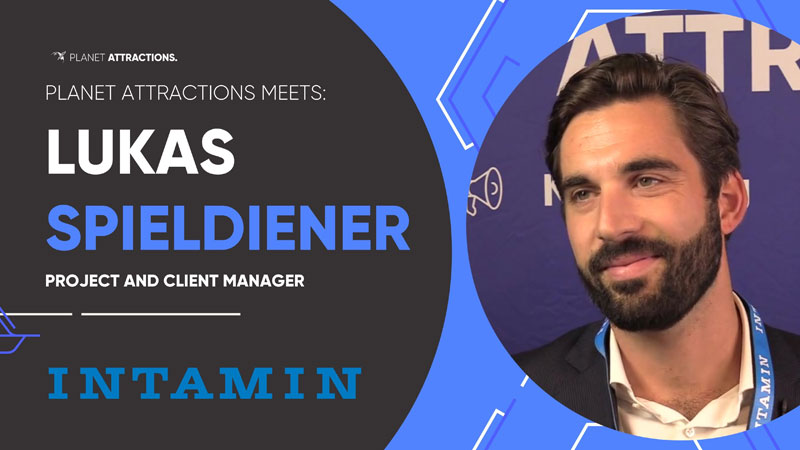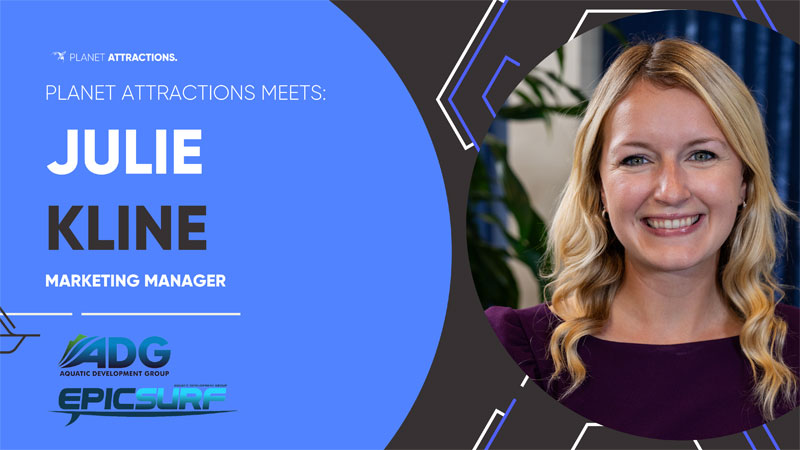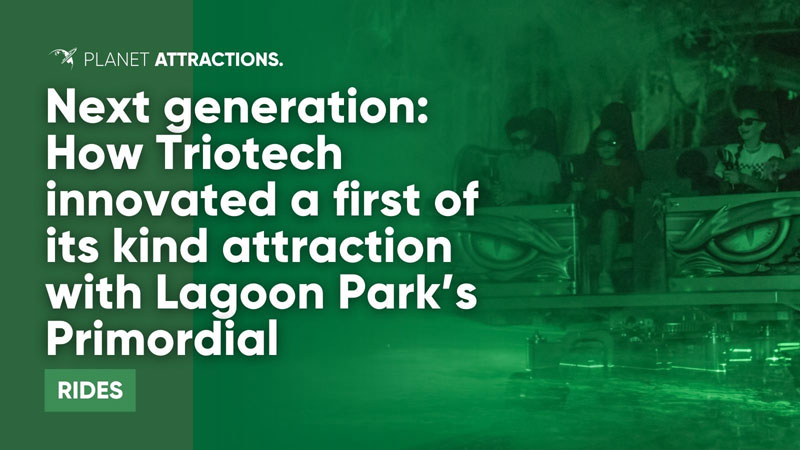 A new attraction at a regional theme park in Salt Lake City, Utah, has been turning a lot of heads.
Rides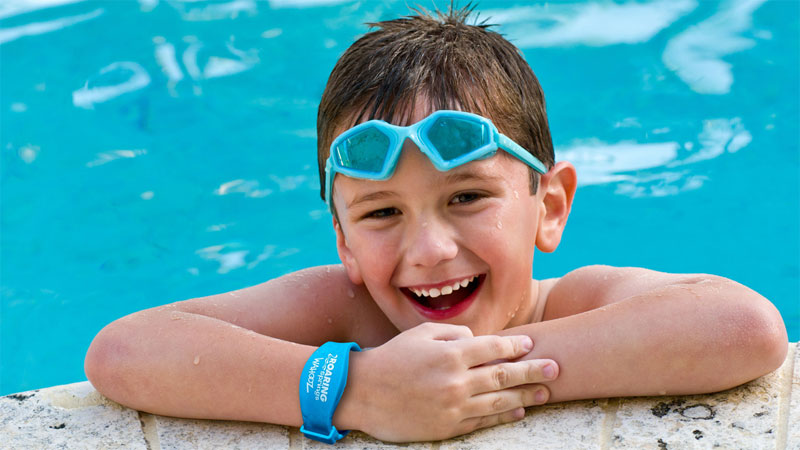 The management of visitor attractions is rapidly changing as the technology surrounding operations evolves.
Technology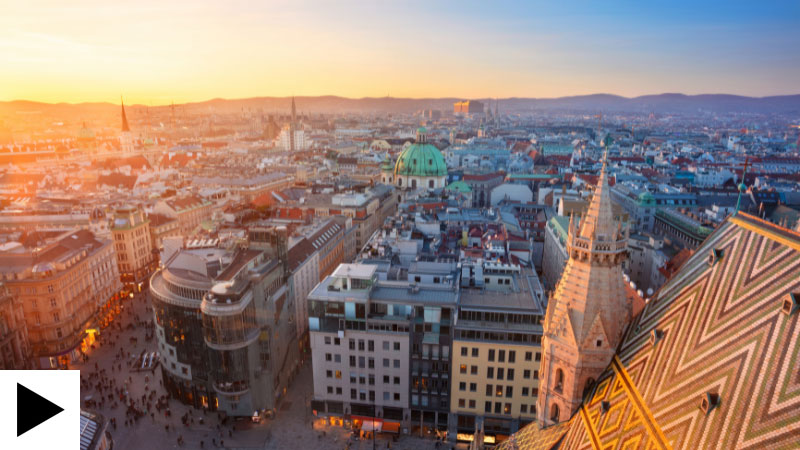 The return of IAAPA Expo Europe, the premier event for the EMEA region's attractions and leisure industries, is imminent, with IAAPA gearing up for its largest ever European event in September.
Events