Icon of the Seas will feature the largest waterpark at sea when it sets sail for the first time in 2024, here's what went into developing the record-breaking attraction
Cruise

Supplier Showcase 2023: The biggest attractions projects landing worldwide this year


From waterpark suppliers and media specialists to creative designers and dark ride producers, Planet Attractions has gone to every corner of the globe to find out what's hot in 2023




Suppliers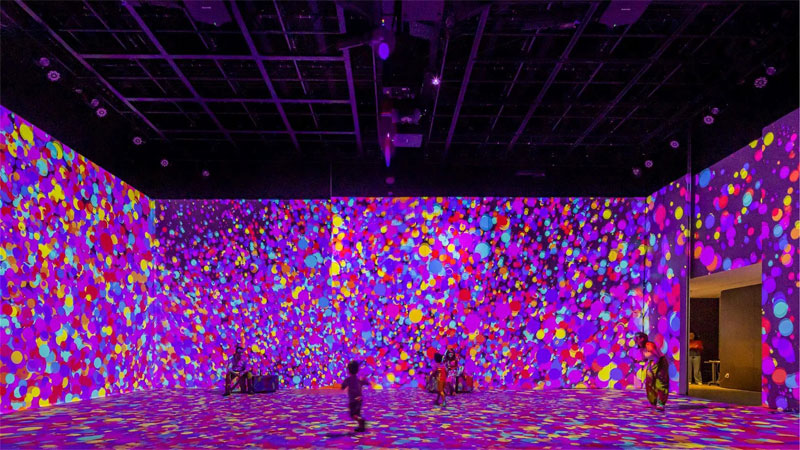 Suppliers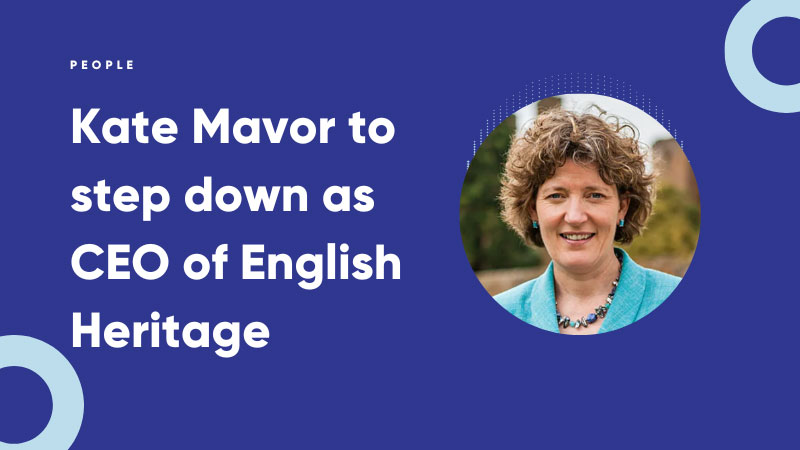 Kate Mavor CBE is to step down from her role as CEO of UK charity English Heritage later this year.
People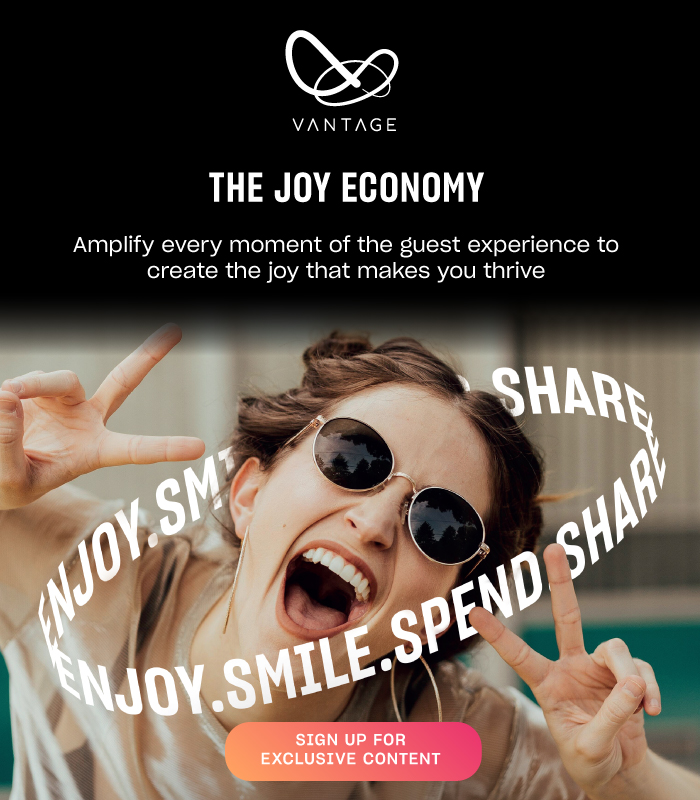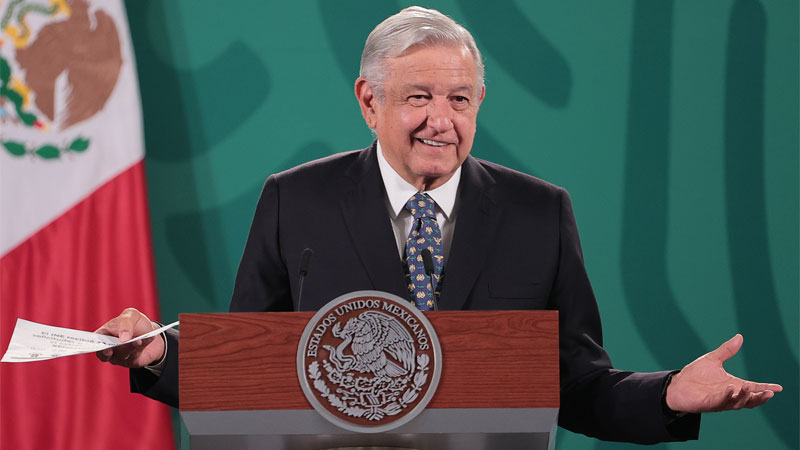 Mexico's President, López Obrador, has said that he would wish to build a waterpark to rival XCaret, as well as a cruise ship dock, on a cargo port and quarry seized by the country's government last week.
Theme park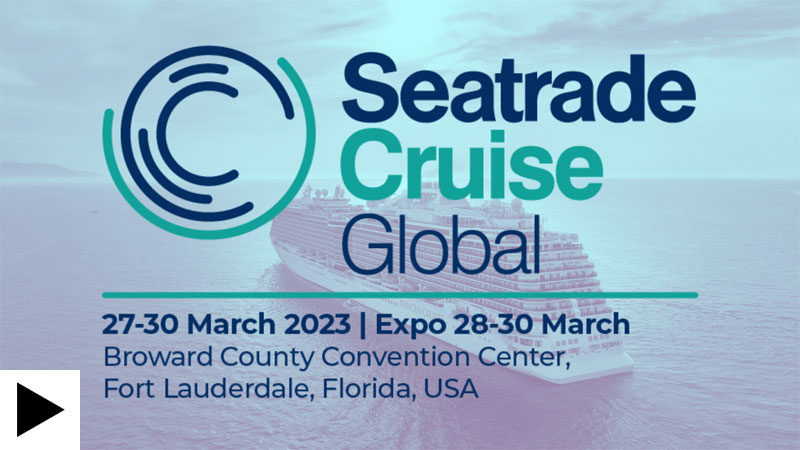 When it comes to cruise and businesses, SeaTrade Cruise Global is the event that sees the industry come together en masse.
Events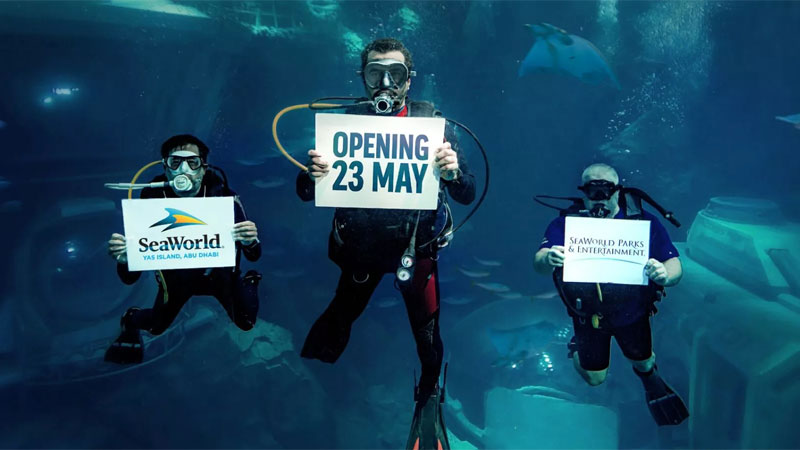 The highly-anticipated SeaWorld Abu Dhabi, SeaWorld's first non-US outpost, will open its doors on May 23, 2023, developer Miral has revealed.
Animal attractions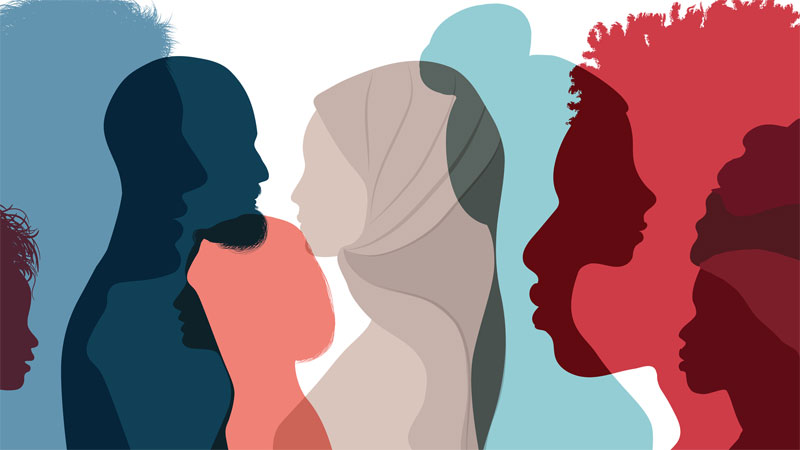 People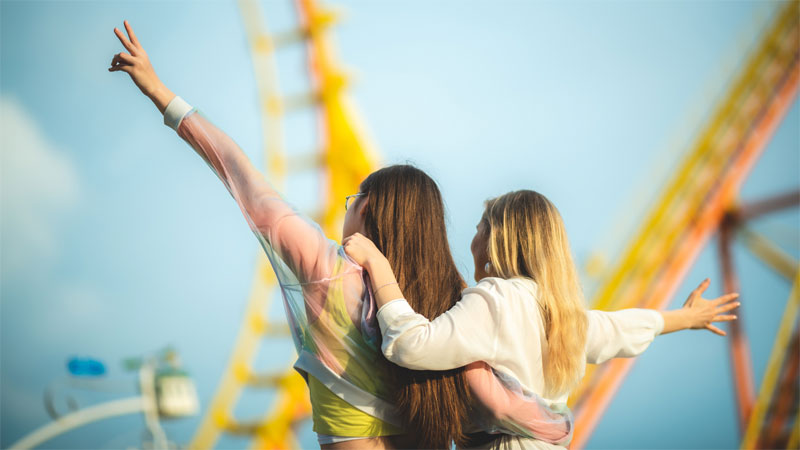 Visitor attractions
Waterparks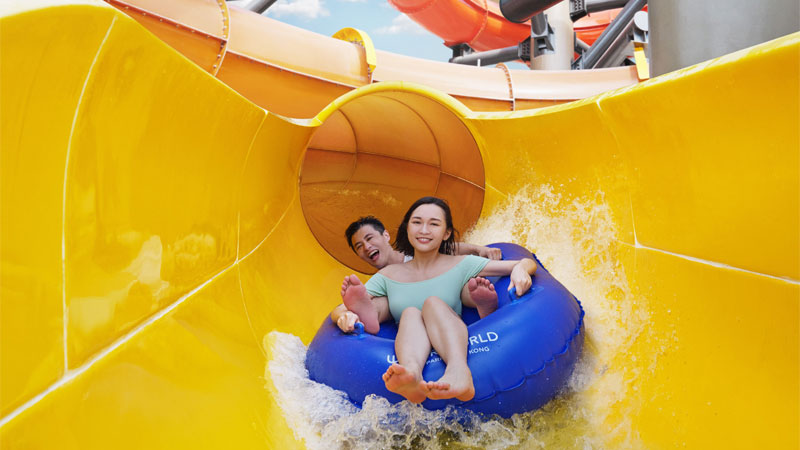 Waterparks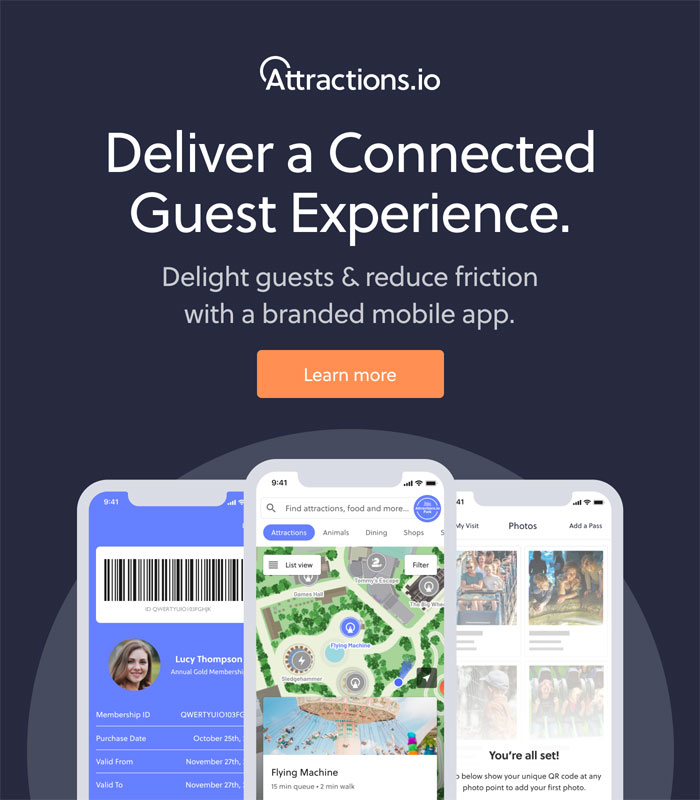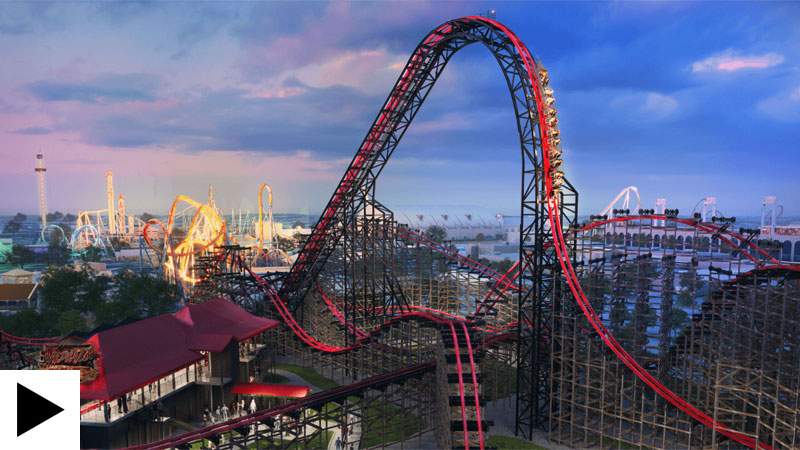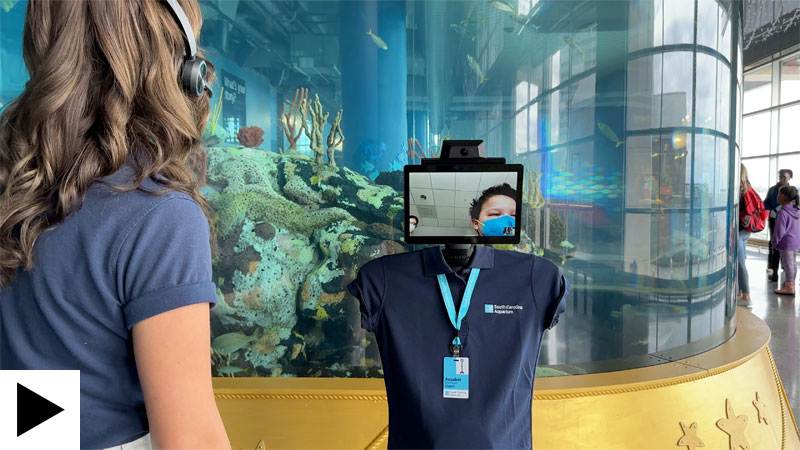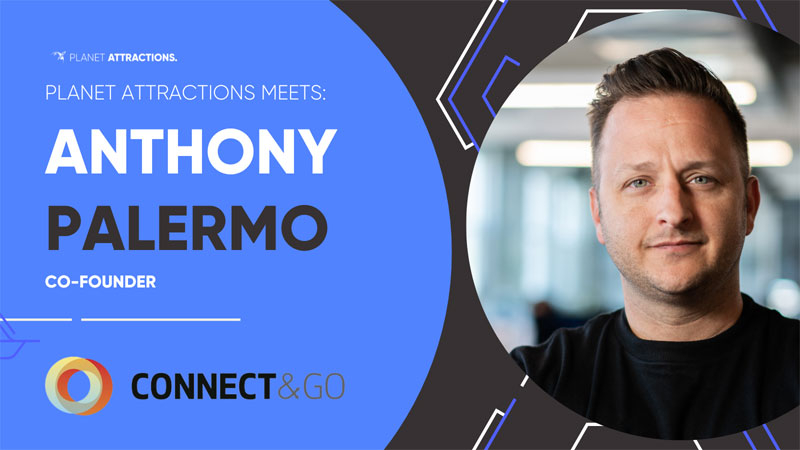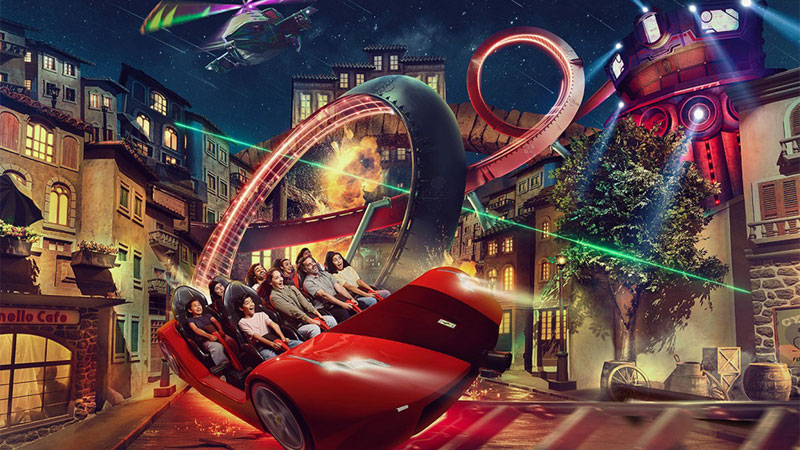 It's going to be a bumper year for Holovis. Already launching major projects in 2023, the experiential design firm, has one project in particular that has been making waves - Mission Ferrari.
Suppliers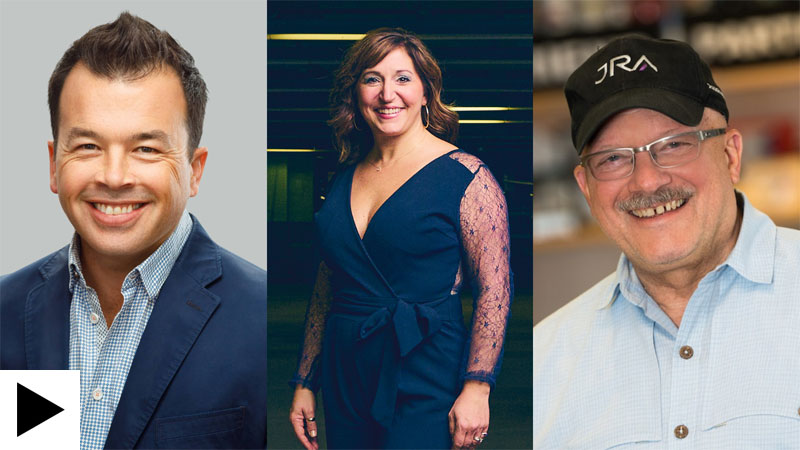 Recent times have seen big changes for companies RWS Entertainment Group, JRA and ted.
Suppliers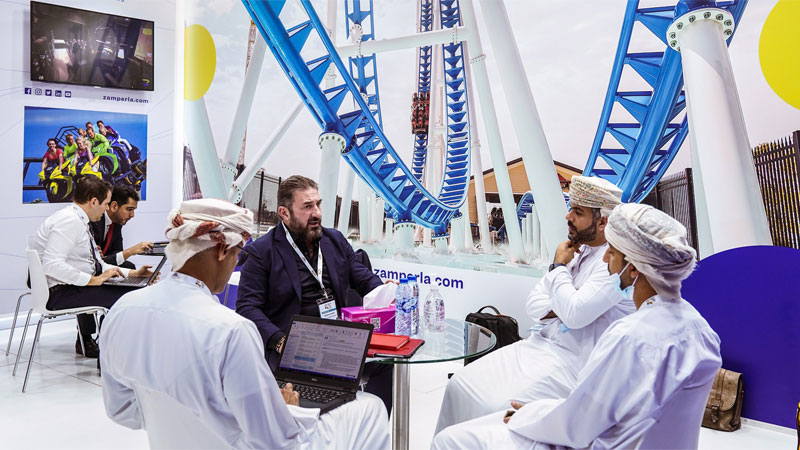 With the Middle East and North Africa (MENA) region currently a global hotspot for attractions development, this year's DEAL event is more important than ever.
Events