Intamin, Simworx and Vekoma are among the winners in this year's Park World Excellence Awards, with 2023's recipients named at a glamorous show in Vienna, Austria
Events

It takes a village: How to increase spending and social reach through micro-influencing with Attractions.io


How can you leverage user-generated content and photo purchases to drive revenue and simultaneously promote your attraction? Attractions.io's Peter O'Dare has the answers...




Technology

Theme park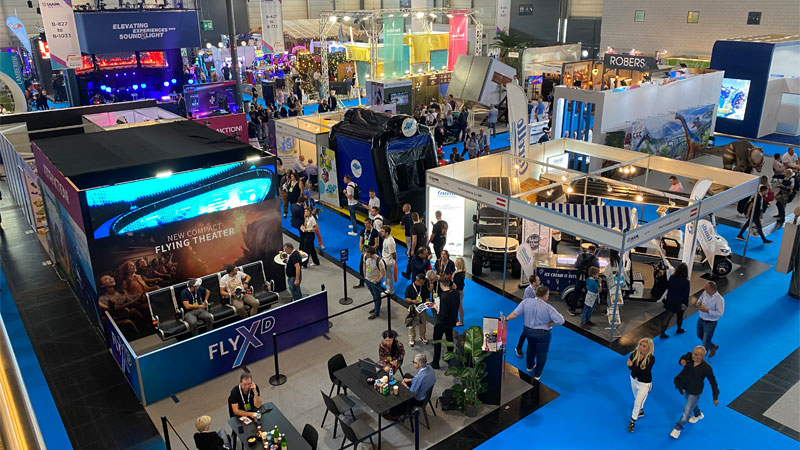 Following a week filled with meetings, networking, buying, selling and education, IAAPA Expo Europe concluded its event for 2023, with the record-breaking Vienna edition hailed as a big success for the industry.
Events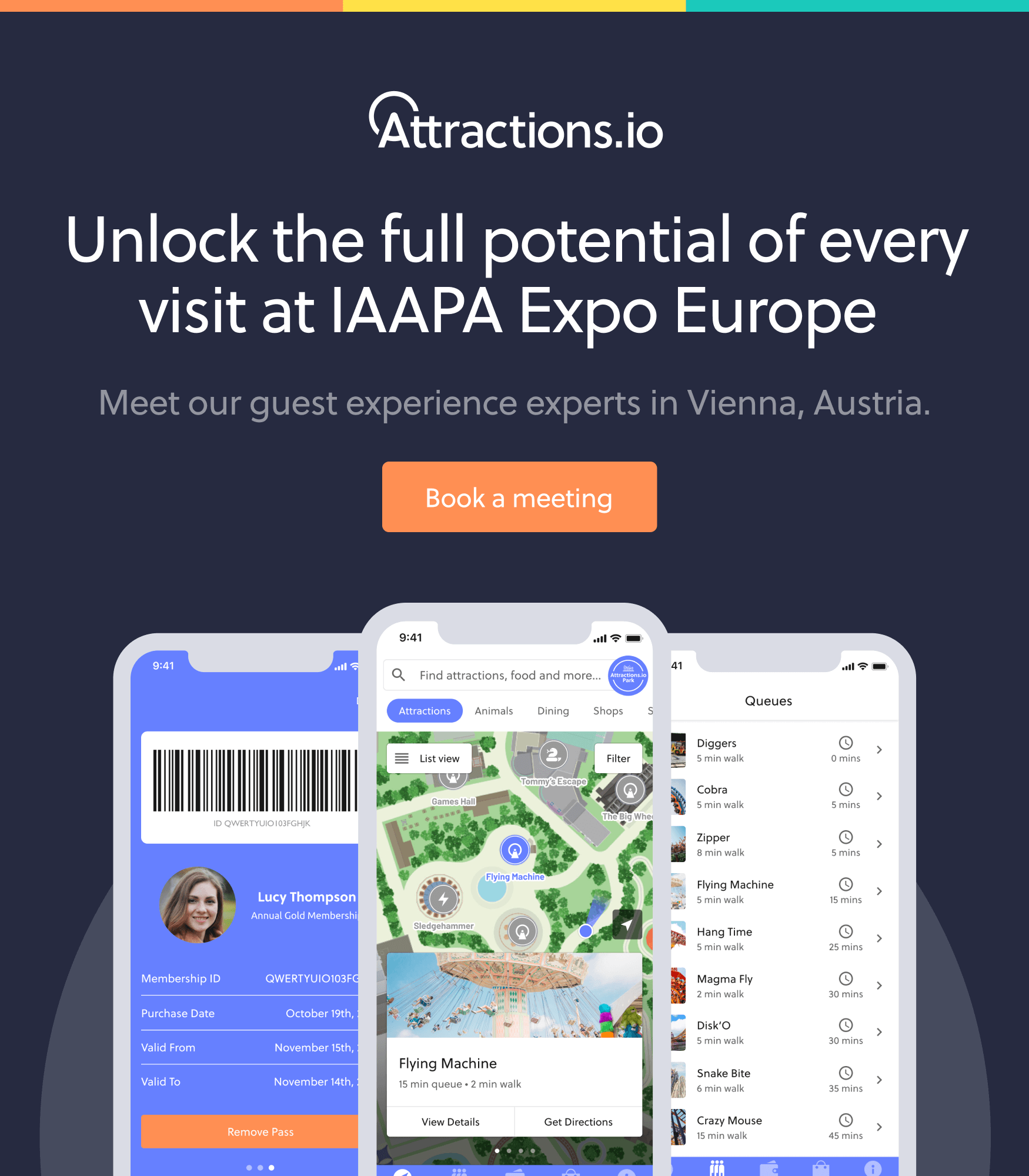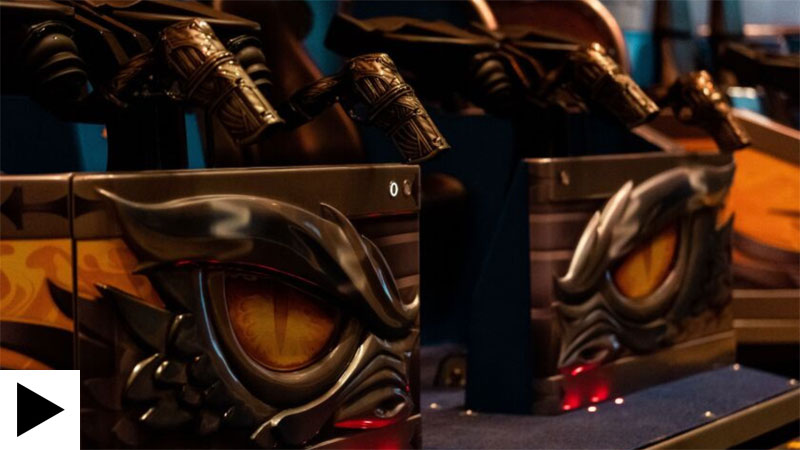 Triotech has announced the launch of its latest theme park attraction - with the company calling the interactive dark coaster at Salt Lake City's Lagoon Park a 'next generation' development.
Suppliers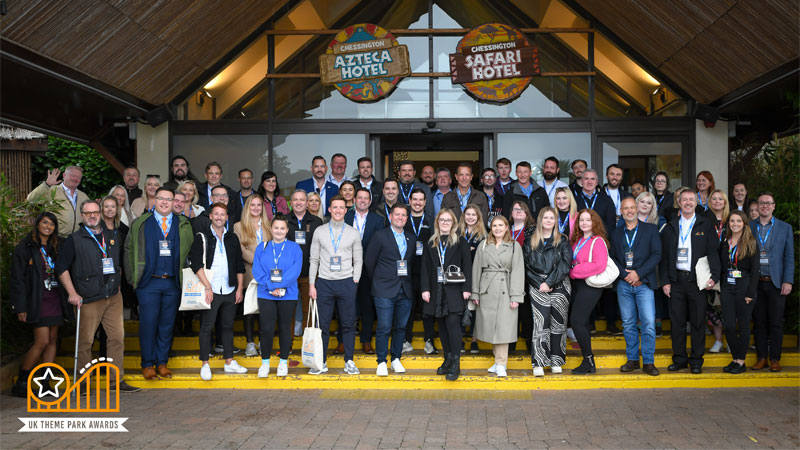 The winners of the fourth annual UK Theme Park Awards have been announced, with Alton Towers, Drayton Manor and Blackpool Pleasure Beach among the big winners at this year's event.
Theme park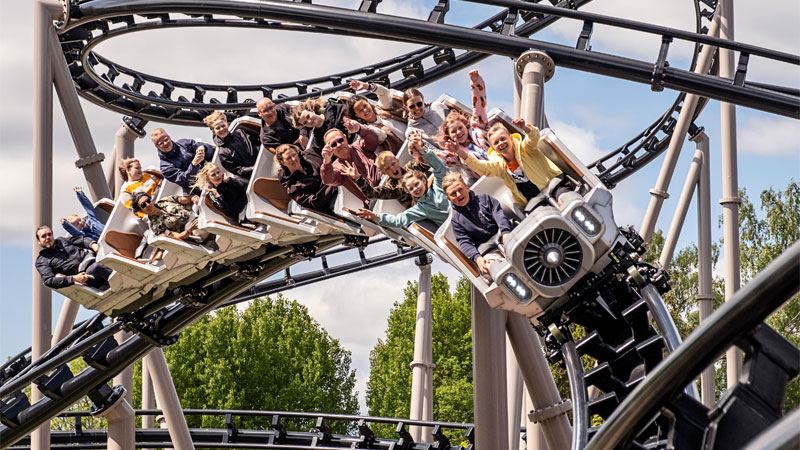 At this year's IAAPA Expo Europe, rollercoaster manufacturer Vekoma will exhibit its new family launch coaster, two of which debuted earlier this year.
Suppliers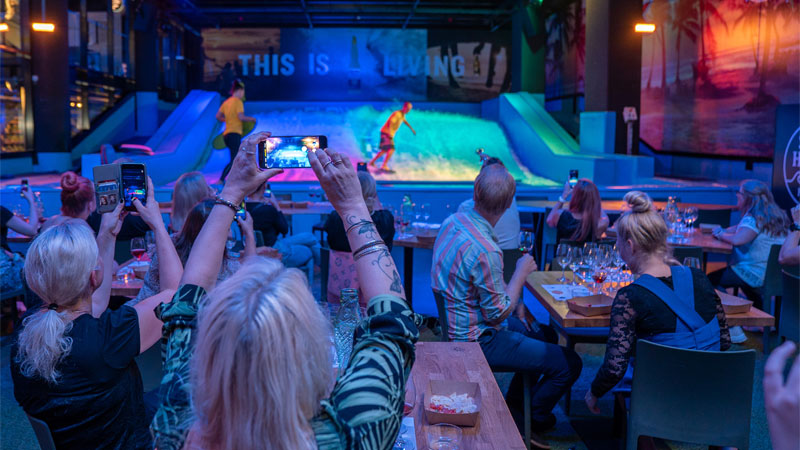 Waterparks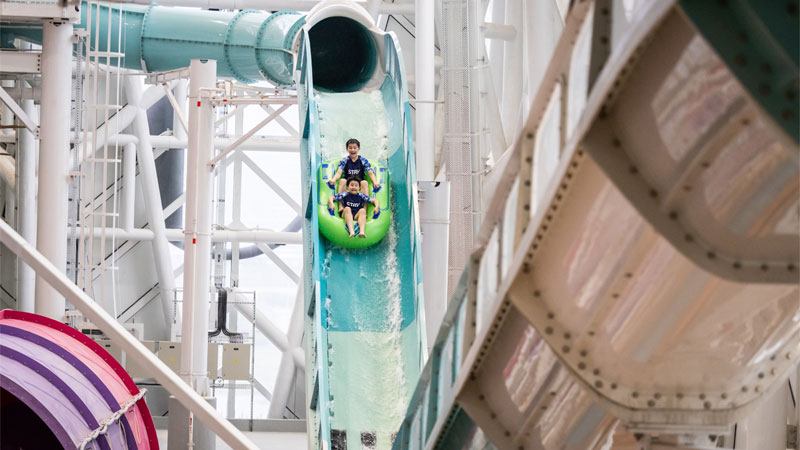 Waterparks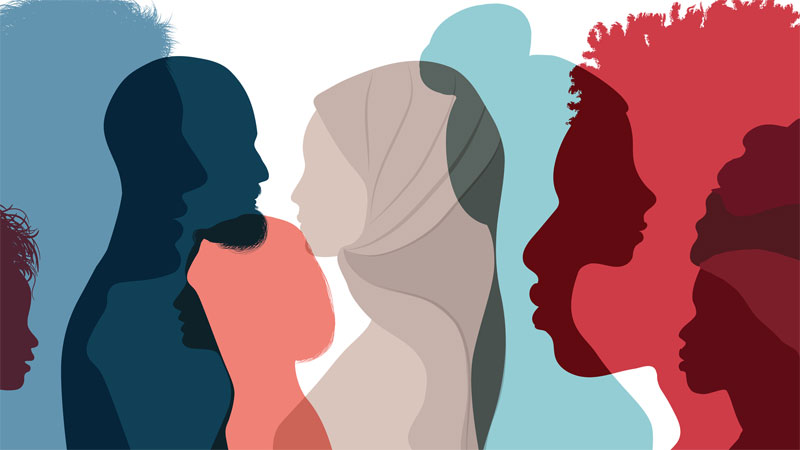 People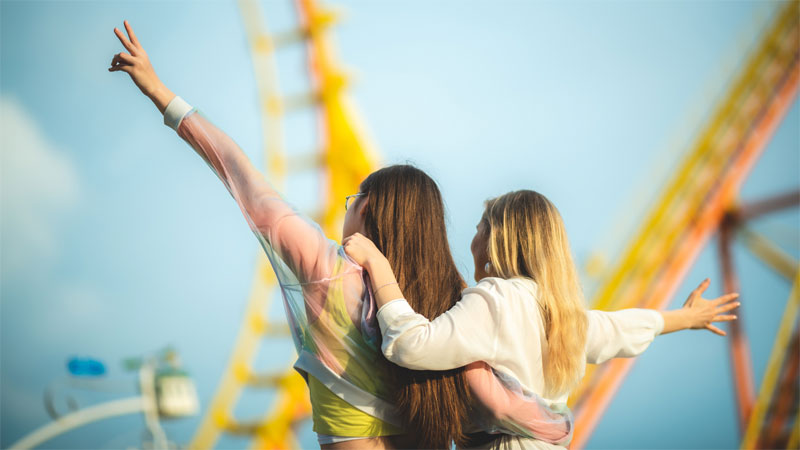 Visitor attractions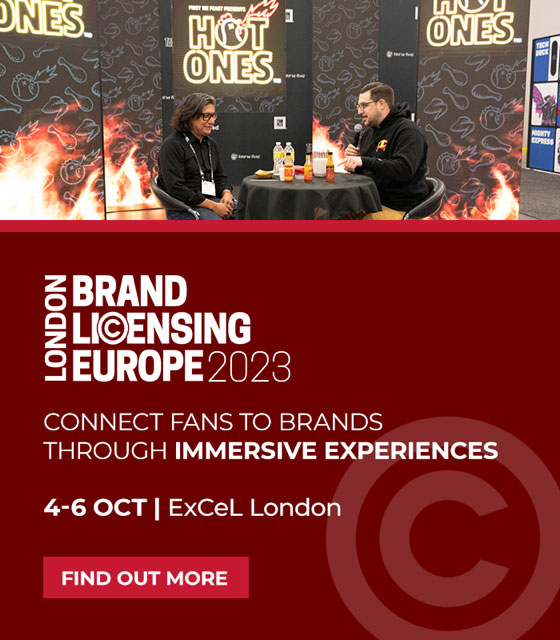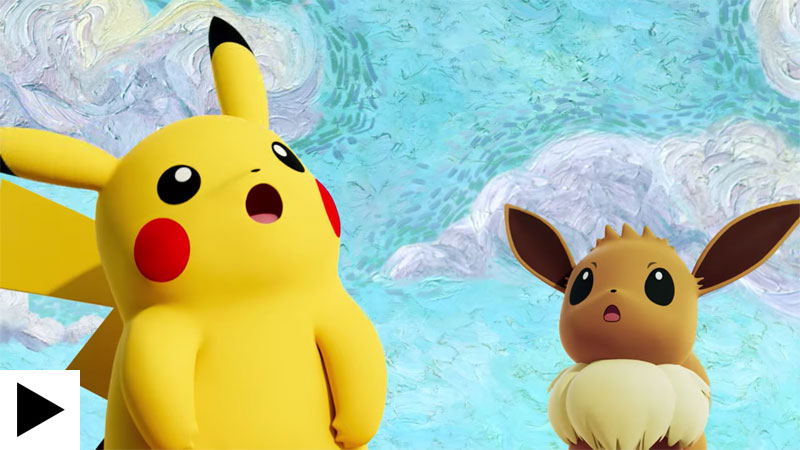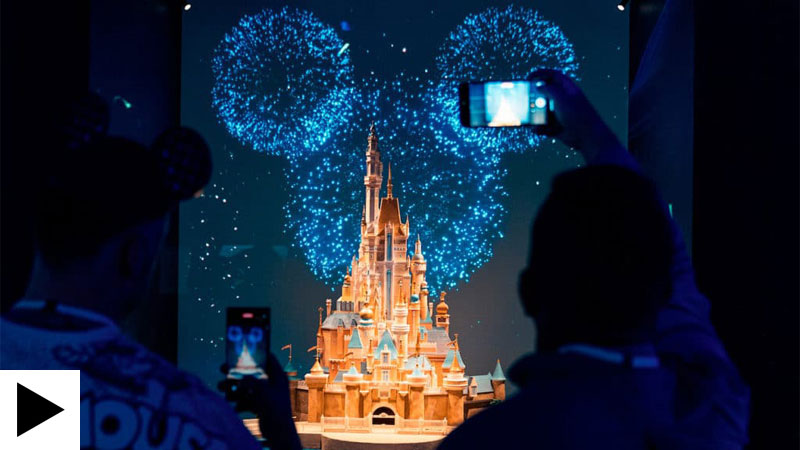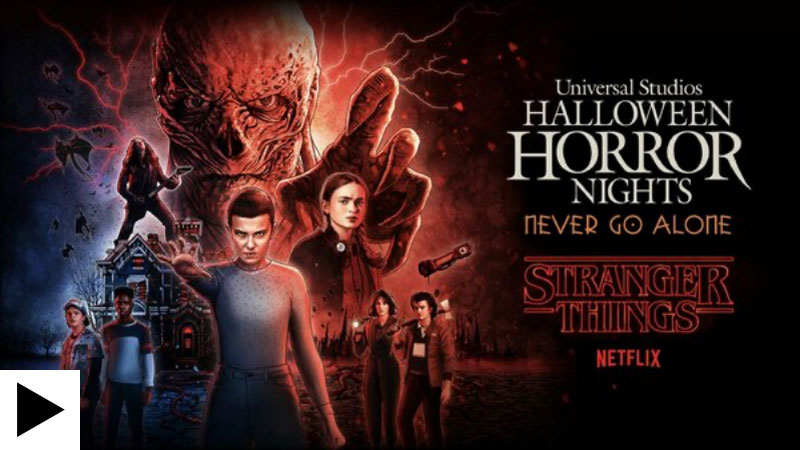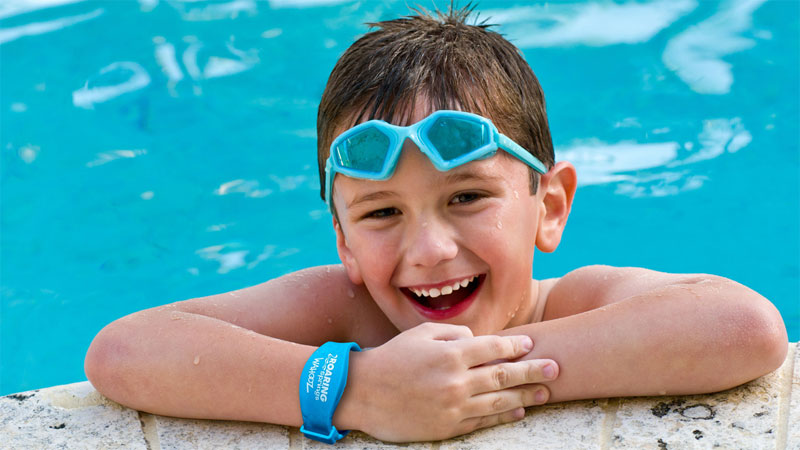 The management of visitor attractions is rapidly changing as the technology surrounding operations evolves.
Technology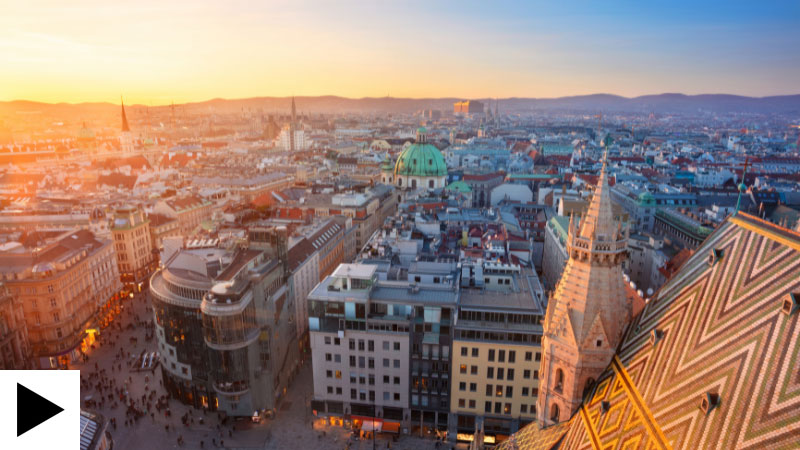 The return of IAAPA Expo Europe, the premier event for the EMEA region's attractions and leisure industries, is imminent, with IAAPA gearing up for its largest ever European event in September.
Events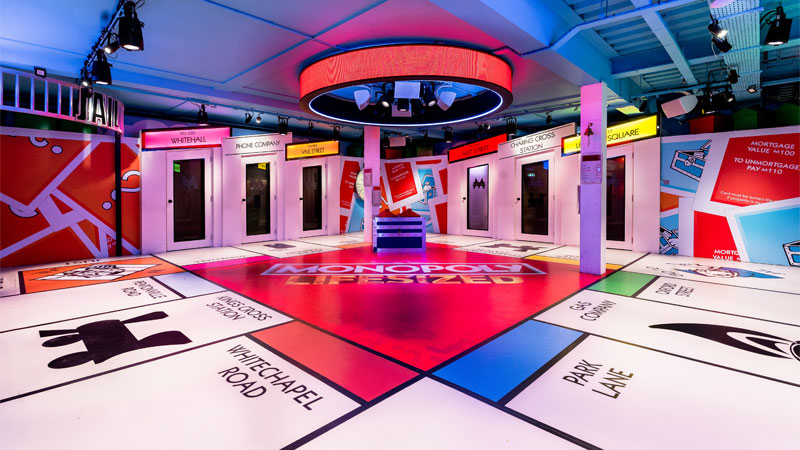 Hasbro is a treasure trove when it comes to recognisable IPs, with a portfolio of brands that includes the likes of Transformers, NERF, Power Rangers and many, many more. Among all of these IPs, there can't be many brands more recognisable under the Hasbro umbrella than Monopoly, which has been transformed into a unique offering, turning the game lifesized and adding a twist.
IP and Brands