Universal parent company Comcast revealed a nearly 50% increase in revenue driven by theme park attendance in its annual financial report
Theme park

Twelve of the biggest rollercoaster openings of 2023


It's a new year with old records just waiting to be broken by some incredible new projects. Here are twelve blockbuster rollercoaster openings for the coming year




Theme park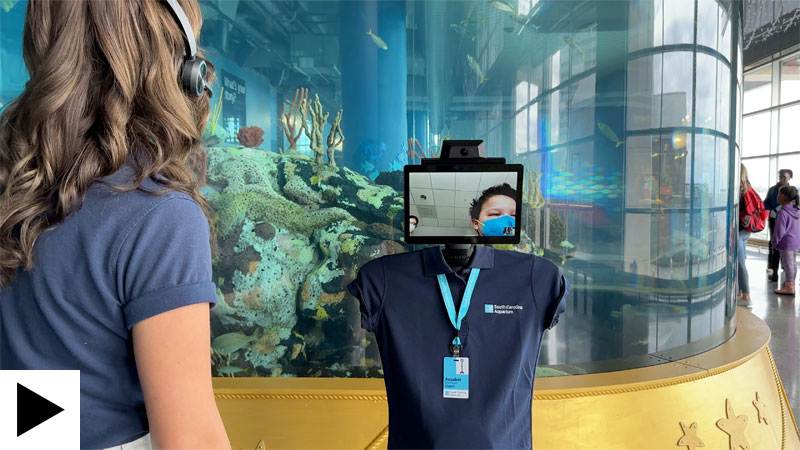 Technology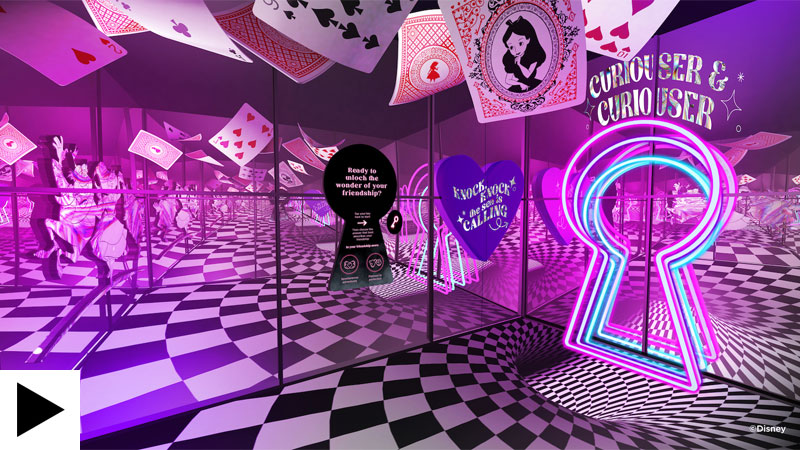 Disney is creating a multi-sensory adults pop-up experience that will tour London, Berlin and Paris through 2023.
IP and Brands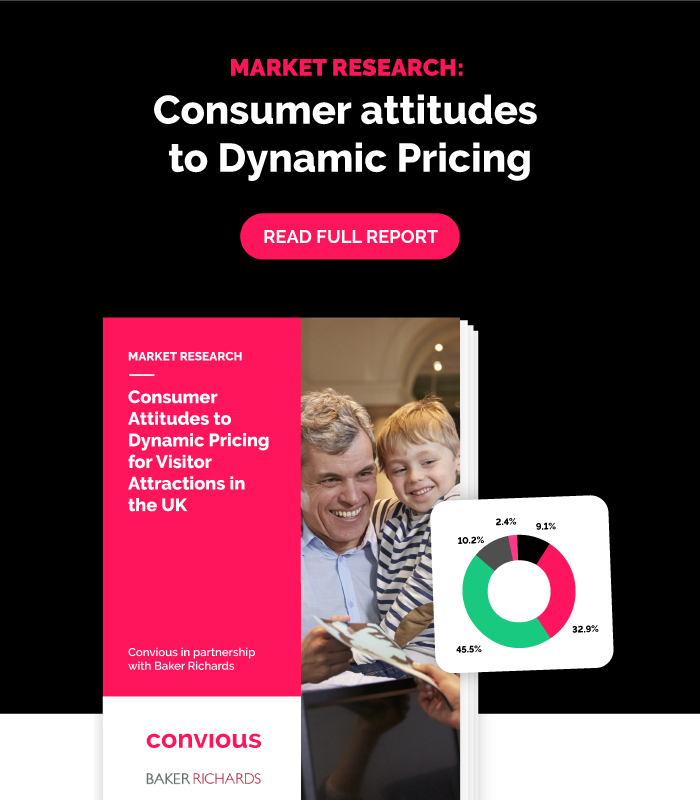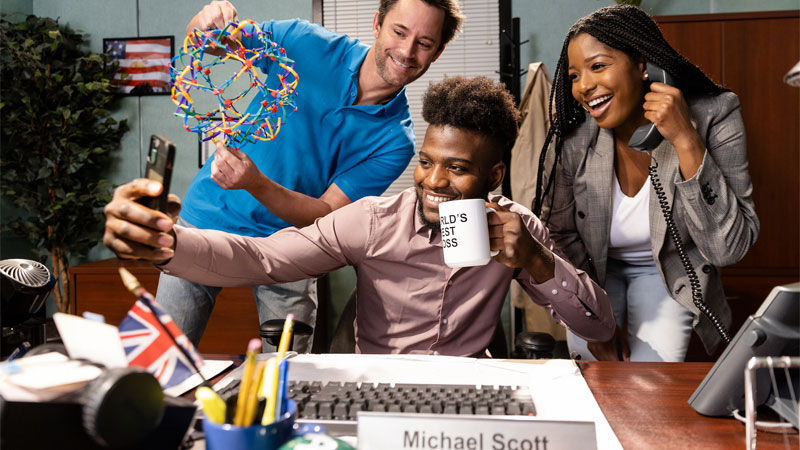 A popular interactive touring experience based on NBC's hit workplace comedy The Office is coming to Toronto, Canada, later this year.
IP and Brands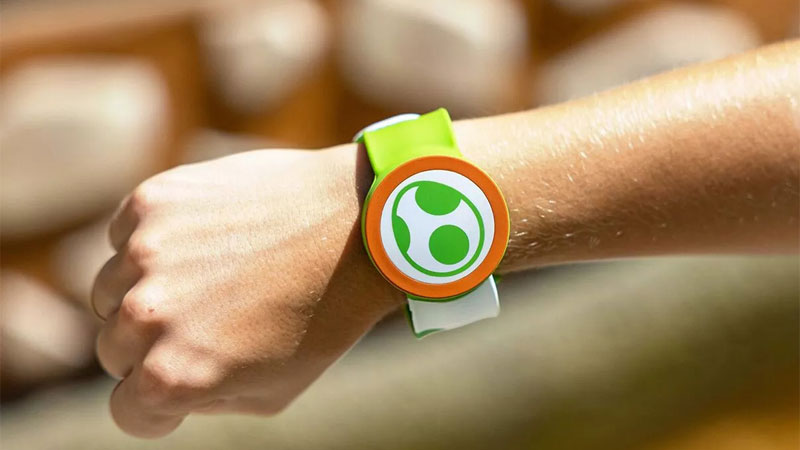 Universal Studios Hollywood announced last week that it was levelling up its Super Nintendo World experience with a new technology in the form of its innovative Power-Up Band device.
Technology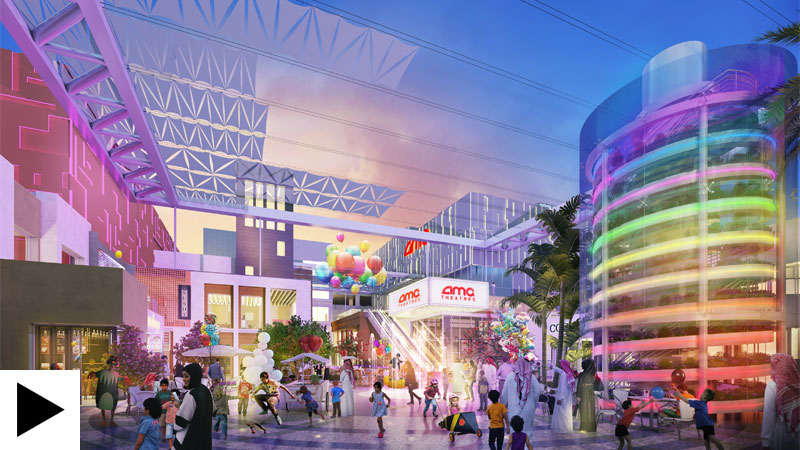 Development company Saudi Entertainment Ventures (Seven) has announced a more than SAR1bn (US$266.4m, €244.7m, £215.7m) project to build a state-of-the-art entertainment destination in the city of Tabuk.
Visitor attractions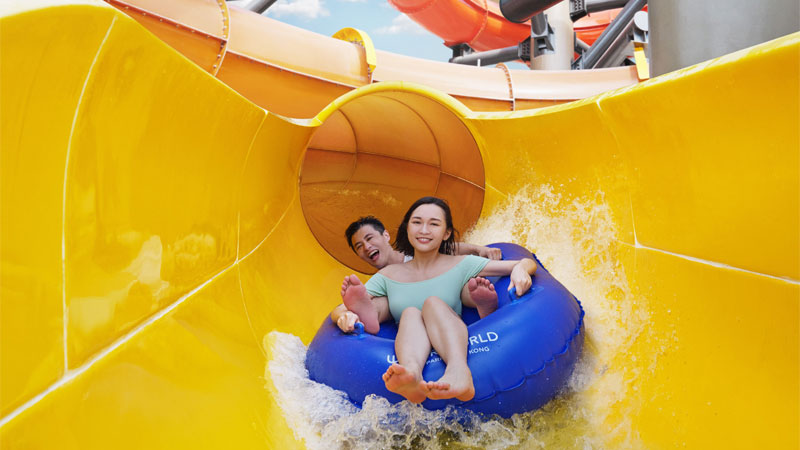 Waterparks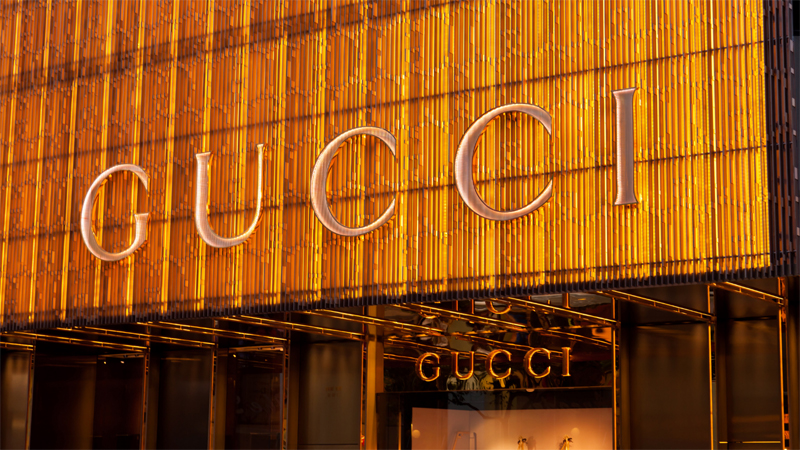 Visitor attractions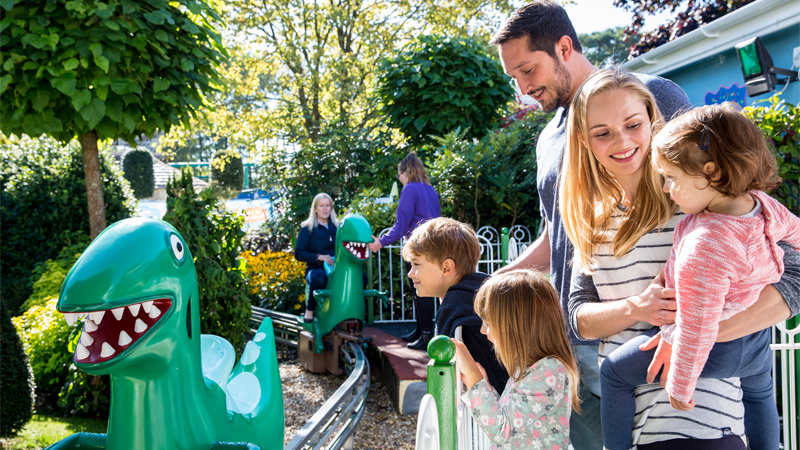 Theme park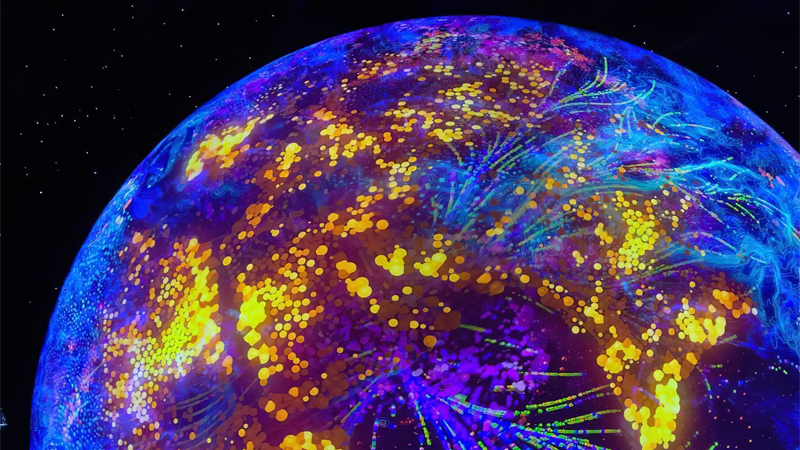 Technology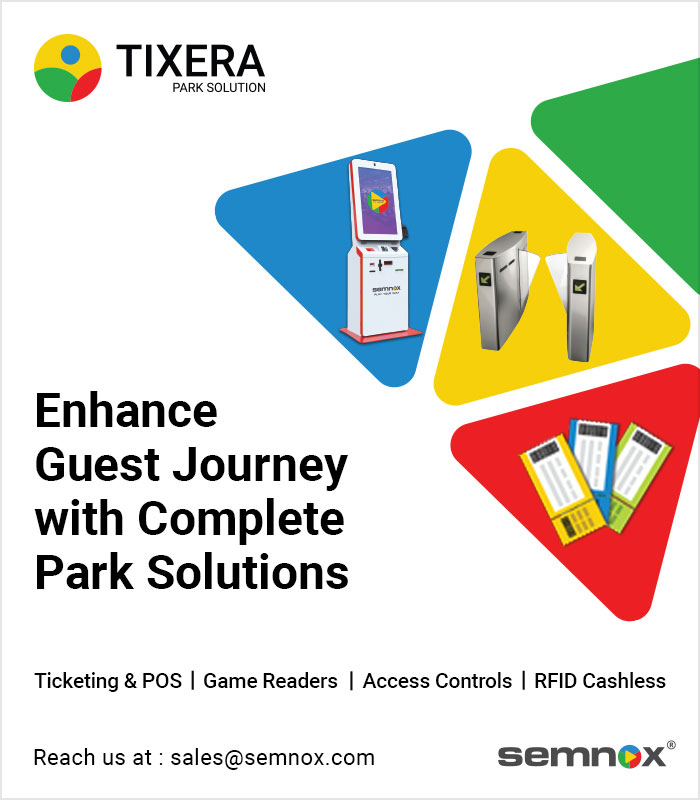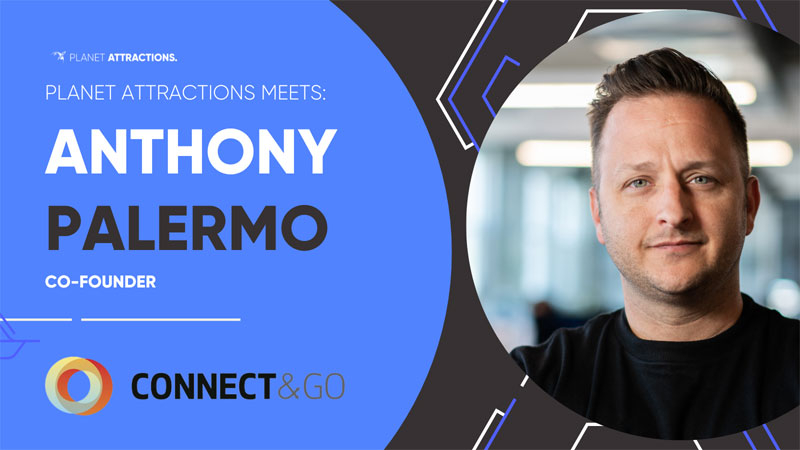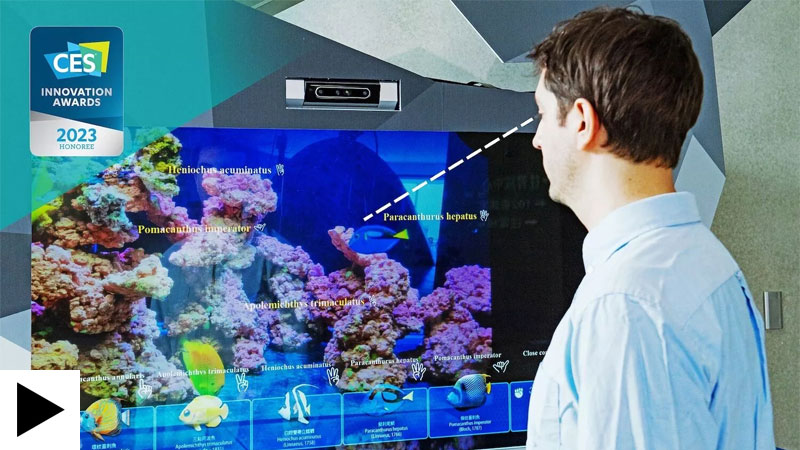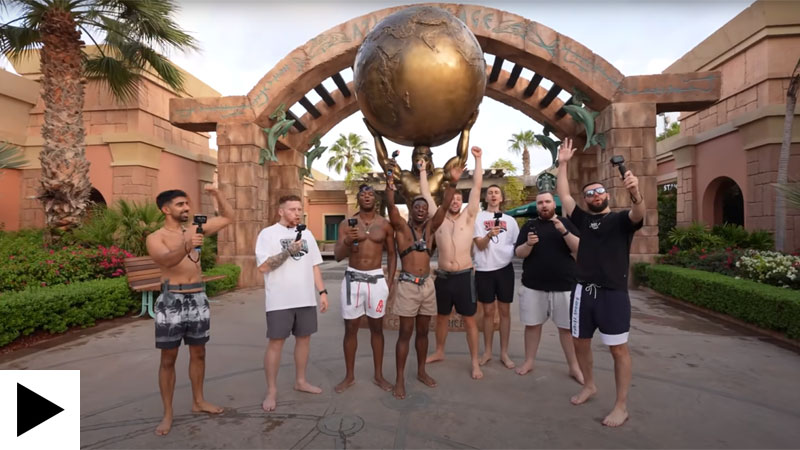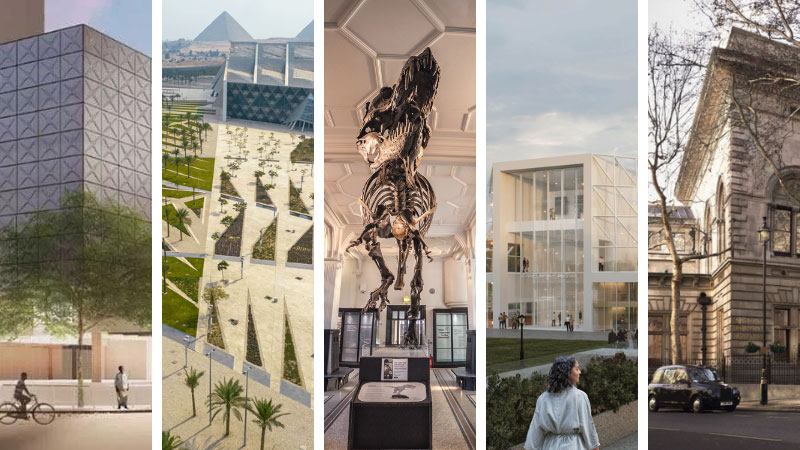 As the new year gets underway the possibilities of the next 12 months are looming large. This is particularly true for the museum sector, which, after a difficult few years, is showing promising signs of recovery with several exciting projects set to open in 2023.
Museums and galleries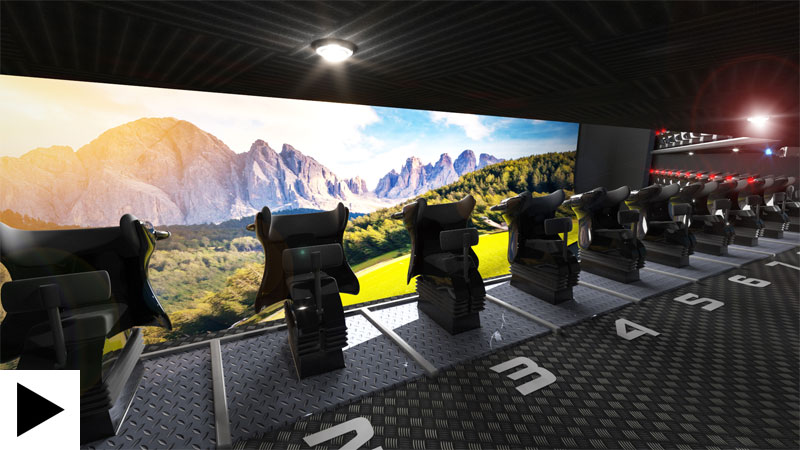 Simworx has launched the Pegasus Flying Theatre, a new scaleable attraction that offers a thrilling and immersive guest experience for venues of all sizes and capacities.
Suppliers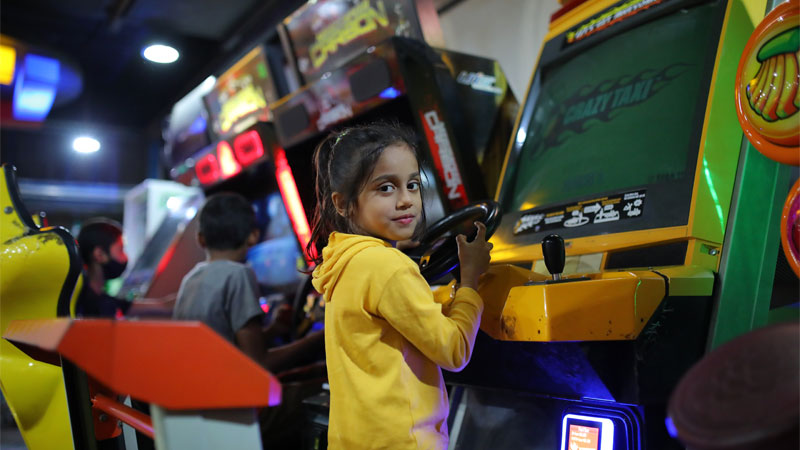 All-in-one is the gold standard for technology companies when it comes to visitor attractions.
Technology