Rounding up all the biggest news from both publications and associations, here is your latest edition of From the Industry from Planet Attractions
Visitor attractions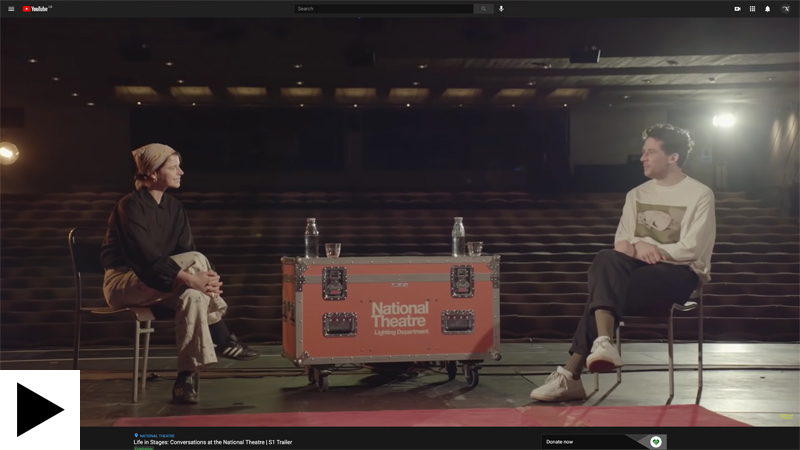 Culture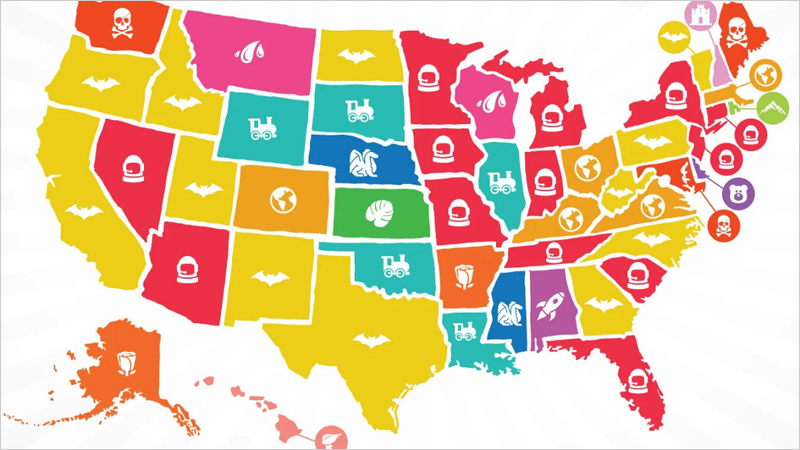 A new survey has revealed the most popular attractions at Disney World Resort, with the study also breaking down the top rides in Disney's Florida parks on a state-by-state basis.
Theme park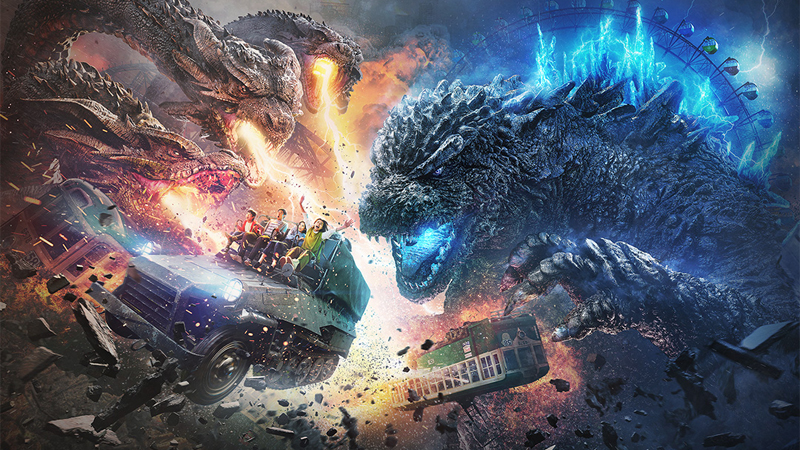 A world-first attraction is coming to Tokorozawa's Seibu-en Amusement Park in Japan in May, with the debut of a new dark ride attraction - Godzilla the Ride: Great Kaiju Decisive Dominance Battle.
Theme park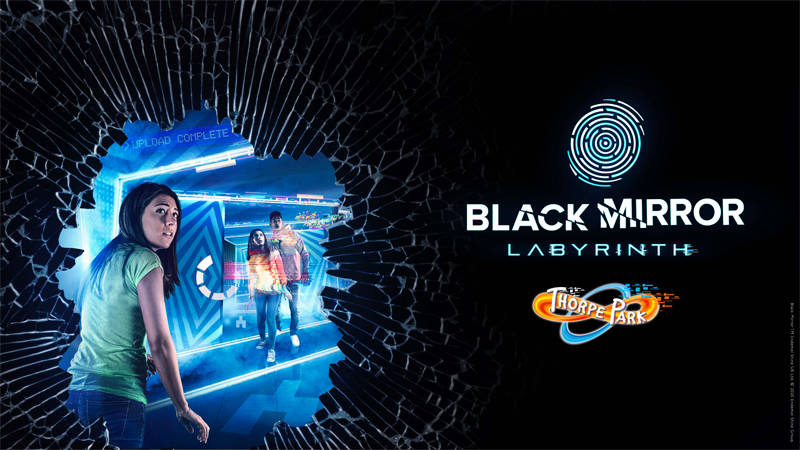 British theme park Thorpe Park is opening a brand new attraction in May, with a new VR maze experience based on the popular Black Mirror IP.
Theme park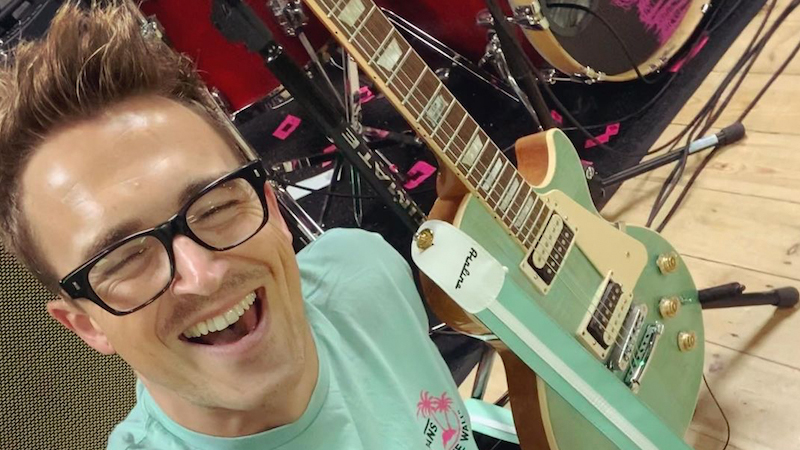 Musician and songwriter Tom Fletcher has created an original song for Illuminate! A Nighttime Celebration - a new firework show at the Shanghai Disney Resort in Shanghai, China.
Theme park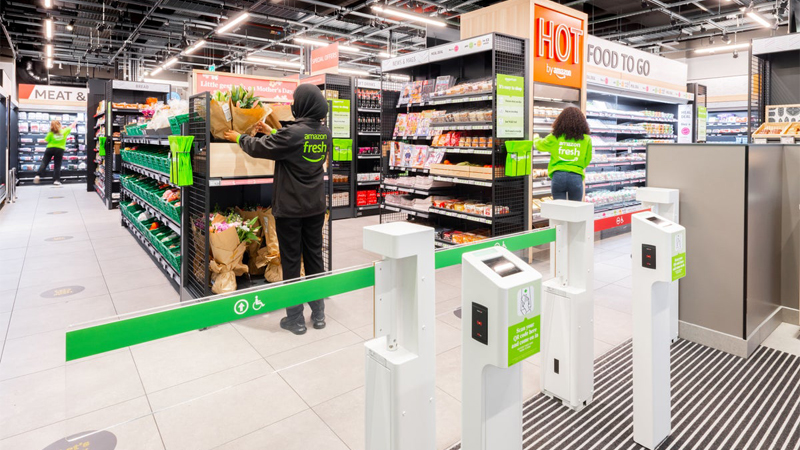 Technology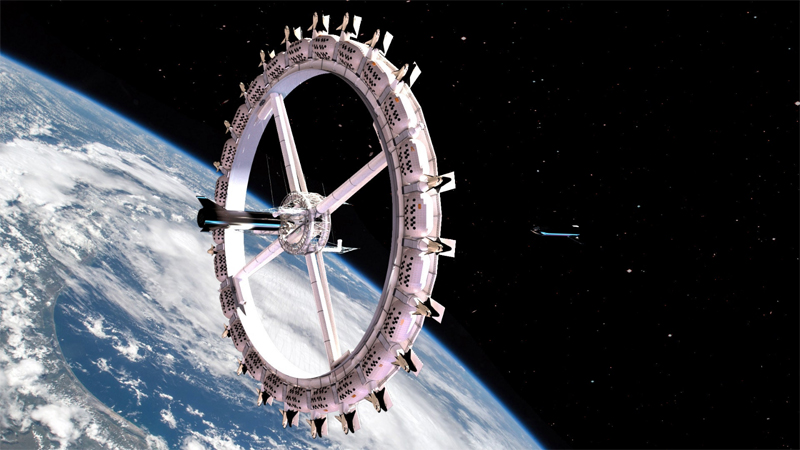 Visitor attractions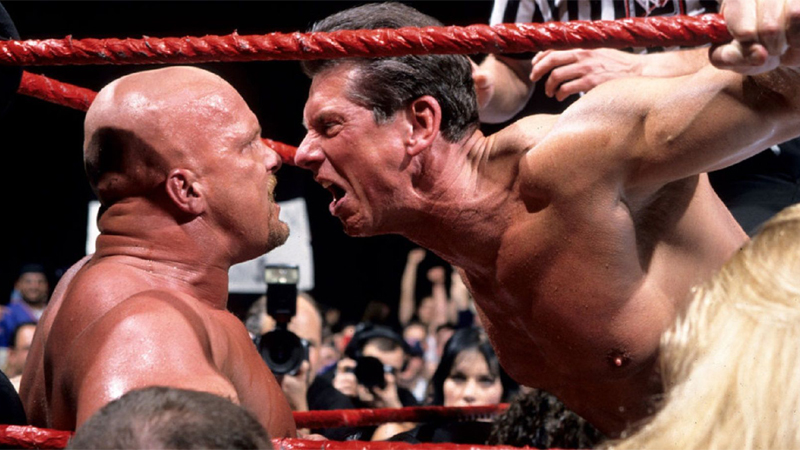 Visitor attractions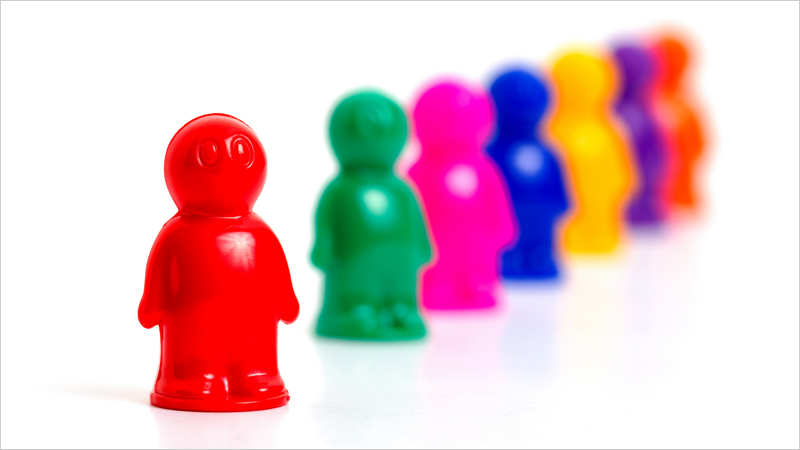 Theme park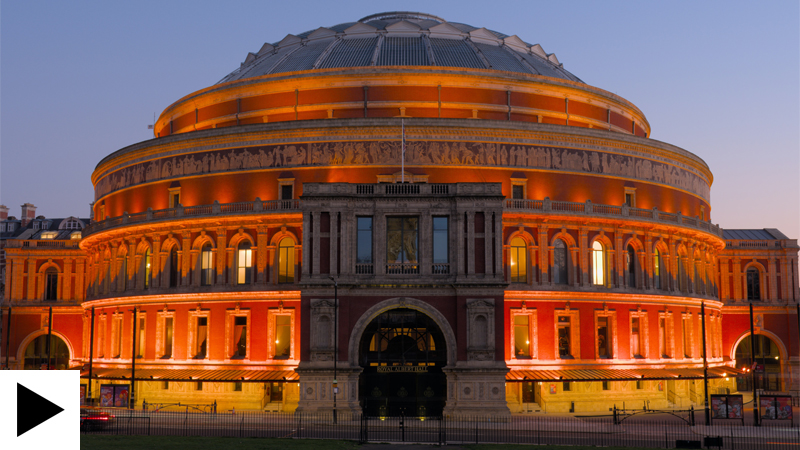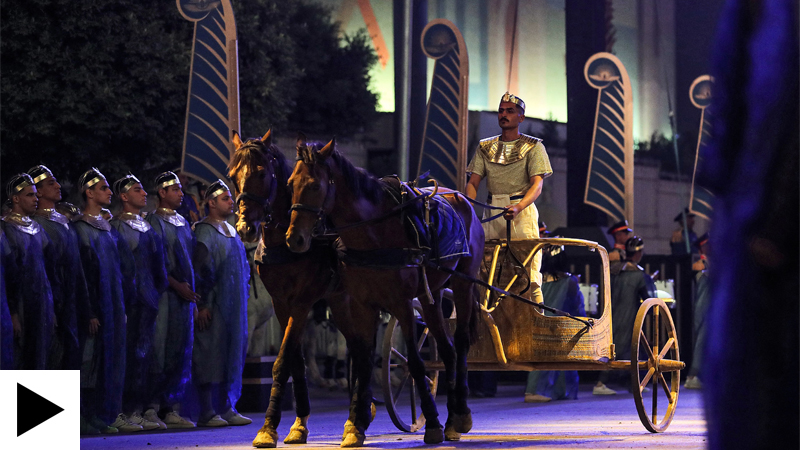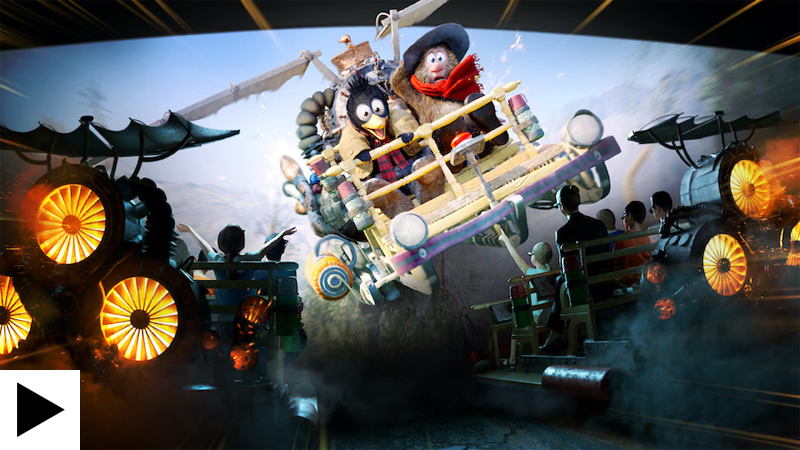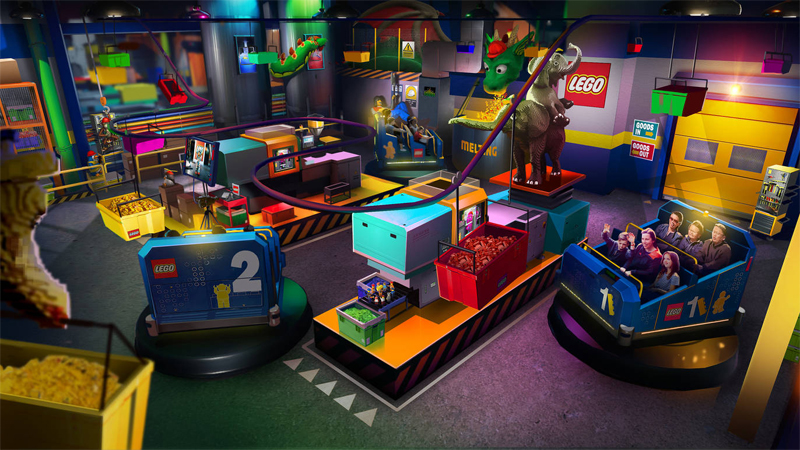 It's an exciting time for Merlin Entertainments, which is currently dotting the I's and crossing the T's on its latest major attraction - Legoland New York
Technology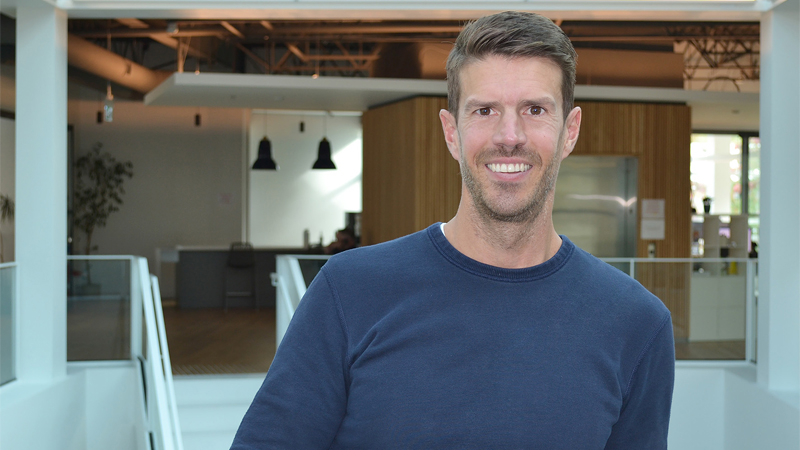 There have been some big changes for WhiteWater in recent times, the most significant seeing Paul Chutter - the son of company founder Geoff Chutter - taking a step up and succeeding his father as company president.
Waterparks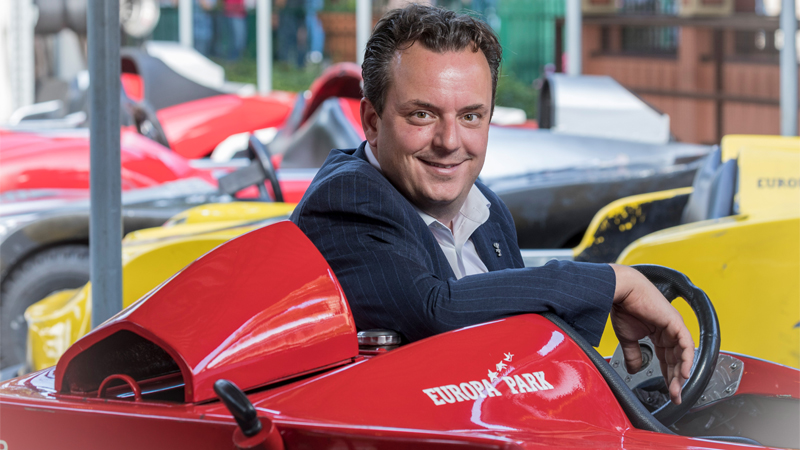 The CEO of Europa-Park and an eight-generation member of the Mack family, Michael Mack is building on a legacy created by the generations that came before him.
Theme park