A pair of highly anticipated John Wick and Now You See Me attractions are making their way to MOTIONGATE at Dubai Parks and Resorts. Planet Attractions spoke to FORREC's Eric O'Rourke about the record-breaking new additions
Theme park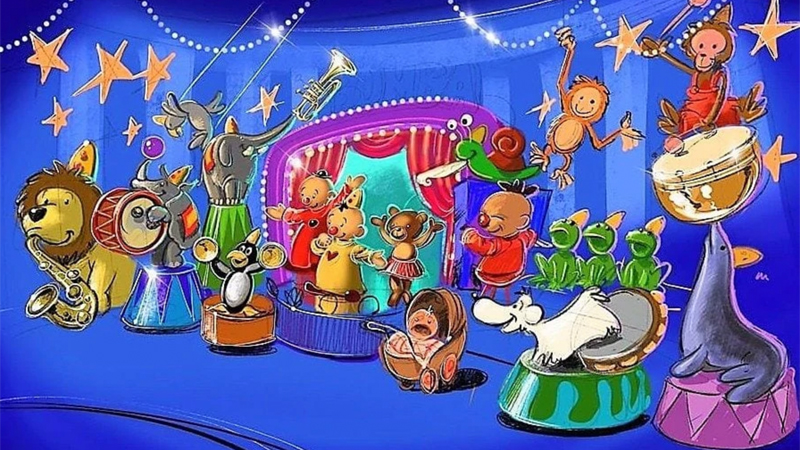 Theme park
The Museum of East Anglian Life in Suffolk, UK, will be renamed the National Museum of Food later this year, representing its shift in focus in an attempt to draw new visitors.
Museums and galleries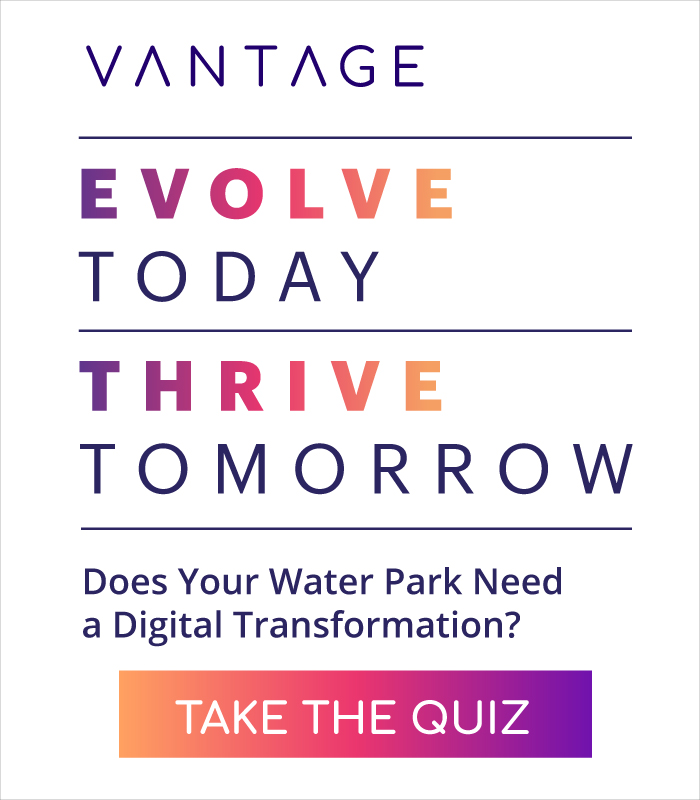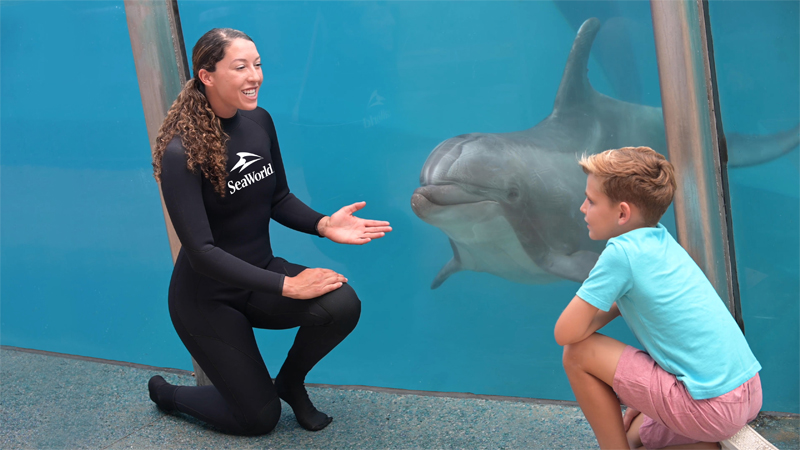 SeaWorld has introduced a new education programme that takes its visitors behind the scenes of its parks in the US to learn more about marine animal care.
Animal attractions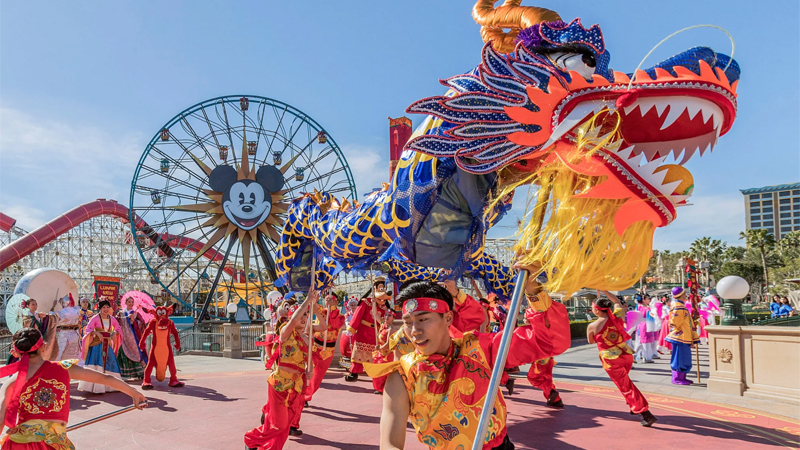 Disney is kicking off the Year of the Tiger in style, with its Lunar New Year celebrations returning to the operator's California Adventure Park in Anaheim starting today (January 21).
Theme park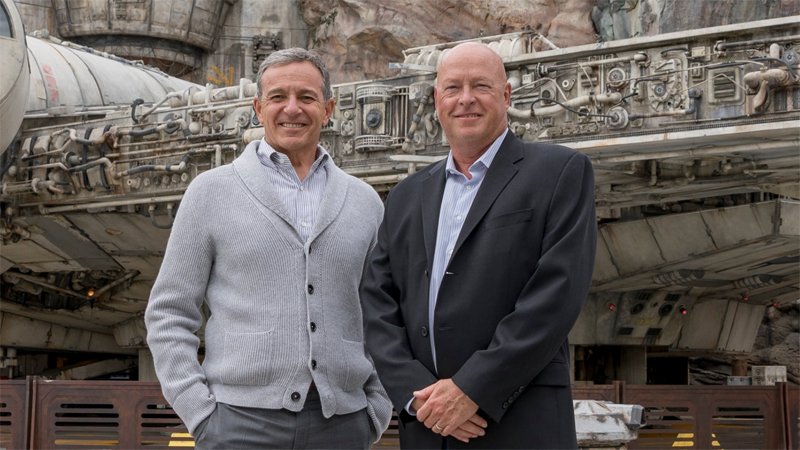 Both Bob Chapek and Bob Iger more than doubled their salaries in 2021 with the company executives taking home a combined US$74.8m (€66m, £54.9m) in earnings last year.
Theme park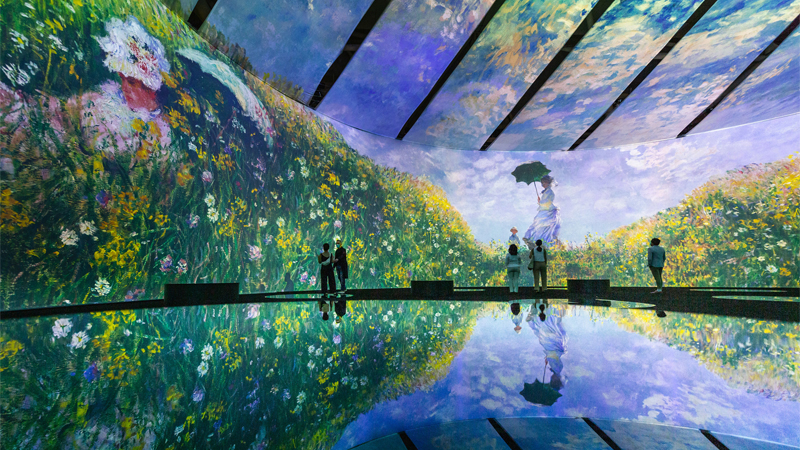 Technology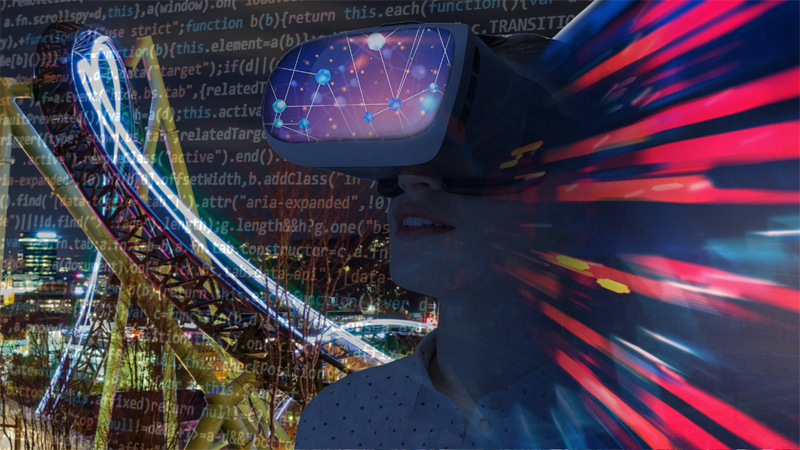 Technology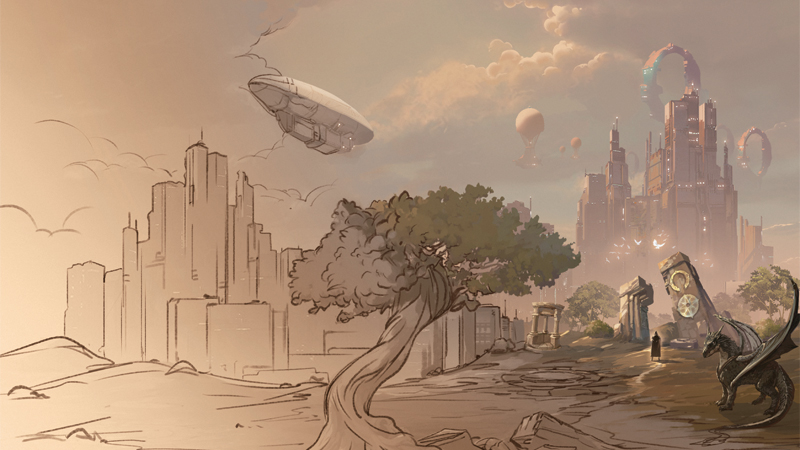 Visitor attractions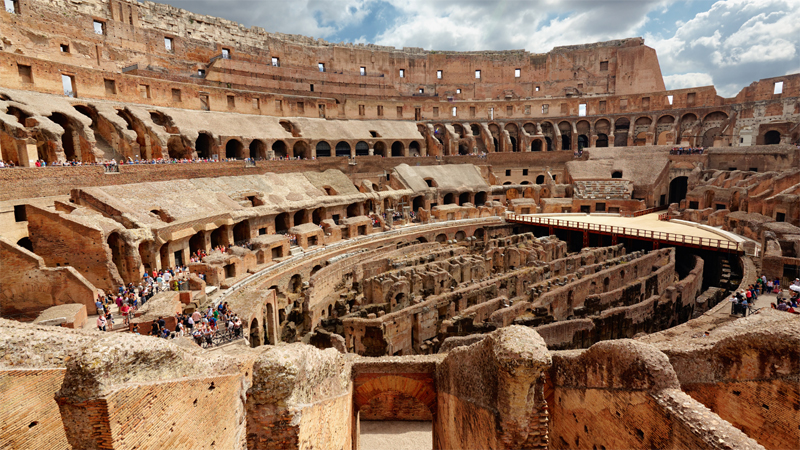 Heritage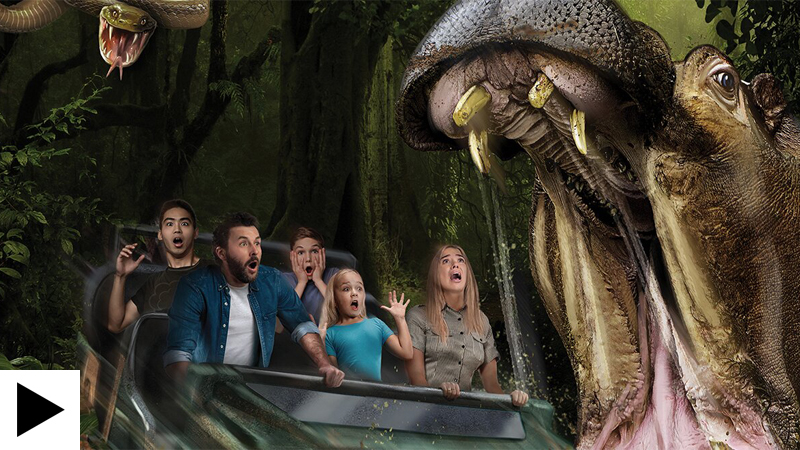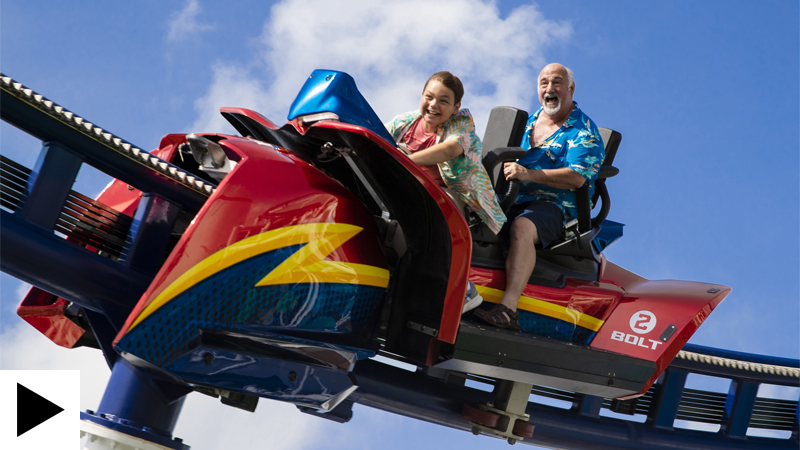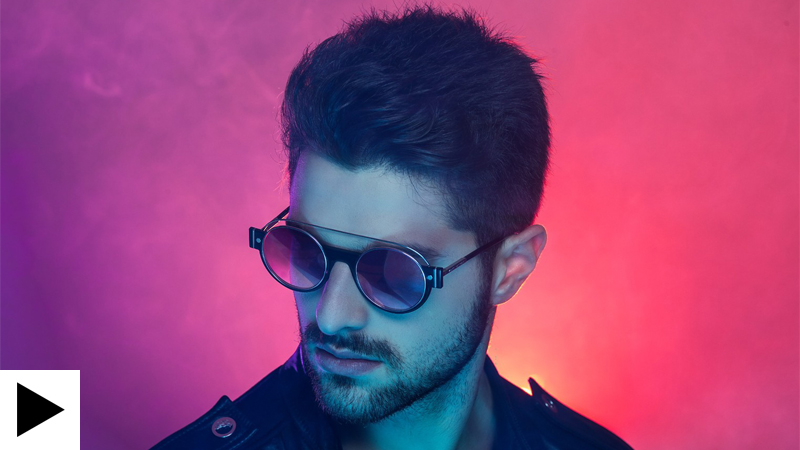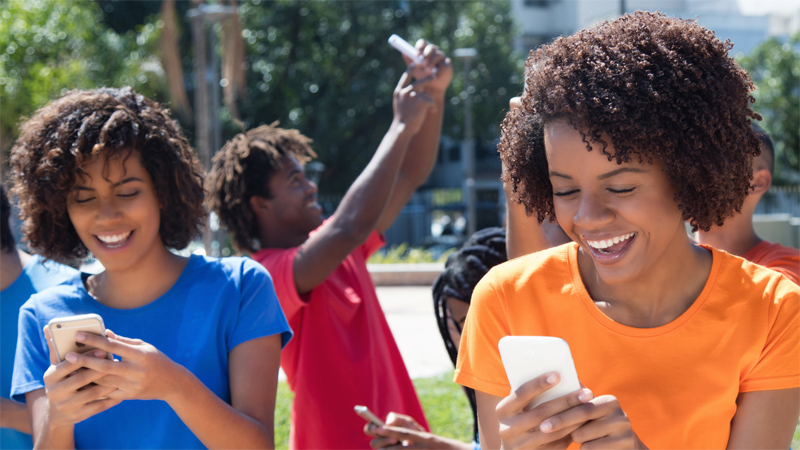 Mobile-first is probably a concept that doesn't need a huge amount of explanation, but it is one that could be overlooked by an attraction.
Suppliers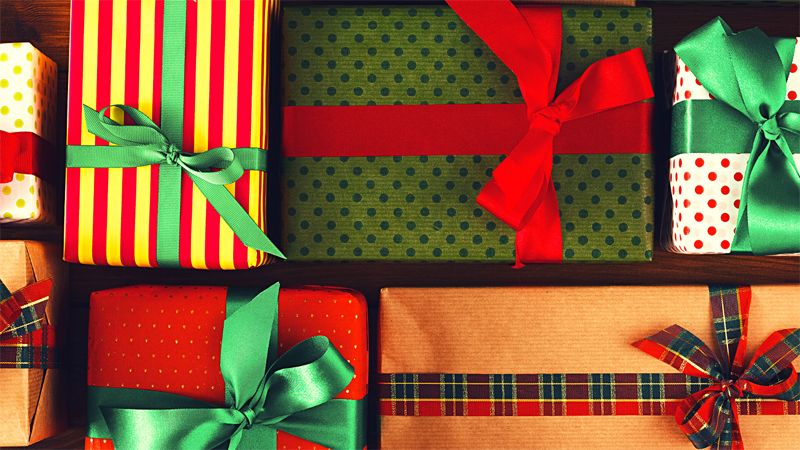 Well we are well and truly into the holiday season and almost certainly you still have at least one or two gifts to get for your loved ones, or your Secret Santa… or maybe even yourself. With that in mind, Planet Attractions took a look at some of our favourite purchases available to purchase from your own home in the online stores of some of the world's biggest attractions.
Visitor attractions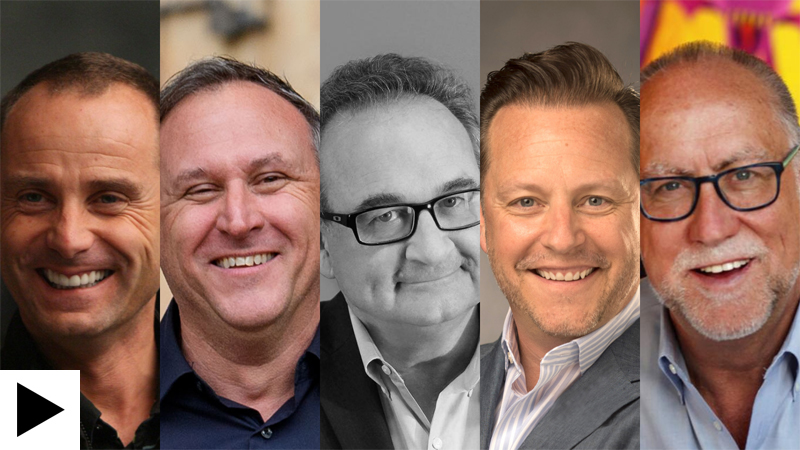 If you're reading this then you can probably remember your first ride experience.
Visitor attractions