Site workers will be kept inside a 'closed-loop' system following strict prevention and control measures
Theme park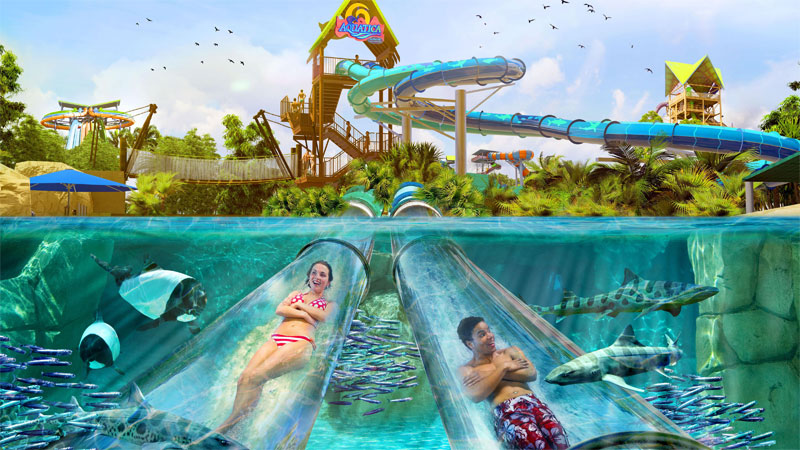 Waterparks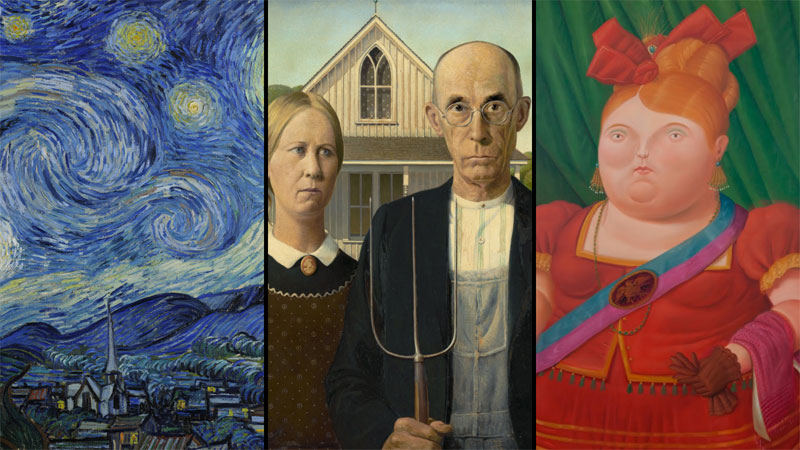 Google Arts & Culture celebrated this month's International Museum Day by taking some classic works of art and bringing them to life using augmented reality (AR) technology.
Museums and galleries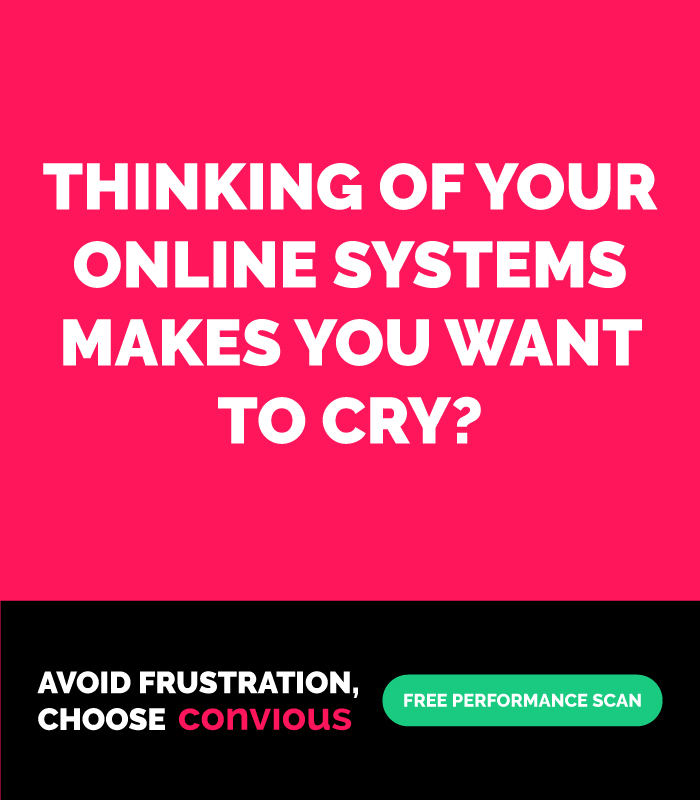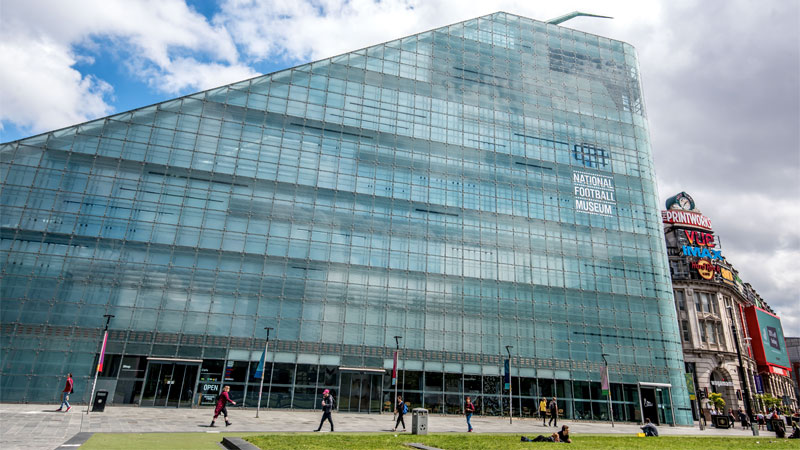 The National Football Museum in Manchester and Royal Botanic Gardens, Kew, in London, are among a number of public sector entities to receive a share of £553m (US$695.4m, €648.9m) for low carbon heating and energy efficiency initiatives.
Museums and galleries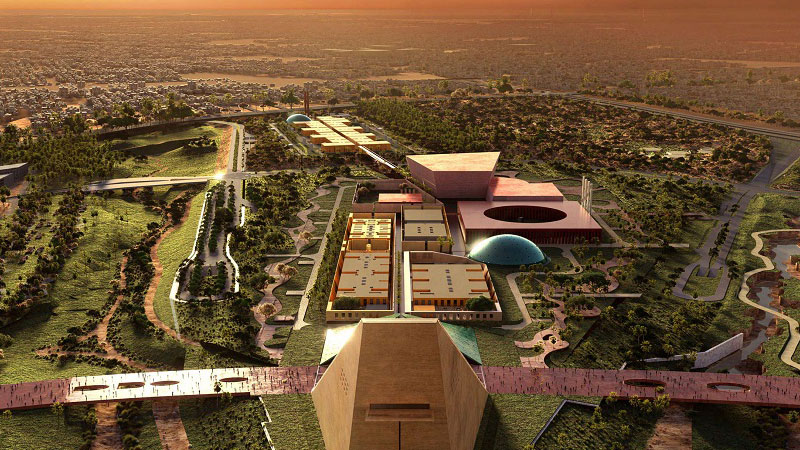 The King Salman Park Foundation has started construction on its upcoming Royal Arts Complex - a project spanning more than 500,000sq m (5.4 million sq ft) and featuring immersive experiences designed to cater to culture and art in all of its forms.
Culture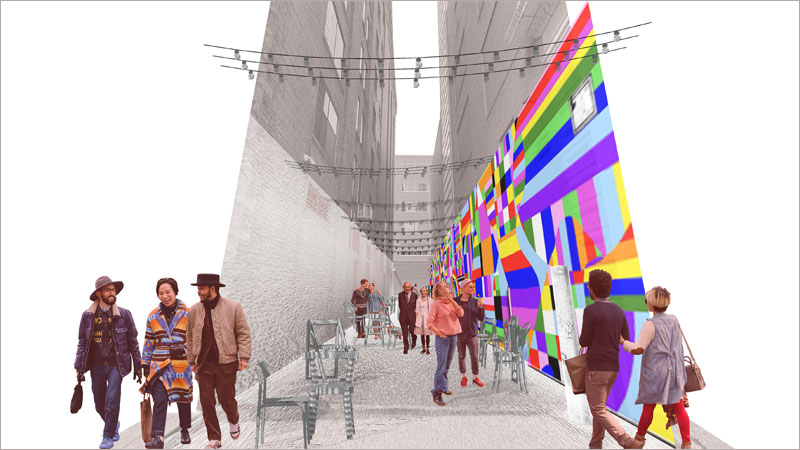 The Andy Warhol Museum in Pittsburgh, Pennsylvania, US, has announced that it will spearhead a major new cultural and economic development project that will see a six-block section of the neighbourhood surrounding the museum transformed into a hub for cultural programming and creative workforce development.
Culture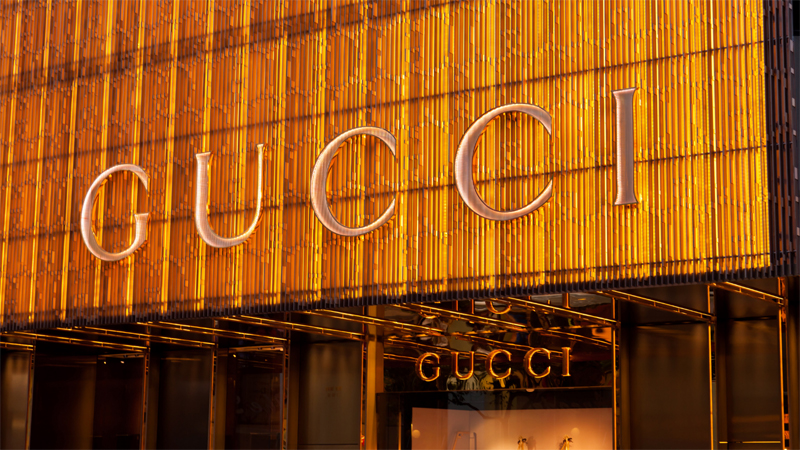 Visitor attractions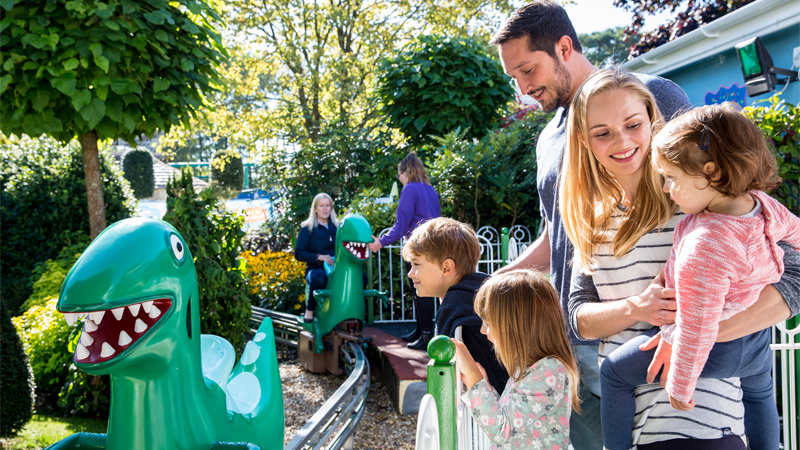 Theme park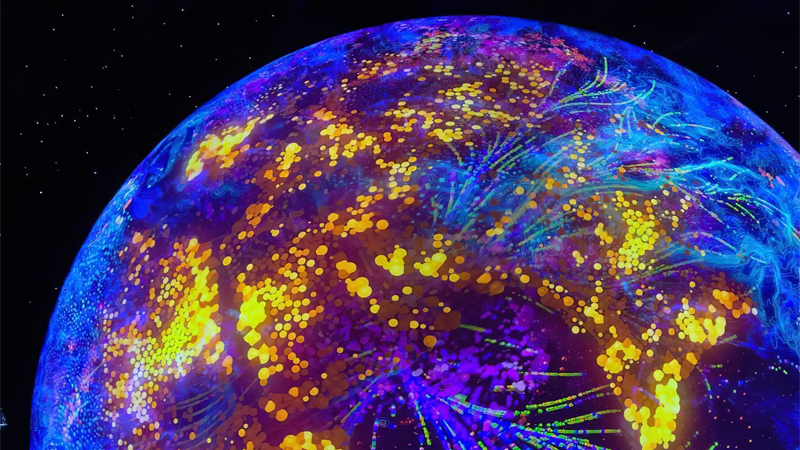 Technology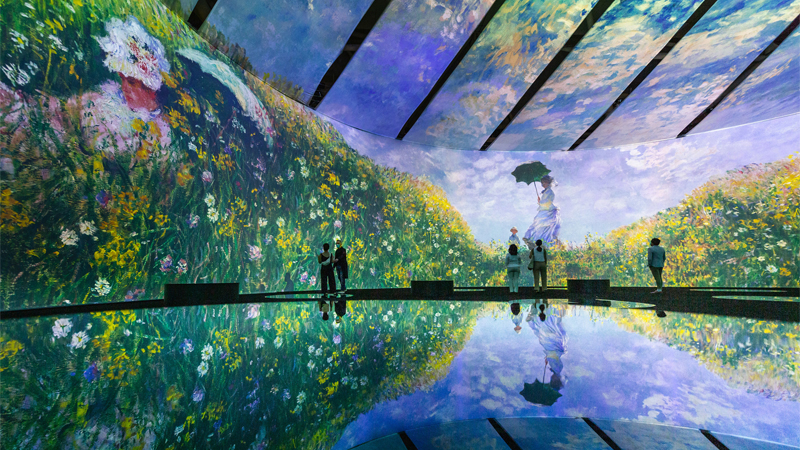 Technology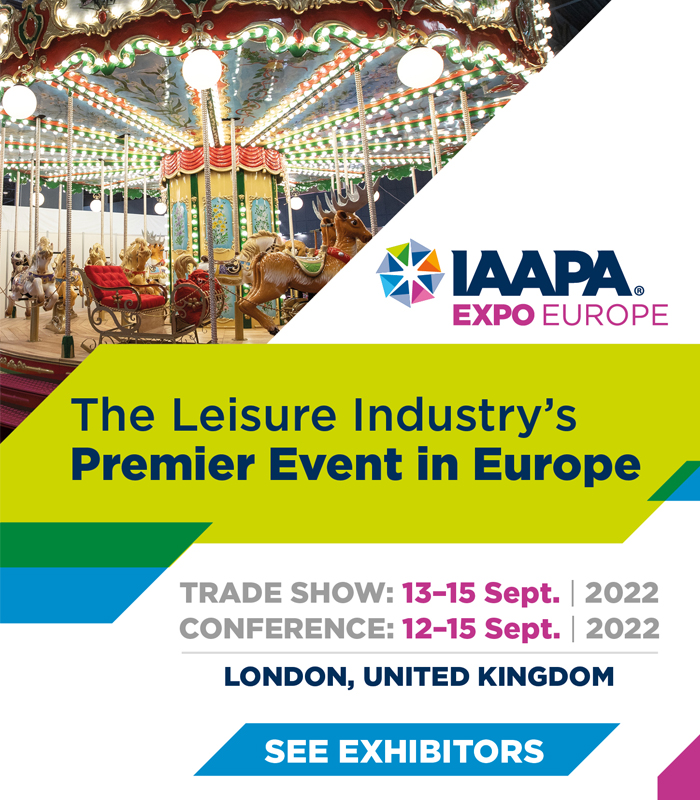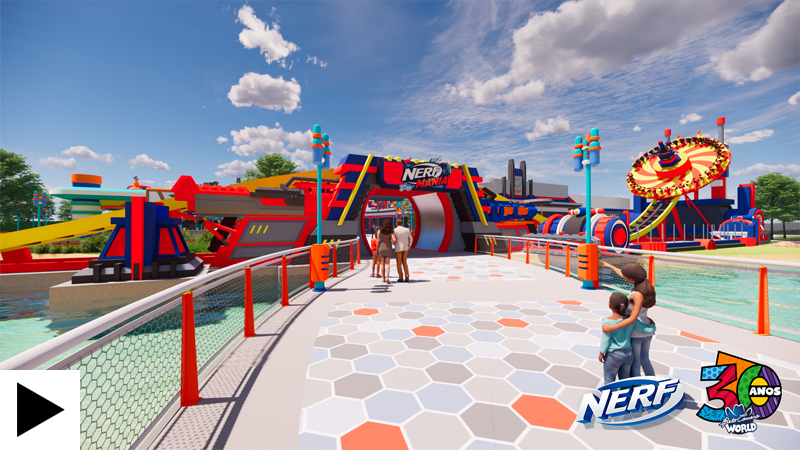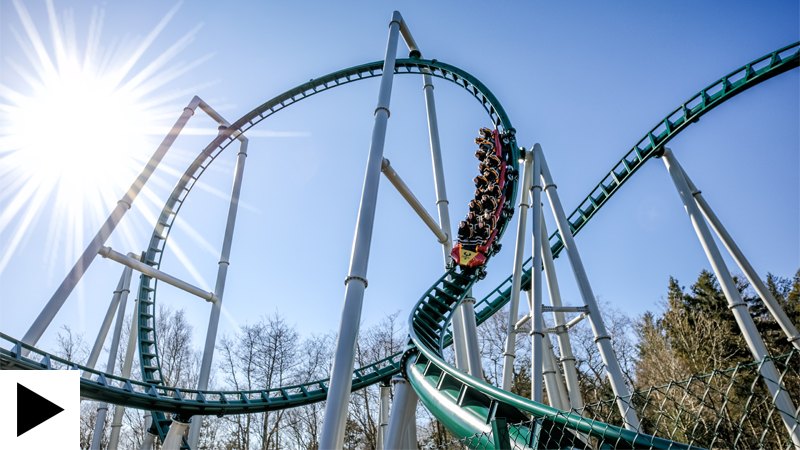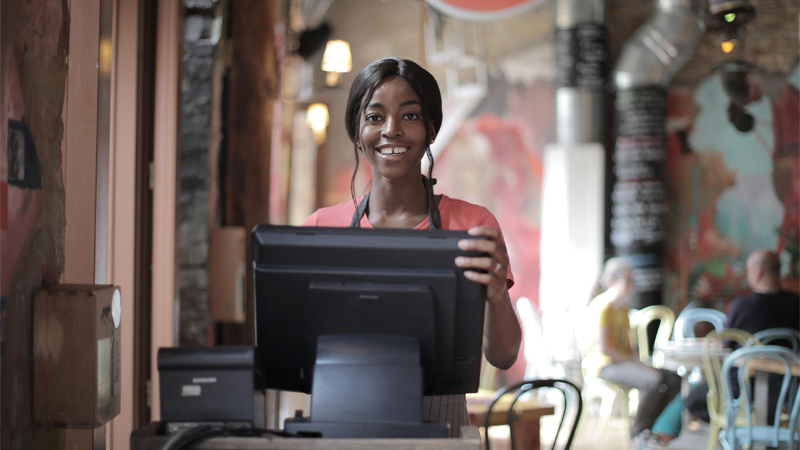 When it comes to making an attraction run smoothly, an effective Point of Sale (POS) system is key.
Suppliers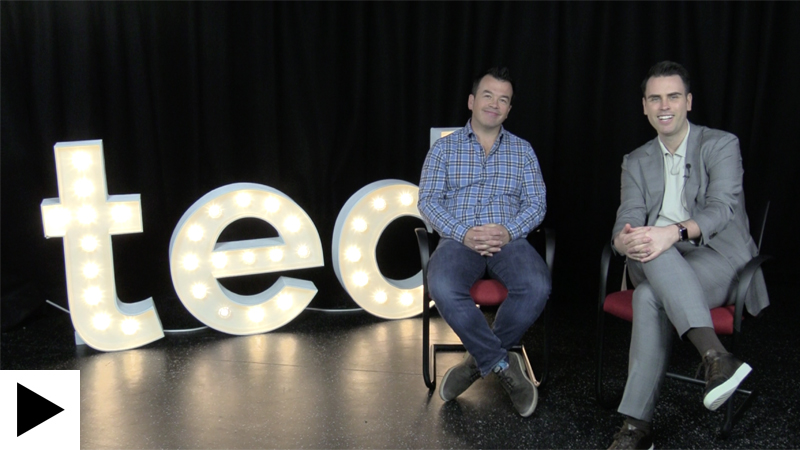 Following its acquisition of JRA in November last year, RWS Entertainment Group announced its latest acquisition in April - another major player in the industry in the form of The Experience Department.
Suppliers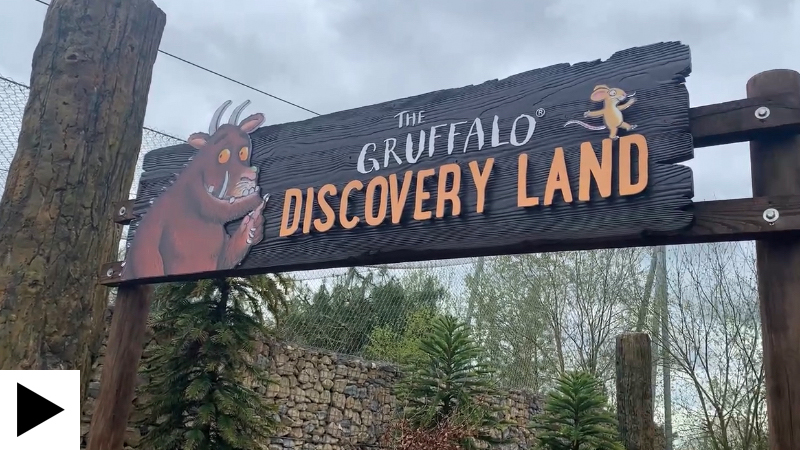 Twycross Zoo in Leicestershire, UK, has welcomed a new attraction with the opening of The Gruffalo Discovery Land.
Animal attractions