Miirage is a new modular holographic system bringing the virtual world to life without any additional need for mobile devices, screens or wearables. The creators behind the technology speak to Planet Attractions about the new product and exactly what it can do...
Technology
Interview


100 years of Liseberg: Andreas Andersen on park's centenary additions


Andreas Andersen speaks to Planet Attractions about what's coming for Liseberg following the launch of Luna Park, the opening of the Grand Curiosa Hotel and the soon-to-open Oceana waterpark




Theme park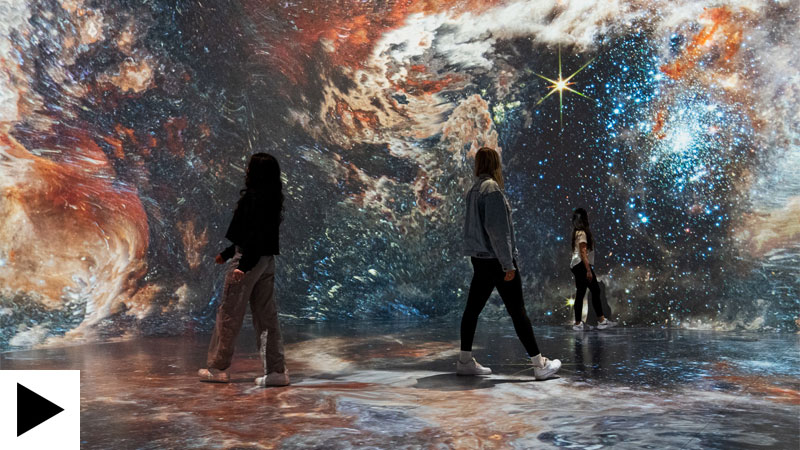 STEM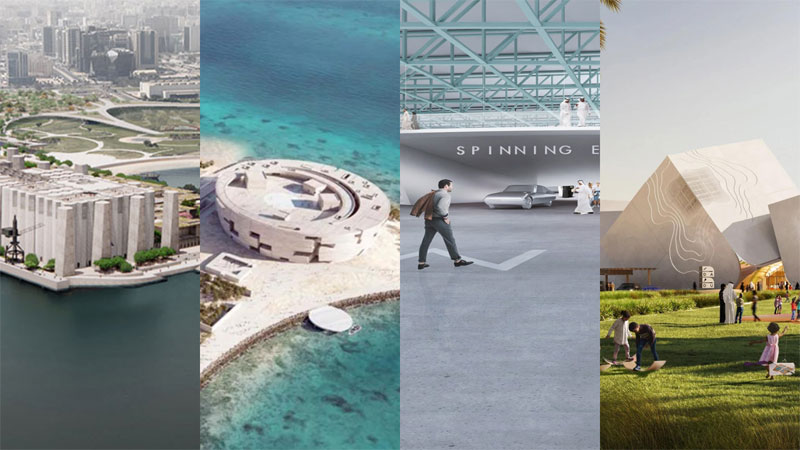 Qatar has announced plans for four new museums, with the cultural venues part of an ongoing transformation plan that will see the country share and celebrate its culture and heritage with the rest of the world.
Museums and galleries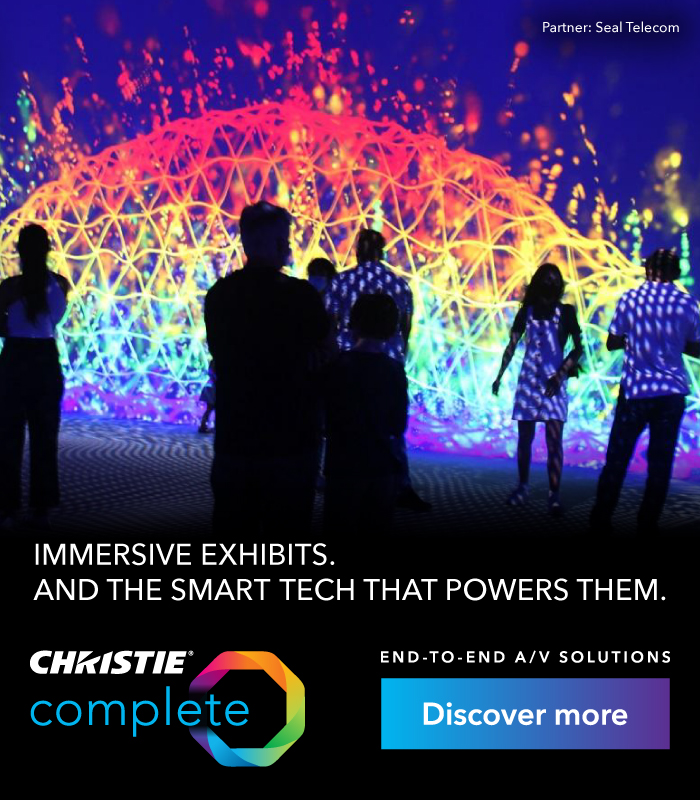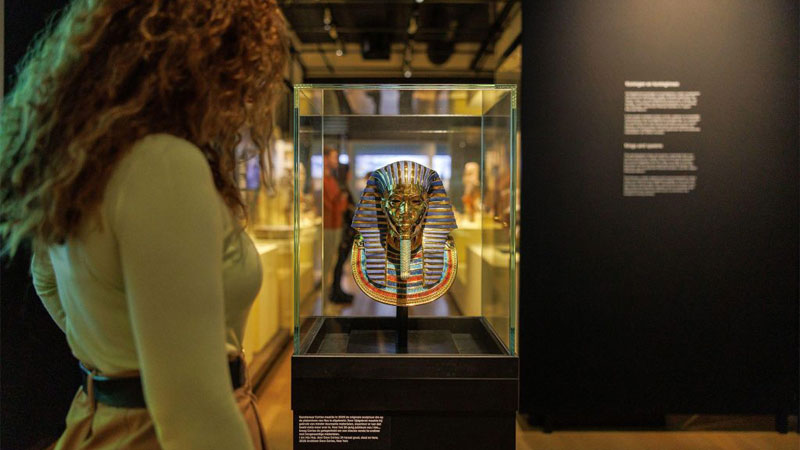 A museum in the Netherlands has come under fire for cultural appropriation, after using the likeness of American rapper Nas' in a Tutankhamun-inspired bust.
Museums and galleries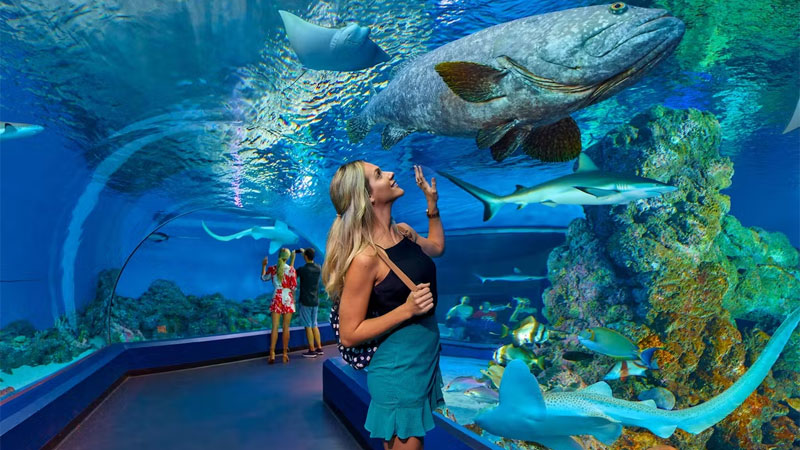 Australia's Cairns Aquarium is planning to expand its business operations, with the animal attraction announcing that it has appointed Colliers to seek out potential investors for the popular Queensland attraction.
Animal attractions
Saudi Arabia's Royal Commission for AlUla (RCU) has revealed plans to develop an eco-luxury resort in the ancient city that will offer its own museum.
Museums and galleries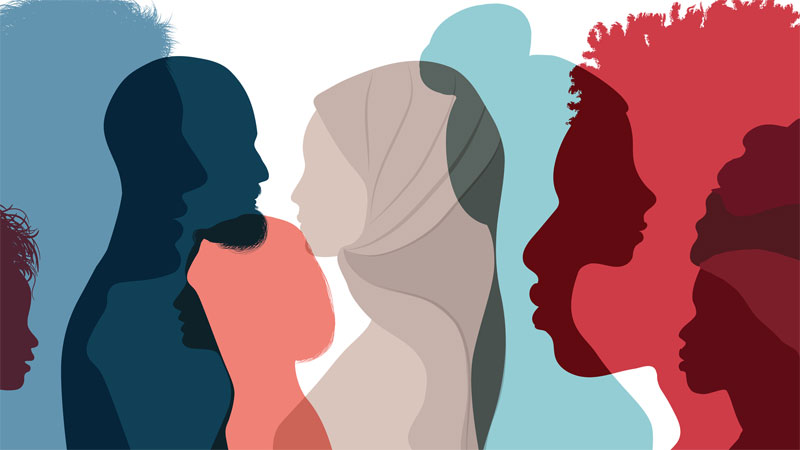 People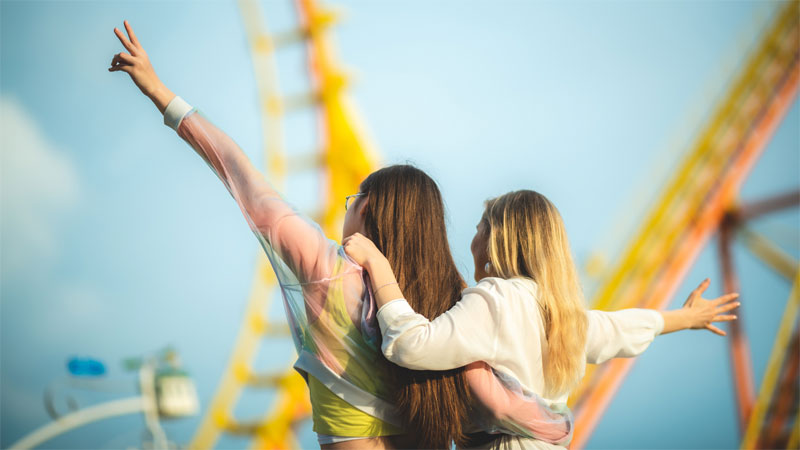 Visitor attractions
Waterparks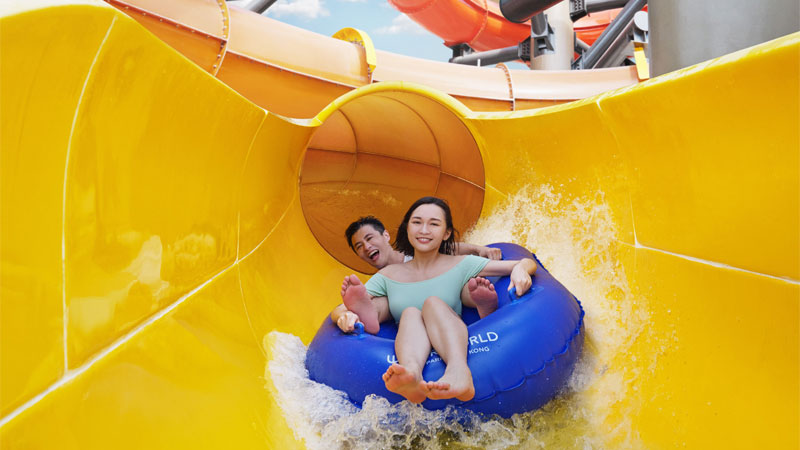 Waterparks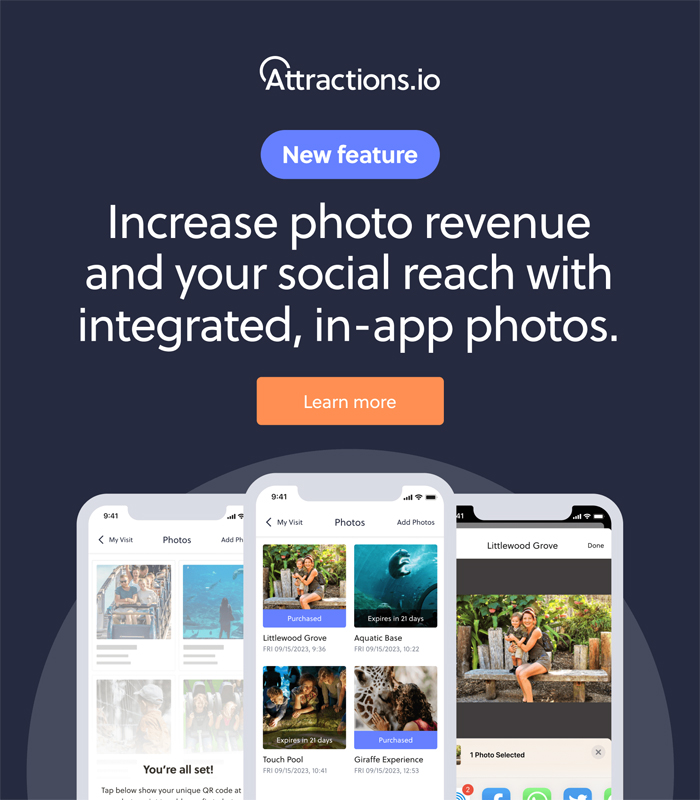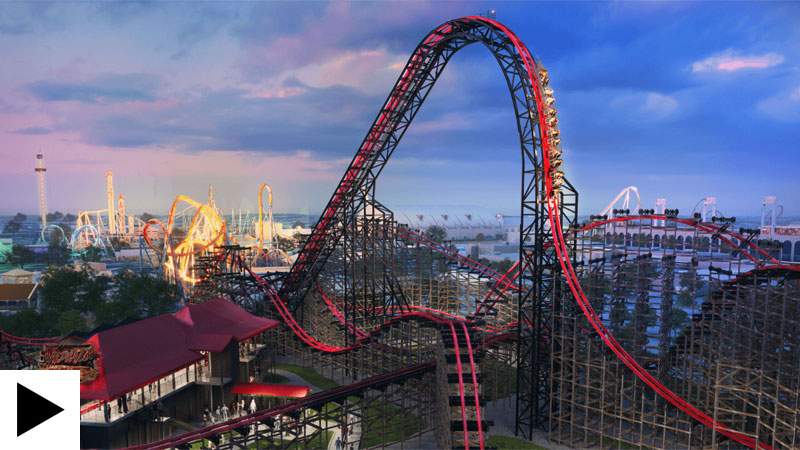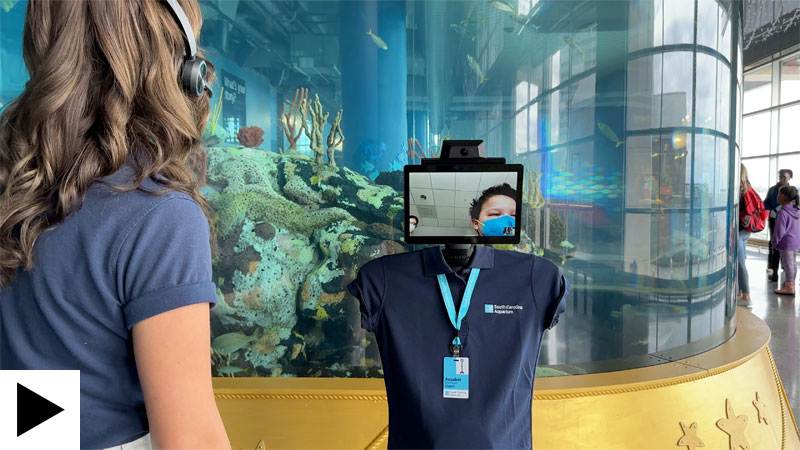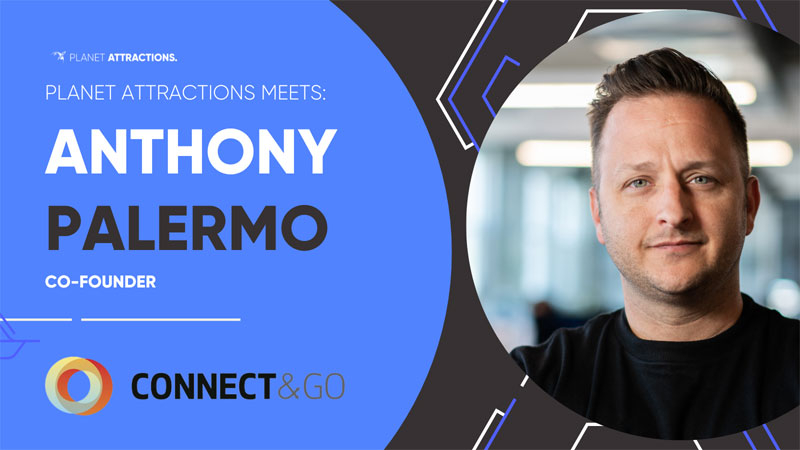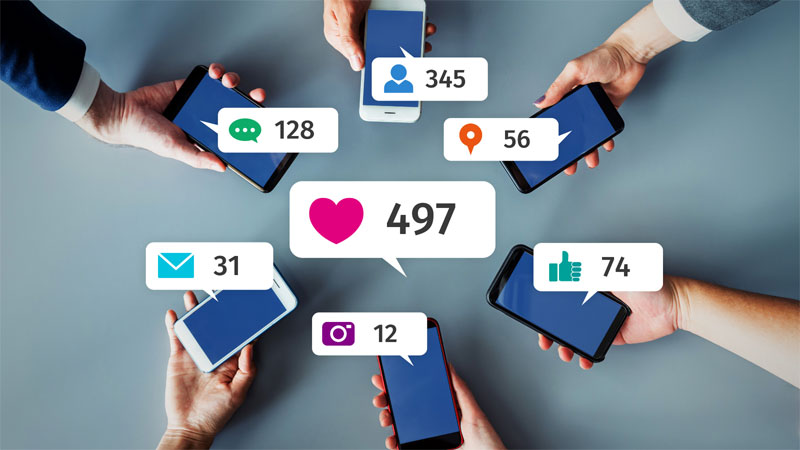 "It takes a village to raise a child" is a famous proverb that suggests an entire community of people must provide for and interact positively with children for those children to experience and grow in a safe and healthy environment.
Technology
When Busch Gardens Williamsburg closed its Curse of DarKastle ride in 2017 to make way for a new Howl-O-Scream haunted house, the ride's future remained uncertain.
Theme park
BRC Imagination Arts is celebrating the launch of its latest creation - a new brand home for Pilsner Urquell in the heart of Prague, Czech Republic.
Visitor attractions