The world's tallest freestanding drop tower will be dismantled in Orlando following the death of a 14-year-old boy on the ride
Theme park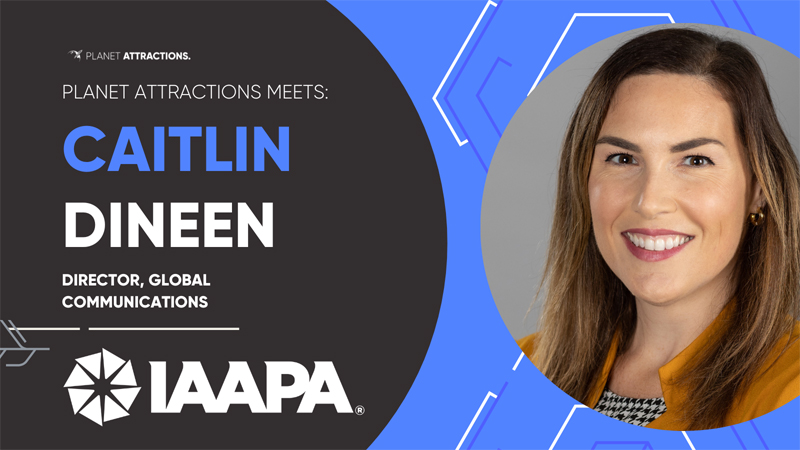 People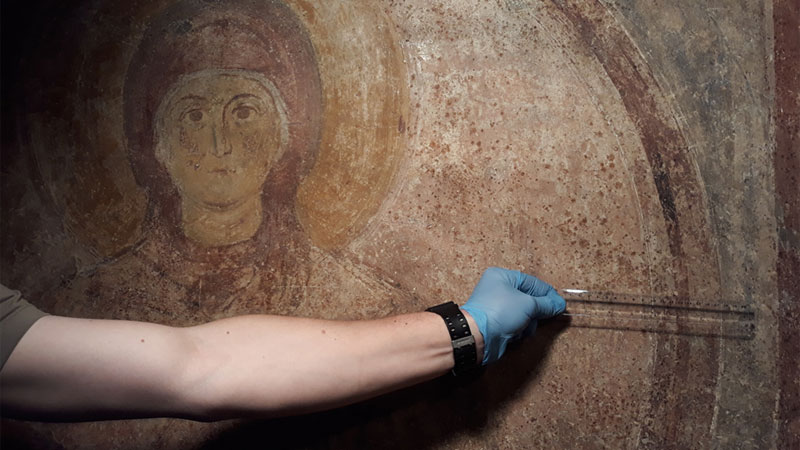 Researchers from the National Academy of Sciences of Ukraine and London's Natural History Museum (NHM) have discovered what has been causing damage to several significant medieval frescoes in Ukraine.
Heritage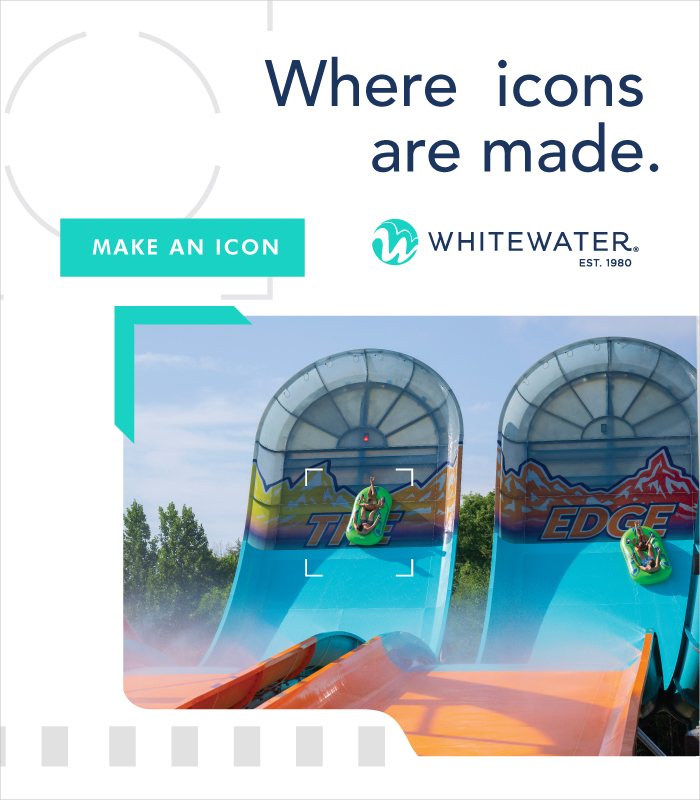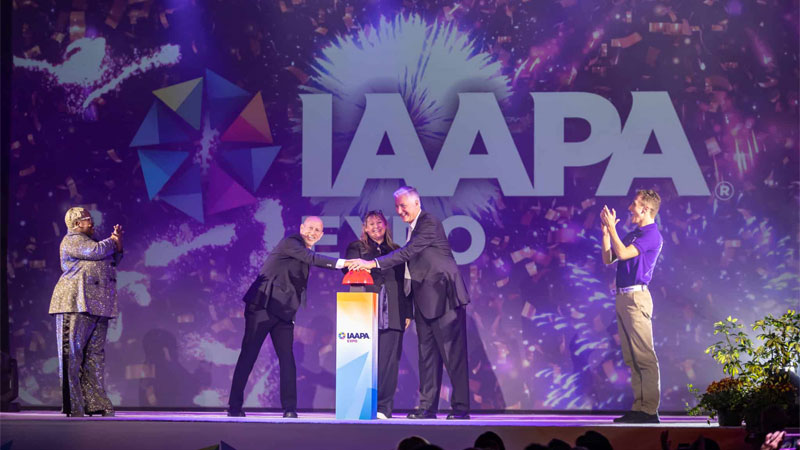 RWS Entertainment Group (RWS) will produce all mainstage live entertainment at this year's IAAPA Expo in Orlando, Florida.
Events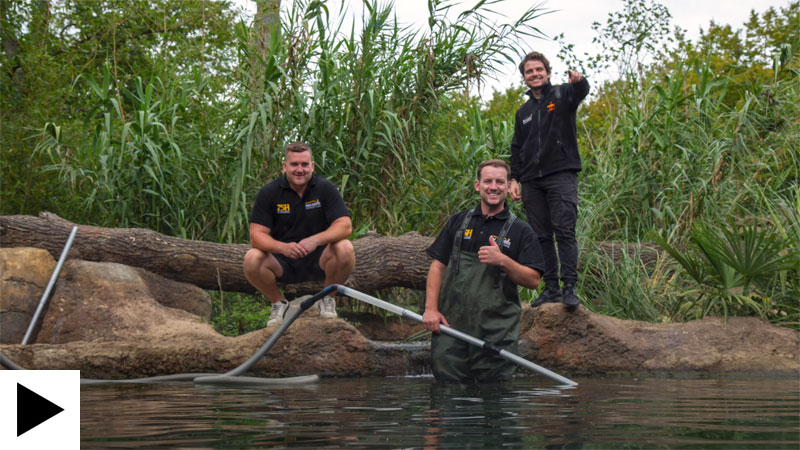 A zoo in the UK has turned to a rather unusual source for social media attention - a professional pool cleaner.
Animal attractions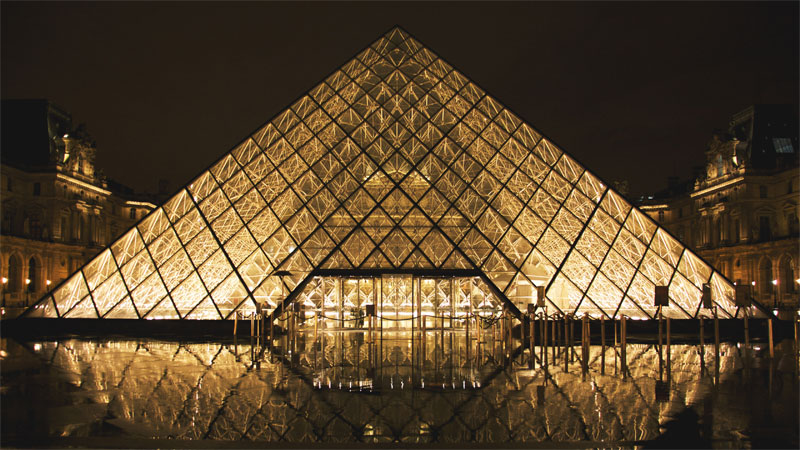 Paris' iconic Louvre has joined the Eiffel Tower and Musée d'Orsay in turning its lights out early in a bid to tackle skyrocketing energy costs as part of a government scheme.
Museums and galleries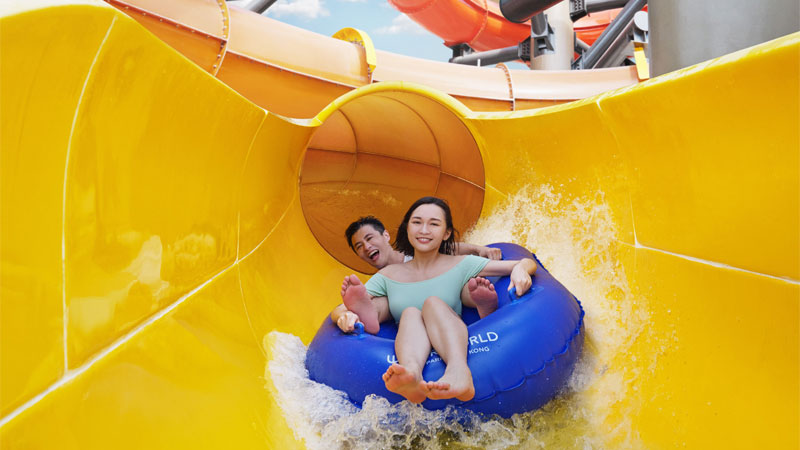 Waterparks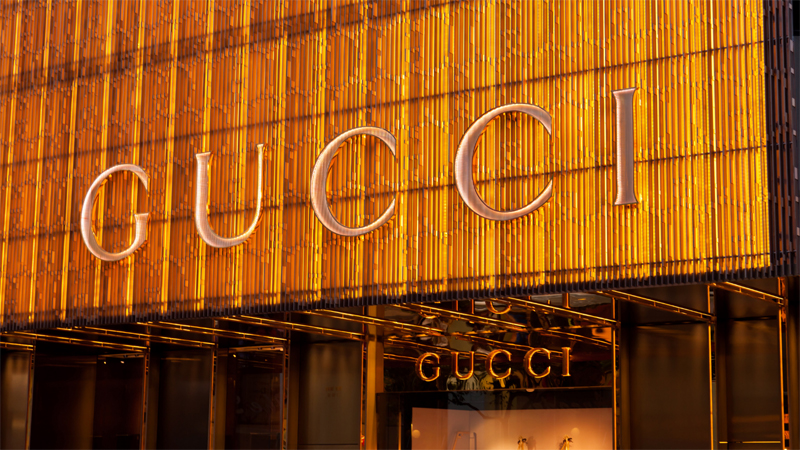 Visitor attractions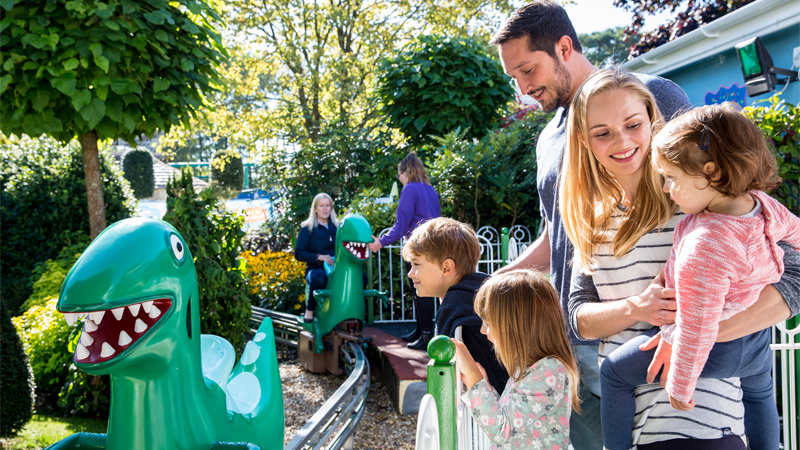 Theme park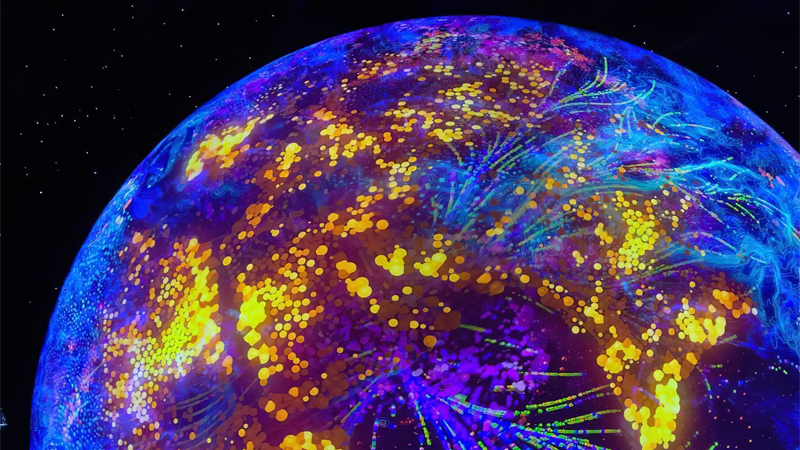 Technology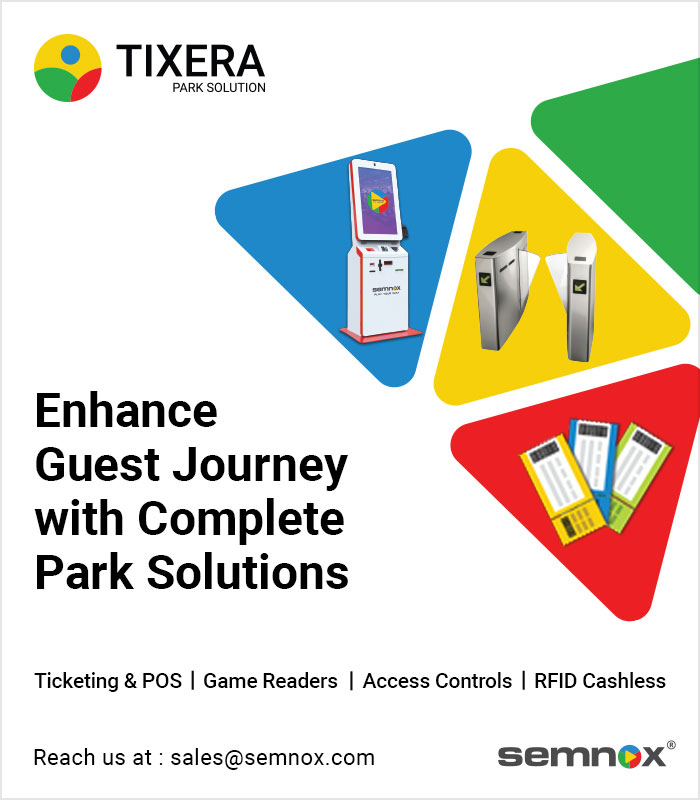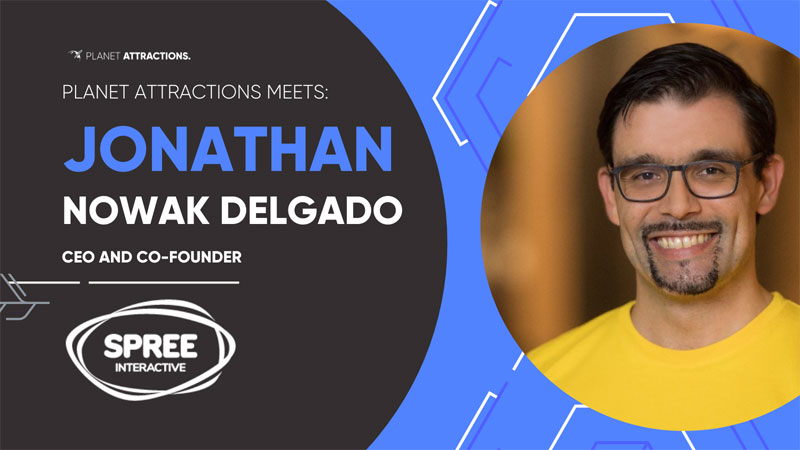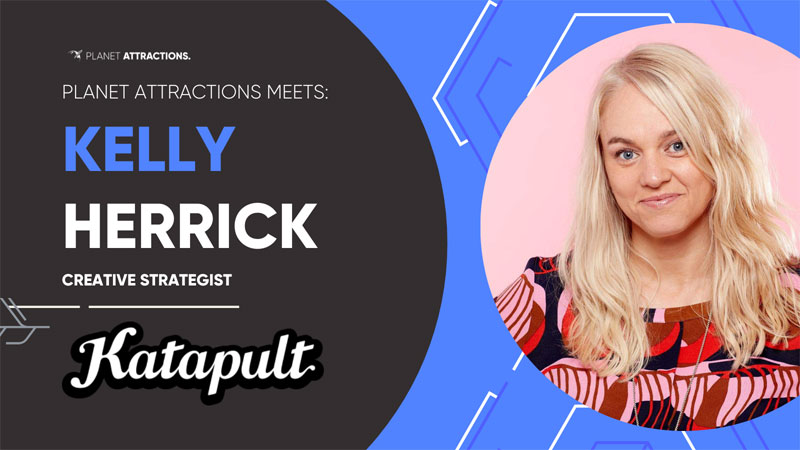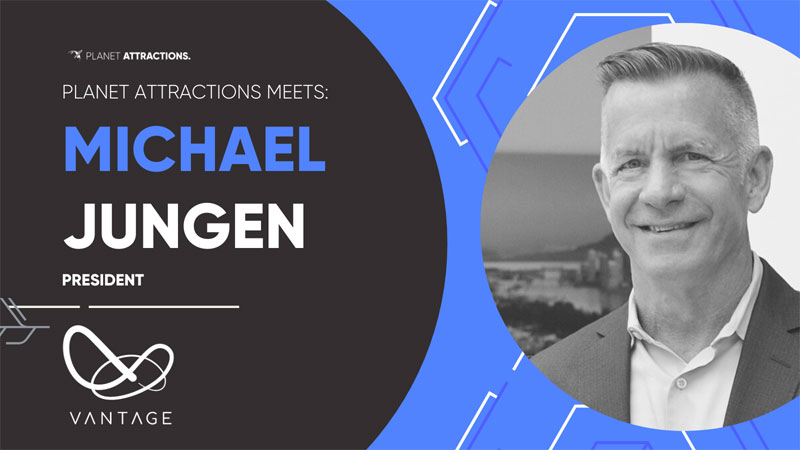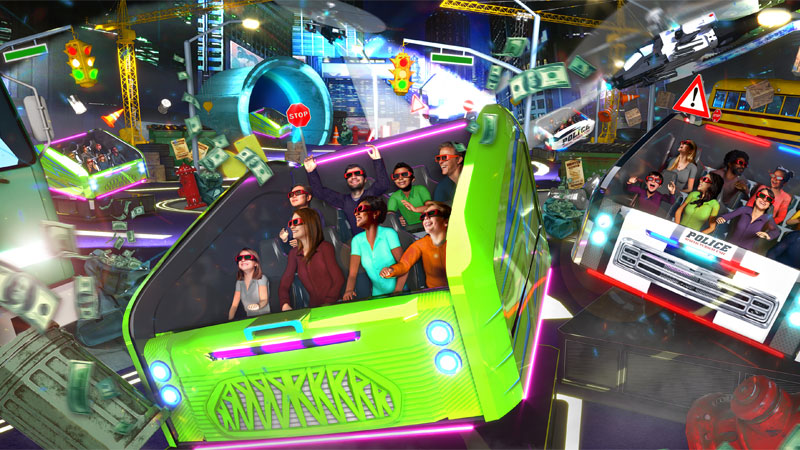 Leading dynamic media-based attractions specialist Simworx has teamed up with themed entertainment designer Katapult to develop a new high-octane ride concept.
Suppliers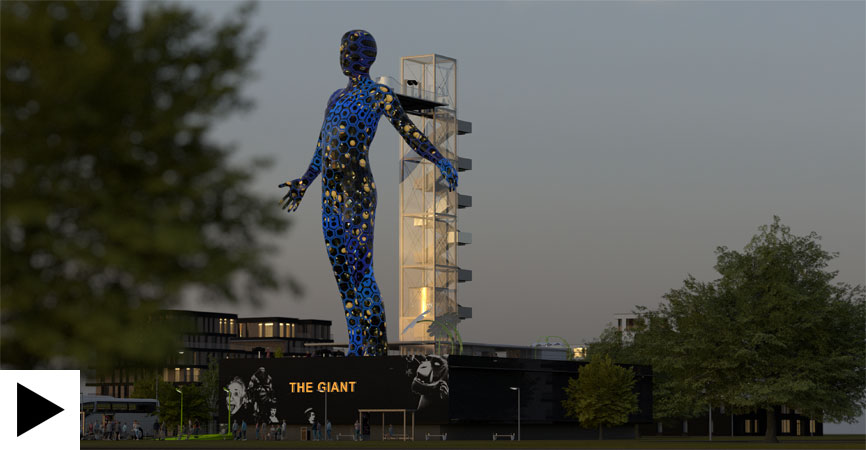 The Giant - a mammoth moving attraction and exhibition - is coming to a city near you following the announcement of a number of sites worldwide by the operator's CEO and founder, Paddy Dunning.
Visitor attractions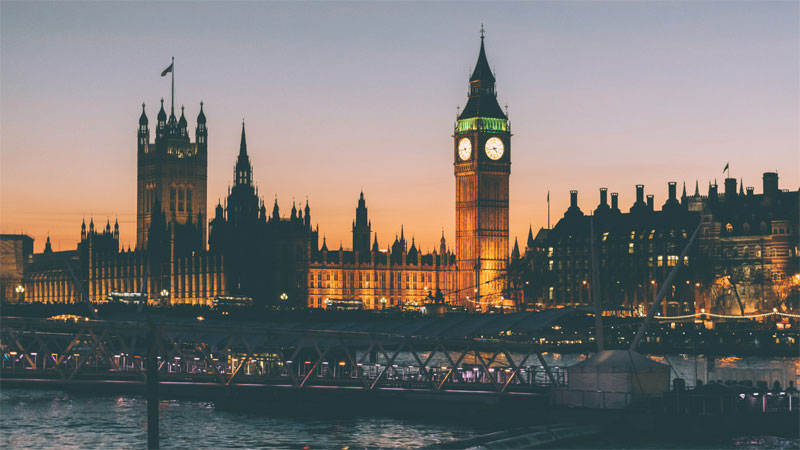 The largest international trade show and conference for the visitor attractions industry in Europe, the Middle East and Africa, IAAPA Expo Europe is back on the big stage as the event returns to London for the first time since the start of the Covid-19 pandemic with no restrictions in place.
Events