news

Vekoma highlights high profile launches, with major attractions to open in 2024

Vekoma has a number of high-profile projects and products in development, with the company highlighting a number of major projects set to open in 2024 and beyond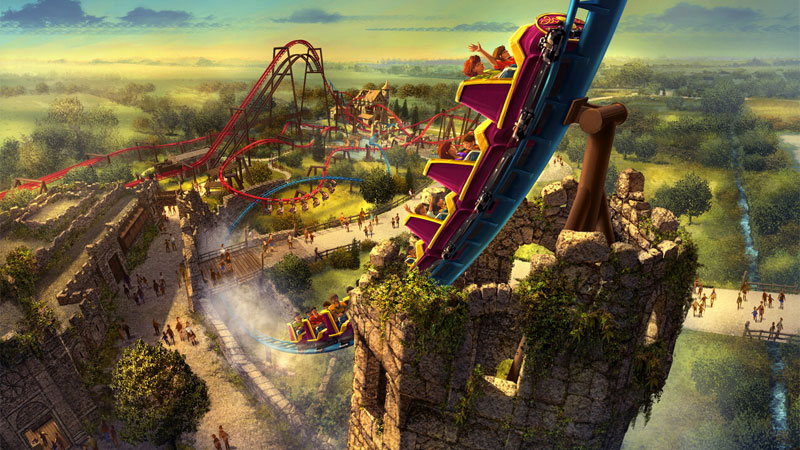 Vekoma is installing two intertwining rollercoasters at Ireland's Emerald Park
Ride manufacturer Vekoma is celebrating a number of high-profile projects, with details revealed on two new rollercoasters in Ireland, a new kind of family coaster in the US and Europe, the launch of the world's first super boomerang model, and the development of the company's first suspended dark ride system.

Revealed during last month's IAAPA Expo Europe in Vienna, Austria, first announced were new details on two new intertwined coasters coming to Emerald Park in 2024.

Vekoma is supplying the attractions alongside JoraVision, Universal Rocks and Zierer, with the new Tír na nÓg themed land representing a substantial investment for the park at an investment of €20m (US$21m, £17.2m).

The first track is a suspended thrill coaster featuring a 360 Zero-G Roll and an Upward Helix among five upside down experiences on the ride. With a total track length of 750m (2,460ft) and a highest point of 32m (105ft), the ride will reach speeds of up to 90kmph (56mph).

The second coaster is a family boomerang, and offers a more family friendly riding experience. It includes forward and backward runs on the track and through the station, with airtime hills, dives and turns The track is 450m (1,480ft) length, with a highest track point of 25m (82ft). It will reach speeds of up to 60kmph.

Meanwhile, Vekoma has a new product in its portfolio - the family launch coaster - which offers a low height requirement to accommodate younger riders, while also providing a fun experience for the more adventurous rider. The model has already launched in 2023, with the official opening of Big Bear Mountain at Dollywood and Lightning at Furuvik.

In 2023, Vekoma has also launched the world's first super boomerang - a multi-launch coaster that made its official debut as Cloud Shuttle at Xuzhou Fantawild Wonderland in China in July. Designed to offer a modern thrill ride experience in a compact, narrow space, the ride features a vertical spike at 52.5m (172ft) and reaches a maximum speed of 95kmph (59mph), with forward and backward movement, vertical drops, four inversions and 10 airtime elements. The model has proved a success in China and is making its way to the US in 2024, with a new model coming to Six Flags Great Adventure.

The manufacturer is also moving into the dark ride sector, with the release of a new suspended dark ride model.

With the first installation already underway in Asia at a yet-to-be announced destination, children from three and up will be able to ride the attraction, which is suspended from a rail with the ability to swing underneath the ride track. The ride's gondolas also have the ability to rotate towards scenes or face backwards, with the attraction offering a capacity of around 800 passengers per hour.

Vekoma is set to open a number of projects in 2024, including an indoor family coaster at Bommelwereld in the Netherlands, a kalypso family coaster and mine train at Energylandia in Poland, a family boomerang and fifth Top Gun Launch Coaster at Fantawild in China, as well as the world's first Wizard of Oz coaster at Warner Bros Movie World in Australia.

The company will have a number of announcements on future projects at this year's IAAPA Expo in Orlando, Florida, with Tilt Coaster 2.0 coming to Cotaland and a horus family coaster to open at Santa's Village in Jefferson, New Hampshire. A family boomerang rebound is also making its way to Ohio's Kings Island Park and a custom design family boomerang will debut at Holiday World in Indiana.
Theme park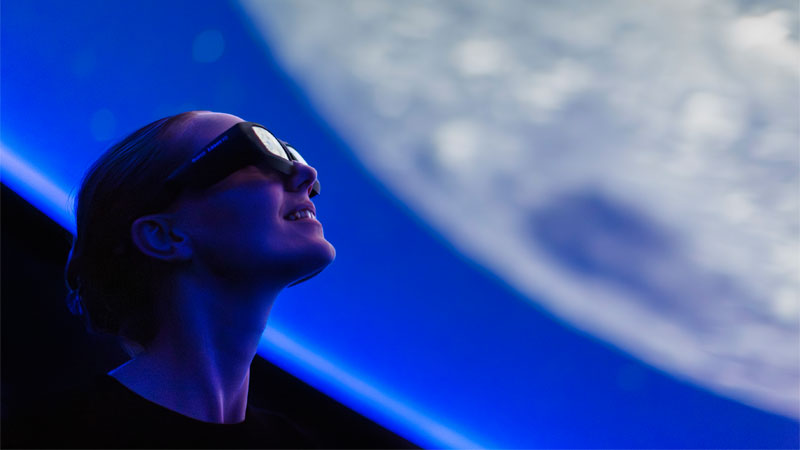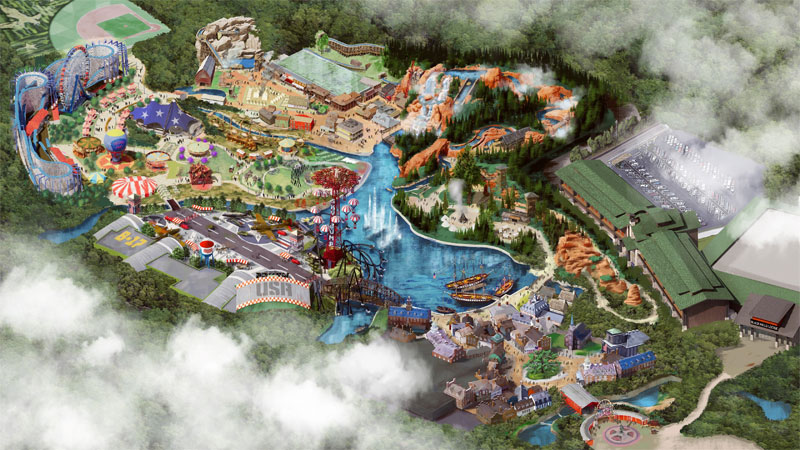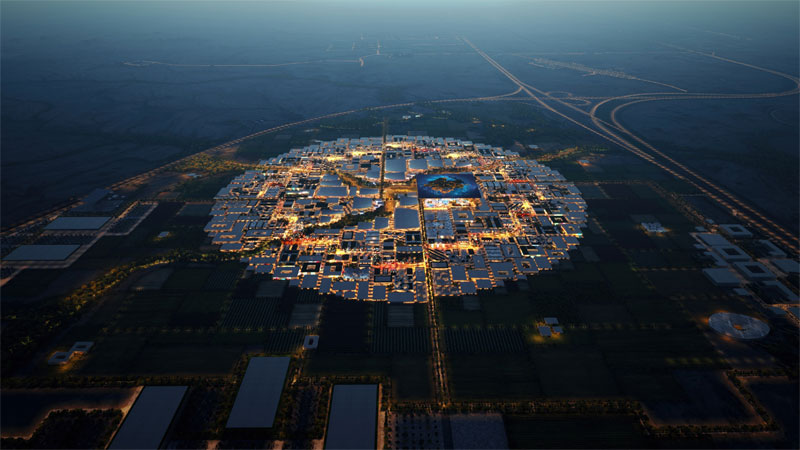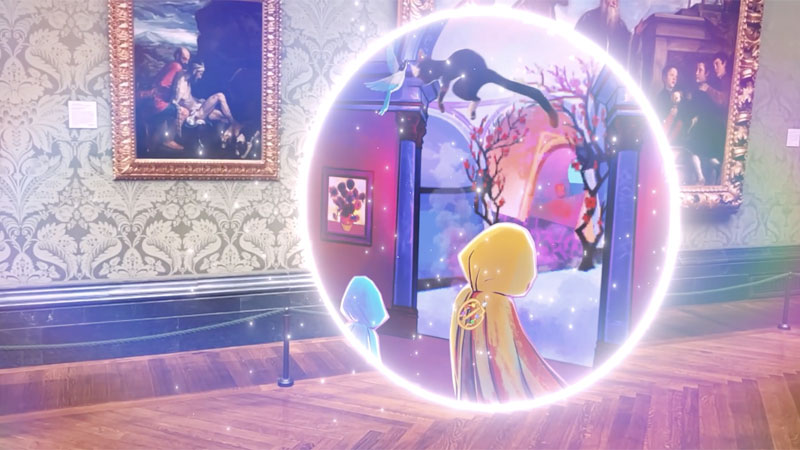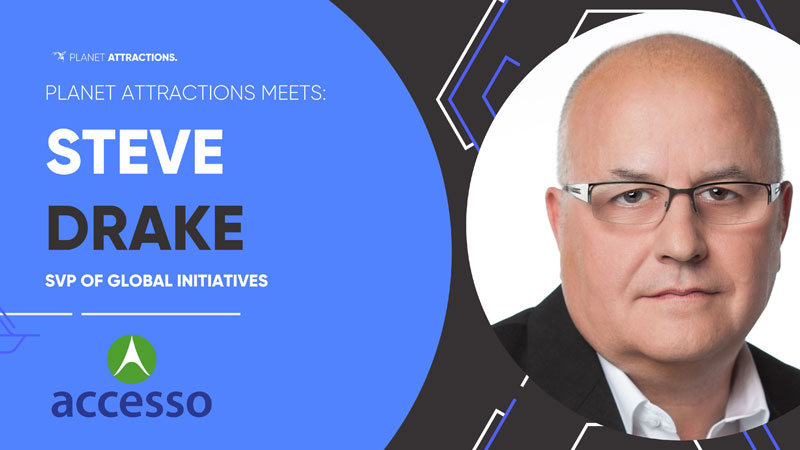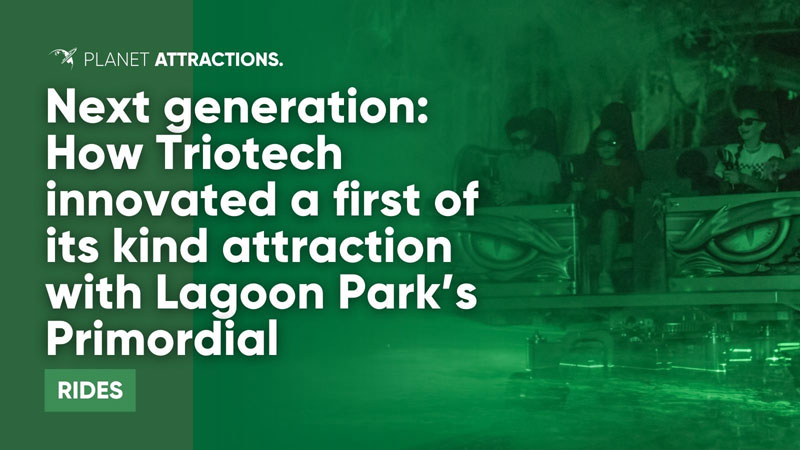 Next generation: How Triotech innovated a first of its kind attraction with Lagoon Park's Primordial