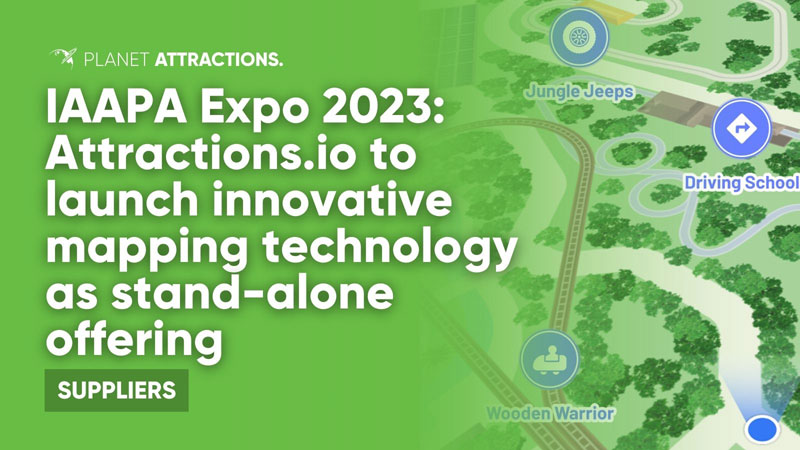 Guest experience platform Attractions.io has revealed its full showcase for this year's IAAPA Expo, with the company's innovative MapLayr to be launched for the first time as a stand-alone product.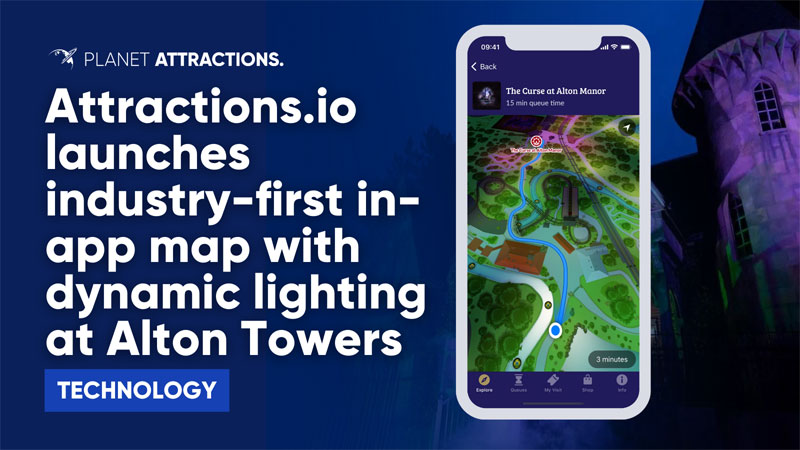 Guest experience platform Attractions.io has launched a first for the attractions industry, with a new addition to the mobile app of popular British theme park Alton Towers offering dynamic lightning dependant on the time of day.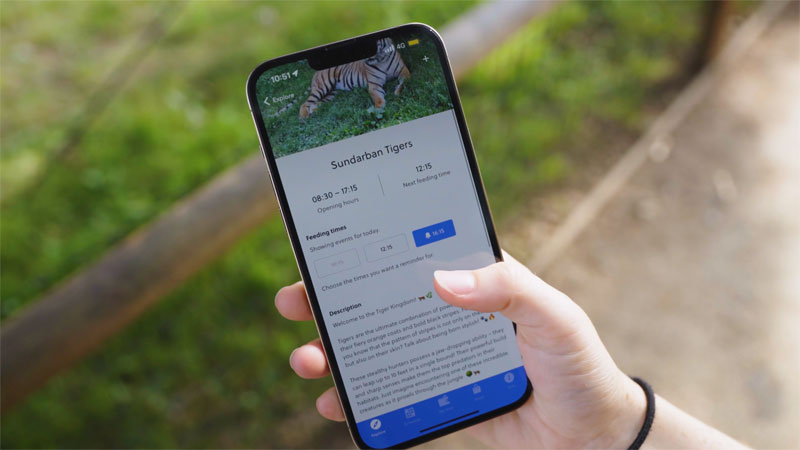 The team from Attractions.io will be on hand at this year's IAAPA Expo Europe to guide visitors through the company's guest experience platform.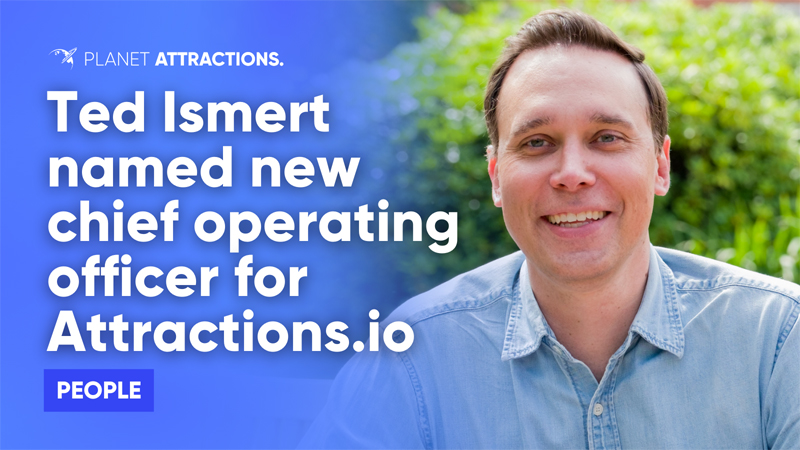 Attractions.io has announced the appointment of a new chief operating officer, with Ted Ismert taking up the position as the guest experience platform developer continues to rapidly grow operations in 2023.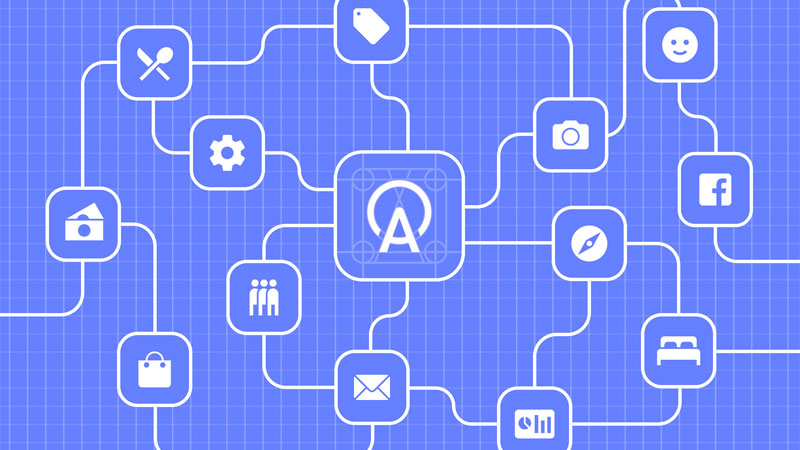 Guest experience platform Attractions.io has unveiled a new partnership strategy, which the company says will expand its existing integrations network while enhancing collaboration between some of the industry's leading suppliers and vendors.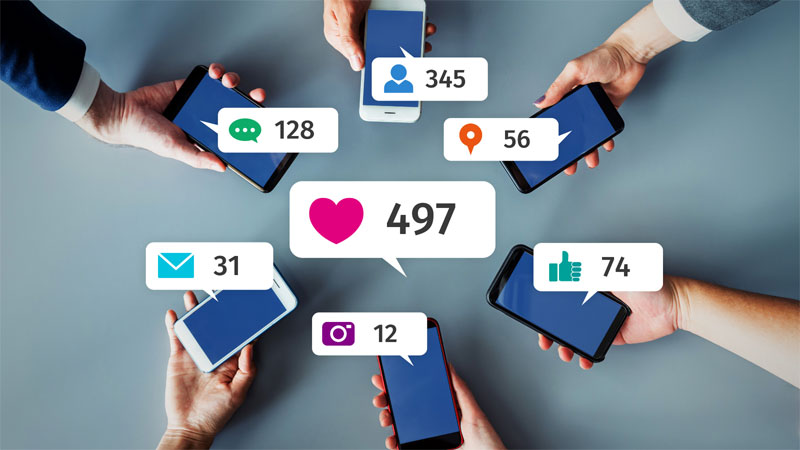 "It takes a village to raise a child" is a famous proverb that suggests an entire community of people must provide for and interact positively with children for those children to experience and grow in a safe and healthy environment.

The Kennedy Space Center Visitor Complex has introduced a brand new experience platform, with Attractions.io behind the technology that aims to improve communication, navigation, and accessibility for guests at the popular attraction.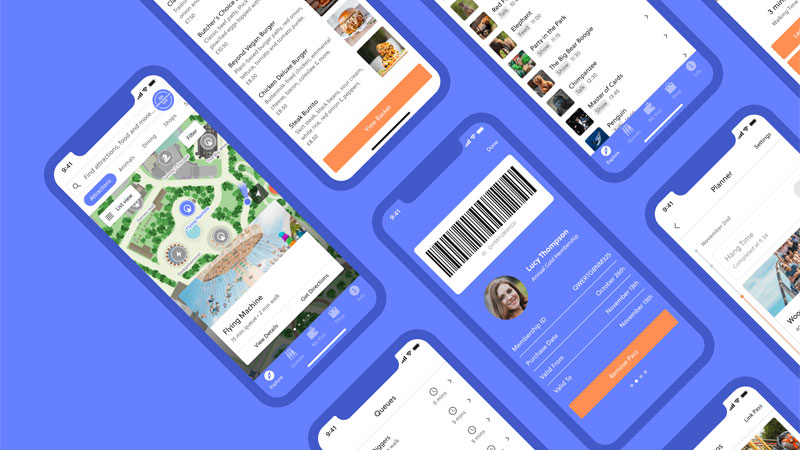 Attractions.io is set to expand its guest experience platform in 2023, with two new features launching in the spring.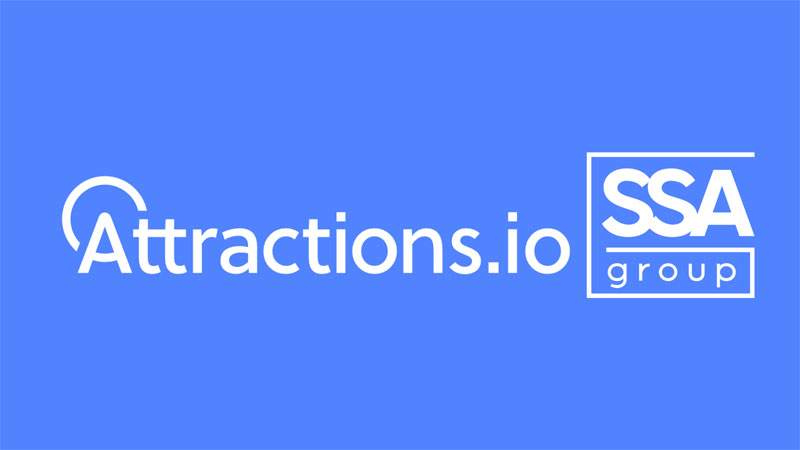 Guest experience platform Attractions.io has announced a partnership with visitor amenities provider SSA Group to offer a fully digital experience for visitors to cultural attractions in 2023.