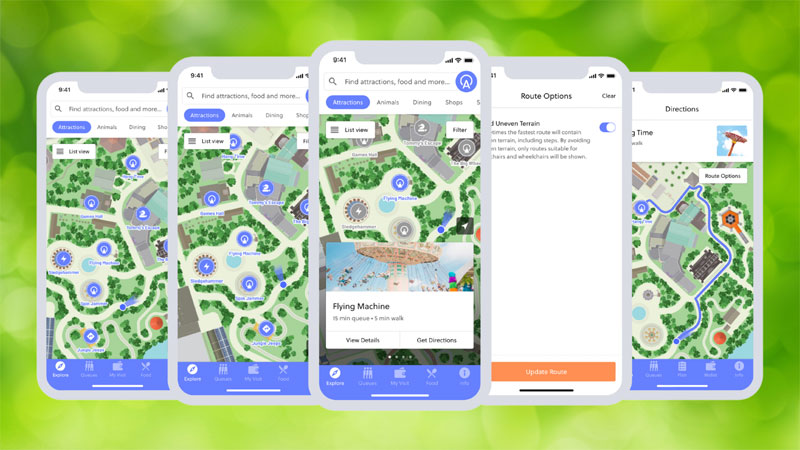 Attractions.io is set to showcase enhancements to its native wayfinding solution at this year's IAAPA Expo Europe, with users able to enhance their navigation around attractions utilising the leading technology.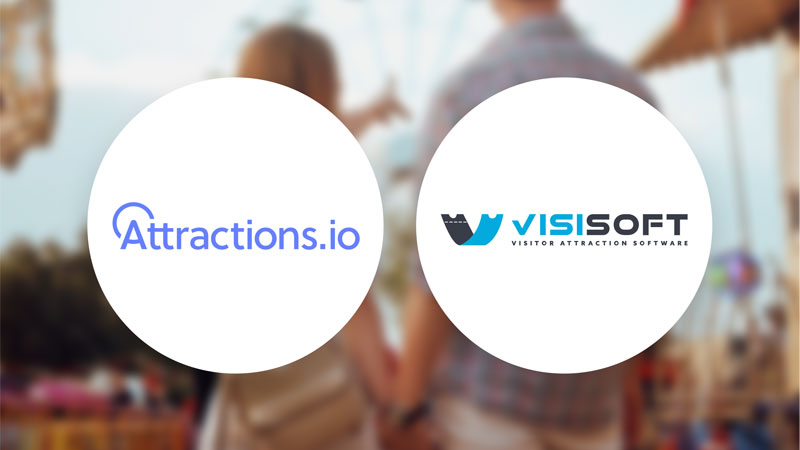 Attractions.io has teamed up with VisiSoft to merge its guest-facing app technology with the company's electronic point of sale (EPOS) and online ticketing software.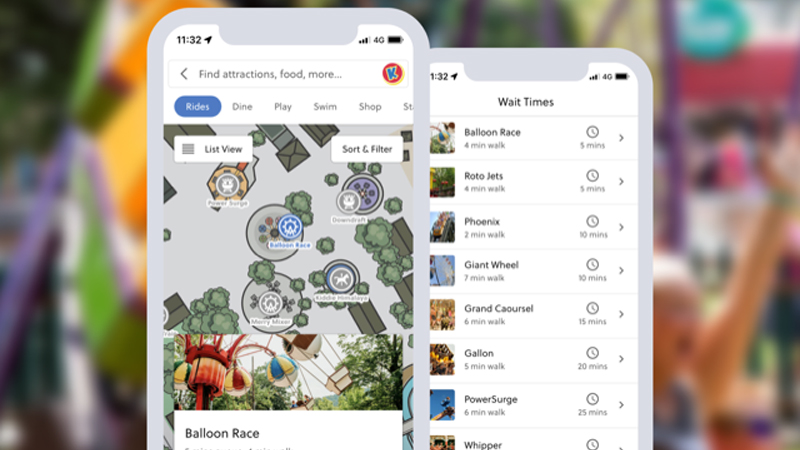 Knoebels - the US's largest free admission amusement resort - has partnered with Attractions.io to launch a new guest experience app.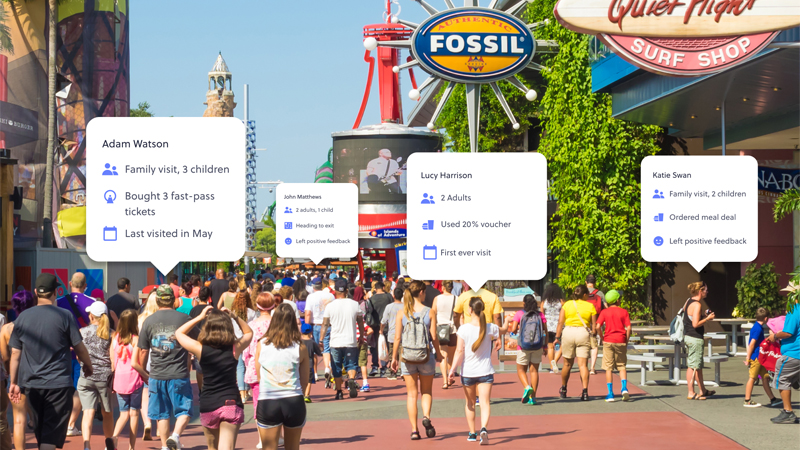 The theme park experience has evolved at a rapid pace over the last few decades, even more so with the arrival of the global pandemic.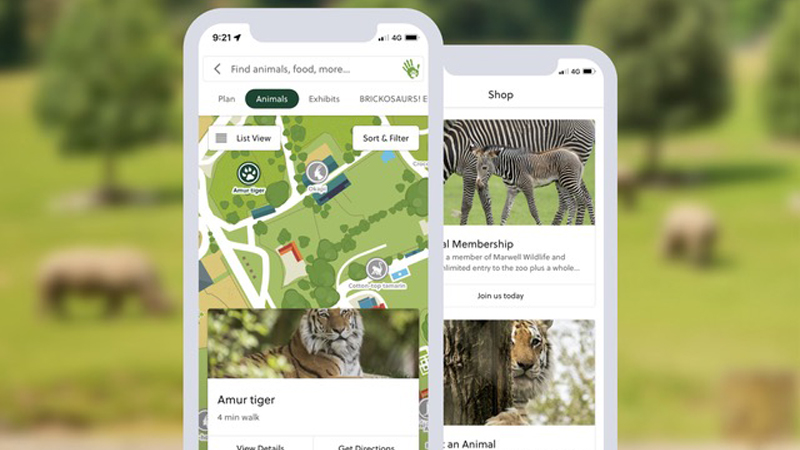 Marwell Zoo in Hampshire, UK, is about to reinvigorate its digital guest experience, using Attractions.io technology to launch a brand-new app platform at the animal attraction.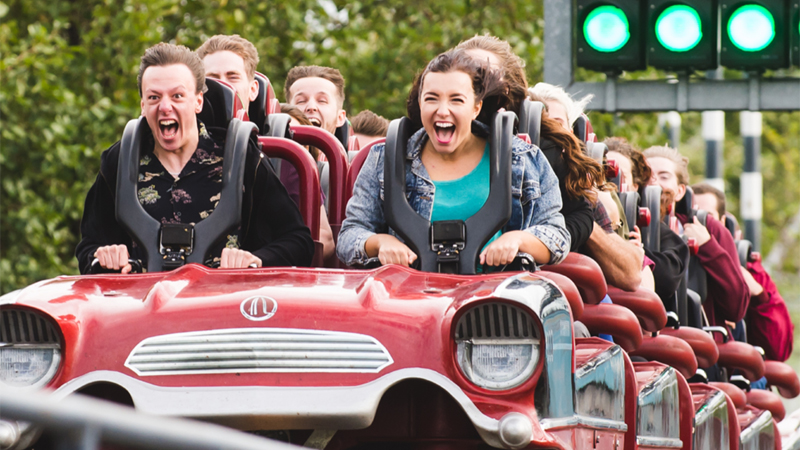 Attractions.io has announced an expanded partnership with Merlin Entertainments that will see the guest experience specialist's mobile wallet technology delivered across all of the operator's parks.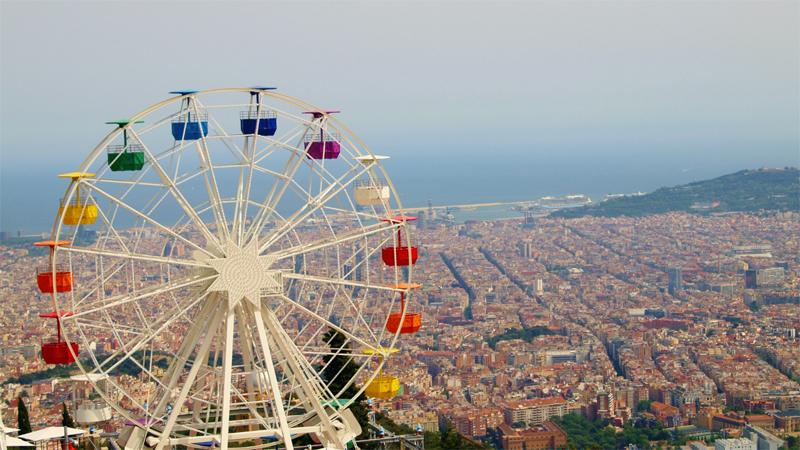 The largest international trade show and conference for the visitor attractions industry in Europe, the Middle East and Africa, IAAPA Expo Europe also represents the first return to the global stage for any IAAPA Expo since the start of the global pandemic.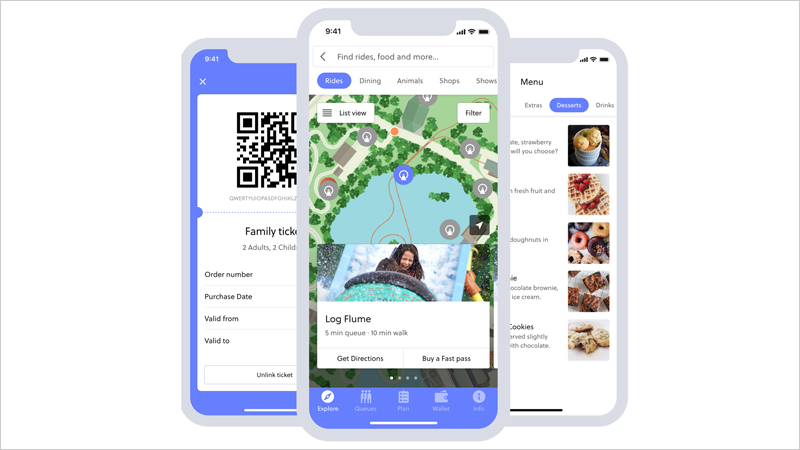 Attractions.io will showcase the full capabilities of its technology at this year's IAAPA Expo Europe.