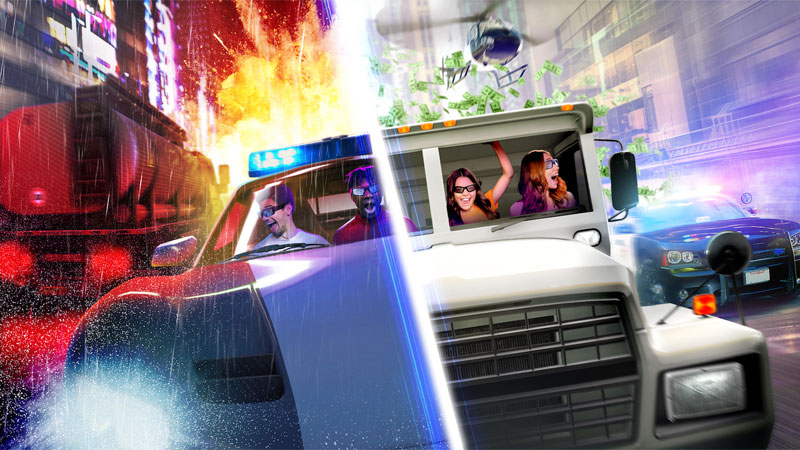 Experiential design firm Holovis has announced the launch of a new two-in-one (TiO) solution ahead of this year's IAAPA Expo Europe, with the new technology offering different experiences and perspectives within the same attraction.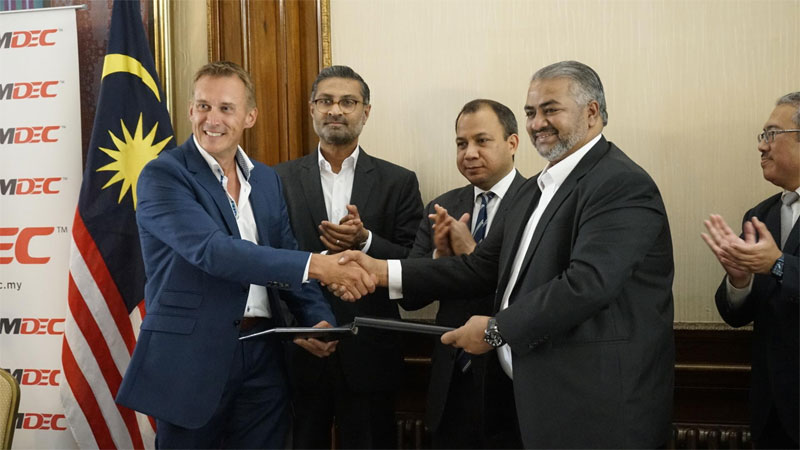 Malaysian technology company Azimuth International has signed a Memorandum of Understanding (MoU) with British company Holovis to bring its cutting-edge XR (extended reality) technology to Malaysia and the wider Southeast Asian region.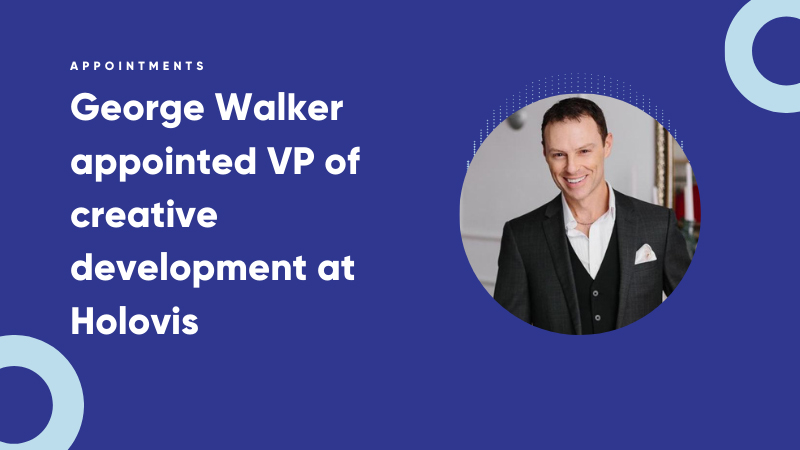 Industry veteran George Walker has joined immersive experiential design firm Holovis as vice president of creative development.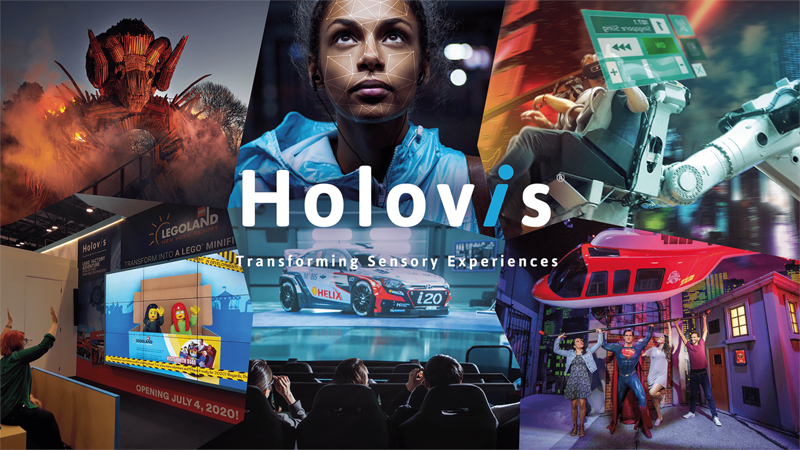 UK-based experiential design company Holovis has signed a joint venture agreement with Shanghai Luoman Lighting Technologies Inc, with the new agreement covering the entirety of China as the two companies work closely to realise the market's fast-growing outdoor experiential projects.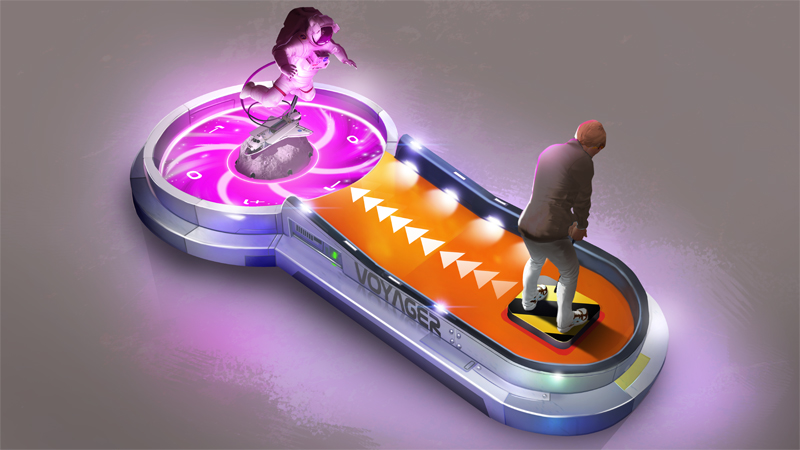 At this year's IAAPA Attractions Expo, experiential design firm Holovis will launch its 360Golf concept.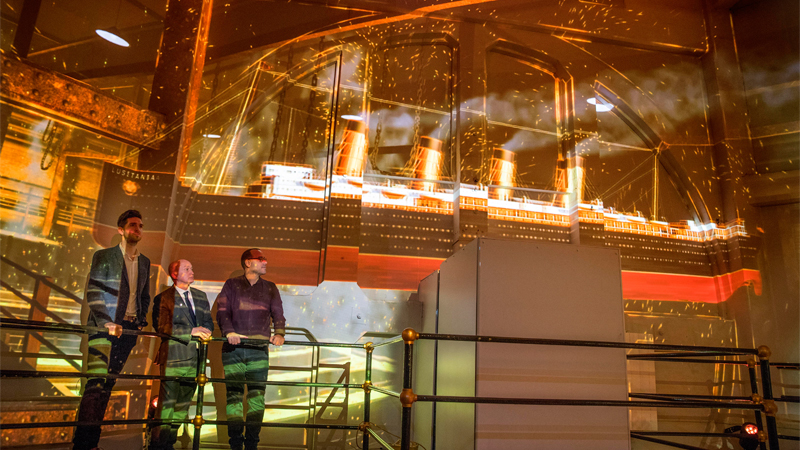 Extremely large format screens are crucial in defining how the attractions industry tells its stories.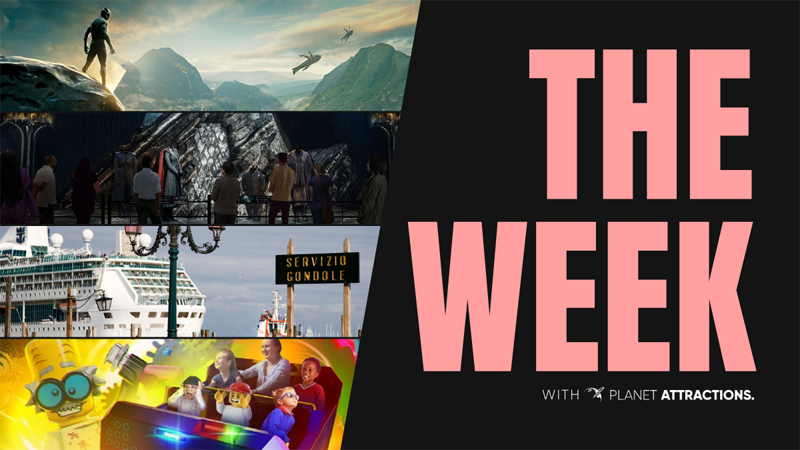 We're into double figures now and for all you American readers who probably had no clue who Alan Shearer was last week, you'll definitely not get my reference for Newcastle's current number 10 - Allan Saint-Maximin.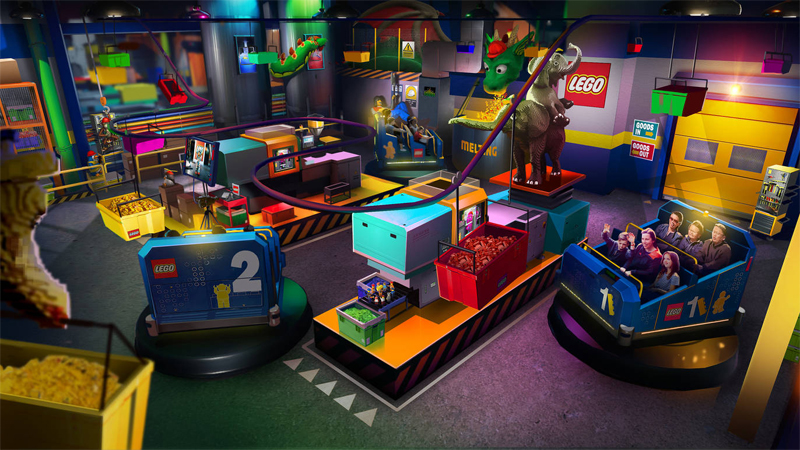 It's an exciting time for Merlin Entertainments, which is currently dotting the I's and crossing the T's on its latest major attraction - Legoland New York