In depth

DEAL 2023: Opening new doors in the Middle East

DEAL is coming back to Dubai next month. Here's everything you need to know about the region's hottest attractions show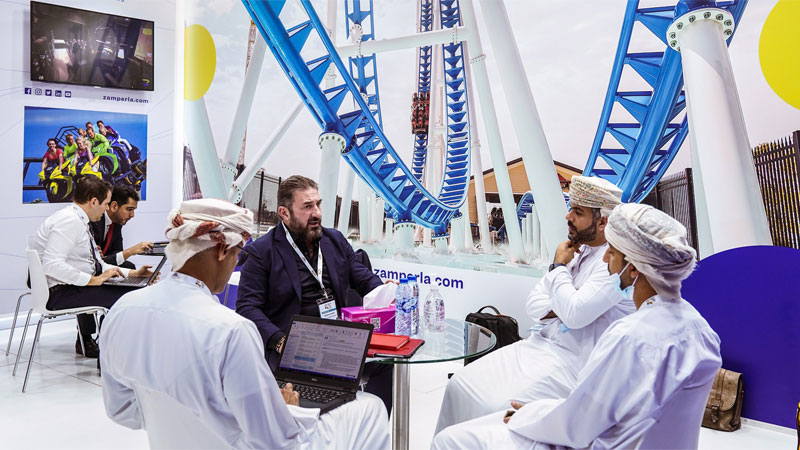 DEAL returns to the Dubai World Trade Centre from 14-16 March
Credit: DEAL
With the Middle East and North Africa (MENA) region currently a global hotspot for attractions development, this year's DEAL event is more important than ever.

DEAL - the Dubai Entertainment Amusement and Leisure Exhibition - represents the largest event of its kind in the region and this year's event will be no different.

With exhibitors from more than 40 countries set to gather at the Dubai World Trade Centre, this year's show takes place from 14-16 March as it enters its 29th edition in 2023.

The show focuses particularly on FECs, theme parks and the wider amusement industry, in a region where attractions development is booming, particularly in the UAE and Saudi Arabia.

"Our show has been a global success story and DEAL means business," says Sharif Rahman, CEO of International EXPO Consults - the organisers of the event.

"We're extremely focussed when it comes to onboarding trade visitors so that it benefits our valued exhibitors. With a curated and proven business model, we have replicated the success for 29 consecutive years. DEAL serves as the ideal platform for the amusement industry to achieve that important goal."

Thousands of trade visitors will be coming from Africa, Australia, Europe, the US, the Gulf and India among other locations from across the world. Last year's show saw visitors from 100 different countries.

The show is close to selling out its exhibition space with this year's edition expected to have significantly larger footfall than in recent years affected by the pandemic. A number of major players are involved in this year's event from every corner of the attractions industry.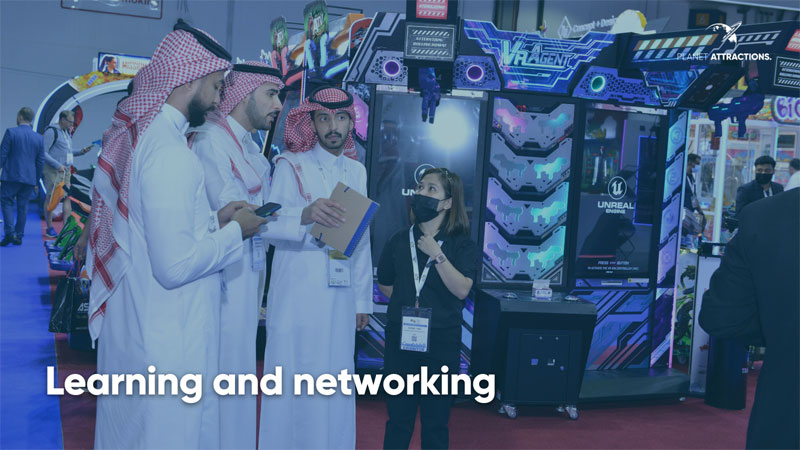 Running alongside the DEAL event, visitors to the show can also take in MENALAC's (Middle East and North Africa Leisure & Attractions Council) Leisure, Entertainment and Attractions Conference, which returns for its sixth edition. Starting March 12, the first day features a waterpark conference with a CEO Conclave taking place March 13 and a Safety Day on March 14.

Co-run by DEAL, TUV-SUD and MENALAC, the sessions will see a gathering of prominent thought leaders and stalwarts from across the industry coming together under one roof to share insight and experiences.

As well as learning opportunities, the sessions also offer delegates the chance to network with industry peers in a number of fields.

The conference will also feature the returning MENALAC awards, with the event - taking place March 15 at the Skyview Hotel - recognising excellence and achievement in the Middle East and North African attractions industries.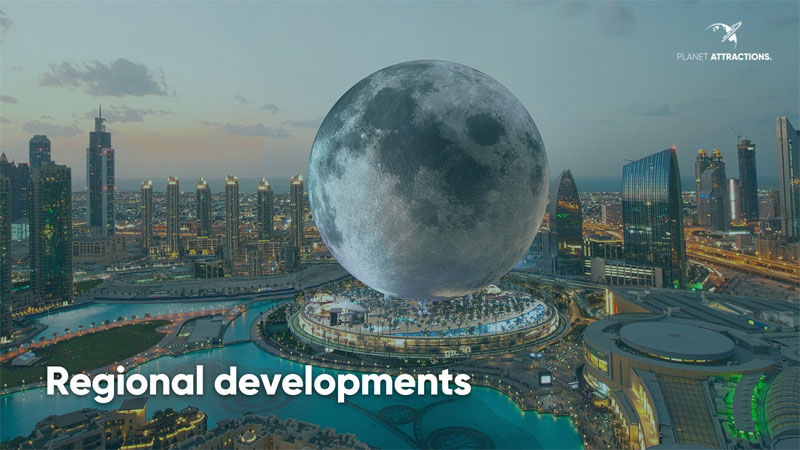 The MENA region is currently a hotspot for attractions developments, driven largely by investments in Saudi Arabia and the UAE. From regular attractions to top IPs and all the way up to mind boggling concepts set to become reality, the region really has it all when it comes to attractions development.

Consumer spending on leisure, amusement and theme parks in the Middle East has risen to US$609m (€561m, £491.5m). The market has been forecasted to be worth US$1.17bn (€1.07m, £944m) by the end of the decade in Saudia Arabia alone, while the UAE government is planning to attract 40 million visitors to the country by 2040.

Developments in the MENA region include a jaw-dropping project in Saudi Arabia that will see a former oil rig in the Arabian Gulf transformed into a theme park resort.

Saudi Arabia's General Entertainment Authority (GEA) has also issued licenses for more than 400 entertainment venues, including 24 theme parks.

Meanwhile, construction and utilities provider Keir International has been awarded an US$18.3m (€17.1m, £15.2m) contract for a waterpark project in the kingdom. Part of the Qiddiya theme park development, the attraction will be one of the key developments within the Qiddiya gigaproject currently being developed in Riyadh.

Another mega project for Saudi Arabia, the PIF's Seven has announced plans for a SAR1bn (US$266.4m, €244.7m, £215.7m) project to build a state-of-the-art entertainment destination in the city of Tabuk.

In addition to the Tabuk project, Seven has revealed plans for several Warner Bros Discovery edutainment attractions across the kingdom.

Hasbro has partnered with The Path Entertainment Group and Al Hokair Group to bring Monopoly Lifesized to the capital of Riyadh.

Saudi Arabia is also developing its linear city - The Line - which will become a global hub for the cruise industry, a senior executive behind the project has said.

A resort earmarked for Dubai could find its home in Abu Dhabi, after it was revealed that the US$5bn (€5.17bn, £4.47bn) Moon Resort has "caught the eye" of a number of investors.

The ruler of Dubai, Sheikh Mohammed bin Rashid Al Maktoum, has established a Supreme Committee to oversee the future of the Expo 2020 district.

Dubai is also developing its tourism and transport infrastructure, with the city announcing plans to bring flying taxis to four locations by 2026.

On Yas Island, SeaWorld has just expanded its network of rescue centres ahead of the launch of SeaWorld Abu Dhabi - the upcoming marine life theme park set to be the first to open outside of the US and the first to not feature orcas.

A relatively small investment compared to some in the region, US$12.5m will be spent on a waterfall attraction in Hatta, with the project aiming to promote it as a leading destination in the UAE.

One of the world's most anticipated museums will finally open this year after a more than 20-year development process with work now complete on Cairo's Grand Egyptian Museum (GEM).

Featuring 36 water slides and set over 281,000sq m (3 million sq ft), the WhiteWater-developed Qetaifan Island North waterpark in Qatar holds a number of records, including the world's tallest water slide tower at 85m (279ft), and the most slides coming off a single tower - 12.

Meanwhile, a new snow park has opened in Oman, with the attraction being the largest of its kind in the entire MENA region.

Finally, US-based restaurant and entertainment company Dave & Buster's has announced its MENA debut, with 11 new franchise locations expected to open in Saudi Arabia, the UAE and Egypt over the next five years.

These projects represent just a handful of those currently being developed in the Middle East and North Africa. As the current decade continues, those figures will only increase, showing the importance to build contacts at this year's DEAL event.

"Our show has enabled several global brands in the last three decades to establish a very firm footprint in the region and apart from a strong brand presence, we have also enabled them to multiply their profits," said Rahman.

"DEAL is now a permanent home to some of the leading global exhibitors that have been participating since the very first edition, which showcases the trust the industry has in DEAL."
Events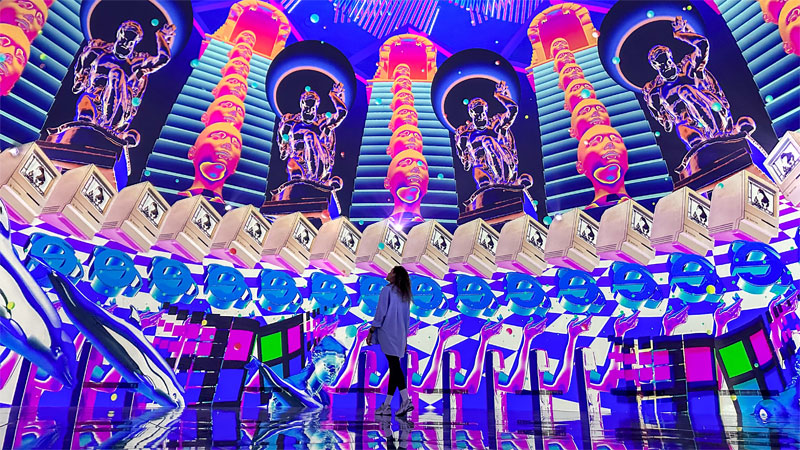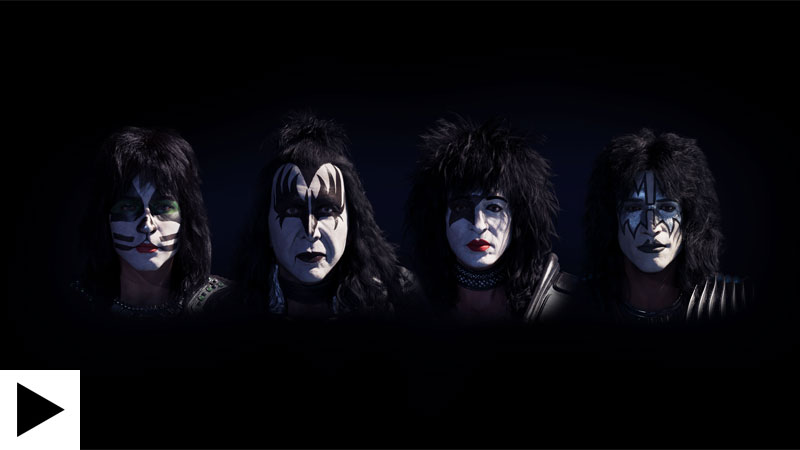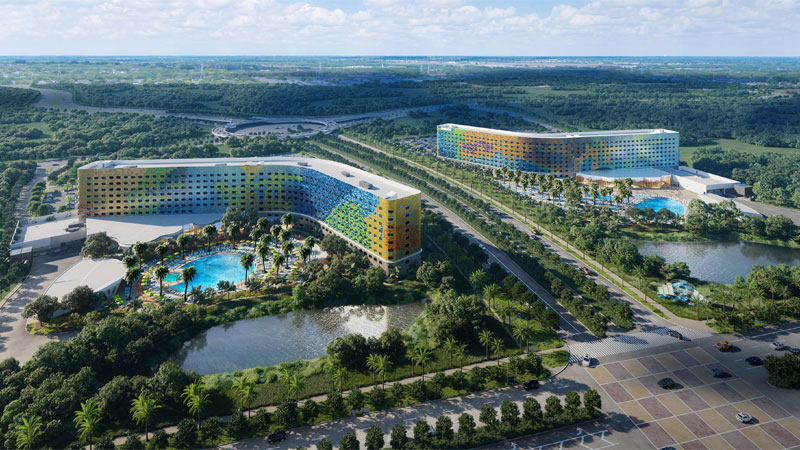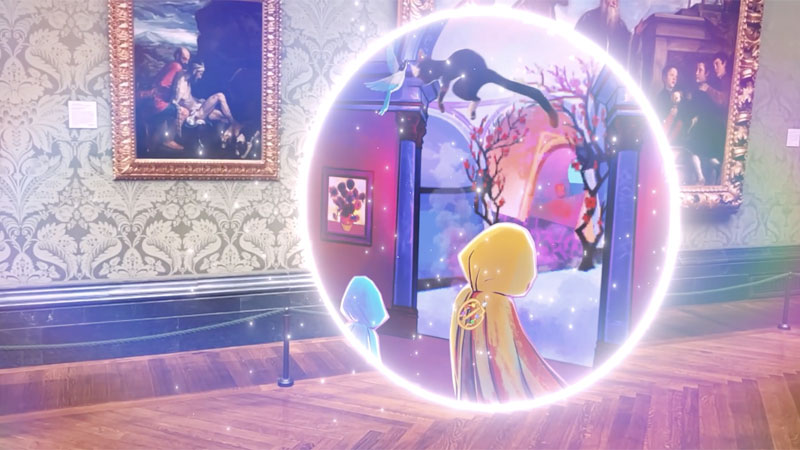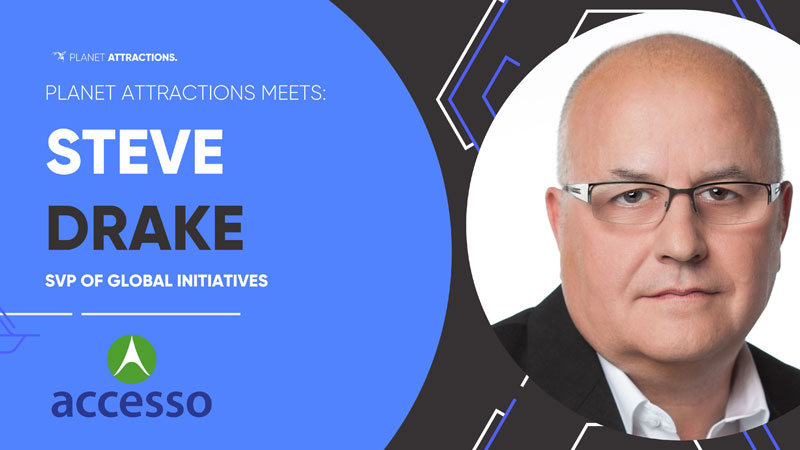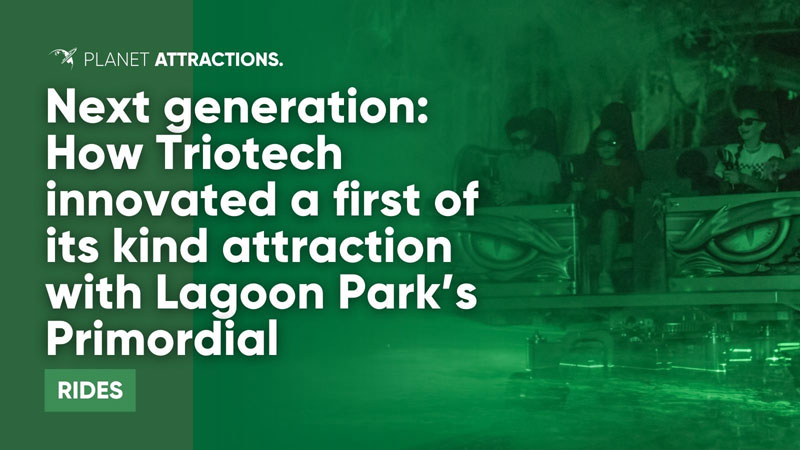 Next generation: How Triotech innovated a first of its kind attraction with Lagoon Park's Primordial