news

Dubai establishes Supreme Committee to oversee future development of Expo 2020 District

A new Supreme Committee has been formed to plan and implement the future of the Expo 2020 Dubai district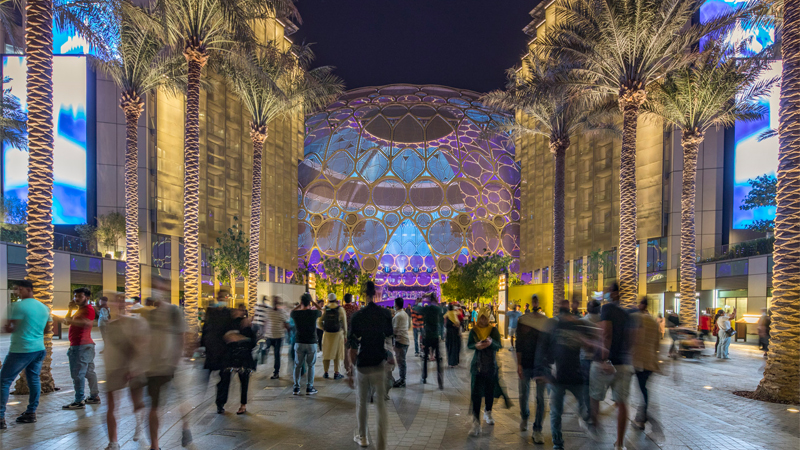 More than 24 million people visited the Expo 2020 Dubai site during its six-month run
Credit: Expo 2020
The ruler of Dubai, Sheikh Mohammed bin Rashid Al Maktoum, has established a Supreme Committee to oversee the future of the Expo 2020 district.

From its inception, the Expo 2020 Dubai site was thoughtfully considered and planned, not only to provide a world-class visitor experience but also to ensure that it leaves a legacy that will carry on for generations to come.

Designed as a sustainable and human-centric future city, District 2020 is the future vision for the Expo site. In its post-Expo state, 80% of the infrastructure will be retained and transformed for a number of purposes, including people, business, spaces, technology, industry and entertainment.

The task of the newly-formed Supreme Committee is to oversee the rehabilitation of the Expo district's infrastructure and to provide investment opportunities in the area in partnership with the private sector.

To be chaired by Sheikh Ahmed bin Saeed Al Maktoum, the Committee will develop general policy for the area, handling implementation and overseeing the governance of its development post-Expo.

The Supreme Committee will also work with government agencies on the plans. Eventually, the site will be able to accommodate a population of 145,000 people at full capacity.

"District 2020 will evolve from Expo 2020 Dubai as a smart and sustainable city centred on the needs of its urban community," said a statement.

"It will provide a curated innovation-driven business ecosystem that brings together global minds and embraces technology and digital innovation to support industry growth."

Kicking off a year later than planned as a result of the global pandemic, there were a lot of questions surrounding Expo 2020 when it opened last year, but the show surpassed all expectations, welcoming 24.1 million visitors from 178 different countries over the course of six months. By October 2022, 85 start-up companies will have moved in as part of the legacy plans.
Events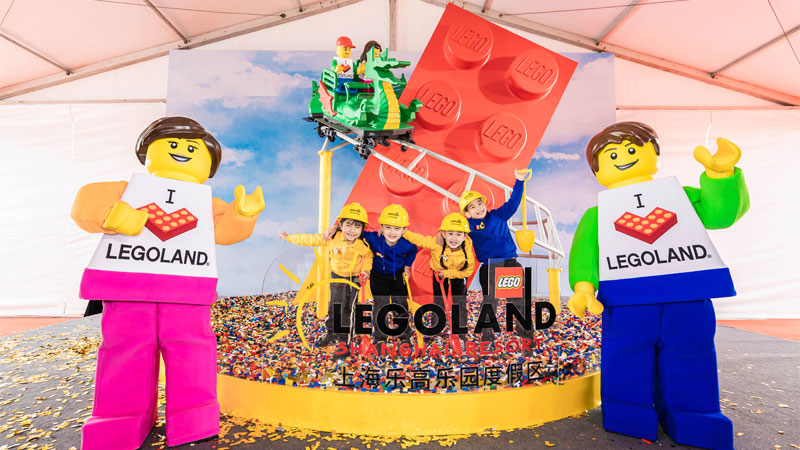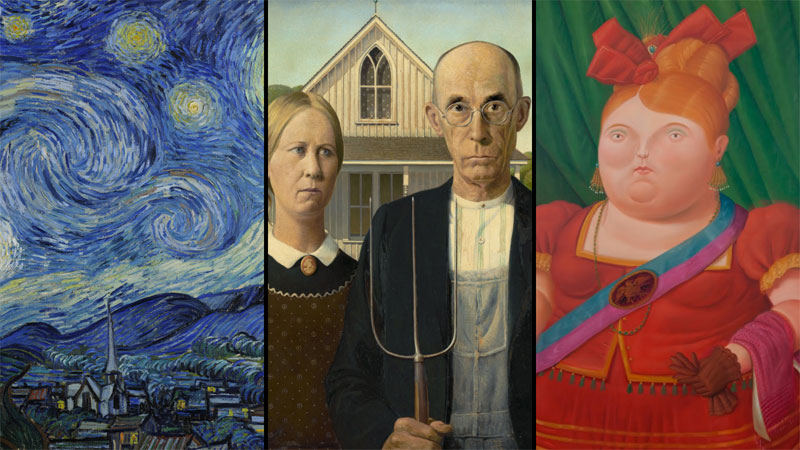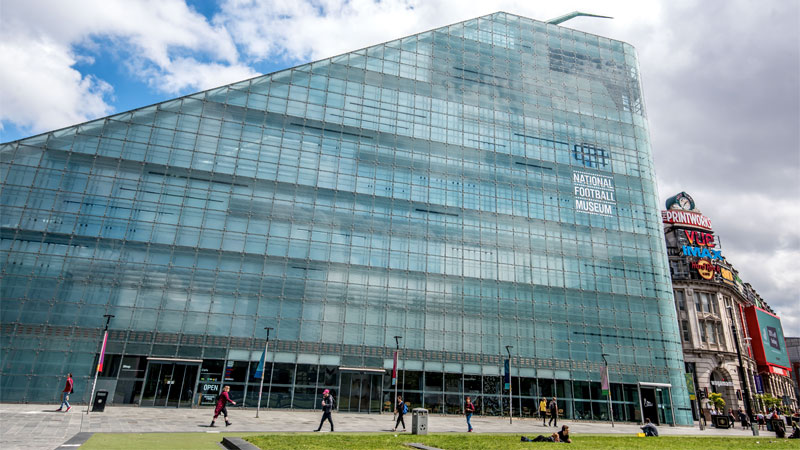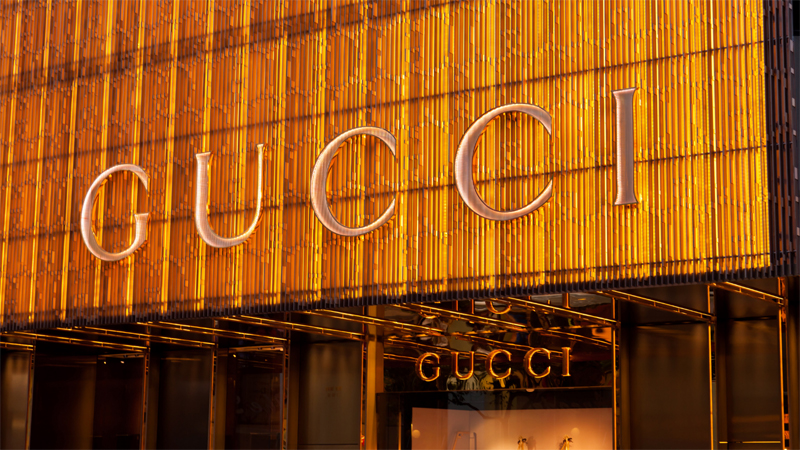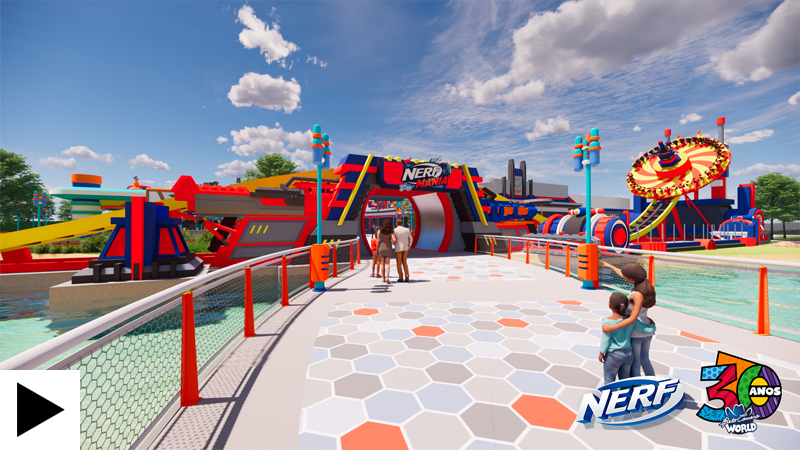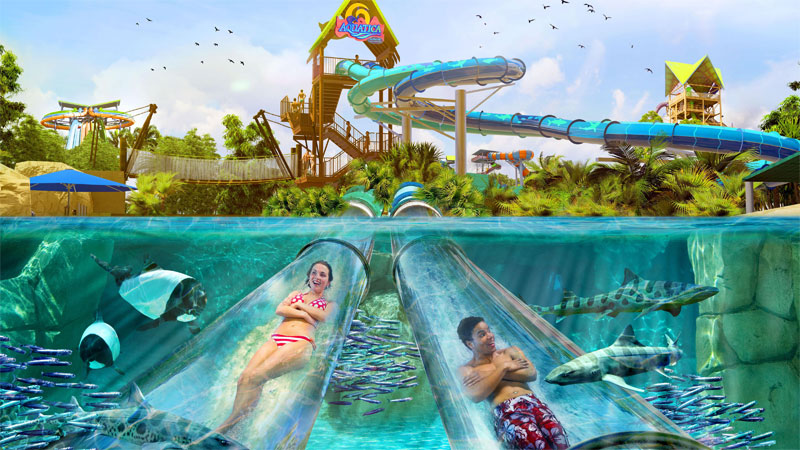 Land, sea and everywhere in between: WhiteWater's global openings for 2022