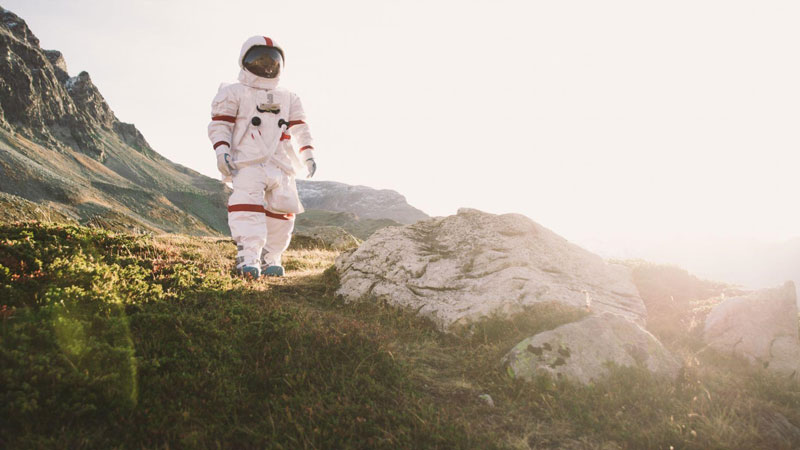 Visitors to the Convious booth at this year's IAAPA Expo Europe will be taken on a 'voyage of discovery' to Planet Revenue, Planet Visitor Experience and Planet Operations, the 'hidden worlds' of the experience economy 'solar system'.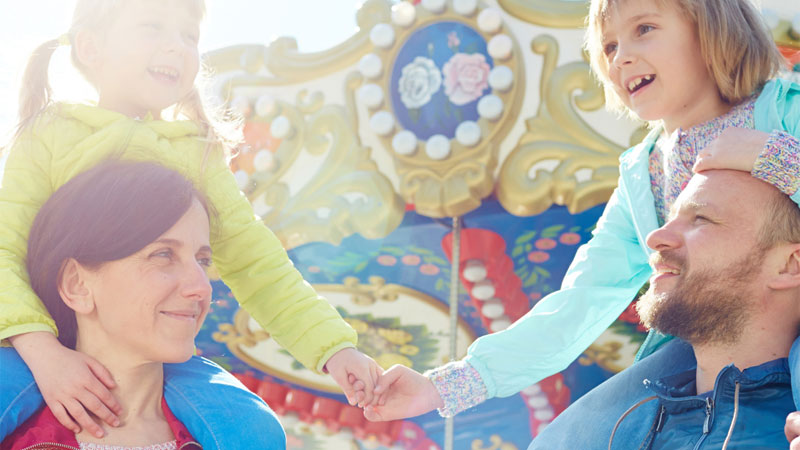 Convious's eCommerce ticketing platform has reached new standards in data security and privacy after achieving Service Organisation Control 2 (SOC 2) Type 1 IT security compliance.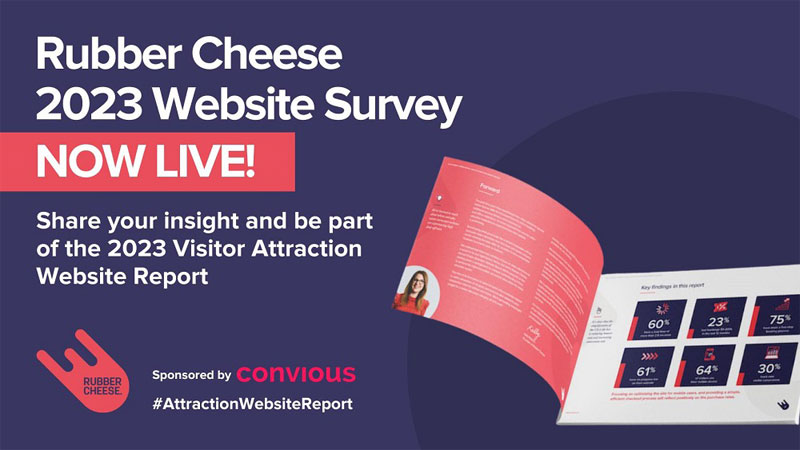 Digital agency and website specialist Rubber Cheese has launched its second annual Visitor Attraction Website Report Survey, which aims to help attractions improve their digital infrastructure and enhance the digital experience.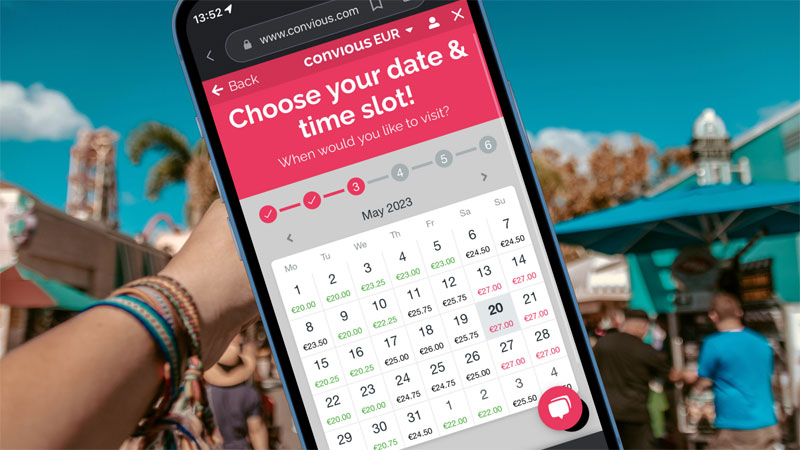 Attractions management platform Convious has responded to purchasing behaviour trends across the leisure industry by introducing two new algorithms, each designed to help operators maximise bookings and encourage forward planning.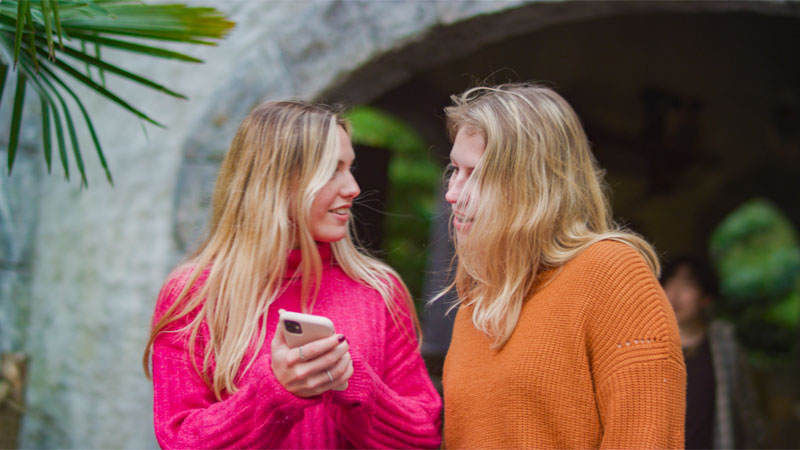 Attractions management platform Convious is set to grow its advertising module in 2023, with the technology creating a new solution to maximise promotion for its clients.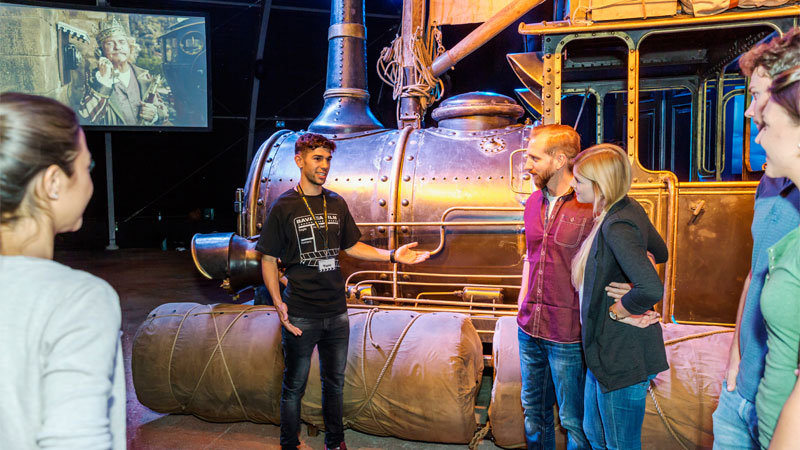 Bavaria Filmstadt has switched its eCommerce and ticketing operations to Convious, following a new partnership with the experience economy specialist.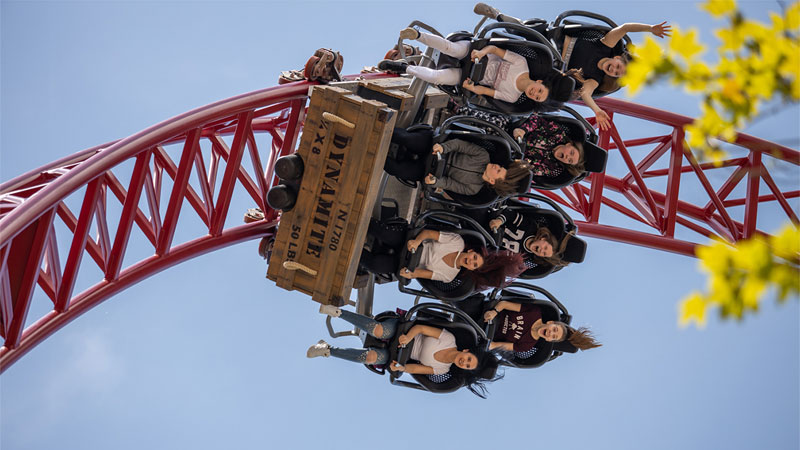 Attractions management platform Convious has signed up three new partners in Germany, with each utilising the company's all-in-one e-commerce platform to personalise their guest experience.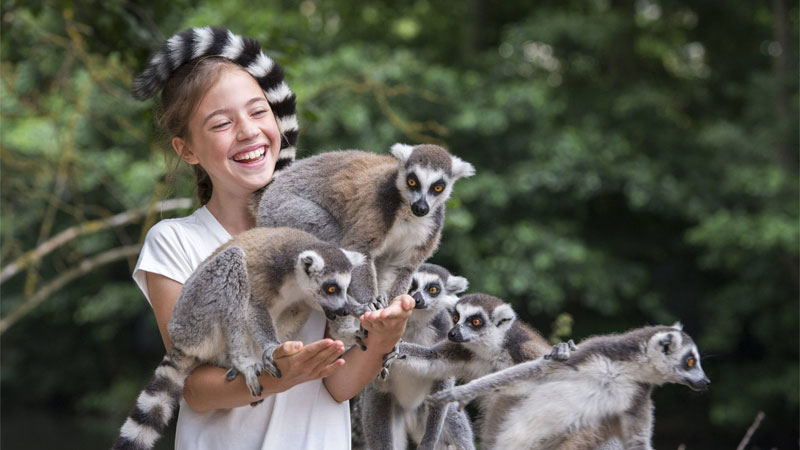 Convious has signed a multi-year agreement with West Midland Safari Park (WMSP) that will see the software and app developer serve as a technology partner for the popular UK animal attraction.

Convious has been recognised by global consulting company Deloitte as one of the fasting-growing companies in the Netherlands.