news

Convious named tech partner for West Midland Safari Park

Convious has signed a multi-year deal with West Midland Safari Park to supply its fully-integrated eCommerce and guest experience platform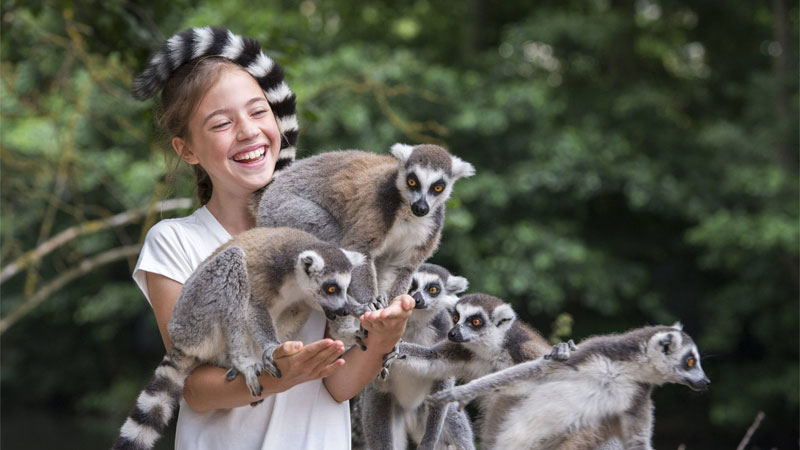 Convious will streamline park operations at the West Midland Safari Park with its eCommerce and guest experience platform
Credit: Convious/West Midland Safari Park
Convious has signed a multi-year agreement with West Midland Safari Park (WMSP) that will see the software and app developer serve as a technology partner for the popular UK animal attraction.

As part of the deal, Convious will provide a park-wide fully-integrated eCommerce, crowd control and guest experience platform – offering ticketing, finance, real-time insights and more – that will streamline park operations and boost performance.

Initially, the cloud-based, data-driven AI solution will aim to drive online conversion rates, introduce dynamic pricing, improve accessibility and improve the guest experience before, during and after their visit.

"We operate in an increasingly digitised world so ensuring continuity between the online and offline guest experiences is essential," said Convious' UK and Ireland managing director, Andy Povey.

"Our intelligent AI-driven platform allows destinations to take this one step further and fully personalise the guest journey. By recognising where people are in the visitor cycle, operators can connect with their guests from that very first interaction, enhance the experience by streamlining the process, increase conversion rates and offer intelligent upsells by truly understanding the requirements of guests at a given time."

Vikki Green, head of marketing at WMSP, added: "We're always looking for ways to enhance the guest experience and the tangible, personalised and data-driven insights that we get through the Convious platform will help us do that.

"By better understanding our visitors, we can respond to ever-changing guest expectations and make everyone feel valued."

The announcement comes shortly after Convious was recognised by Deloitte as one of the fastest-growing tech companies in the Netherlands.
Animal attractions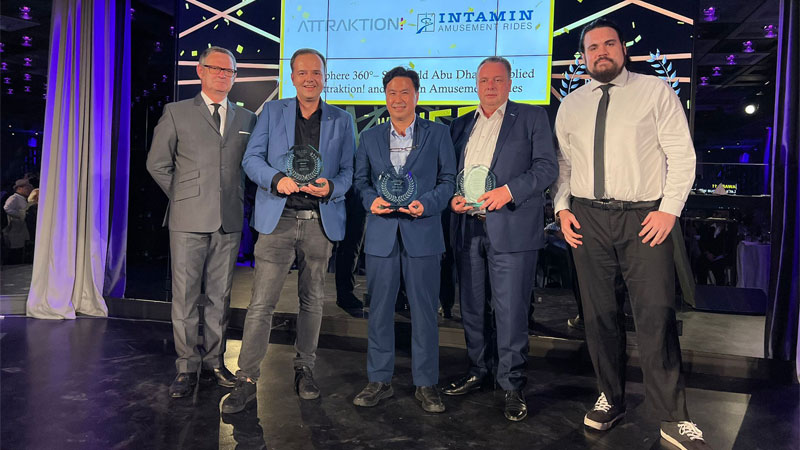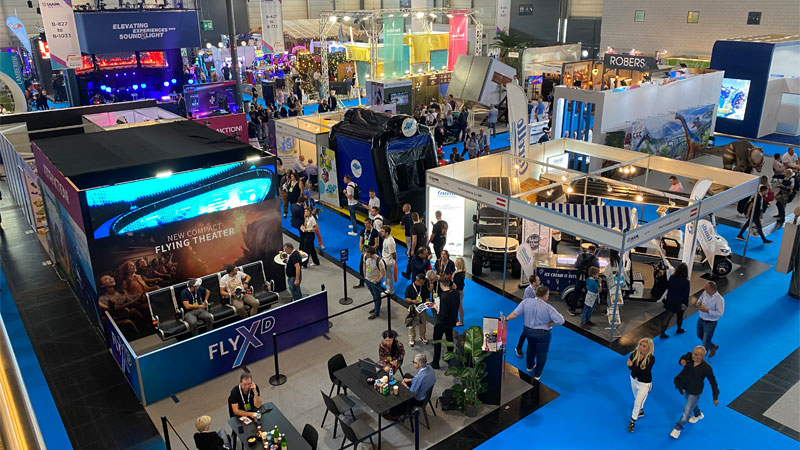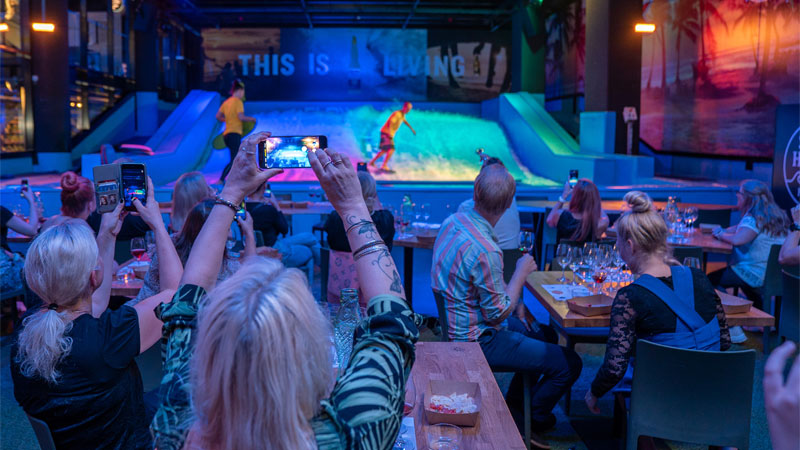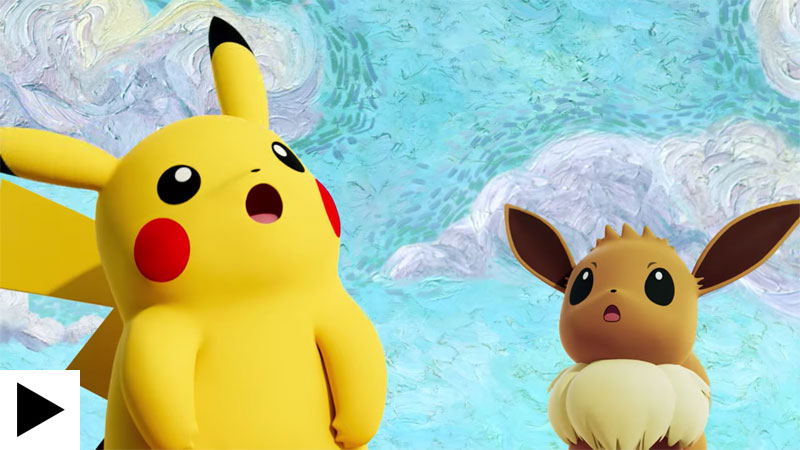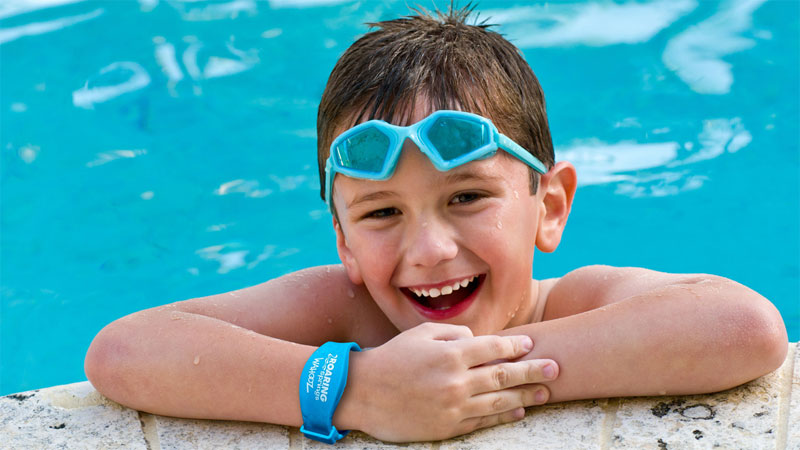 Solving the puzzle: Connect&GO's Anthony Palermo on how technology is rapidly changing attractions management