At this year's IAPPA Expo Europe, experience design firm FORREC will be on hand to showcase several of its latest projects, including the brand new Legoland Korea Resort in Gangwon Province, South Korea.

Experience design firm FORREC has announced a long-term strategic partnership that will see the company create new experiences in the Vietnamese market for tourism development firm Sun Group.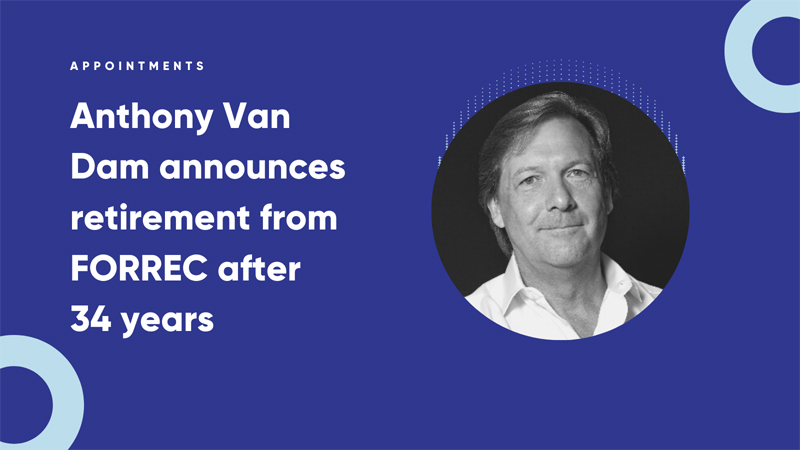 Anthony Van Dam - a long-serving executive with experience design firm FORREC - has announced his retirement after 34 years with the company.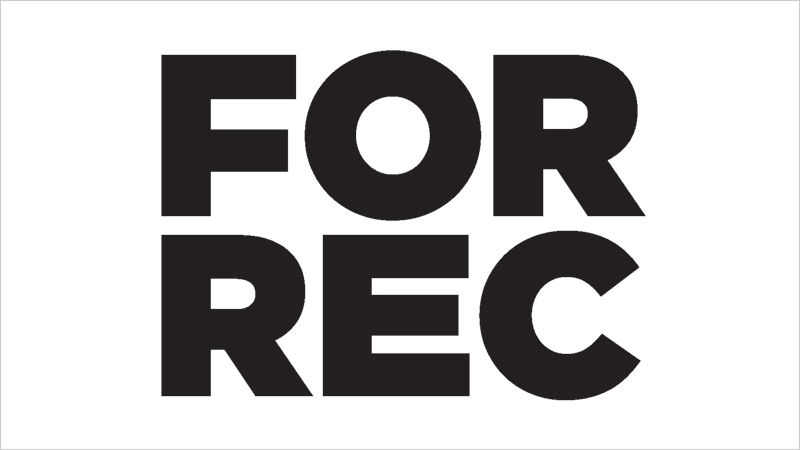 Experience design firm FORREC has unveiled new branding and a new visual identity across all platforms, spotlighting the company's vision "to fulfil the world's dreams for recreation, fascination, and togetherness".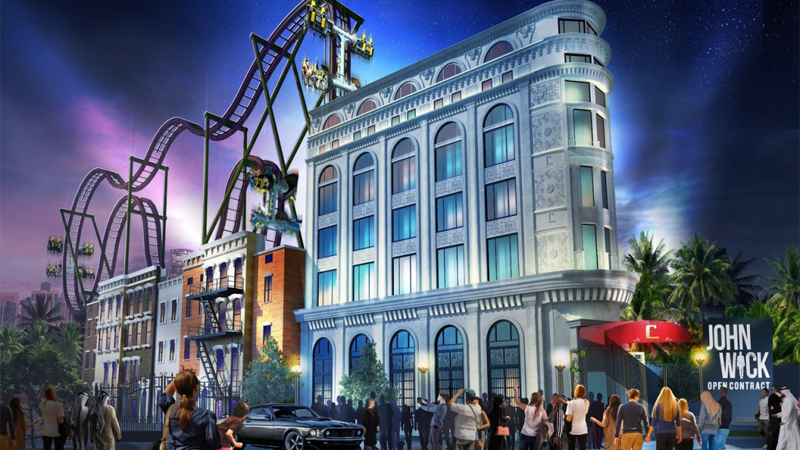 MOTIONGATE at Dubai Parks and Resorts (DPR) has just launched an expansion of its Lionsgate Zone with the addition of two major attractions to the popular Middle Eastern theme park.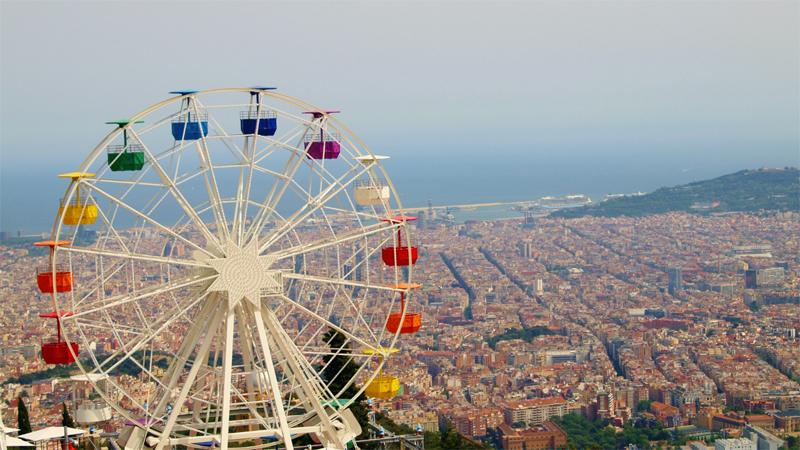 The largest international trade show and conference for the visitor attractions industry in Europe, the Middle East and Africa, IAAPA Expo Europe also represents the first return to the global stage for any IAAPA Expo since the start of the global pandemic.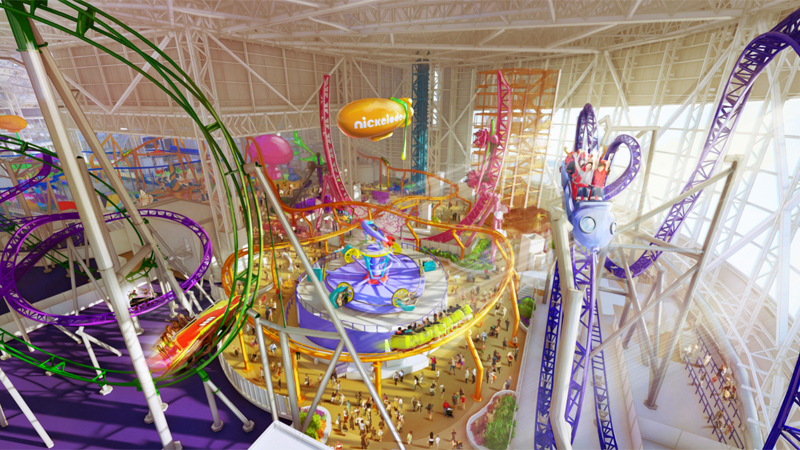 At this year's IAAPA Expo Europe, entertainment design company Forrec will be on hand to discuss and showcase several of its recent projects, including the Nickelodeon Universe indoor theme park at the American Dream mall in New Jersey, US.