news

High-profile Forrec attractions to be showcased at IAAPA Expo Europe

Forrec has worked on several high-profile projects, including the Nickelodeon Universe indoor theme park at American Dream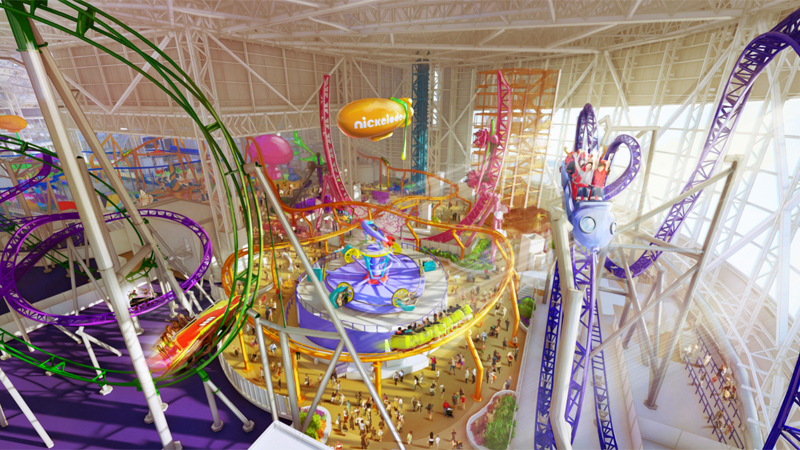 Forrec developed the concept for the Nickelodeon Universe indoor theme park at American Dream
Credit: Forrec
At this year's IAAPA Expo Europe, entertainment design company Forrec will be on hand to discuss and showcase several of its recent projects, including the Nickelodeon Universe indoor theme park at the American Dream mall in New Jersey, US.

The biggest indoor theme park in the US, Nickelodeon Universe features more than 35 attractions, including The Shredder, a Teenage Mutant Ninja Turtles-themed spinning coaster and The Shellraiser, a 43m (140ft) high roller coaster that reaches speeds of 100km per hour.

Working with Triple Five, Forrec developed the concept and thematic elements of the park.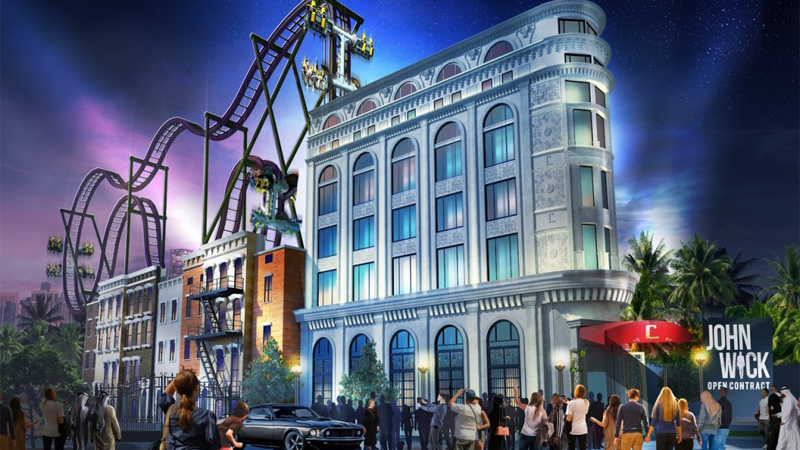 Forrec worked with Lionsgate and DXB Entertainments to create John Wick: Open Contract   CREDIT: FORREC

The company's other projects include two attractions for Motiongate theme park, Dubai Parks & Resorts' Hollywood-inspired theme park in Dubai.

Partnering with Lionsgate and DXB Entertainments, Forrec created two rollercoasters based on the Now You See Me and John Wick movie franchises.

Located in the park's Lionsgate Zone, John Wick: Open Contract is a 4D free spin coaster that takes riders on an action-packed journey down a track featuring both forward and backward freestyle spins.

On Now You See Me: High Roller, guests embark on a daring escape with the Horsemen as they race to expose a criminal mastermind. The ride, billed as an intense coaster experience, features drops, non-inverted loops and Immelmann turns, 180-degree turns, a half-loop section and a half twist.

The company also served as the concept designer on Bollywood Parks at Dubai Parks & Resorts. Forrec created nine new rides, including the world's largest swing, and live entertainment shows for the attraction.

IAAPA Expo Europe

Running between September 27 - 30, this year's IAAPA Expo Europe will be IAAPA's first in-person event in more than a year.

It will be held at the Fira Barcelona Gran Via exhibition centre in Barcelona's business district and will feature a tradeshow, networking opportunities and education sessions exploring the theme of recovery.

The tradeshow will open on September 28 and will feature more than 460 exhibitors, showcasing new products, technology and innovations, spread across two exhibition halls.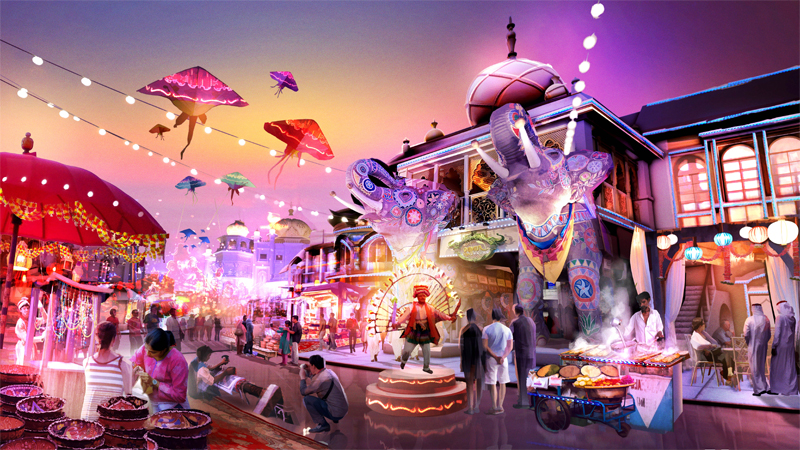 Forrec created nine rides for Bollywood Parks in Dubai   CREDIT: FORREC
Suppliers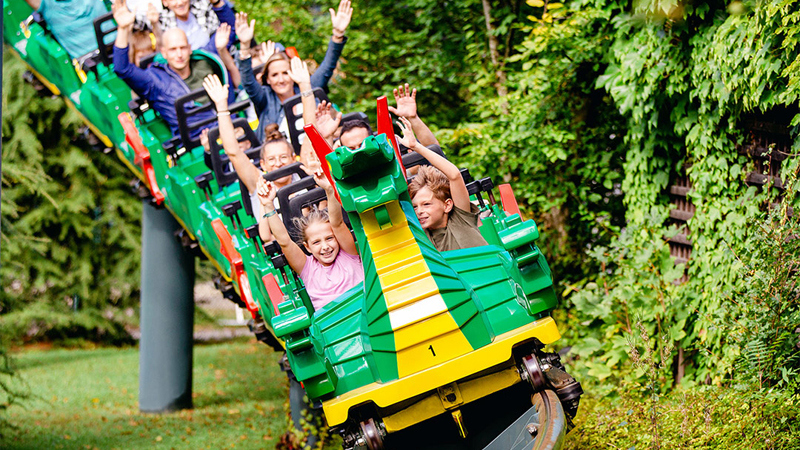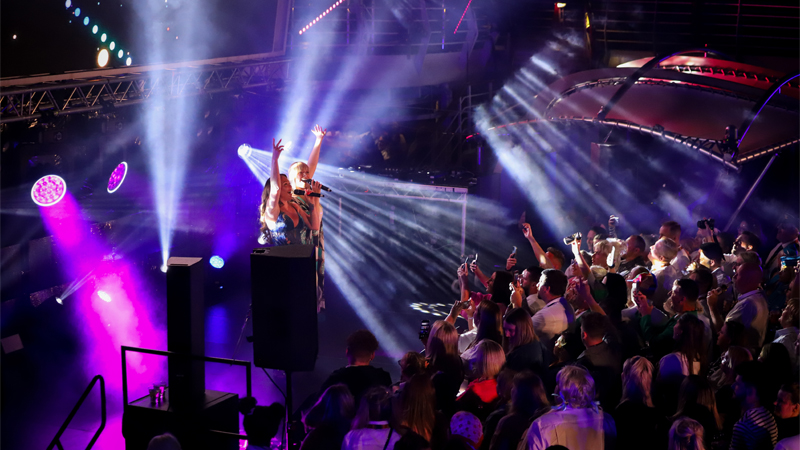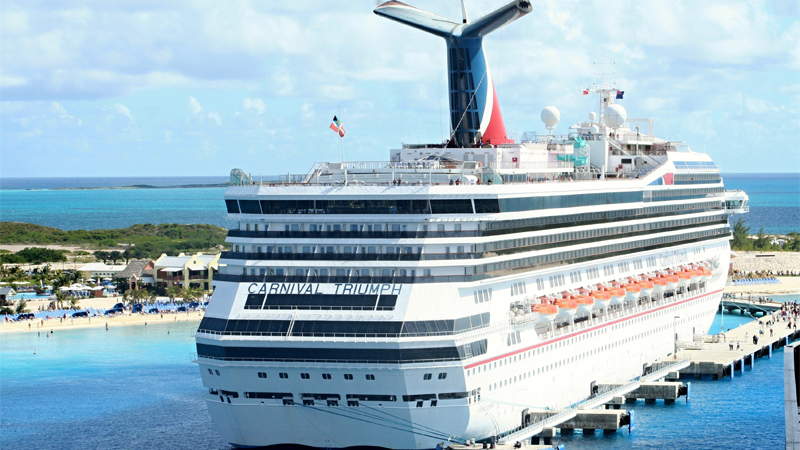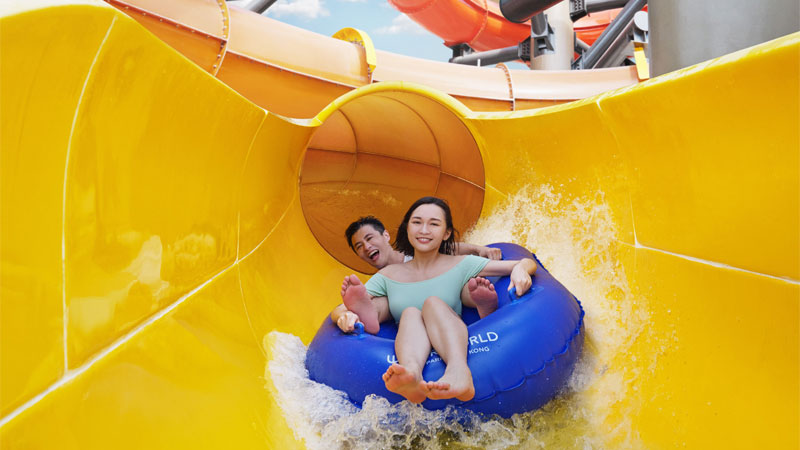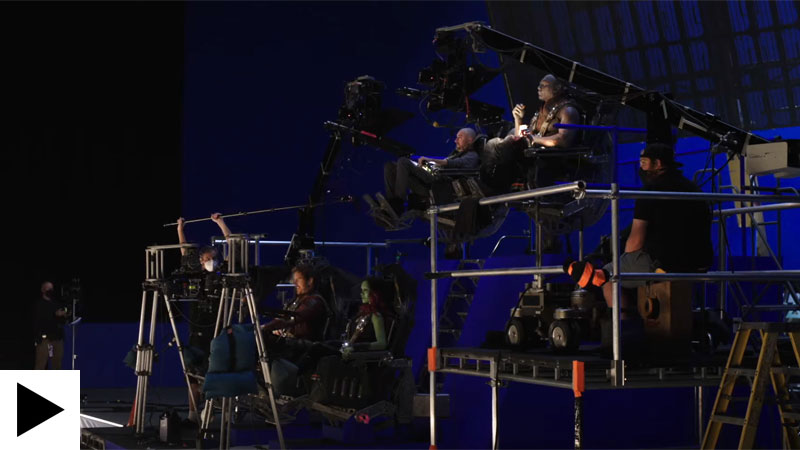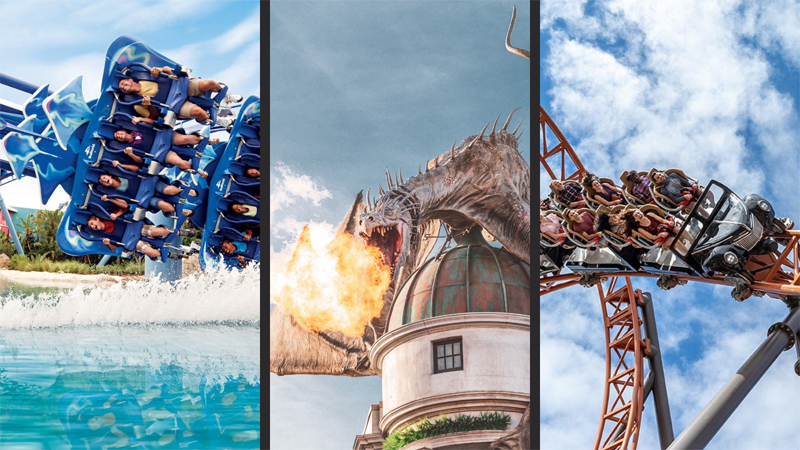 Earnings reports: SeaWorld, Cedar Fair and Universal all soar in the face of Covid-19