news

IAAPA Expo Europe 2023: American Heartland and Mandai Bird Paradise among projects to be showcased by FORREC

Experiential design firm FORREC will showcase several of its latest projects, including the upcoming American Heartland Theme Park resort in Oklahoma, US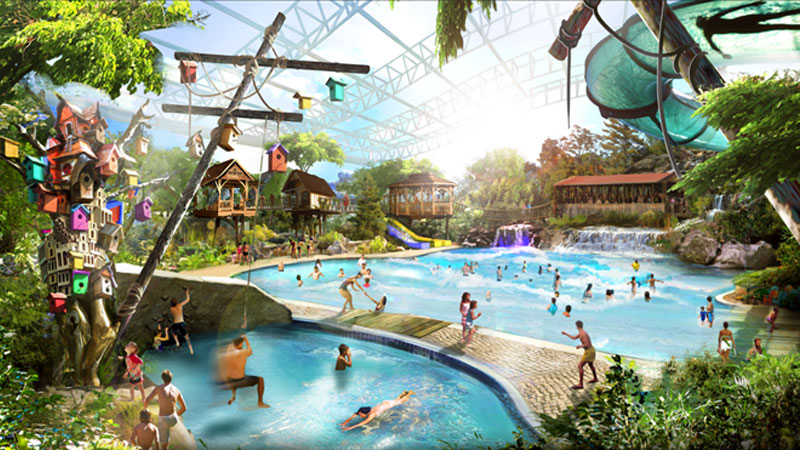 The American Heartland Theme Park resort will feature a theme park, RV holiday park and waterpark
Credit: FORREC
At this year's IAAPA Expo Europe, experiential design firm FORREC will showcase several of its latest projects, including its recent work on the Mandai Bird Paradise wildlife reserve in Singapore.

Billed as the largest bird park in Asia, Mandai Bird Paradise occupies 17.3 hectares (42.7 acres) and offers a number of attractions including elevated walkways, waterfalls, indigenous huts, penguin enclosures and a bird show amphitheatre.

FORREC oversaw the park's transformation, providing several key services including planning, design, documentation and interpretation, as well as theming and exhibition design.

Another featured project is the Analia Playlodge in Shanghai, China. A collaboration between FORREC, Hasbro and the Analia Entertainment Group , the project saw a disused mall transformed into a 20,000sq m (215,278sq ft) location-based entertainment (LBE) venue offering interactive games, escape rooms, theatres and a themed hotel.

FORREC created several attractions themed around various Hasbro IPs, including My Little Pony and Transformers, as well as themed hotel rooms, retail areas and interactive programming.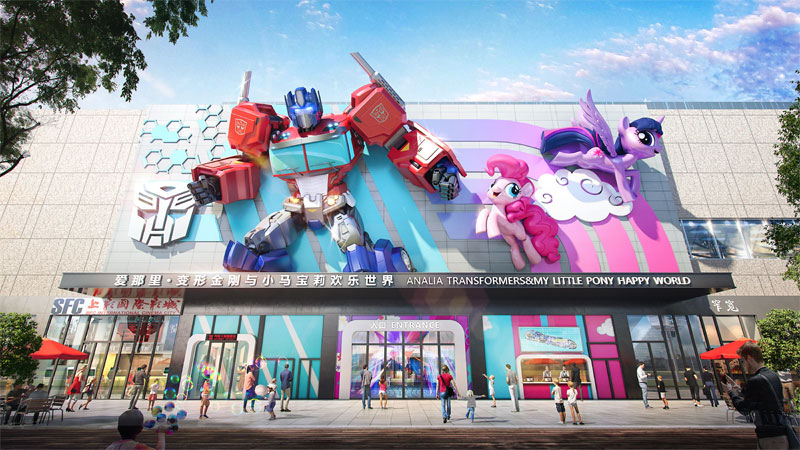 The Analia Playlodge in Shanghai, China, is a 20,000sq m location-based entertainment venue offering interactive games, escape rooms, theatres and a themed hotel   CREDIT: FORREC


In addition, FORREC has teamed up with Mansion Entertainment Group on a new development in Oklahoma, US. Occupying 1,000-acres, the American Heartland Theme Park resort will feature a 320-acre RV park, a 125-acre theme park and a waterpark.

The theme park offering will include Americana-themed rides, family-friendly attractions, live entertainment shows, and a number of food and beverage venues. FORREC is one of several theme park designers working on the development, alongside THG, Cuningham, ADG Blatt and the Nadi Group, and will be responsible for creating three key areas including the hotel, water park and hero land.

FORREC will be located at booth A-933.


---

IAAPA Expo Europe 2023

This year's IAAPA Expo Europe takes place from September 25-28 at the Messe Wien Exhibition & Congress Center in Vienna, Austria.

More than 570 companies are set to exhibit at the landmark event, which boasts an extensive show floor stretching more than 17,000sq m (183,000sq ft).

In addition to the trade show, which will showcase the latest innovations, the event also features a comprehensive education programme, including talks from more than 100 industry leaders, and a number of networking opportunities.

Planet Attractions will once again be in attendance at IAAPA Expo Europe, both as an exhibitor and as the event's official media partner, with Editor-in-Chief Tom Anstey and Director of Sales, Publishing and Marketing Paul Thorman roaming the show floor.

To book a meeting or an interview slot in the Planet Attractions Media Zone drop us an email -

[email protected]

- we'd love to see you.


Suppliers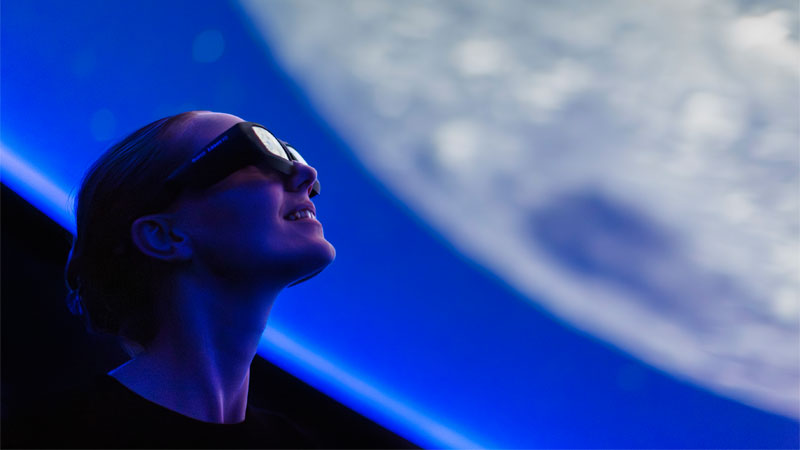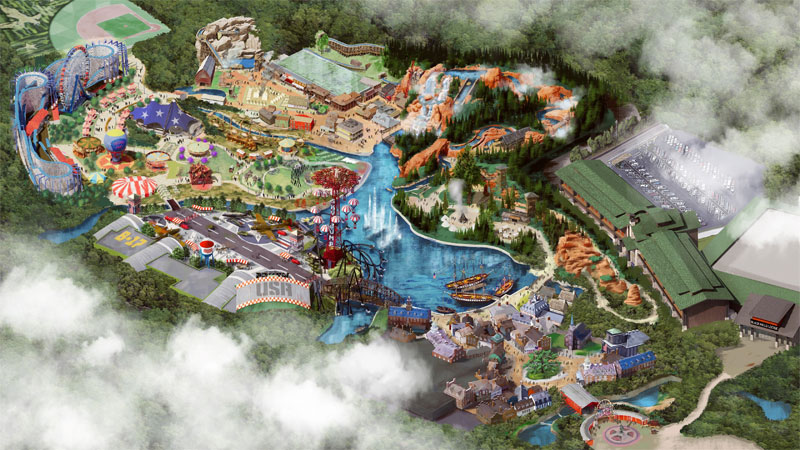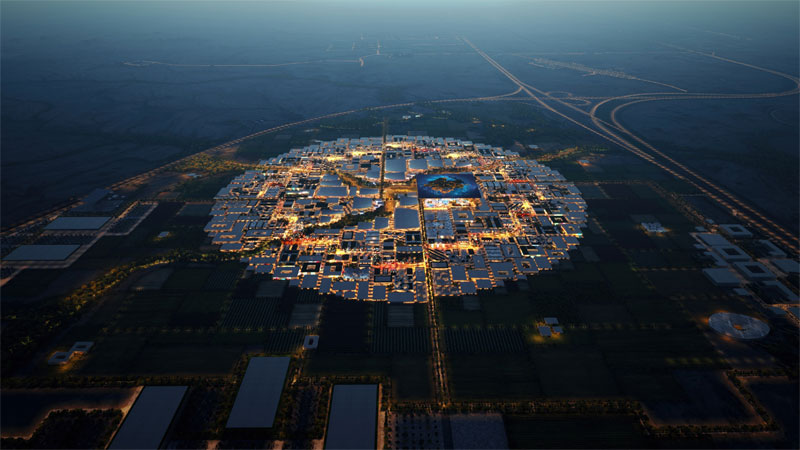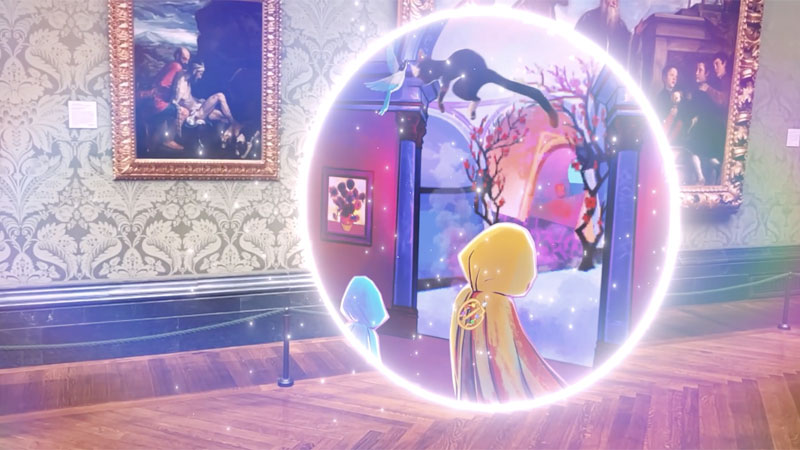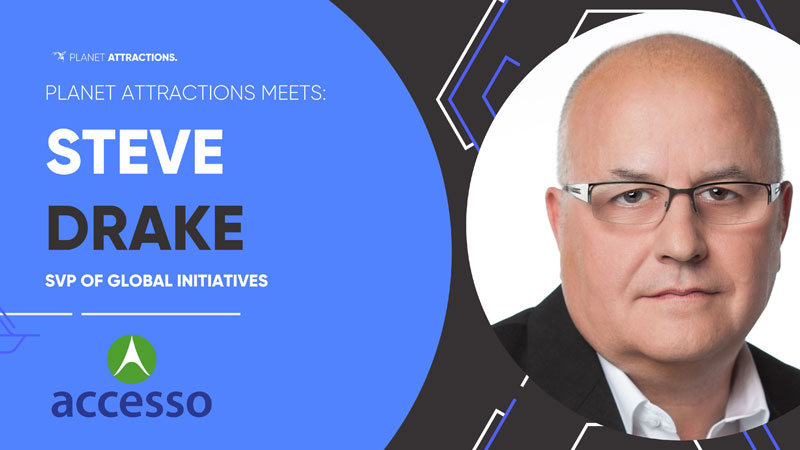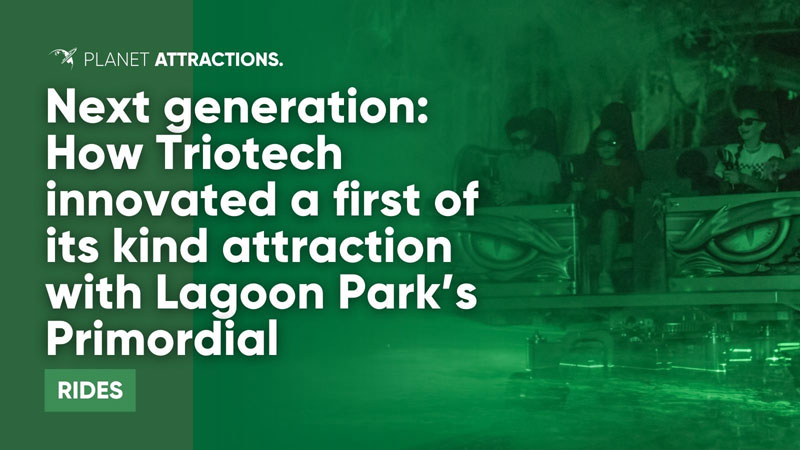 Next generation: How Triotech innovated a first of its kind attraction with Lagoon Park's Primordial