news

accesso acquires VGS in major deal that sees VGS platform rebranded accesso Horizon

accesso has announced the acquisition of leading ticketing and visitor management system provider VGS, with the award-winning SnApp platform to be rebranded accesso Horizon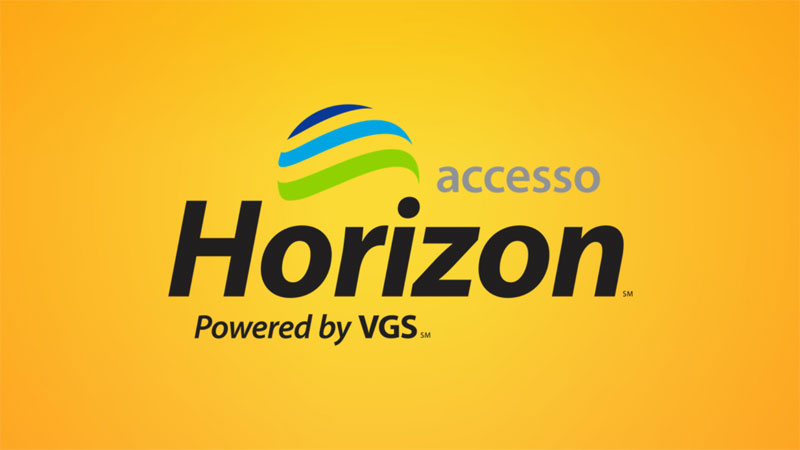 The award-winning SnApp platform will be rebranded with the name accesso Horizon
Credit: accesso
Attractions technology provider accesso has announced the acquisition of VGS – a leading ticketing and visitor management system provider for leisure, entertainment and cultural businesses worldwide.

Working in the sale, distribution and redemption of tickets in attractions since 2011, VGS has a client roster of more than 100 locations, including 'the world's largest theme park resort' destination in Orlando, as well as other leading theme park brands in Dubai, Singapore, Japan and China.

In addition to its works in theme parks, VGS supports zoos, observation towers and other unique attractions in a total of 11 countries around the globe, including one of the Seven Wonders of the Ancient World – the Pyramid of Giza in Egypt.

With the acquisition, VGS's award-winning SnApp platform is to be rebranded as accesso Horizon and operate as part of the company's product offerings.

According to accesso, the VGS platform empowers venue operators to manage all benefits, services and entitlements available to guests with a single unified platform.

Hosted either on-premise or in the cloud, the solution offers customers direct integration with other systems. Multi-venue support also allows for cross-promotion and cross-packaging of offers, improving visibility and enhancing the complete guest experience.

"I'm beyond excited to announce the transformative acquisition of VGS. Its solution fits squarely into our technology roadmap and its top-tier customer base speaks volumes for the quality, scalability and functionality of the platform," said accesso CEO Steve Brown.

"This acquisition will allow us to provide our clients and future partners with technology that has the capacity to scale with their business long into the future and keep up with the growing demands of the modern consumer."

Under the terms of the acquisition deal, VGS' team of 33 people - based in offices in Milan, Dubai, Singapore and Orlando - will all join accesso.
Technology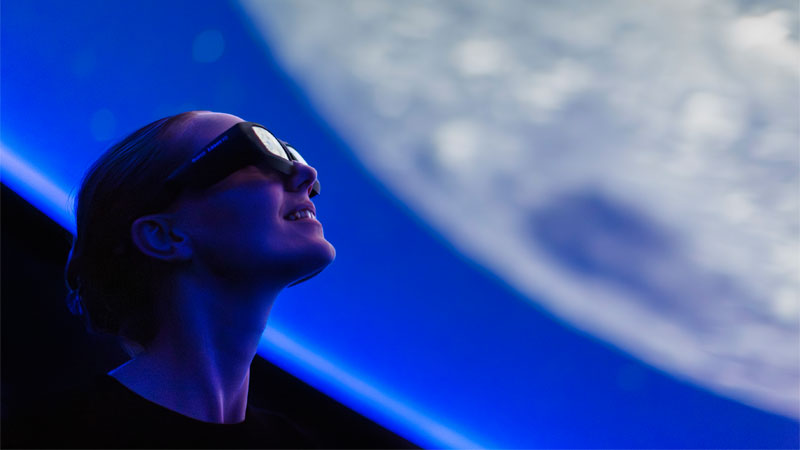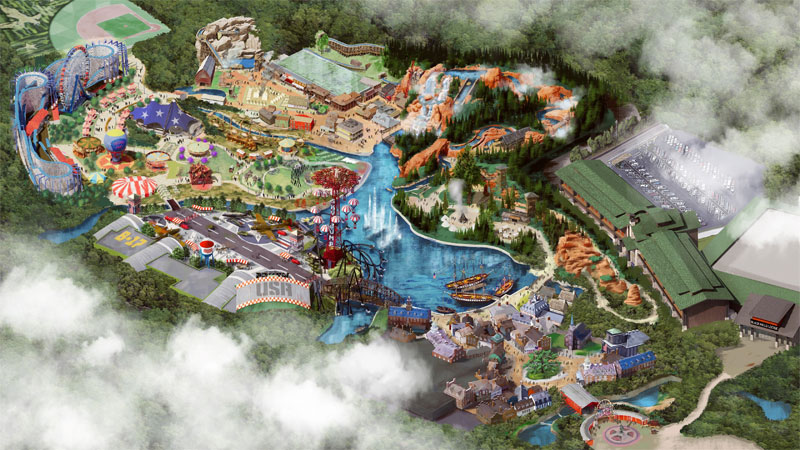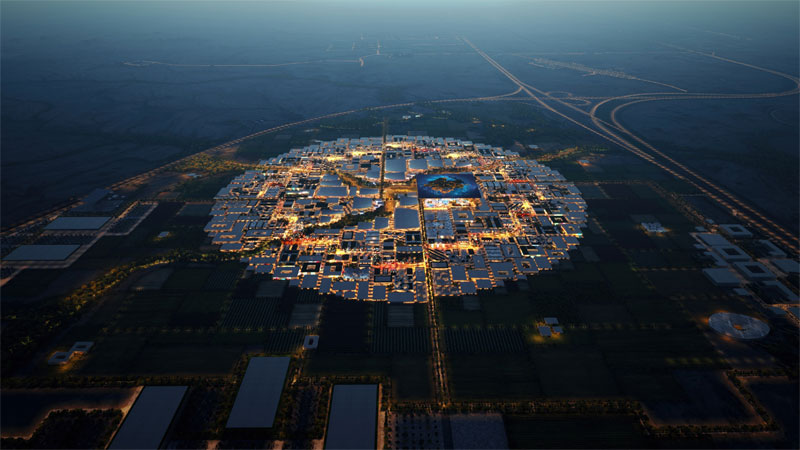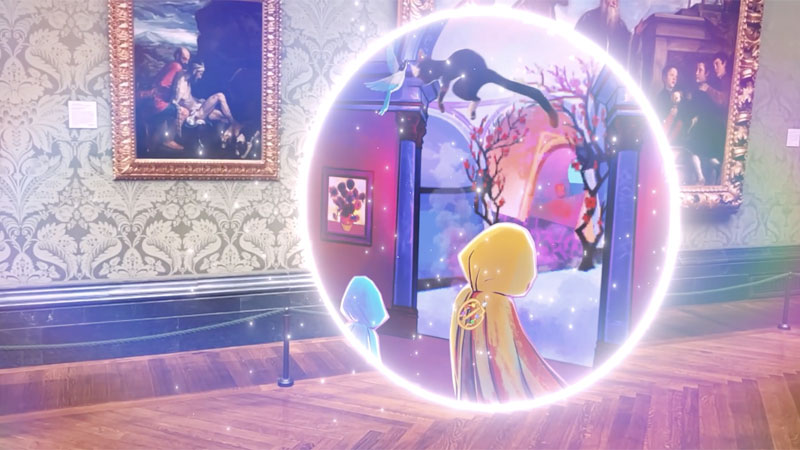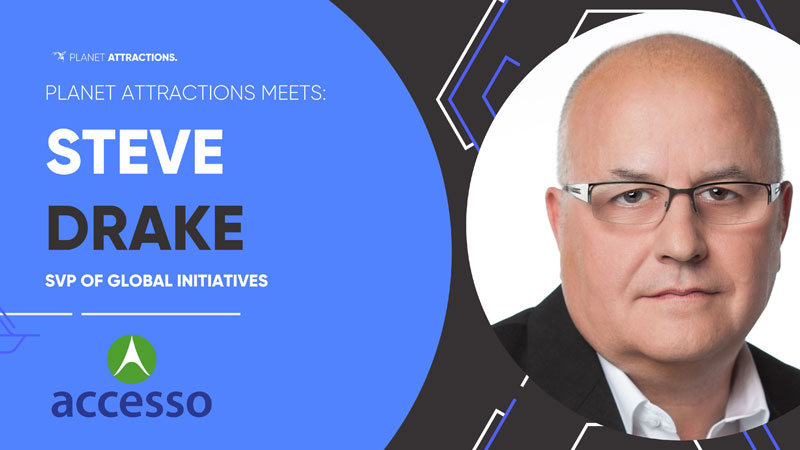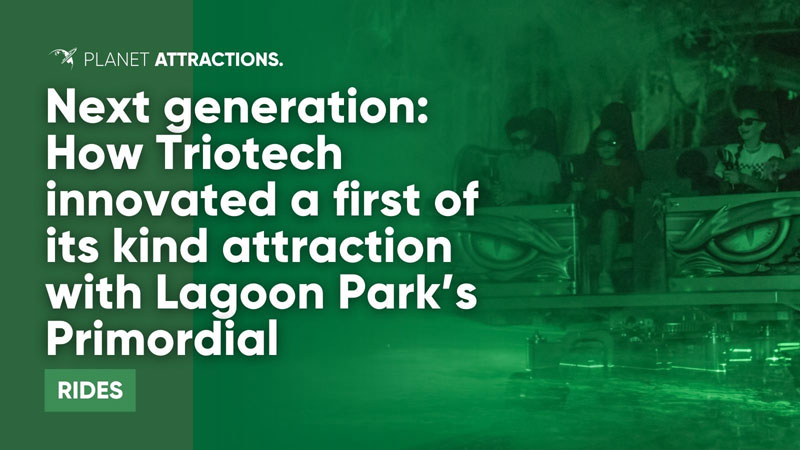 Next generation: How Triotech innovated a first of its kind attraction with Lagoon Park's Primordial