news

WATCH: Hong Kong Disneyland offers fly-through of under-construction World of Frozen

World of Frozen is currently under construction at Hong Kong Disneyland. Here's how it's looking at the moment

Disney has offered a construction update on its new World of Frozen attraction at Hong Kong Disneyland, sharing a video of the site as it currently looks.

According to Disney, the World of Frozen project team "has taken immersive storytelling to the next level", with the new attraction.

The video shows a drone flight through the construction site, with viewers able to see the entire themed land - a recreation of the kingdom of Arendelle backed by Lantau Mountain.

The Frozen-themed land will be home to two new attractions - Frozen Ever After and a Vekoma-manufactured family-friendly rollercoaster - Wandering Oaken's Sliding Sleighs. It will also feature a character experience, a restaurant and several retail outlets.

Versions of the land are also currently in development at Tokyo DisneySea in Japan and Walt Disney Studios at Disneyland Paris.
Theme park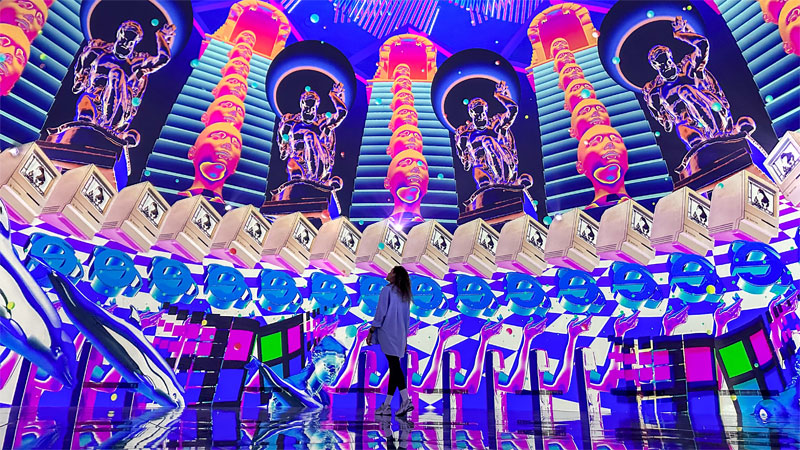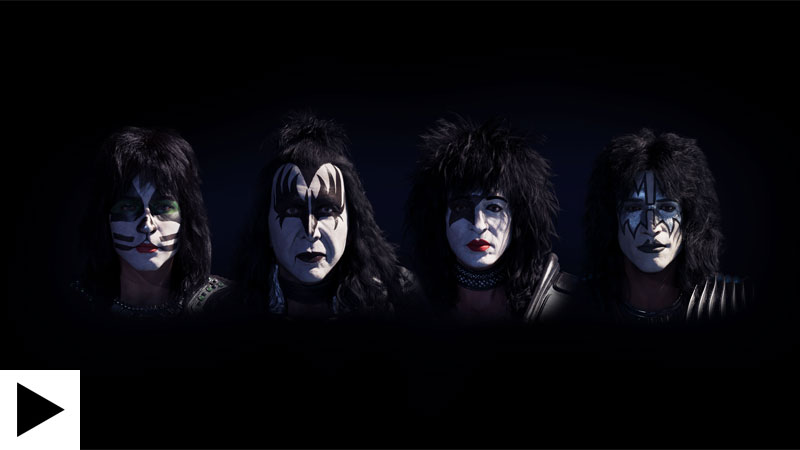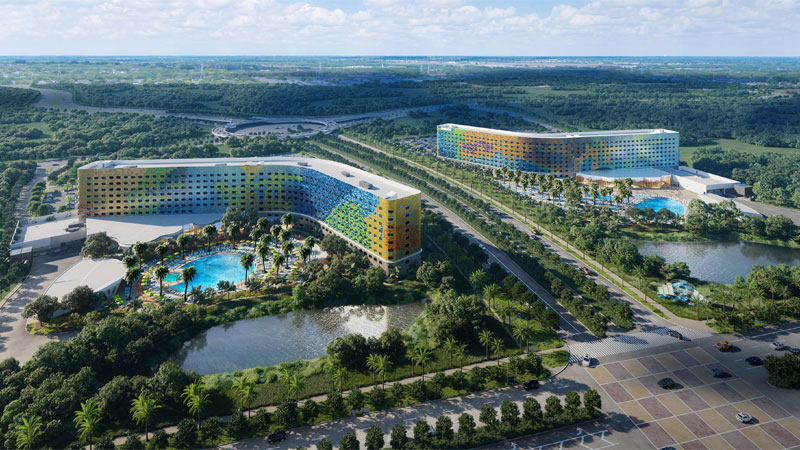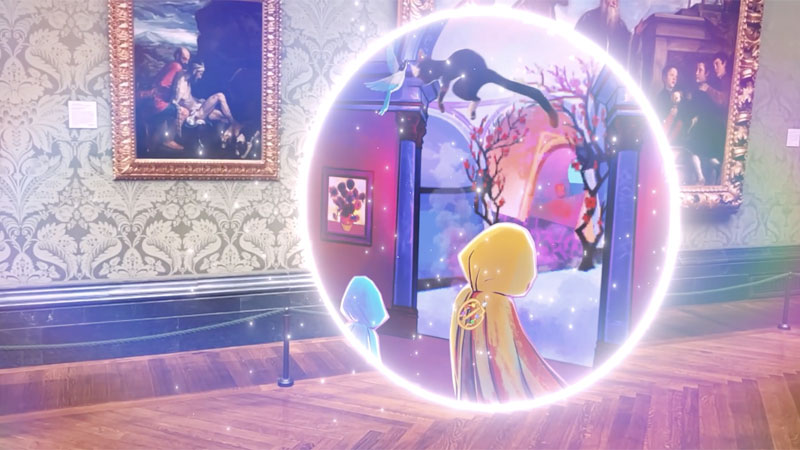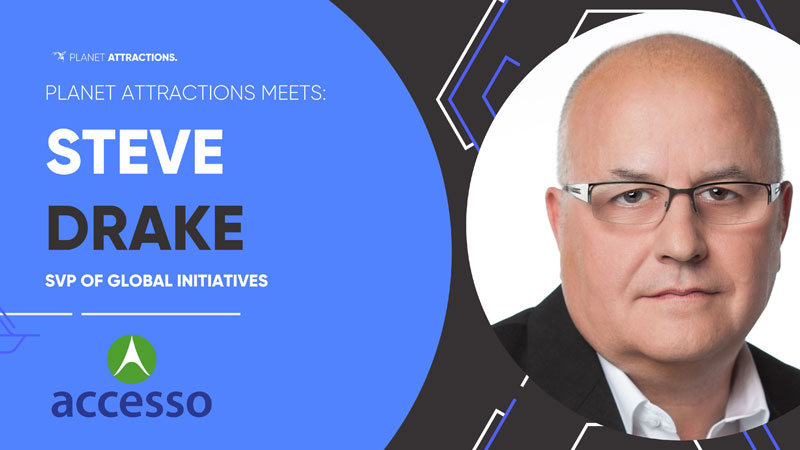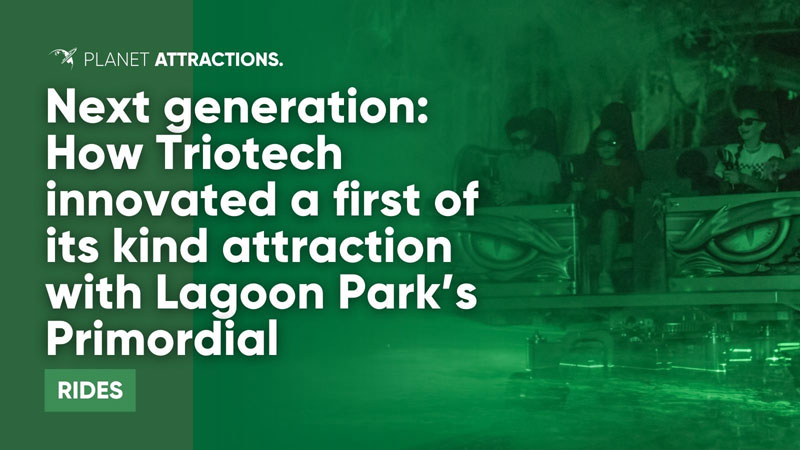 Next generation: How Triotech innovated a first of its kind attraction with Lagoon Park's Primordial