industry

Using technology to take the visitor experience beyond the four walls

Alex Book, co-founder and chief strategy officer at Arcade – The Creative Reality Company, explains how attractions and cultural institutions can make use of immersive technologies to reach new audiences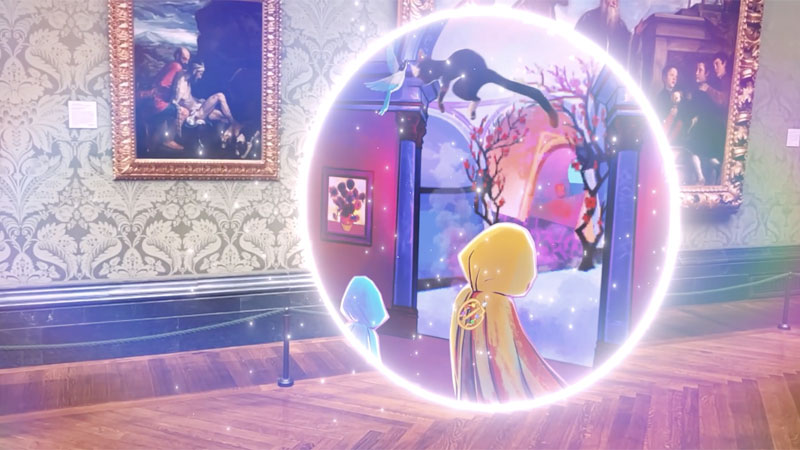 The Keeper of Paintings and the Palette of Perception is a mobile-based immersive adventure that encourages children to explore and learn about the National Gallery's collections of paintings
Credit: National Gallery
For many attractions and cultural institutions, engaging audiences is becoming more of a challenge, with the rapid development of technology meaning most of us are drowning in digital content, making it harder to cut through the noise and get people's attention.

Organisations in the culture sector must remain relevant, especially to younger audiences that have grown up immersed in technology. Of course, this can be particularly difficult when you're under-resourced, which is often the case. The sector has been chronically underfunded for decades, meaning digital initiatives may have fallen by the wayside, and making sense of a range of digital priorities can be complex.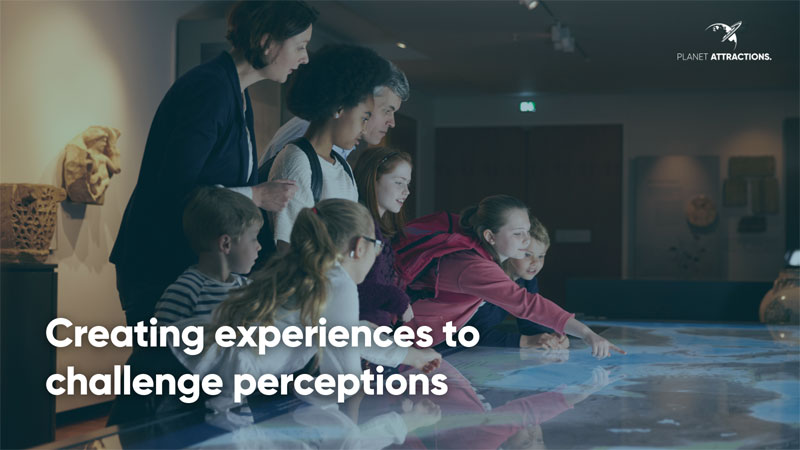 Embracing digital initiatives and taking an innovative approach can be an effective way to engage visitors; this doesn't mean attractions and institutions can't offer visitors a break from digital, but there's a lot that can be gained from meeting your audience halfway.

It's often more about engaging new audiences and challenging their perceptions about what a visit to a gallery or museum involves, and digital experiences are a great way to do that.

Young families are relatively easy to engage; pre-school kids have limited agency and parents are always looking for ways to entertain them. As the children get older it becomes harder to keep their attention; attitudes to 'cultural experiences' tend to harden, with societal perceptions of museums or galleries as boring or dull taking hold. Our work at Arcade aims to help shift the narrative towards cultural spaces being seen as exciting, dynamic and fun, which is an astronomical step-change but one that feels within reach when we introduce various new ways to play in a digital format.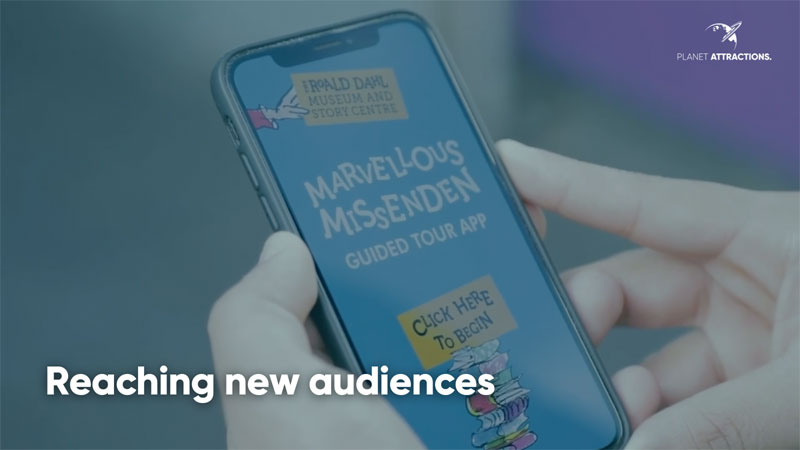 New advances in technology, including augmented reality, virtual reality and artificial intelligence, provide opportunities to extend visitor experiences beyond the four walls.

In early 2019, Arcade collaborated with the Roald Dahl Museum & Story Centre in Buckinghamshire, England, to create an interactive AR app to take visitors on an interactive journey through the author's hometown of Great Missenden, displaying 3D content on buildings and places throughout the village, which acted as a physical extension of the museum.

Creating AR experiences that visitors can use on their own mobile devices means there are fewer barriers to access. In fact, according to the 2021 Global Deloitte Digital Study commissioned by Snap Inc, 74% of Gen Z worldwide are using AR technology daily.

The standard business model of people coming to your site, paying for parking, paying an entrance fee, and buying a coffee is so entrenched in the heritage sector that it took COVID-19 for people to realise that it needs to evolve. Now, having a prominent digital presence has moved from being a nice-to-have to a necessity.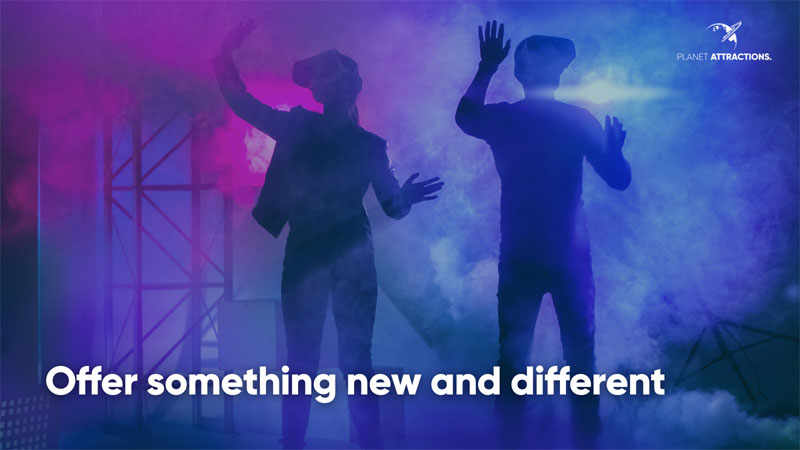 Digital facsimile versions of the real thing, such as virtual tours, are a step in the right direction but not entirely compelling. It's not just about replicating the original experience; it's about understanding differences and offering something new and complementary to what exists already. This creates the potential to create a virtuous circle between old and new ways of engaging.

Even smaller institutions working on tighter budgets can use immersive technologies to create experiences that enhance, rather than replace, their physical offer.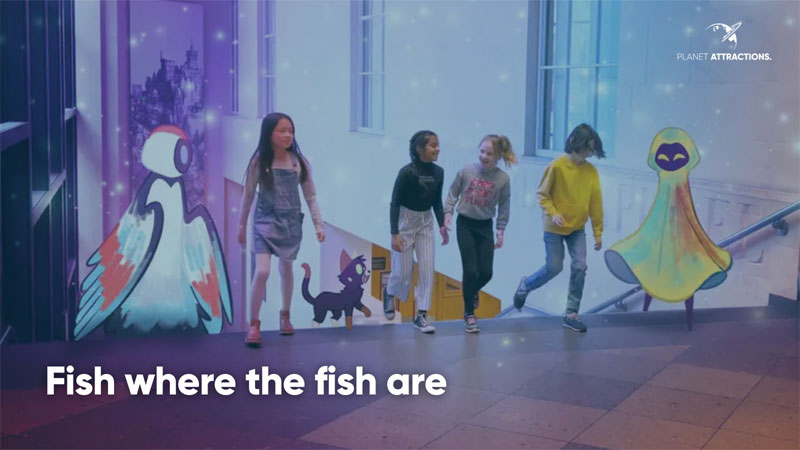 According to a recent survey from Art Fund, just over one in three (35%) children aged 6-15 say they haven't visited a museum in the past year.

When focusing on a younger audience, engaging them where they already spend their time is far easier than trying to get them to change their behaviours. This was the thinking behind Keeper Council on Roblox, a National Gallery experience that allows players to engage with the Keeper story and the gallery's phenomenal collection from wherever they are, inside a game they already love.

By summer 2023, there were over 28 million daily active users of Roblox games under the age of 13, up from 24.2 million the previous year. Institutions like the Children's Art Museum and Boston's Museum of Science have already caught on to the effectiveness of Roblox and other popular platforms like it. Perhaps the most innovative of all being the MET, which recently launched a free app called Replica, which allows visitors to scan museum objects to use as digital collectables within Roblox.

It's initiatives like these that offer a radical alternative to the traditional culture visitor model. Instead of solely demanding that the visitor come to you, it's now becoming easier and easier for you to be able to go to them too.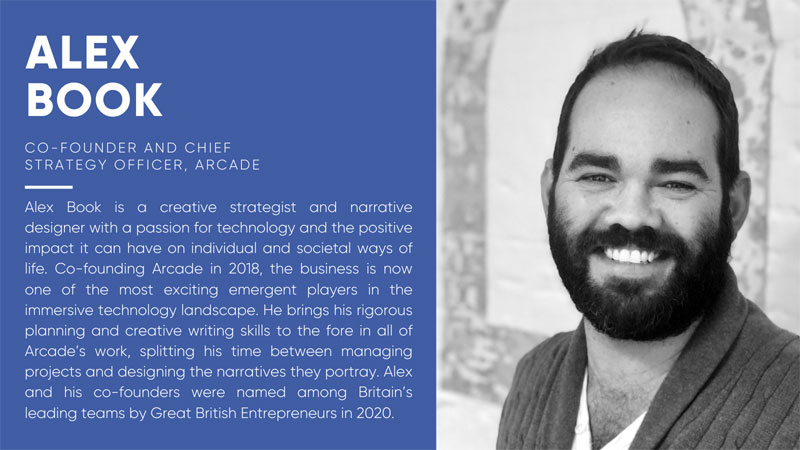 For more on Arcade, click here
Culture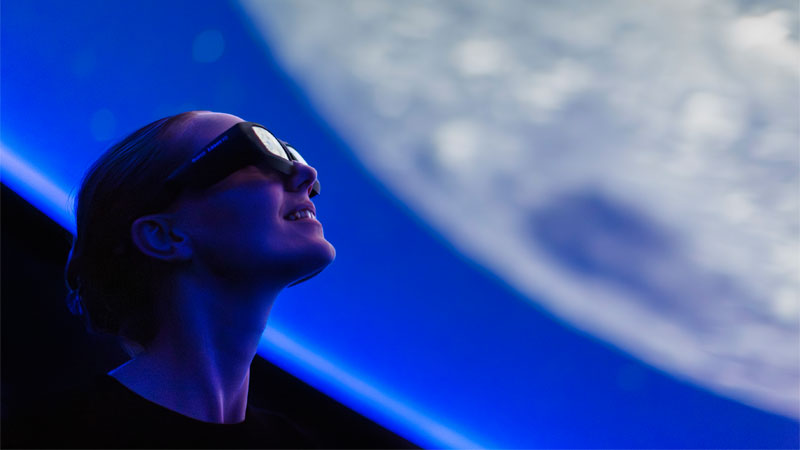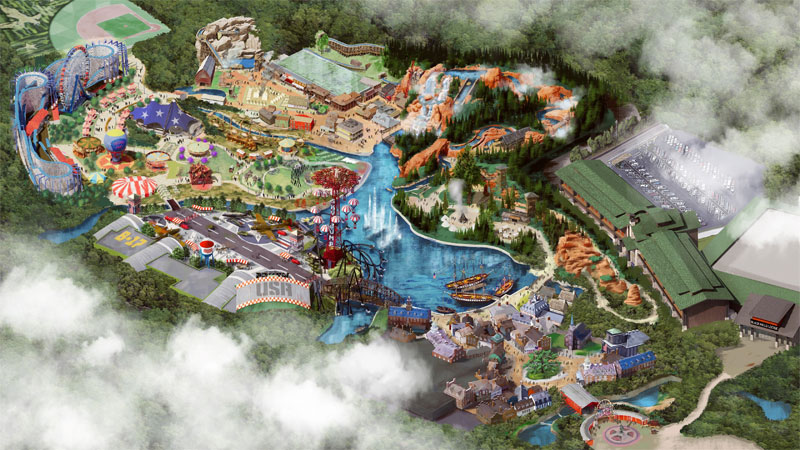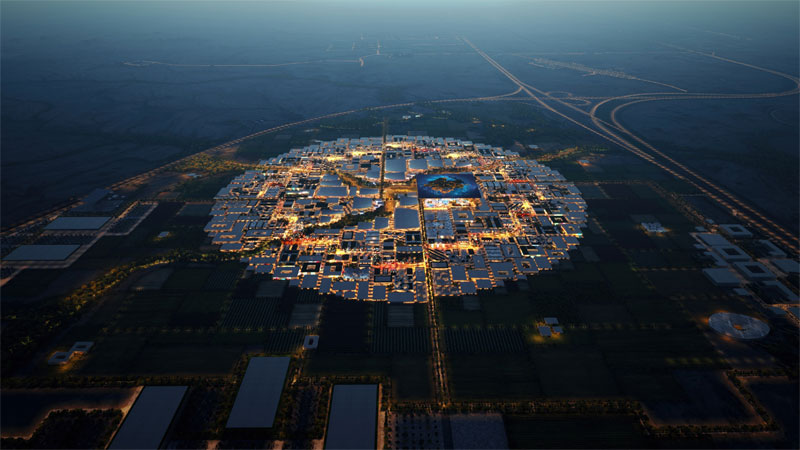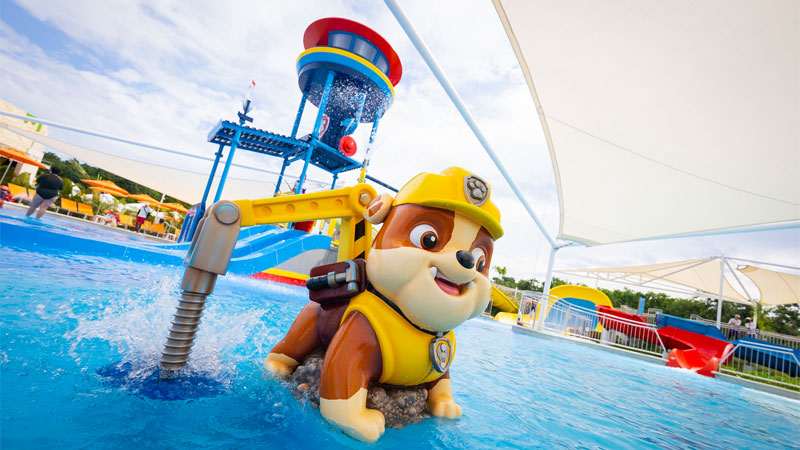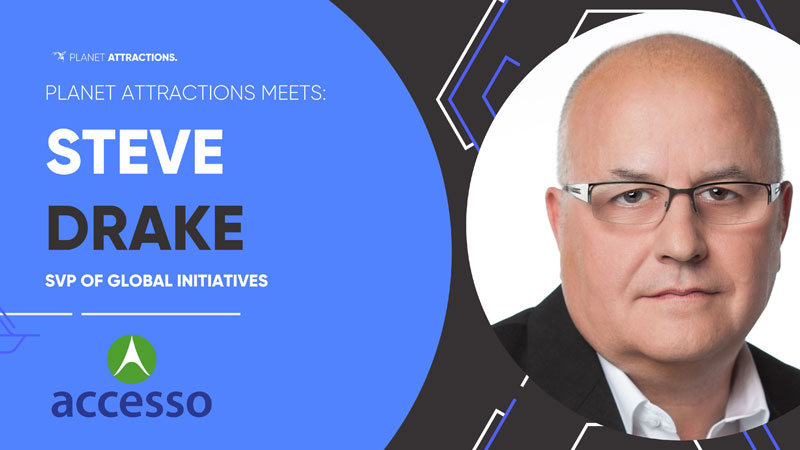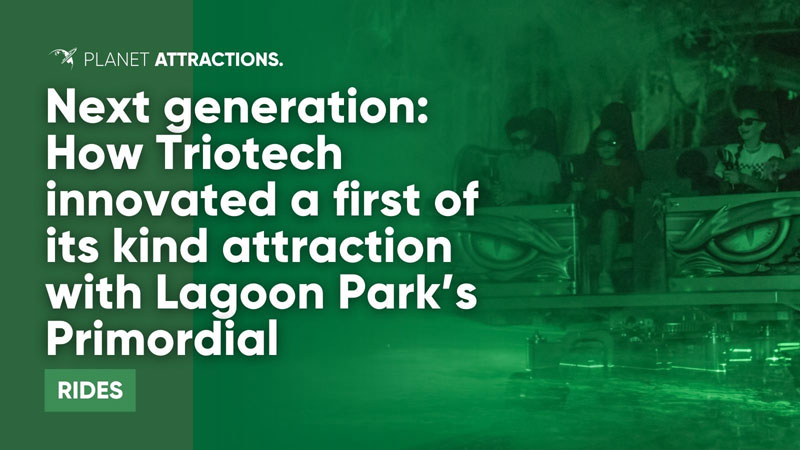 Next generation: How Triotech innovated a first of its kind attraction with Lagoon Park's Primordial