video

Tom Holland offers behind-the-scenes look at new Spider-Man attraction coming to Disneyland in 2021

Spider-Man himself reveals all about his new dark ride attraction coming to Disneyland later this year

Actor Tom Holland has offered new details on Disney's upcoming Spider-Man dark ride, coming to Disneyland later this year as part of the brand-new Avengers Campus.

Holland - most-famously known for portraying Peter Parker AKA Spider-Man across the Marvel Universe - will reprise his role for Web Slingers: A Spider-Man Adventure, which is set to be one of the main attractions at the park's upcoming Avengers Campus.

"What Disney's Imagineers have created is pretty spectacular," said Holland. "When I first joined to play Spider-Man, I went to Avengers Headquarters and it was just a bunch of green screens. The fact that there's going to be a legit place that people can visit is pretty awesome."

In the attraction, Peter Parker has started an initiative called WEB - the Worldwide Engineering Brigade. Giving a presentation on the new Web Slinger vehicle, something goes wrong and riders have to help Spider-Man save the day.

Guests will wear 3D glasses for the dark ride experience, which uses specially-designed, technology that recognises body movements and gestures, allowing riders to use their hands to sling webs from their wrists like Spider-Man.

As the experience progresses, riders will virtually pass through several other Campus addresses, including Pym Test Kitchen, Avengers Headquarters and the Collector's Fortress from Guardians of the Galaxy – Mission: Breakout. As the mission continues, out of control Spider-Bots will become harder and harder to beat as they continue to multiply. "For me, personally it's the most I've ever felt like Spider-Man," said Holland. "Everyone's going to get to share that experience, which is so awesome. I'm excited for it to open and I want to ride it again with all the fans."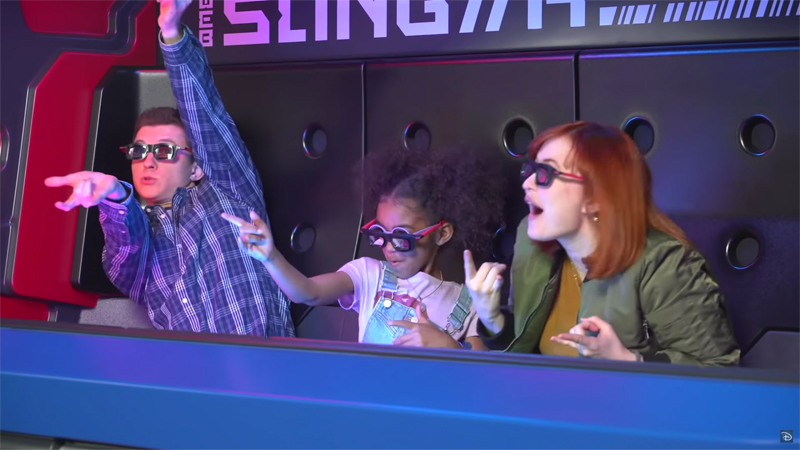 Tom Holland reprises his role as Spider-Man for the immersive dark ride - Credit: Disney

Disneyland is still closed

As a result of the global pandemic, Disneyland has been closed for close to 10 months, delaying the launch of Avengers Campus. As a result, the operator is unable to give an exact opening date for the attraction, which could potentially reopen the same day as the park itself.

The first phase of the new land will open with Web Slingers: A Spider-Man Adventure, a Doctor Strange special effects show, an Ant-Man and the Wasp restaurant and Marvel character meet-and-greets and rooftop shows. A second phase will open at an unannounced date with an Avengers E-ticket attraction, though with delays to the land's opening, this second phase could potentially open on launch.

During its downtime, Disney has continued with a number of developments including Avengers Campus and the transformation of Snow White's Enchanted Wish.

The park has also offered its help in the battle against COVID-19, earlier in January offering its services as a vaccine distribution centre.

There was also some bad news for hardcore Disneyland fans last week, with the operator announcing an end to its annual pass programme, halting a nearly four-decade-old scheme while the pandemic surges in California.
Theme park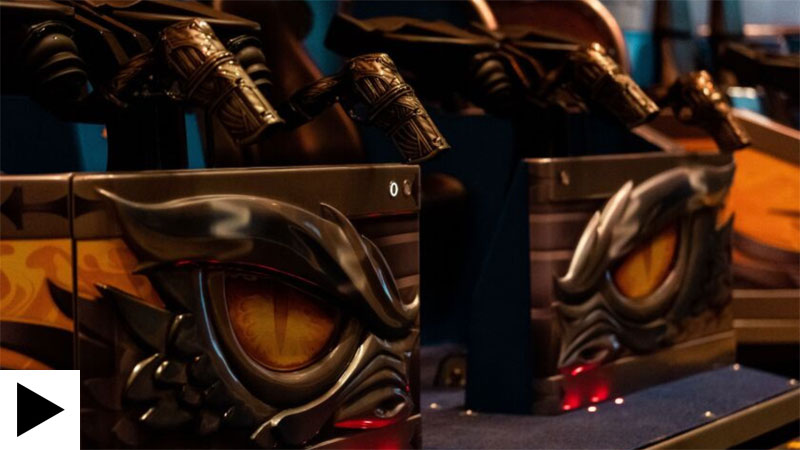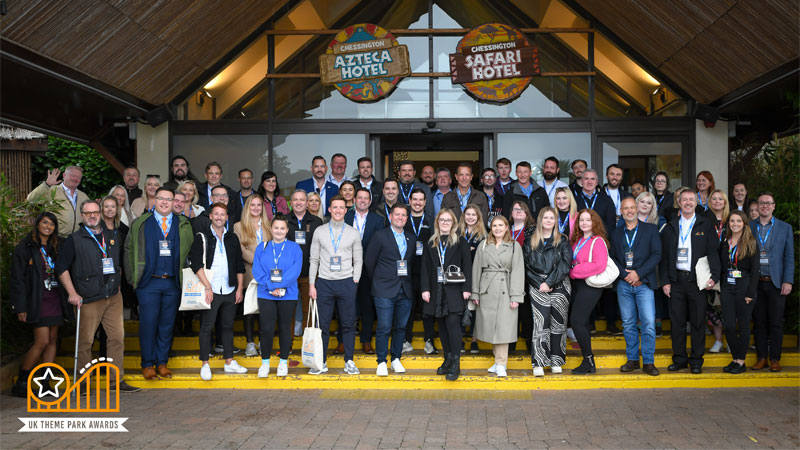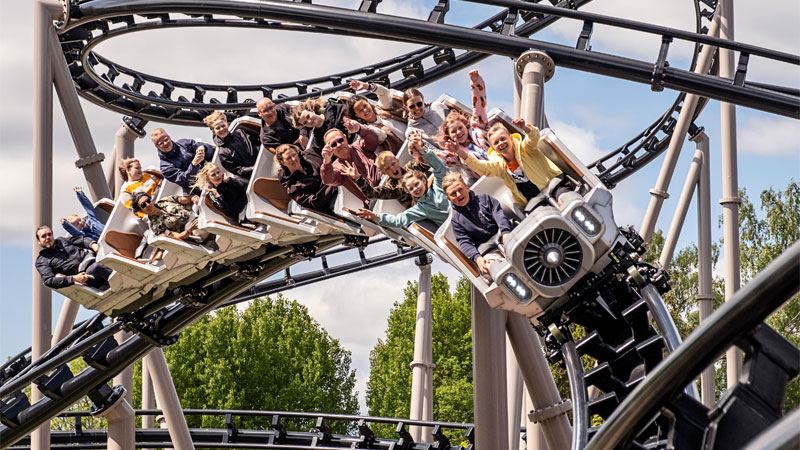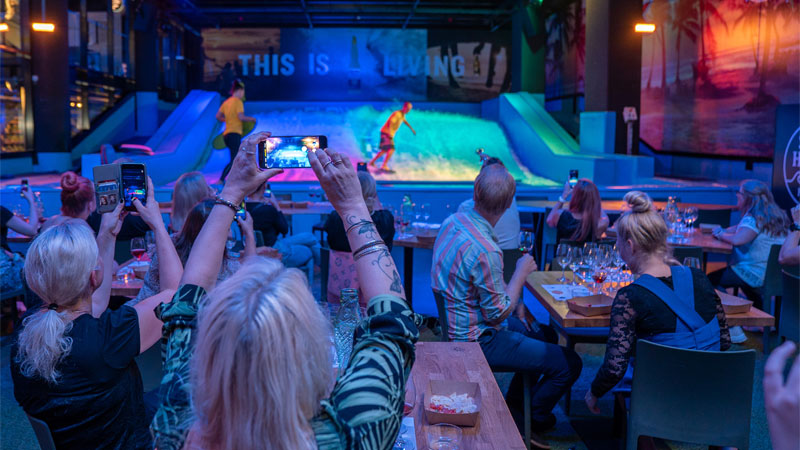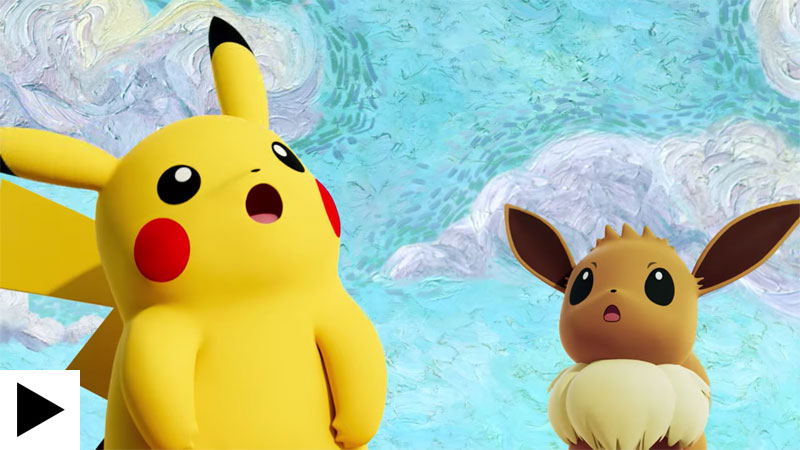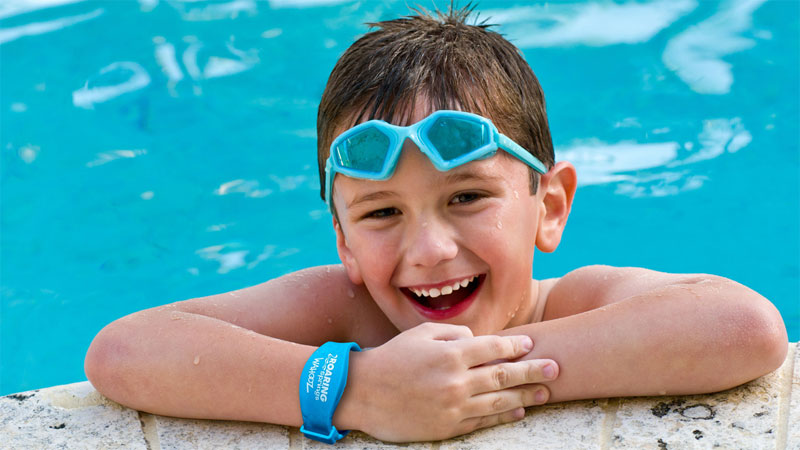 Solving the puzzle: Connect&GO's Anthony Palermo on how technology is rapidly changing attractions management