news

After 10 months of closure, Disneyland has ended its annual pass programme

Disneyland is on course to remain shut for an entire year, with COVID-19 surging in the state of California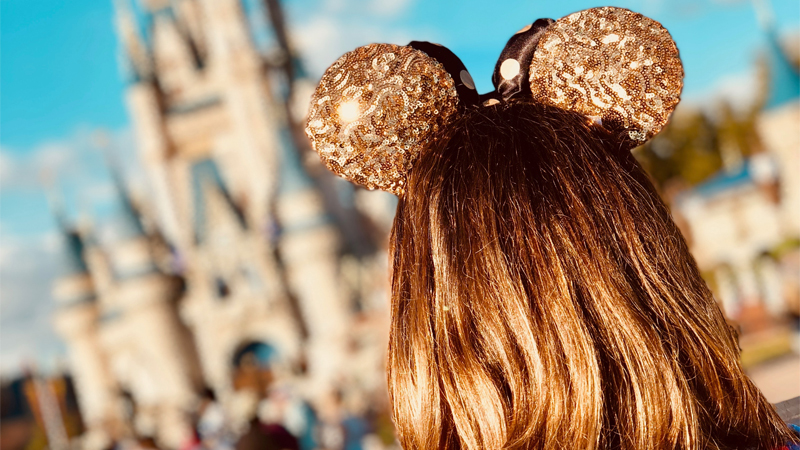 Die-hard Disney fans will no longer be able to use an annual pass in California
Credit: Joel Sutherland on Unsplash
Ten months after shutting down because of the Coronavirus pandemic, Disneyland has announced an end to its annual pass programme, halting a nearly four-decade-old scheme.

The park, in Anaheim, California, said in a statement that it was "sunsetting" the programme and would begin issuing pro-rated refunds to affected passholders.

"Due to the continued uncertainty of the pandemic and limitations around the reopening of our California theme parks, we will be issuing appropriate refunds for eligible Disneyland Resort Annual Passports and sunsetting the current programme," said Disneyland's president, Ken Potrock, who added that new membership offerings would be developed once the resort can safely reopen.

With Coronavirus levels in California not dropping below required state levels, Disneyland has been closed since March 2020, with health officials ruling that large theme parks can only reopen once transmissions reach a minimal level. Once the park is legally allowed to reopen, capacity will be limited to 25%.

California has seen a surge of COVID-19 cases in recent months, with nighttime curfews and enforced business closures across much of the state.

Disney is doing everything it can to get the resort reopened, earlier this week volunteering as a mass vaccination centre for the state.

Disney's annual pass programme will continue at its remaining parks, which - despite forced closures due to the pandemic over the last year - have been able to resume operations - COVID-dependant. At present, Hong Kong Disneyland and Disneyland Paris are also closed.
Theme park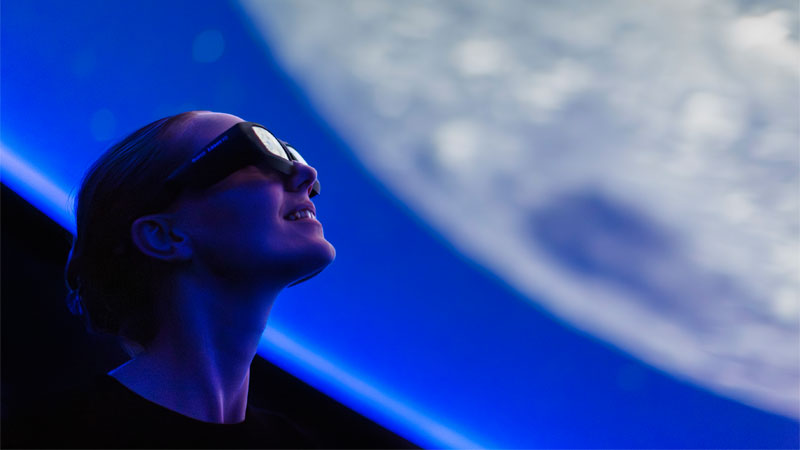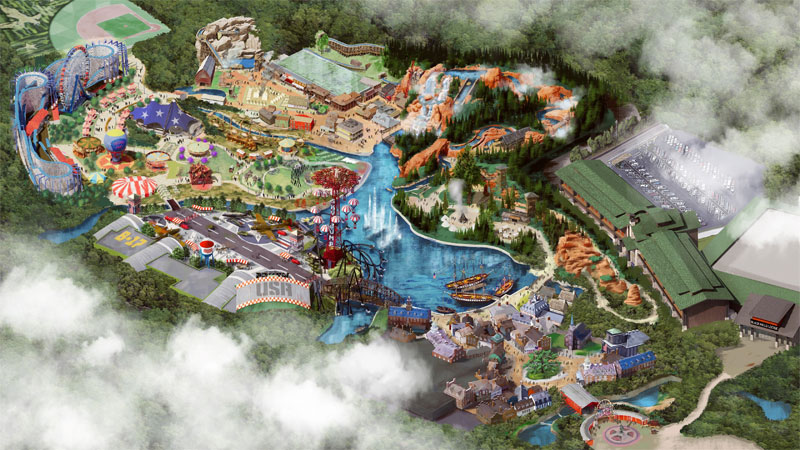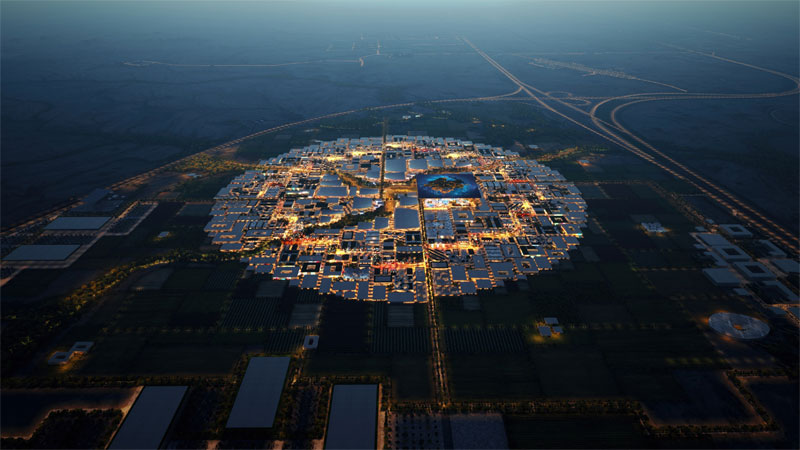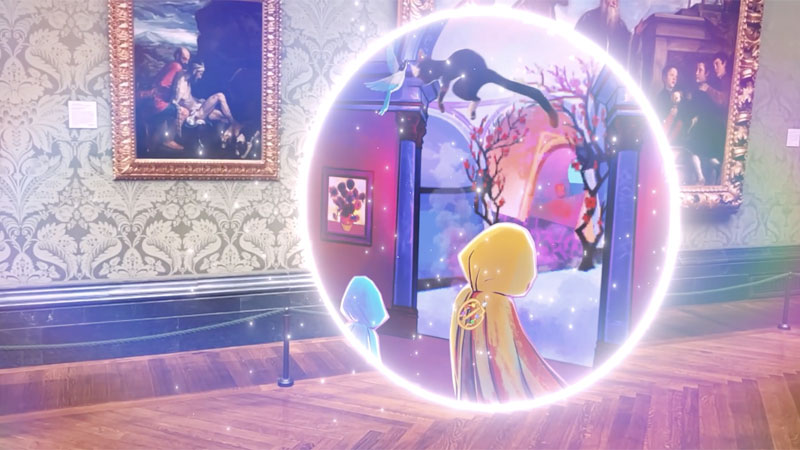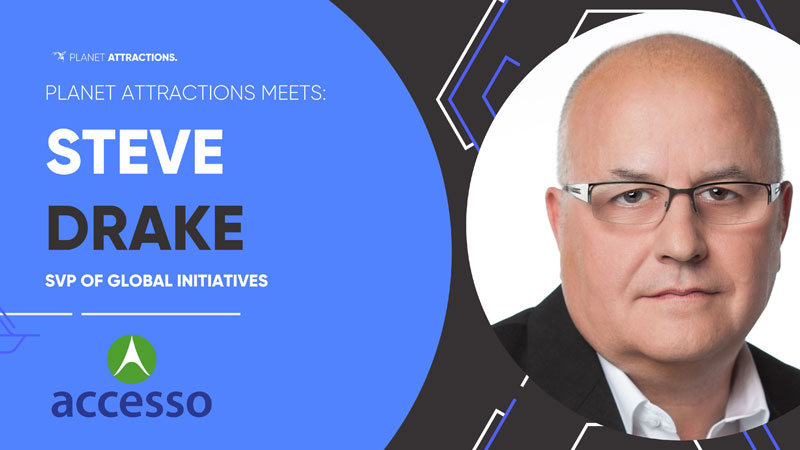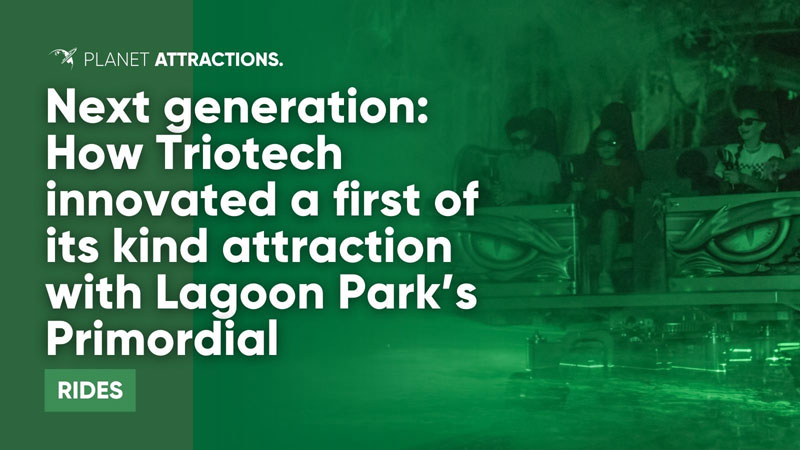 Next generation: How Triotech innovated a first of its kind attraction with Lagoon Park's Primordial