news

SeaWorld makes leadership changes with a number of new roles created to accelerate growth

SeaWorld has announced a shakeup of its leadership structure, making eight new appointments as the company seeks to accelerate growth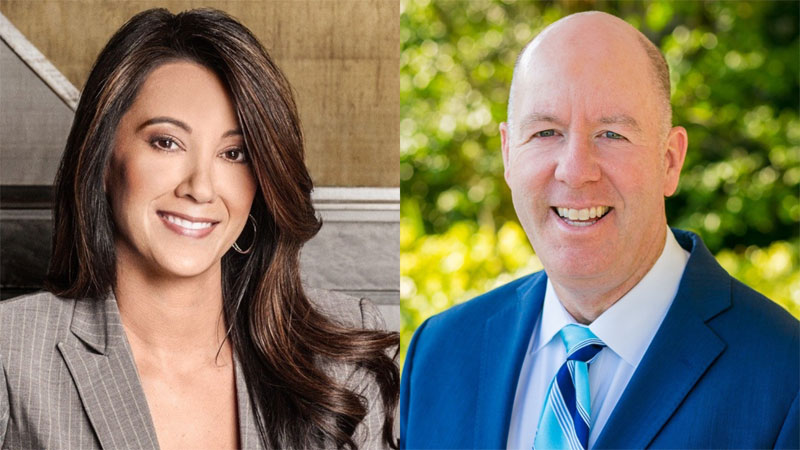 Chelle Adams will take up the position of chief transformation officer, while Jim Forrester will serve as interim CFO and treasurer
Credit: SeaWorld
SeaWorld has announced the promotion of eight leaders across the operator's business, with a number of new roles created to accelerate business transformation, performance and growth across the company.

Among these changes, SeaWorld has created the new position of chief transformation officer, as well as appointed two chief parks operation officers. The operator has also named an interim CFO and treasurer, three new park presidents and a new chief administrative officer.

Chelle Adams, the previous CFO and treasurer, will now take up the chief transformation officer role. In this new role, she will be handed responsibility for streamlining and re-engineering organisational processes within the company and implementing high-value initiatives to ensure successful execution of its transformation strategy.

Taking up Adams' previous role, Jim Forrester will serve as interim CFO and treasurer. Joining SeaWorld in 2019, Forrester most recently served as VP of finance for the company's Orlando parks, including SeaWorld, Aquatica and Discovery Cove.

Named in the joint roles of chief parks operation officers, Kyle Miller will oversee all of SeaWorld's Florida parks, while Byron Surrett will handle all theme parks outside of the state.

Jon 'JP' Peterson, who has been with SeaWorld for over three decades, has been promoted to park president of SeaWorld Orlando. Bradley Gilmour will take up the same position, except for Aquatica Orlando and Discovery Cove. Jodi Davenport takes up the role to oversee SeaWorld San Antonio and Aquatica San Antonio.

Finally, Shekufeh Boyle has been promoted to chief accounting officer, who in her role, will report to the CFO and treasurer.

"These important leadership promotions and organisational changes will help us better execute our plans and initiatives, capitalise on opportunities, and deliver improved operational and financial results," said SeaWorld CEO, Marc Swanson.

"I'm proud of the progress we've made over the past several years, including coming out of the pandemic an even stronger and more profitable business with industry leading results.

"The changes announced today along with our long-term plans to drive increased revenue, improved in-park experience and operational execution and better cost management will put us in an even stronger position to deliver greater value for our stakeholders."

All promotions and changes will take effect immediately.
People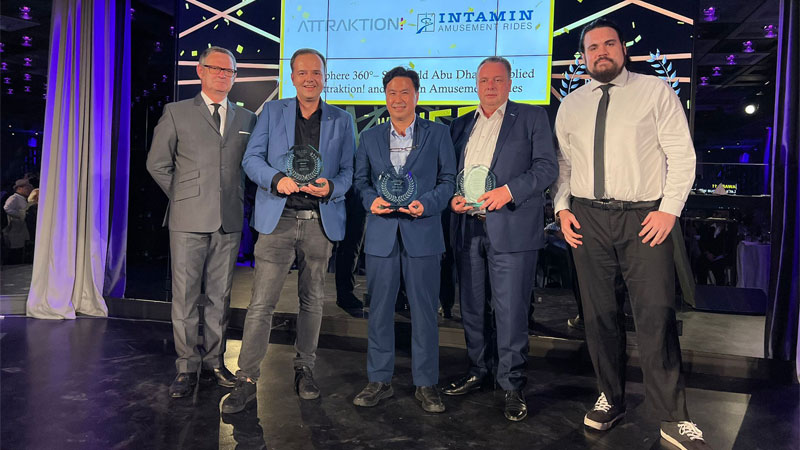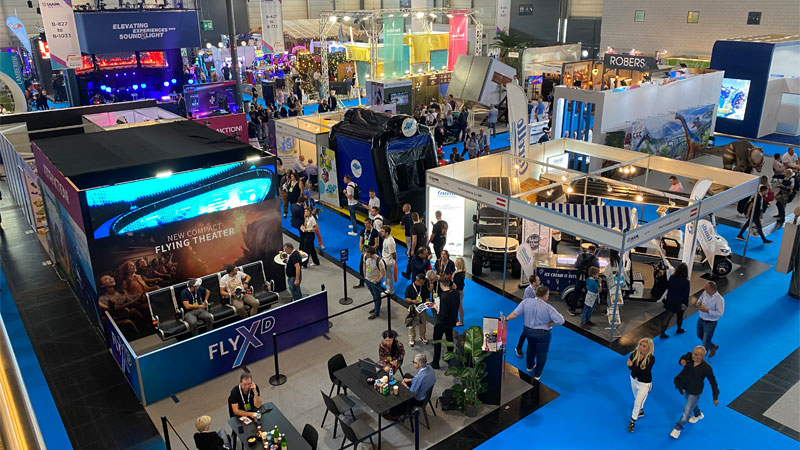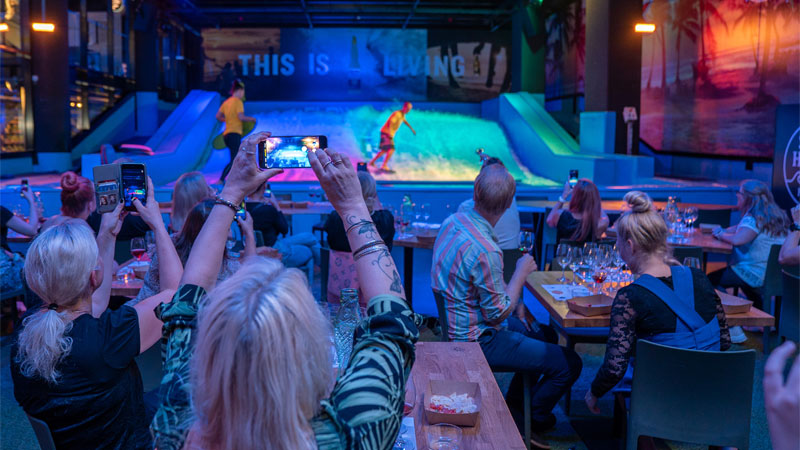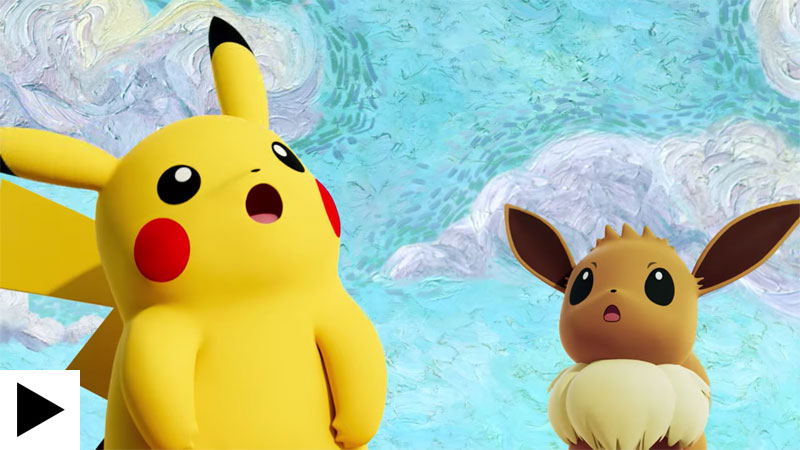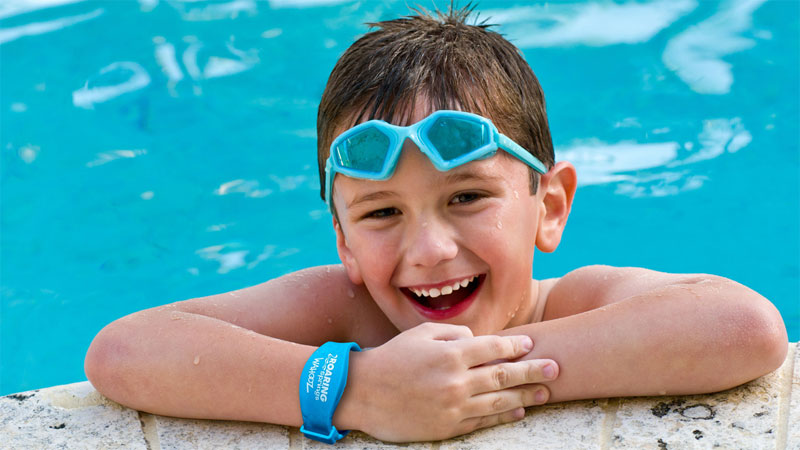 Solving the puzzle: Connect&GO's Anthony Palermo on how technology is rapidly changing attractions management