news

Illuminarium Las Vegas launches space-themed experience

A new experience exploring space and featuring images from the James Webb Space Telescope has launched at Illuminarium Las Vegas

Illuminarium Las Vegas has expanded its show offering to include a new space-themed experience.

Called 'Space: A Journey to the Moon and Beyond', the new experience is housed inside the AREA15 immersive entertainment complex in Nevada, US, and features interactive imagery captured by the James Webb Space Telescope as well as a 3D recreation of the telescope's deployment in deep space.

The new experience invites visitors to experience real-world, filmed content and authentic, re-created worlds in an immersive environment, without the need for wearable hardware.

It is powered by an "unprecendented" blend of technology, including 4K laser projectors, 3D audio, LIDAR-based interactivity, in-floor sensation-creating haptics and scent, as well as strobe effects, floor vibration, immersive sound and realistic/responsive projection.

"These jaw-dropping images are a feast for the eyes, giving a unique view of galaxies, taking us to places we could never imagine," said Illuminarium general manager Calum Peason.

"When it is seen at this over-top-scale that the Illuminarium provides, it will take your breath away."

In addition, Illumination Las Vegas is also offering 'Space After Dark', a special experience aimed at over 21s. Taking place on Thursday, Friday, Saturday and Sunday nights, Space After Dark is billed as an 'immersive experience like no other' and enables guests to interact with cosmic cliffs, tarantula nebulas, the southern ring and pillars of creation simply by waving their hands.

Tickets for Space: A Journey to the Moon and Beyond start from US$35 (€33, £29) for children and seniors and US$40 (€38, £33) for adults. Admission to Space After Dark starts from US$35.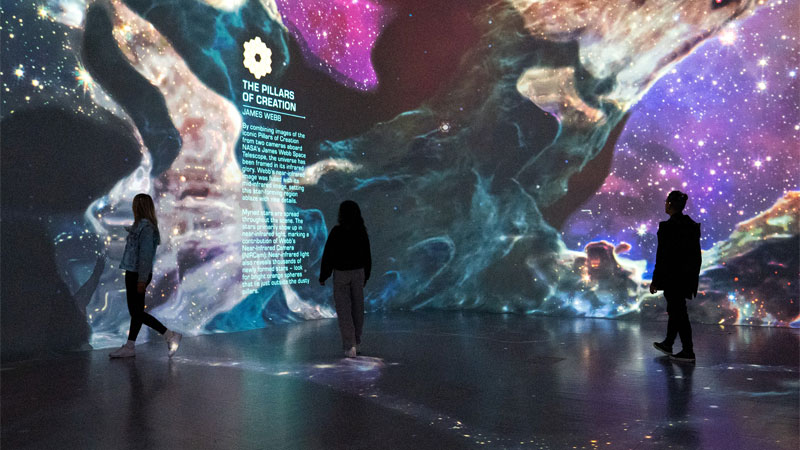 The experience is power by 4K laser projectors, 3D audio, LIDAR-based interactivity and in-floor sensation-creating haptics   CREDIT: ILLUMINARIUM EXPERIENCES
STEM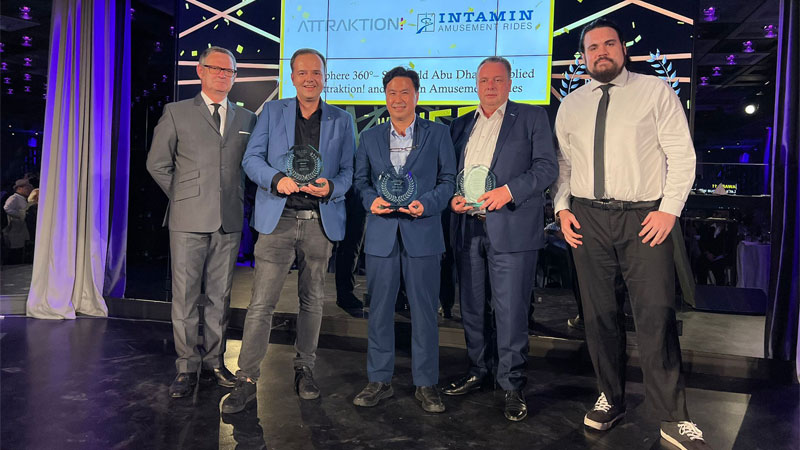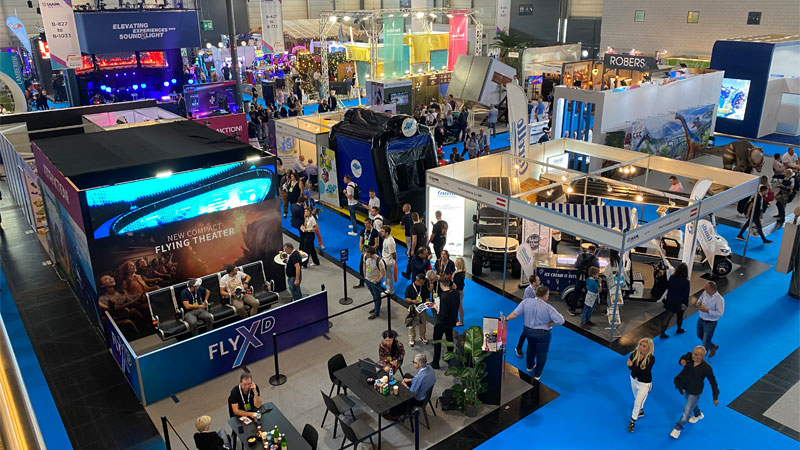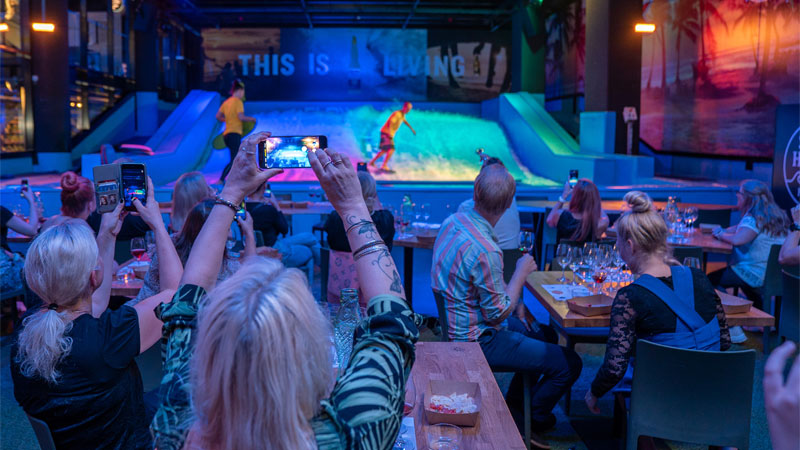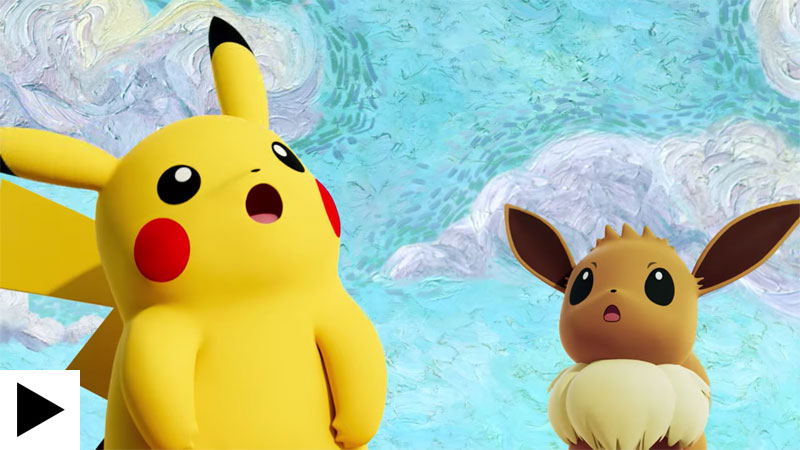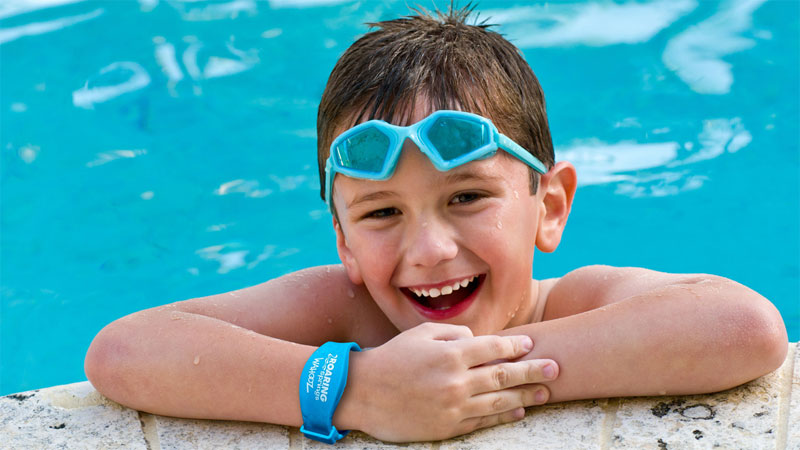 Solving the puzzle: Connect&GO's Anthony Palermo on how technology is rapidly changing attractions management