news

IAAPA 2021: Gateway Ticketing offers glimpse into the guest experience with immersive Guest Journey

Gateway's immersive Guest Journey experience enables operators to experience their attraction from a guest perspective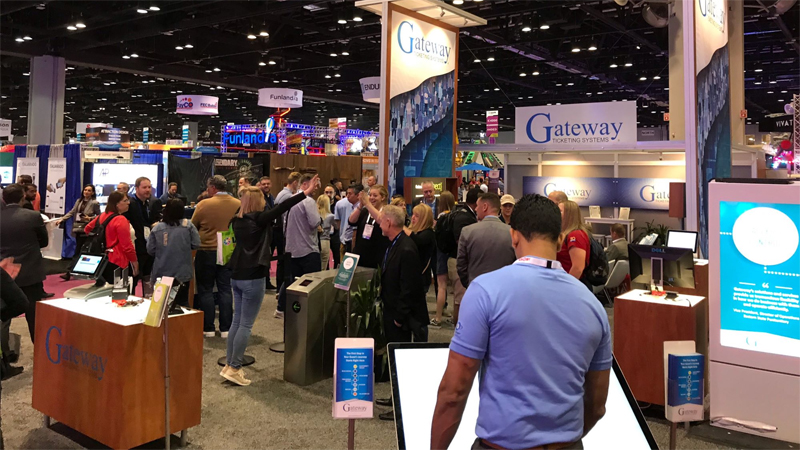 Guests are encouraged to preregister for tickets to Gateway's immersive Guest Journey
Credit: Gateway Ticketing Systems
Gateway Ticketing will offer attractions operators a glimpse into their guest experience at this year's IAAPA Attractions Expo in Orlando, Florida.

The ticketing and admissions specialist is showcasing its immersive Guest Journey experience, which allows attendees to see their business operations from a guest perspective.

Visitors to the booth will receive a full transactional view of their attraction experience, including key touch points such as ticket purchase, upselling, retail, food and beverage and ticket and membership upgrades.

Guests will be able to follow along with their own 'guest account' and see in real-time how Gateway's Galaxy Ticketing and Guest Experience solution can be implemented to personalise the experience.

Guests are encouraged to pre-register their interest in the Guest Journey experience.

Additionally, the company will deliver a 20-minute education session on IAAPA's new EDUTalk stage on November 16, 2021. The talk, titled Made-to-Measure Excitement, will offer actionable takeaways on how venues can maximise their profit and guest revenue in the wake of the COVID-19 pandemic.

IAAPA 2021

Taking place between November 15 – 18, 2021, at the Orange County Convention Centre, this year's IAAPA Attractions Expo will feature an extensive trade show, with more than 900 exhibitors showcasing new products, technology and innovations.

The Expo will also feature the IAAPA Conference, offering education sessions from industry experts including the always popular IAAPA Legends Panel, hosted by industry veteran Bob Rogers, as well as the all-new EDUTalks stage, which offers 15-minute education sessions live from the show floor.

A host of networking opportunities will also be on offer.
Suppliers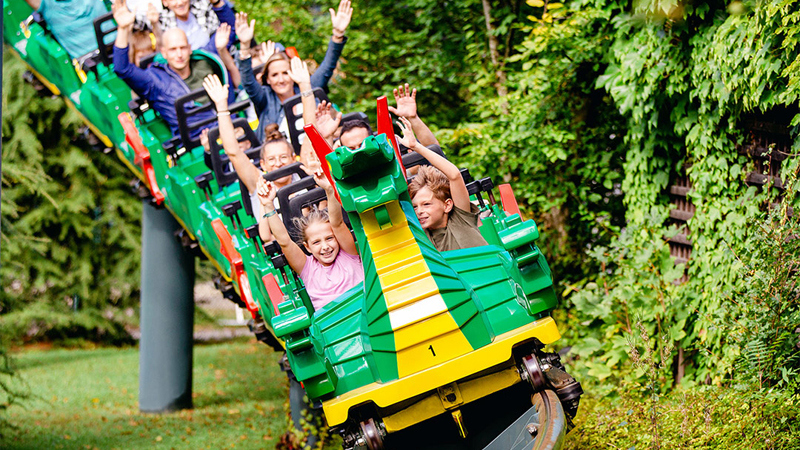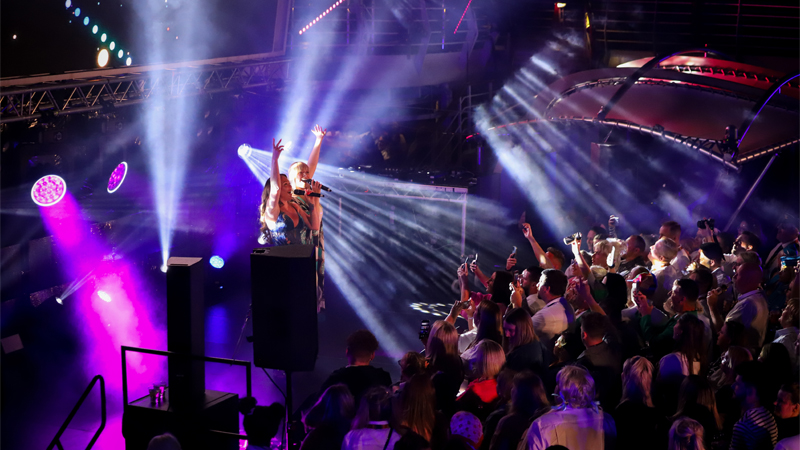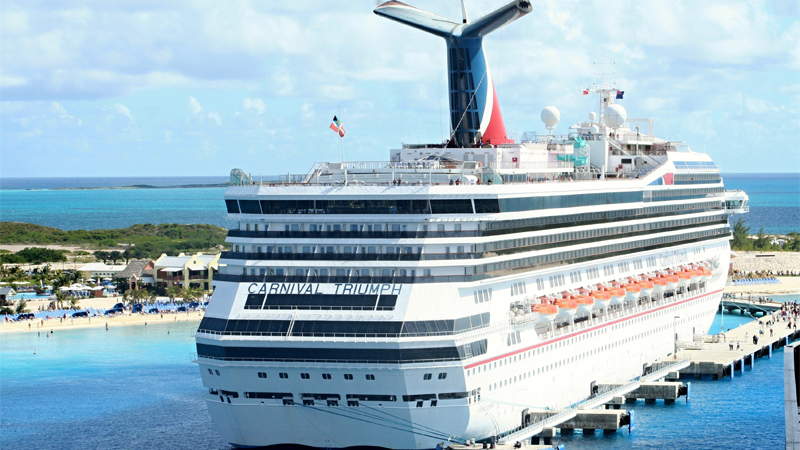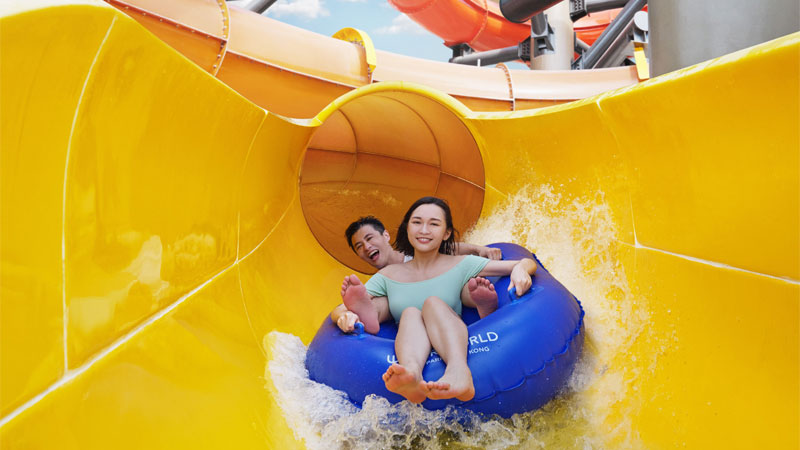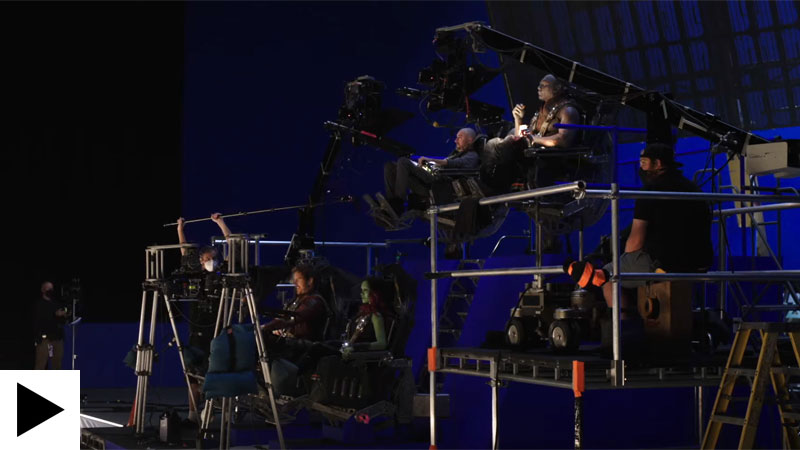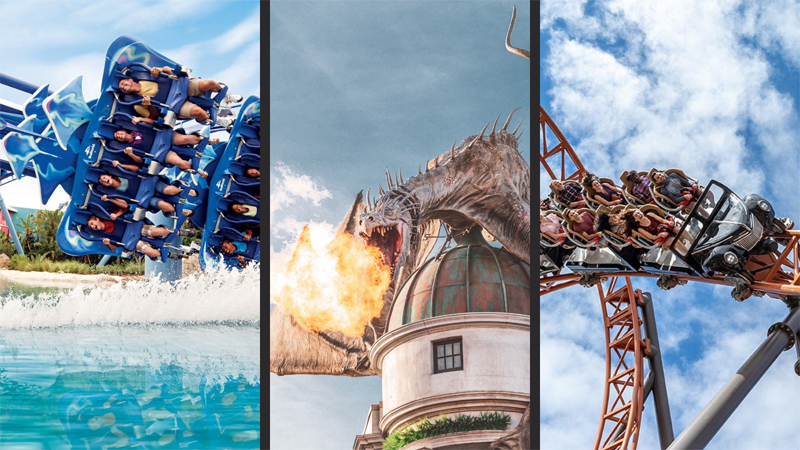 Earnings reports: SeaWorld, Cedar Fair and Universal all soar in the face of Covid-19