news

Enhancing the digital experience: Marwell Zoo adopts Attractions.io technology for launch of new app

Marwell Zoo and Attractions.io have teamed up for the development of a brand new app designed to enhance the visitor's digital experience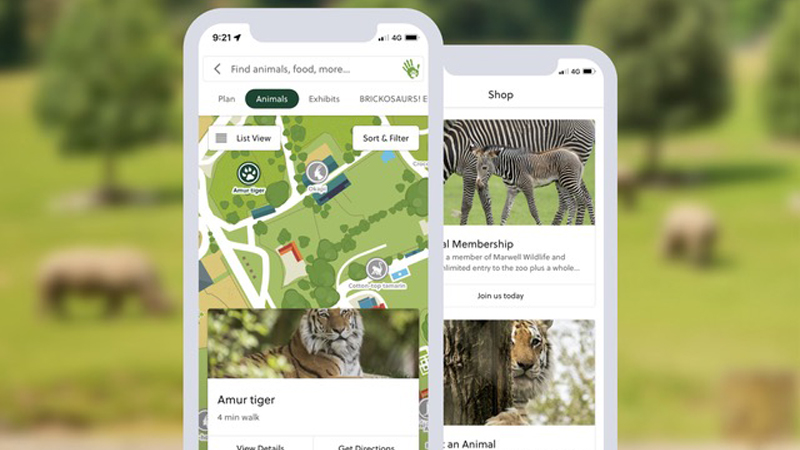 The new app offers a number of features as well as the capability to handle increased user load
Credit: Attractions.io
Marwell Zoo in Hampshire, UK, is about to reinvigorate its digital guest experience, using Attractions.io technology to launch a brand-new app platform at the animal attraction.

Switching to Attractions.io's SaaS-based platform - a system that supports more than 50 attractions and four million visitors worldwide - the zoo's new app is now able to handle an increased user load, with new features allowing visitors to better plan their day.

Marwell Zoo will adopt the Attractions.io app starting in April. The new digital experience will feature an interactive map that allows guests to find their current location, browse animal enclosures and get GPS enabled directions to points of interest around the park. A rotating map will also allow users to better orientate themselves inside the 566,000sq m animal attraction.

Tied in with the app's launch, the zoo is also set to debut its latest attraction this week with an all-new collection of 55 prehistoric creatures made from toy bricks.

Set to debut on March 31 'Brickosaurs! Evolution', features dinosaurs made up of more than two million toy bricks. Using the new app, guests will be able to follow an educational trail filled with dino facts and build stats at every turn.

In addition to improving the visitor experience, the new app will also offer behind-the-scenes benefits, with Marwell's guest team able to utilise its insight and communication tools to build better relationships with guests during their visit. Features on the app include push messaging, Bluetooth beacon support and user segmentation capabilities.

"Moving to the Attractions.io platform reflects the importance of technology in future-proofing the guest experience here at Marwell," said Sean Mannie, commercial director at Marwell Zoo.

"We're passionate about providing tools that help our guests make great memories with us and the app gives us huge scope to fulfil that goal. Our large park will be easier to navigate, we can access insights that help us personalise the guest experience and we'll be able to keep guests up-to-date using real-time messaging during their visit.''

First opened in 1972, Marwell Zoo is now home to more than 140 species which are seen by more than 500,000 people each year. The zoo is owned by Marwell Wildlife, a global conservation charity leading programmes in the UK and worldwide. In addition to welcoming visitors, the zoo also engages more than 40,000 schoolchildren through curriculum-based education programmes each year.
Technology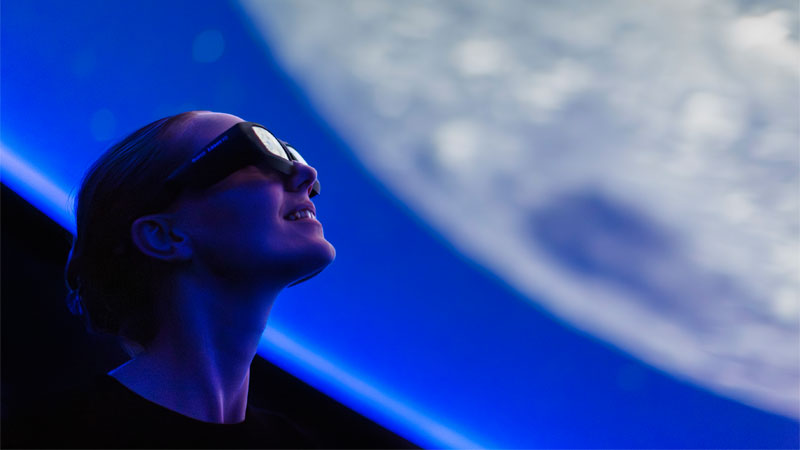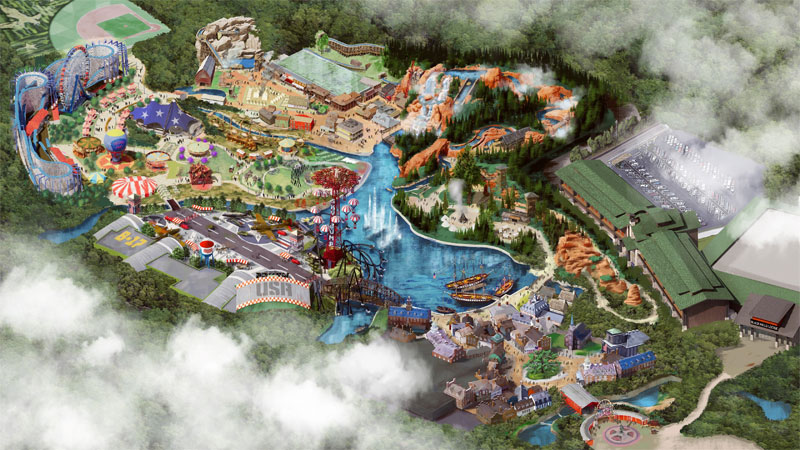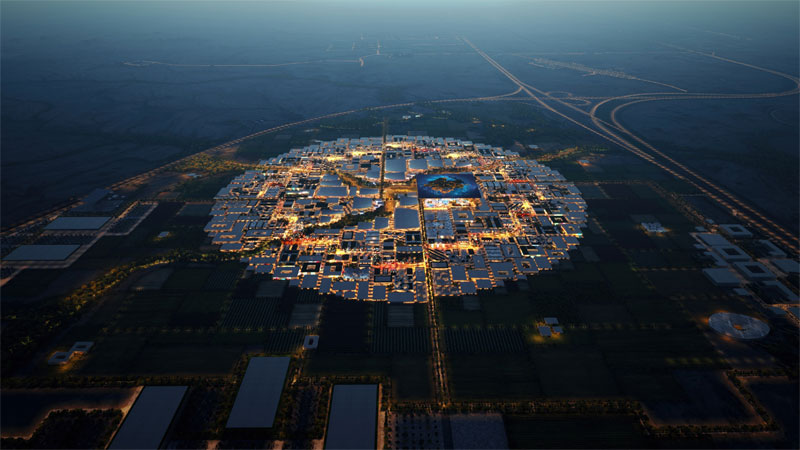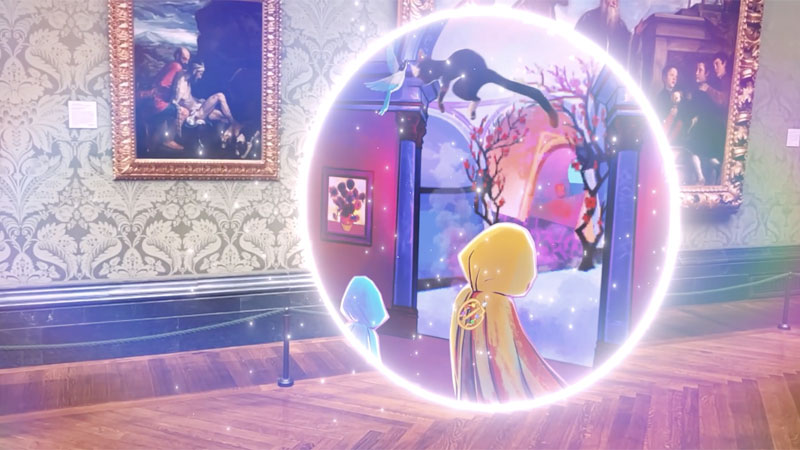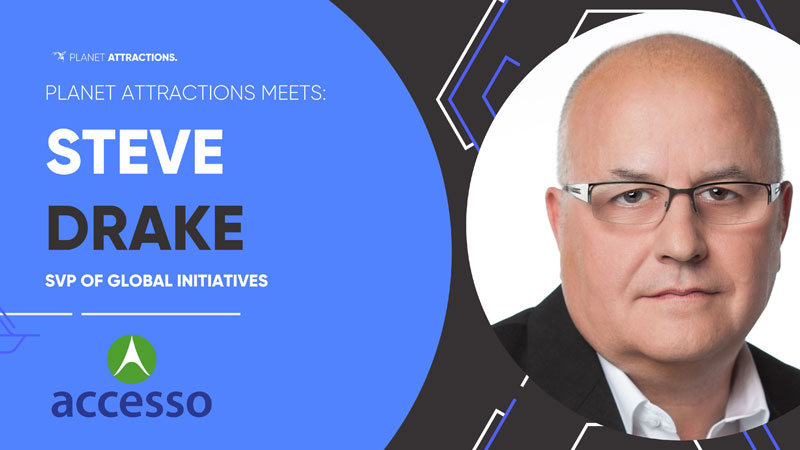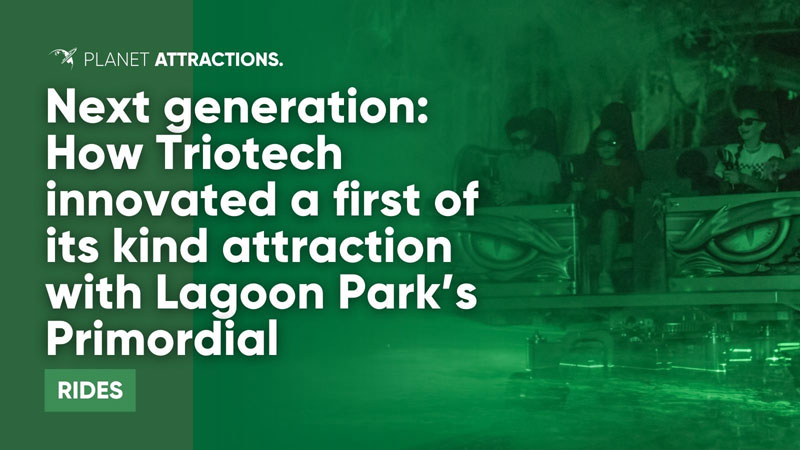 Next generation: How Triotech innovated a first of its kind attraction with Lagoon Park's Primordial