news

Domestic cruise ship barred from Scotland over Covid concerns

A UK-only cruise has been barred from docking in Greenock by the Scottish government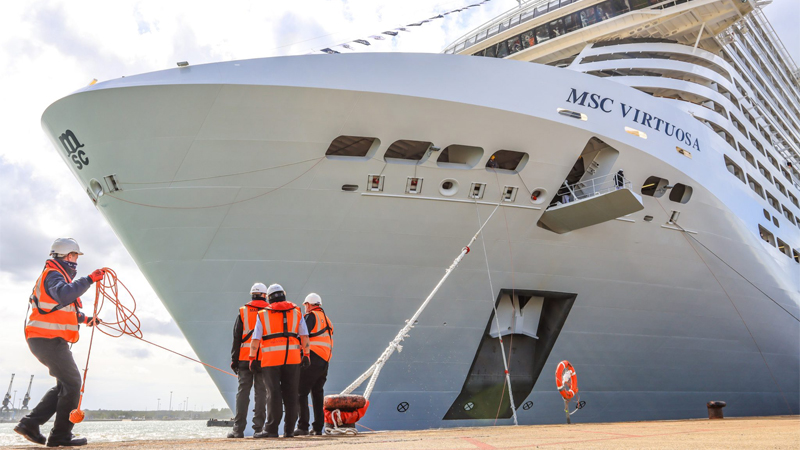 The MSC Virtuosa departed from Southampton on the seven-day sailing earlier this week
Credit: MSC Cruises/Andrew Walker
Passengers sailing on a cruise ship touring the UK have been told they cannot disembark in Scotland as it violates Covid restrictions.

The MSC Virtuosa, which departed from Southampton this week on a seven-day tour of the UK bound for Liverpool, Greenock, Belfast and Portland, will not be allowed to enter the port of Greenock thanks to local restrictions.

Although the ship has the capacity for more than 6,000 passengers, only 900 are currently on board to allow for social distancing measures. 75% of passengers are fully vaccinated, with the remainder recently testing negative for Covid-19.

Despite the cruise departing from and only stopping at UK ports, the Scottish government has said that domestic cruises will only be able to restart once restrictions in the country reach level one.

Following the decision in Scotland, the cruise ship stayed an extra day in Liverpool at the Pierhead Cruise Terminal. Train, aircraft and car passengers can currently travel freely between Scotland and the other parts of the UK.

Level one

In a statement, the Scottish government said it fully understood "the impact of the current restrictions on domestic cruises".

"This decision has been informed by the combination of risks that exist between both cruises and the wider travel context, including the current trajectory of Covid infections and the unknowns around the new Delta variant, in addition to the potential for high risk of uncontained rapid transmission on the cruise," said the statement.

"We explained our concerns about the transmission risks posed by cruise vessels in an update to industry on May 24 and confirmed that we would clarify the position in June."

Industry body the Scottish Passenger Agents Association (SPAA) says that the ship was due to dock in Greenock at about 09:30am on Wednesday (June 9), departing at 08:00pm the same day. With Scots on board the vessel, the SPAA said the circumstances meant that these individuals were effectively "barred from setting foot in their own country". Scottish passengers were also expected to join the cruise from Greenock, while a third of passengers were expecting to go ashore for excursions.

An MSC spokeswoman said: "In light of recent information received, we are now awaiting further clarification from the relevant authorities in Scotland about the situation for cruising which regrettably means that we have had to cancel our proposed visit to Greenock.

"We hope that our calls to Scotland with our special cruises can commence soon considering how much we were looking forward to welcoming our Scottish guests onboard MSC Virtuosa and how we are aware of the important and widespread contribution that the cruise industry makes to Scotland."
Cruise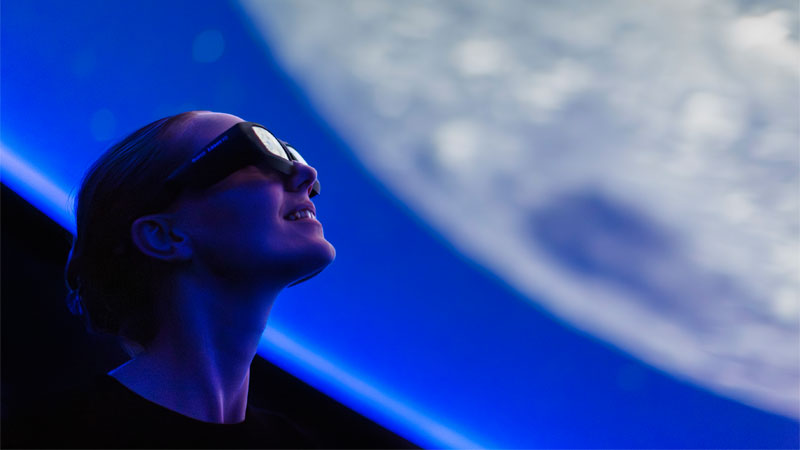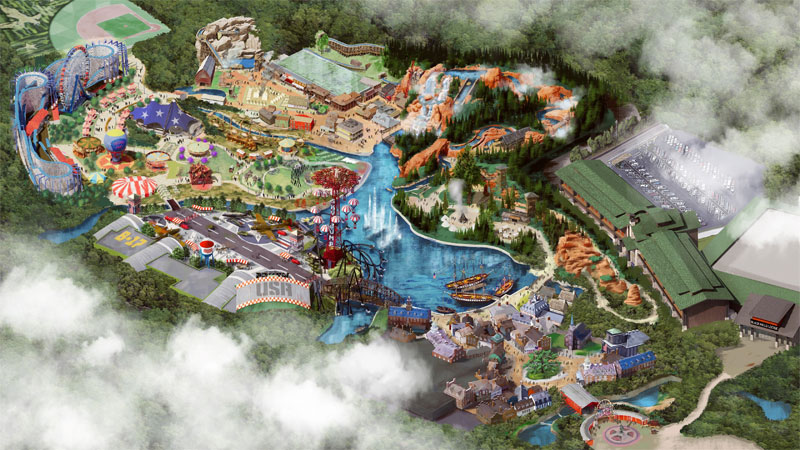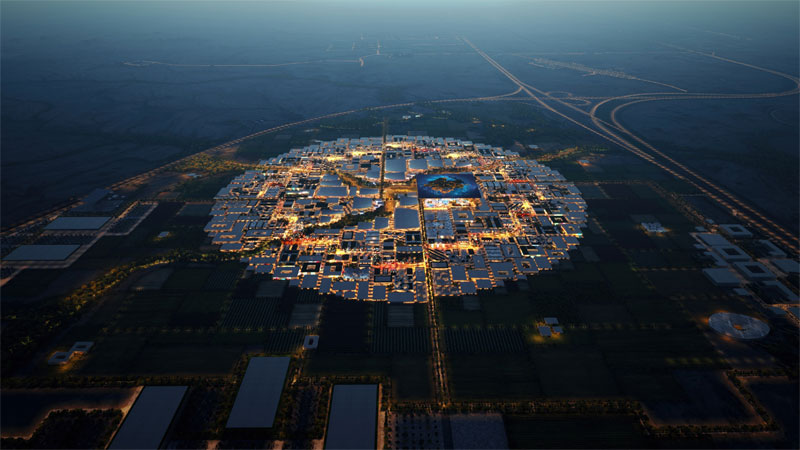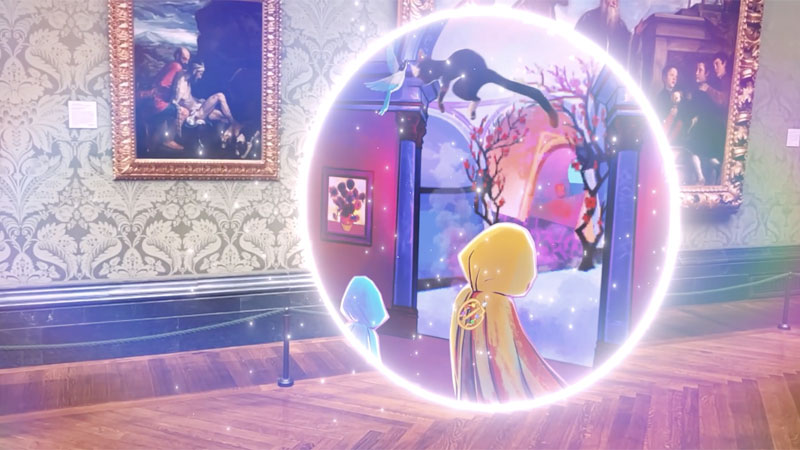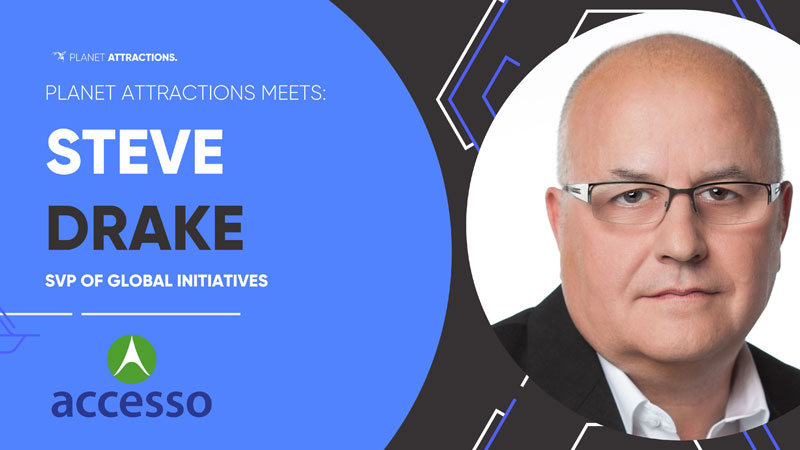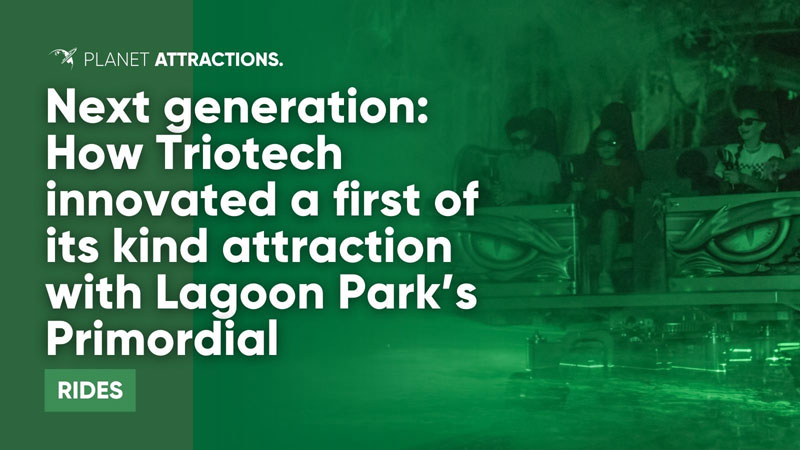 Next generation: How Triotech innovated a first of its kind attraction with Lagoon Park's Primordial