news

Disney boss Bob Chapek: 'We're pleased with how demand has bounced back'

It's been a year of turmoil for the theme park industry, with Disney boss Bob Chapek hoping for an end to the chaos towards the end of 2021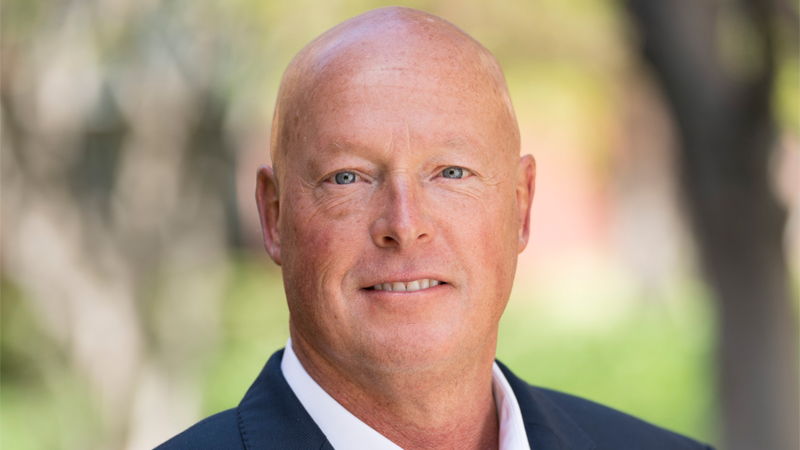 Bob Chapek is expecting a return to normality for Disney's parks during Q4 of 2021
Credit: Disney
Disney boss Bob Chapek has revealed the company is optimistic about the state of its parks as we emerge from the pandemic, with continued investment and high demand painting a relatively rosy picture for the operator's parks division going forward.

Speaking during the JPMorgan 49th Annual Global Technology, Media and Communications Conference, the Disney CEO talked about the pros and cons that have come out of the pandemic, with a pro being some of the work the company was able to carry out during the enforced shutdowns of its parks.

"We've continued to invest in our parks through the pandemic," said Chapek. "Most of our Imagineering investments across the world have continued, and so we are going to exit this with really strong new intellectual property instilled inside our parks."

Included in these investments have been several major projects, including the transformation of the Hong Kong Disneyland castle, a much-needed renovation of Jungle Cruise, a major expansion of Disneyland Paris and the highly-anticipated Avengers Campus just to name a few.

There have been a number of minor additions and changes too, including new robotics, new coats of paint and reimaginings of some famous attractions. On top of this, there are further development plans going forward, with the most significant being Disneyland Resort's Disneyland Forward proposal, which could include Black Panther's Wakanda in the major expansion plans.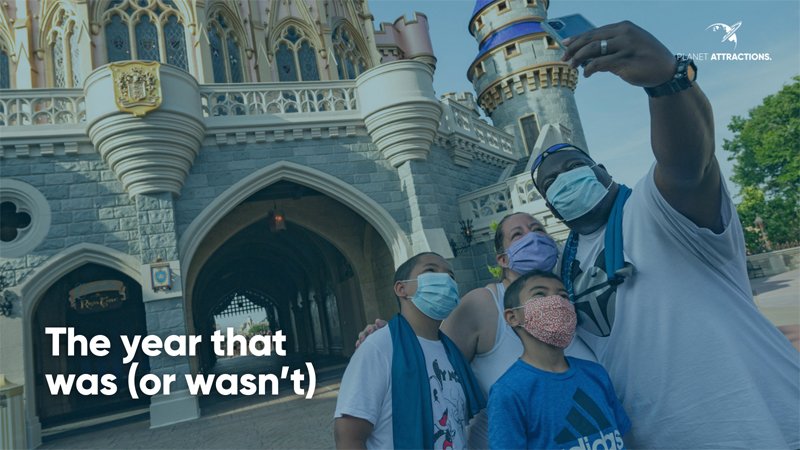 As one of the world's leading visitor attractions operators, Disney's parks can be used as a good measuring stick for the effects of the pandemic on the wider attractions community.

For Disney, that effect has been dramatic, with most of its parks remaining closed or at limited capacity for large chunks of the last year.

Following these unprecedented closures, Chapek believes normality is returning but likely not till the end of 2021.

"We're encouraged by the trends that we see and our goal is to try to get to normalised operations as soon as possible, as soon as practical and as soon as responsible," he said.

"We're also encouraged by some of the changes that we've seen in terms of the CDC guidance. In terms of social distancing and mass guidance, there is a lot of detail behind those headlines and we're trying to digest those and make sure that when we do reopen, we reopen in a way that's very responsible.

"I think you'll see more of the full benefit of some of these relaxation of guidelines, whether it's the social distancing or mask wearing closer to the Q4 the end of the fiscal year, we'll see a lot more of the benefit there."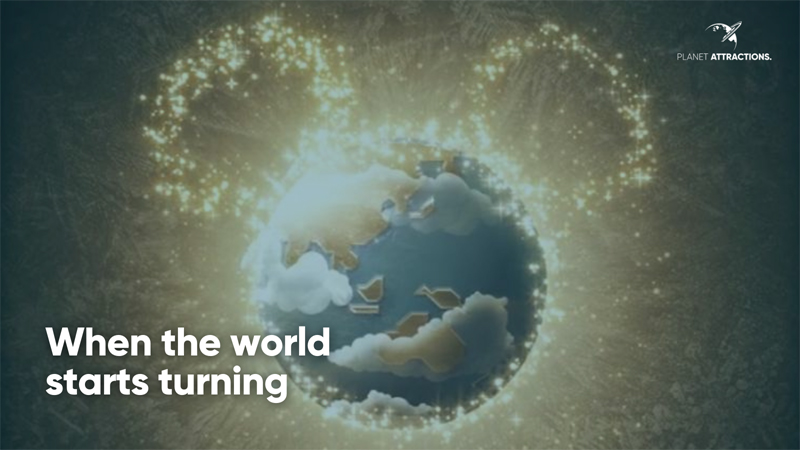 It's a mixed bag when it comes to Disney's individual parks. While demand is high everywhere, various local and international restrictions remain in place.

Things however are looking very positive in Florida for Disney World and in Shanghai, both of which have been running fairly smoothly, albeit with limited capacity, through much of the pandemic. Other parks such as Disneyland are only recently reopened, while international travel restrictions are affecting Hong Kong and local restrictions are affecting Tokyo. Disneyland Paris has remained shut since December but has been handed a reopening date for next month.

"You've got Disneyland which just opened, so it's much further down the curve versus Walt Disney World where we've been doing this now for about nine months," said Chapek.

"We hope that by the end of the year, we will be at a point where we can start to accrue most of the benefits both from an attendance and from a bottom line standpoint.

"We can reopen Disneyland Paris on June 17 and that's the latest one to come in again. It's kind of been a flip-flop back and forth there.

"For our Asian parks, we're extremely pleased with what we're seeing in Shanghai. In Hong Kong, while we still have the constraint of international visitation there, given the limited audience that we're pulling from, we're really thrilled with what we're seeing in terms of demand.

"Japan is being metered by some cautionary measures taken by the government to make sure that they can manage the spread of COVID so they can ensure the Olympics go ahead. It's constrained in terms of what our attendance can be, but not because of demand.

"Really across all our territories, again with Europe sort of getting back in the swing of things here in June, we're really pleased with how demand has bounced back."
Theme park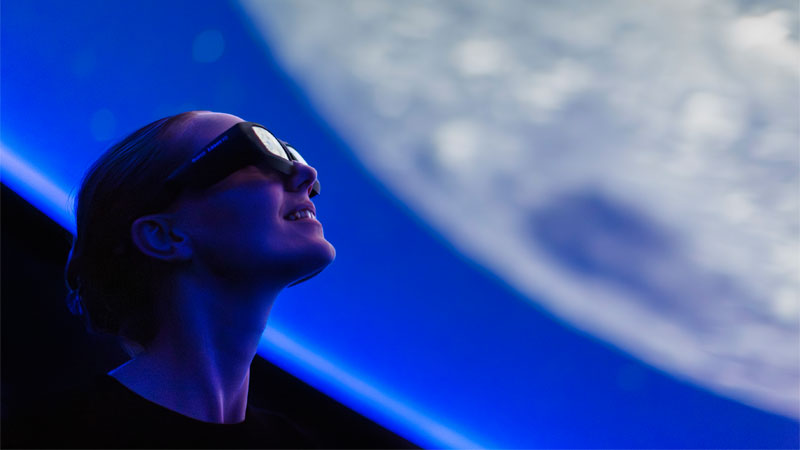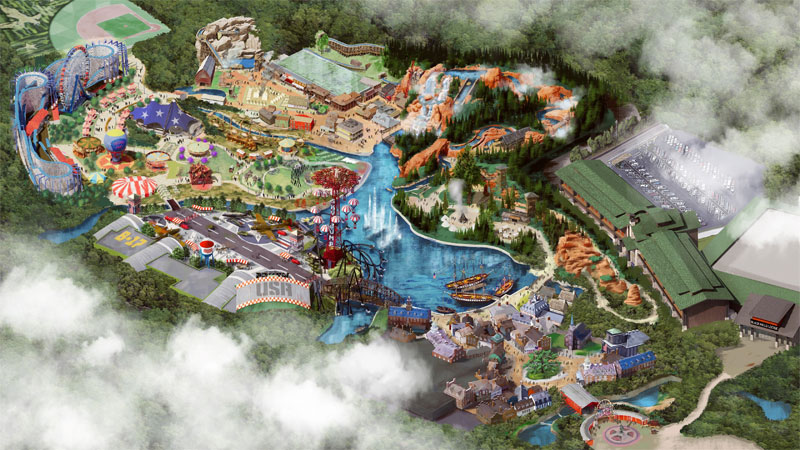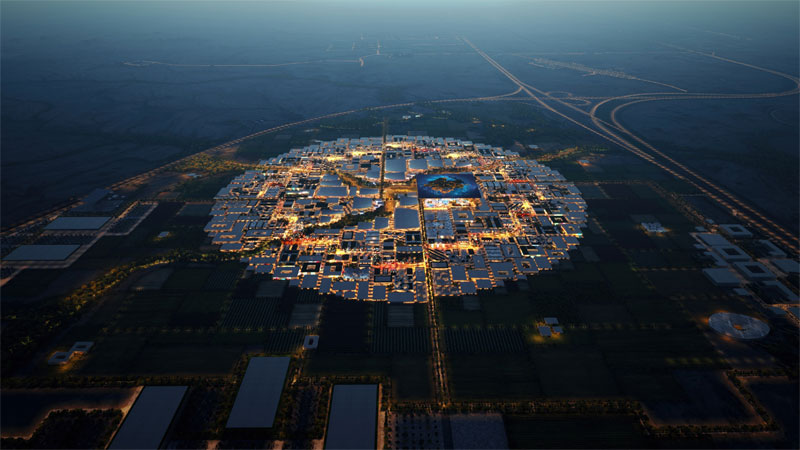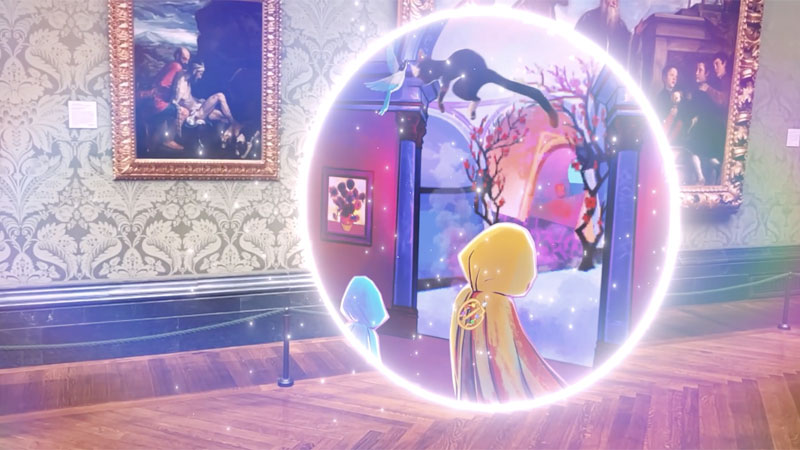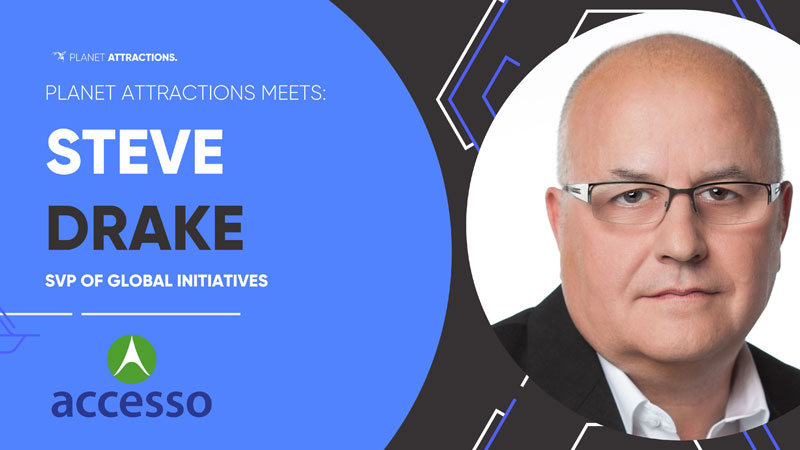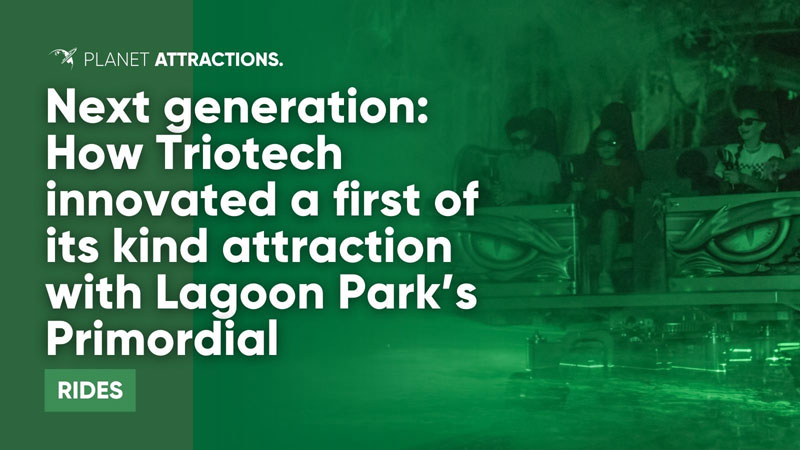 Next generation: How Triotech innovated a first of its kind attraction with Lagoon Park's Primordial