news

Did a Disney fan just spot Wakanda in Disneyland Forward plans?

Twitter user HelmsmanFreddy appears to have discovered the secretive fictional nation of Wakanda in Disneyland's new expansion plans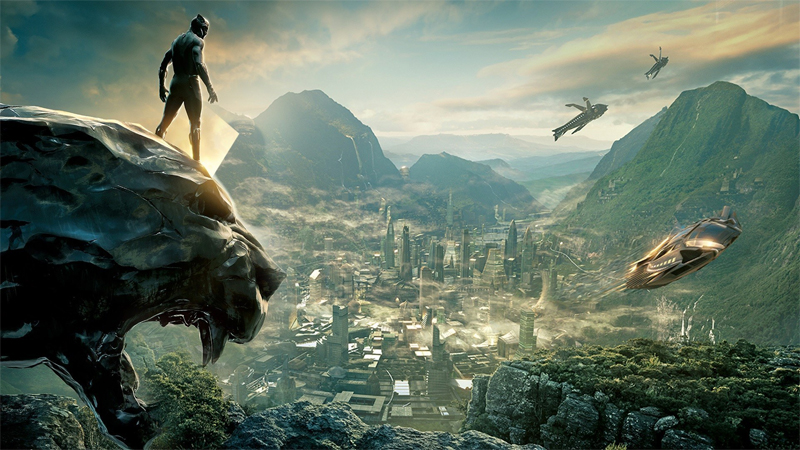 Could Wakanda and the Black Panther be making its way to Disney's parks?
Credit: Marvel
An eagle-eyed Disney fan appears to have uncovered the fictitious nation of Wakanda - home to Marvel's Black Panther - in new plans for Disneyland Resort's upcoming "DisneylandForward" expansion.

Disney last week unveiled expansion plans for its Anaheim resort in California, US, with plans including new themed lands based on Frozen, Tangled and Peter Pan. Graphics for Zootopia also appear on the DisneyForward website.

One IP that definitely hasn't been mentioned, however, is Black Panther, one of Marvel's most popular superhero IPs which would almost certainly prove a huge draw should it become a reality.

Twitter user Frederick Chambers (@HelmsmanFreddy) took a closer look at the top-down version of the plans, identifying what appeared to be the giant stone panther emerging from a mountain in the 2018 movie.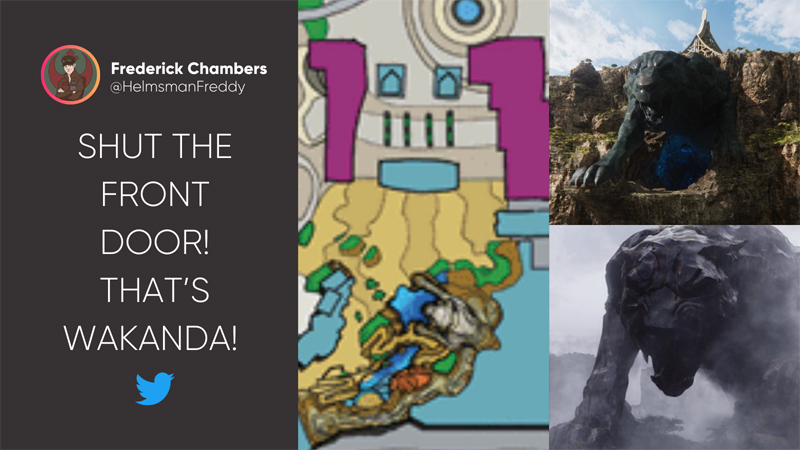 Based on the artwork, Chambers also identified several other potential attractions, including Pandora: The World of Avatar currently open at Animal Kingdom and a mountain resembling one featured in Raya and the Last Dragon.

"The discrepancies between the concept art and the layout are due to the ever-changing nature of this project. Nothing is approved by the city yet and the design is by no means finalised," said Chambers.

"The layout, however, provides a good idea of what IPs and attractions could fit in this space."

The DisneylandForward plans will allow the resort to create new experiences for guests, which have been restricted in the past thanks to the "traditional" district/zone approach for Anaheim. If the city allows changes to these rules, Disney says it will be able to develop hotel, theme park, retail and dining as "part of one immersive experience".

Disneyland and Disney California Adventure are set to reopen on April 30, more than a year after being closed due to COVID-19.
Theme park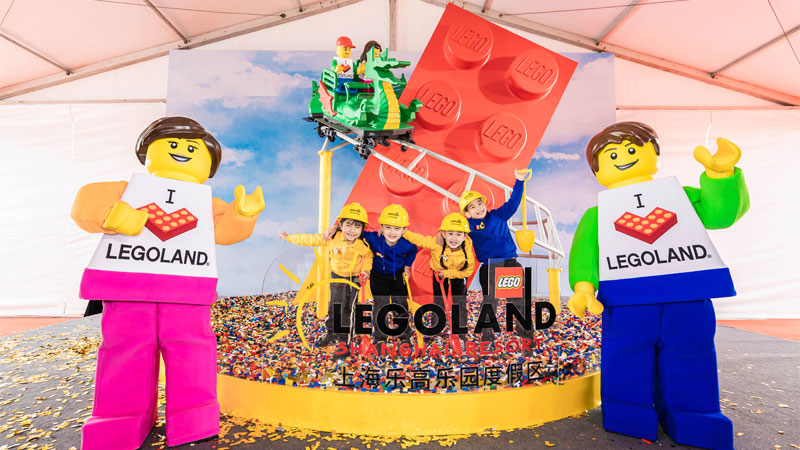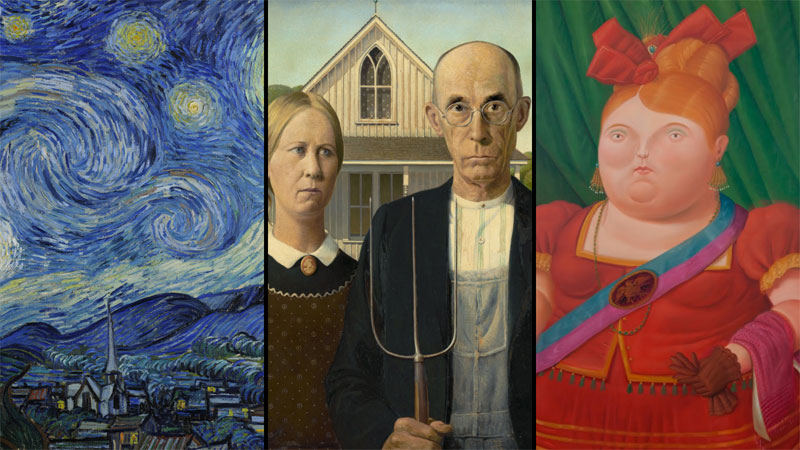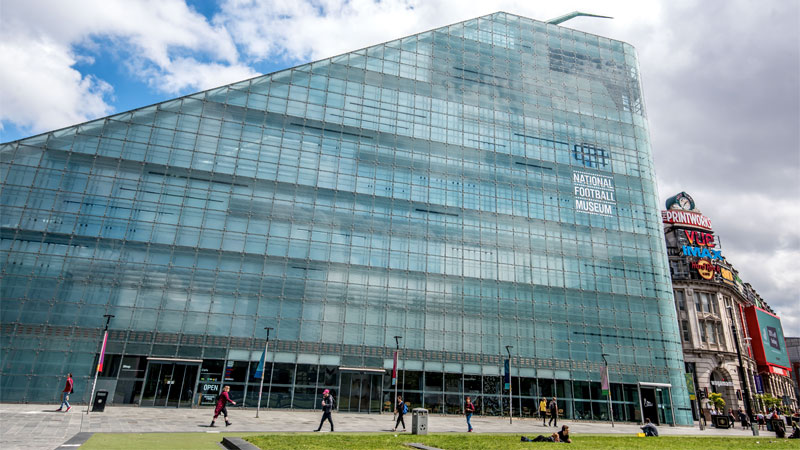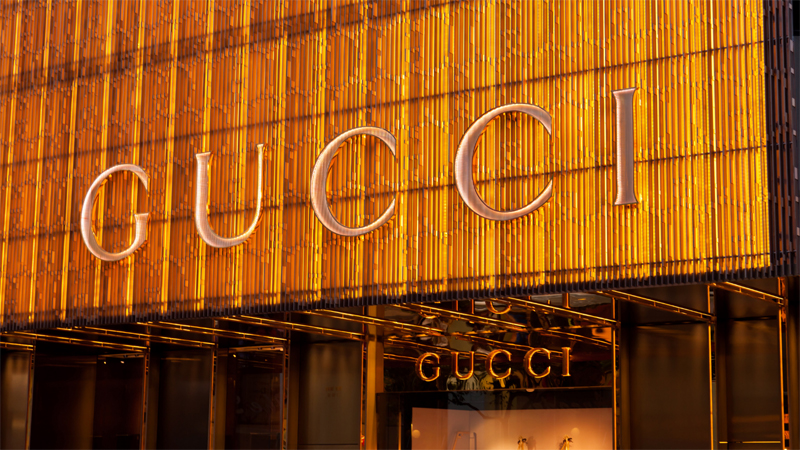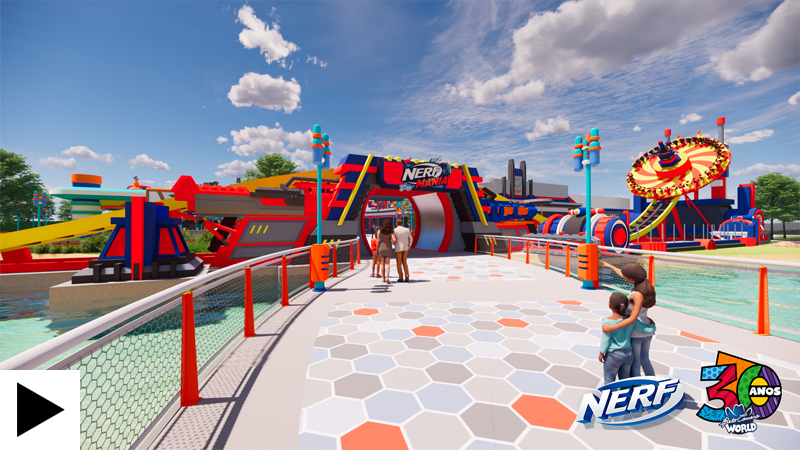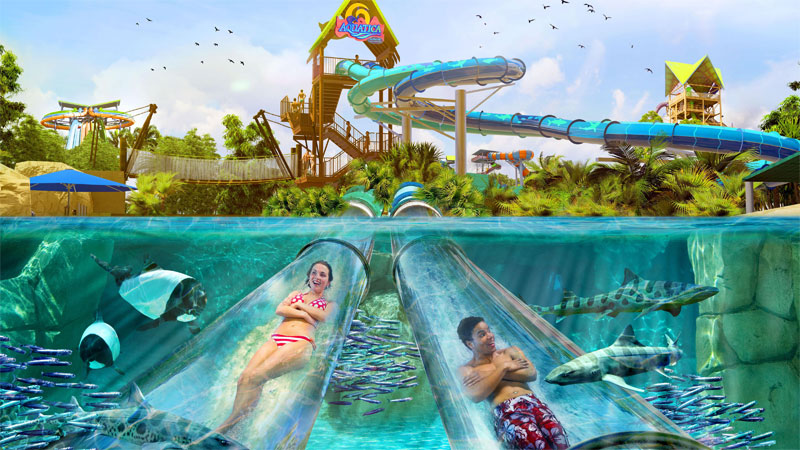 Land, sea and everywhere in between: WhiteWater's global openings for 2022