news

Disney's Jungle Cruise to undergo major revamp following racism allegations

The boat ride, first opened in 1955, is getting an overhaul 'to reflect and value diversity'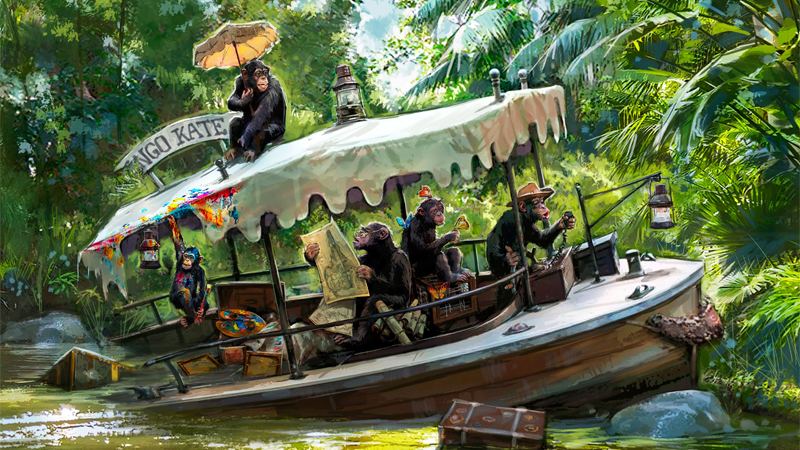 An official opening date for the reimagined ride has not yet been announced
Credit: Disney
One of Disney's oldest rides is about to undergo a significant transformation, with the 65-year-old Jungle Cruise to be changed in light of accusations that the attraction includes offensive depictions of indigenous people.

The riverboat ride, which first opened at Disneyland in 1955 and then came later to Magic Kingdom (1971), Tokyo Disneyland (1983) and Hong Kong Disneyland (2005), has come under fire for its tribal caricatures and "negative depictions of native people".

The changes will be enacted after years of accusations of racial insensitivity and suggestive imperialism of the ride, which depicts native people as savages and cannibals.

Disney has said that these elements will be removed from the ride, with the changes being made to "reflect and value the diversity of the world around us."

Along with changing the problematic imagery, the updated Jungle Cruise will feature an animated skipper guiding the boat and a wrecked ship boarded by chimps.

"We're constantly evaluating ways to enhance attractions and experiences in our parks," said Disney Imagineering executive, Chris Beatty told D23. "We want to make sure everybody has the best time - that guests from all over the world can connect with the stories we share and that how we bring those to life are respectful of the diverse world we live in.

It's still going to be the Jungle Cruise you know and love, with the skippers still leading the way, and at the same time, we're addressing the negative depictions of 'natives'. So that's one of the scenes we're going to go in and change."

Like Disney rides before it, such as Pirates of the Caribbean, Jungle Cruise has inspired a movie, with a film based loosely on the attraction set to be released in 2021. Dwayne "The Rock" Johnson is reportedly starring in the feature, which has been delayed as a result of the ongoing COVID pandemic.

The update to the ride will not tie in with the movie, says Disney, which added that the decision to update the ride now has nothing to do with the film's release.

This is the second time in recent memory that Disney has seen fit to make changes to a ride for similar reasons. Following the Black Lives Matter protests in June last year, Disney's long-standing Splash Mountain log flume ride underwent changes to remove all references from the 1946 film Songs of the South, a story set in the post Civil War American South, which pushes racist stereotypes of Black Americans.


Theme park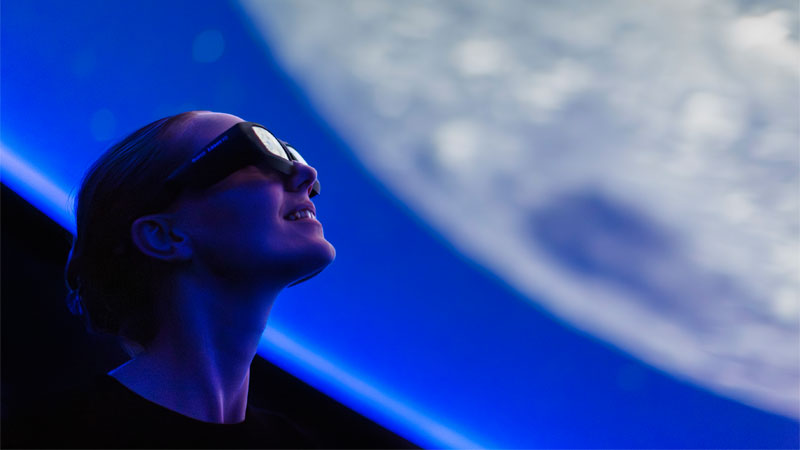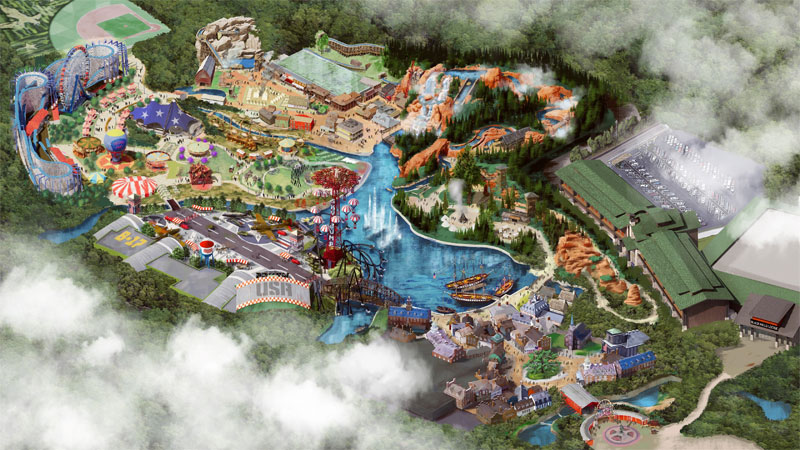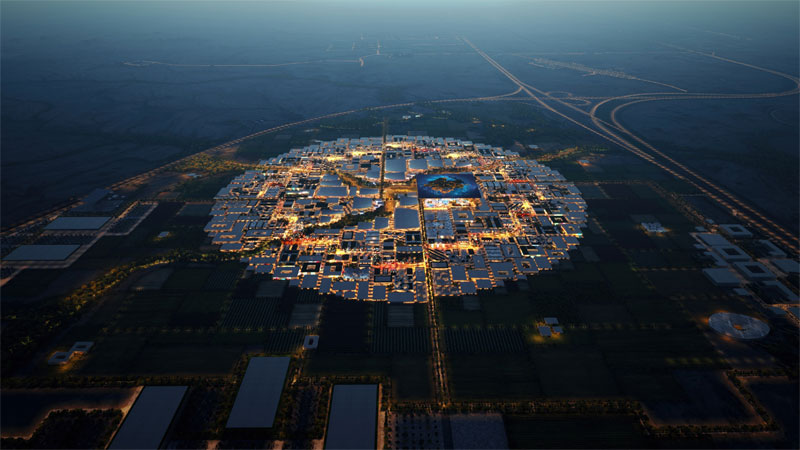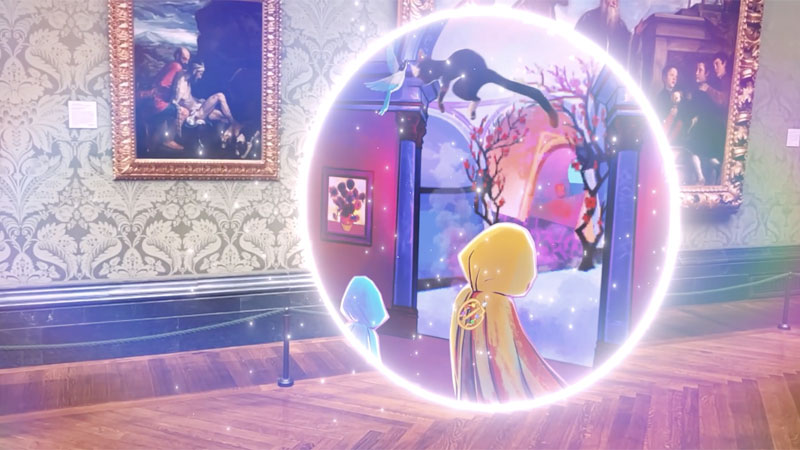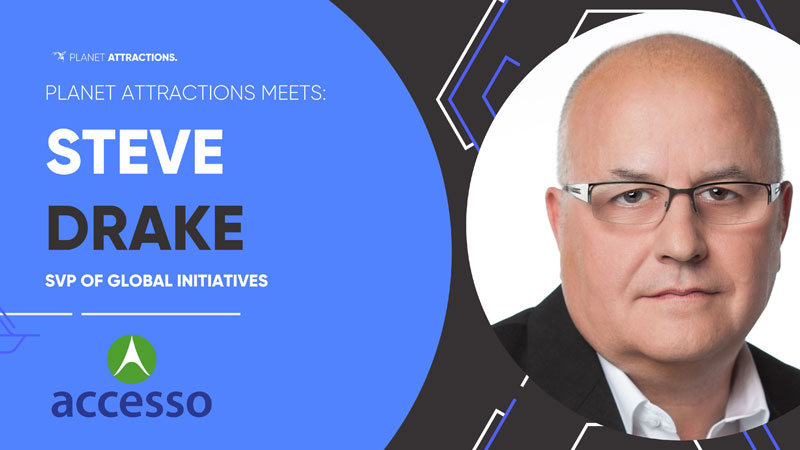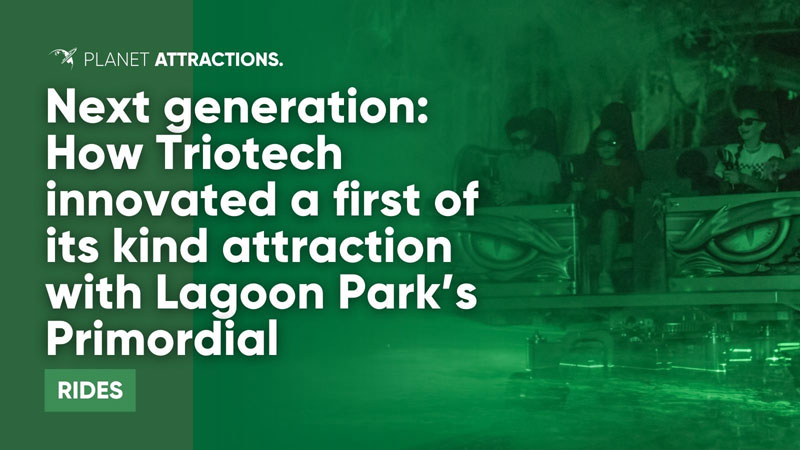 Next generation: How Triotech innovated a first of its kind attraction with Lagoon Park's Primordial