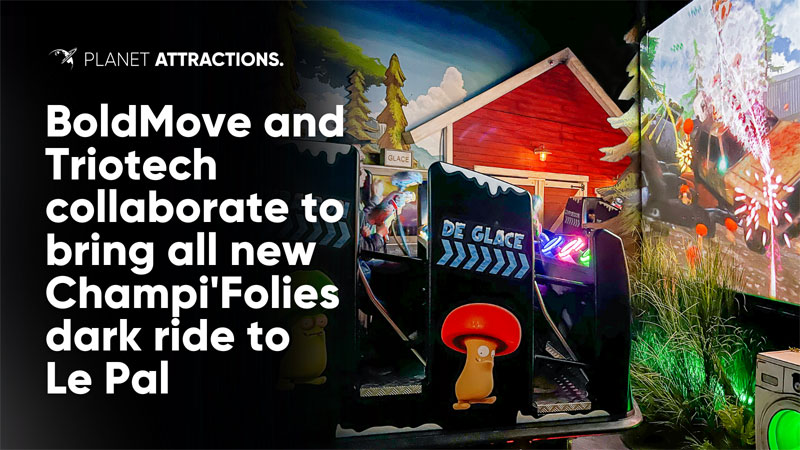 A brand new dark ride has just opened its doors at French theme park and animal attraction Le Pal, with BoldMove Nation and Triotech joining forces to bring Champi'Folies to life for visitors.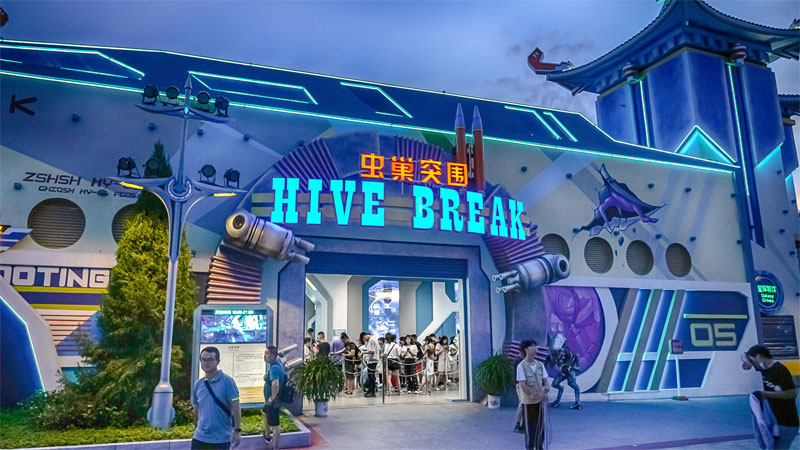 Triotech has been recognised in this year's IAAPA Brass Ring Awards.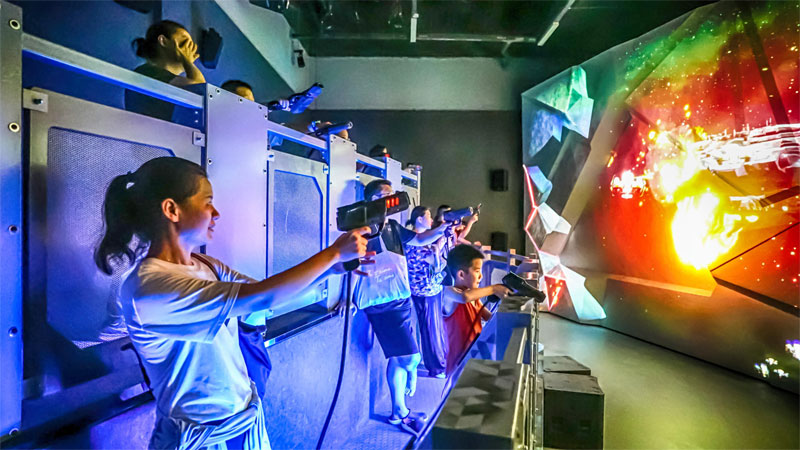 At this year's IAAPA Expo, immersive attractions specialist Triotech will reveal several new additions to its portfolio, including a new attraction, a new project and new ride content.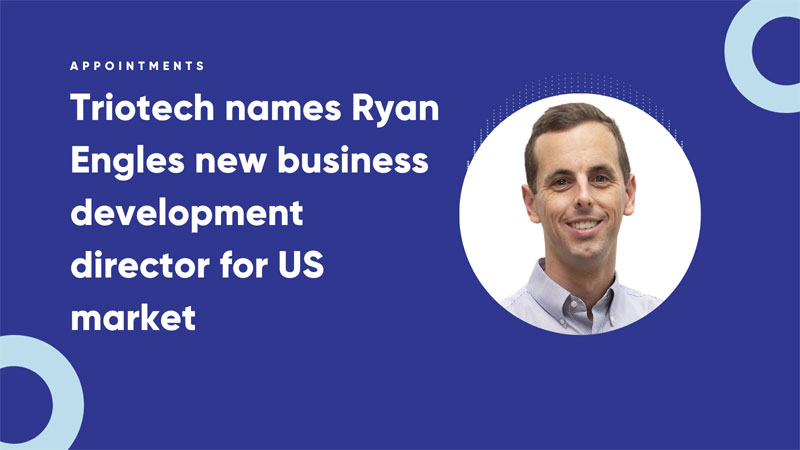 Triotech has announced the appointment of Ryan Engles as the company's new business development director for the US market.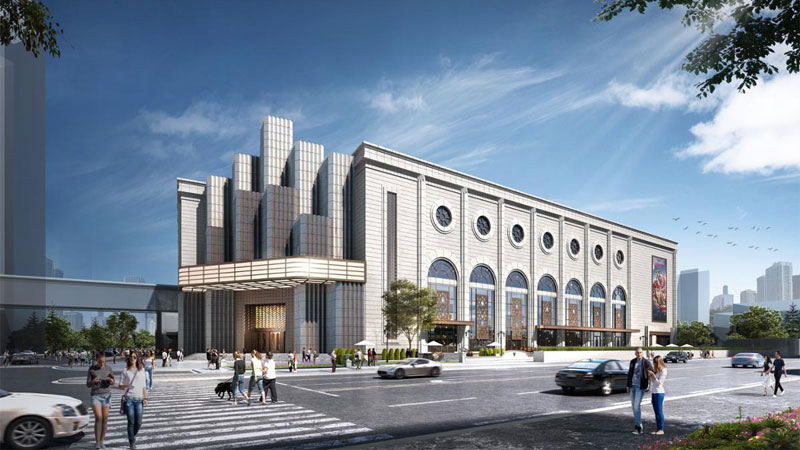 Triotech has announced a major new partnership with Puy du Fou Asia that will see the dynamic attractions specialist supply several key experiences for its upcoming SAGA project in China.

A new attraction at the OCT Group-operated Fabland Valley Resort is turning heads, with dark ride specialists Triotech developing a first-of-its-kind double walkthrough attraction.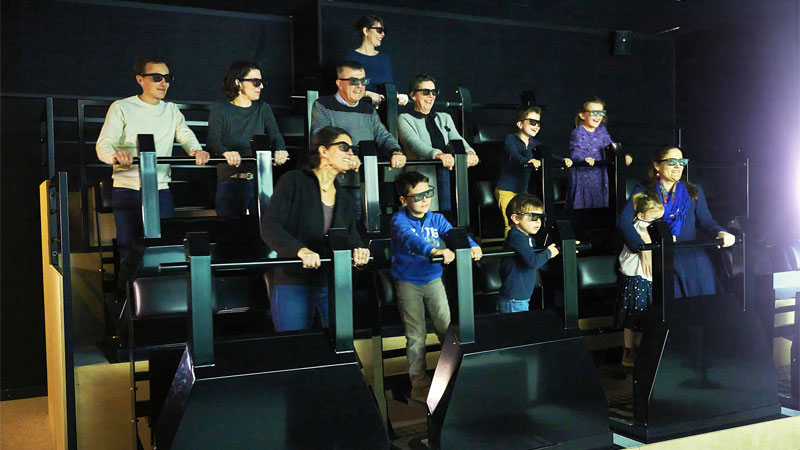 At this year's IAAPA Expo Europe, Triotech will be using its show floor space to showcase a new stand-up flying theatre attraction.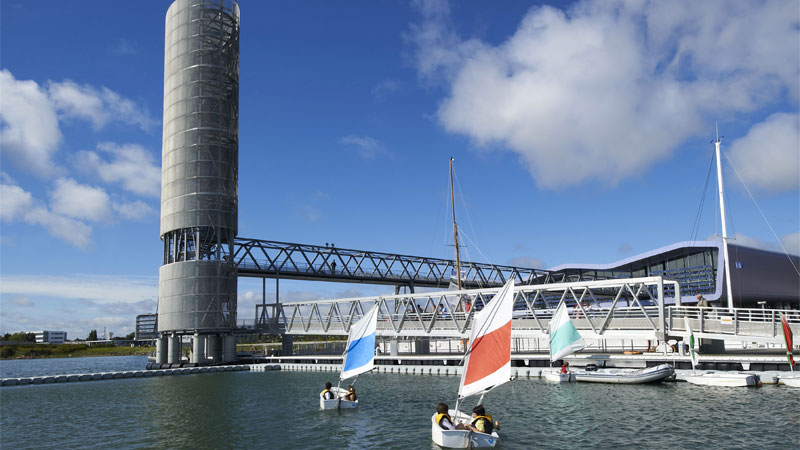 Triotech has announced that the company has hit a landmark 100 attraction installations in Europe, a figure the supplier passed during the spring.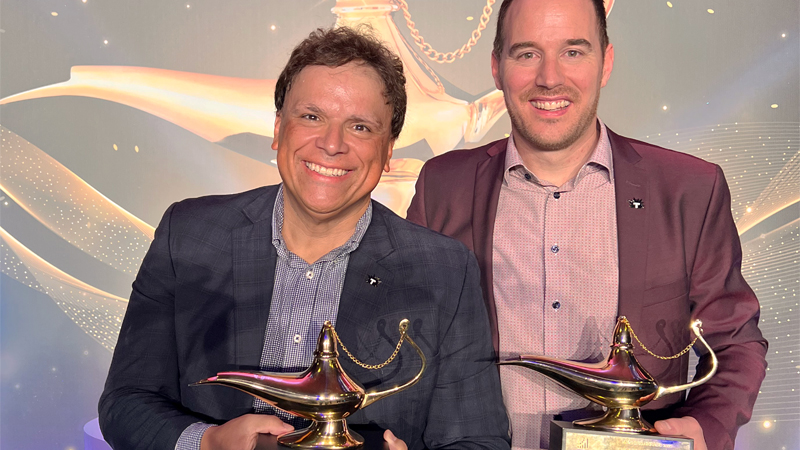 Triotech has been recognised with two prestigious MENALAC Awards at this year's DEAL show in Dubai, with the company winning awards for both Best New Concept and Best New Product for FECs.