news

Triotech selected to develop multiple attractions for Transformers experiences in Saudi Arabia

Triotech has been selected to supply interactive dark rides for Saudi Arabia's upcoming Transformers attractions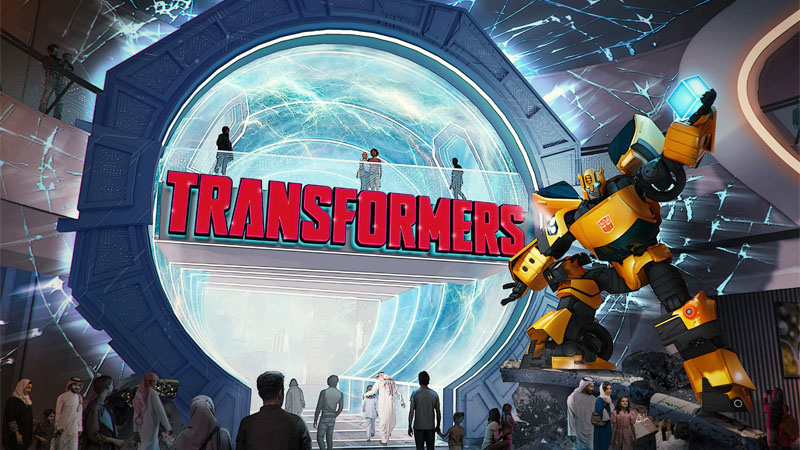 Triotech will supply interactive dark rides for Sevens upcoming Transformers attractions
Credit: Triotech
Saudi Entertainment Ventures (Seven), has selected dark ride and interactive attraction specialists Triotech to supply a number of attractions for its upcoming Transformers-branded experiences.

Part of Saudi Arabia's Public Investment Fund (PIF), Seven has selected Triotech to develop themed interactive dark rides for its Transformers attractions, which will cover 10,000sq m (108,000sq ft) and be set across a range of immersive action-filled environments themed on the popular IP.

In its role, Triotech will be responsible for the design, engineering, manufacturing, and installation of these interactive dark rides.

"We have an extensive track record in adapting global iconic IPs to interactive attractions which positions us as a partner of choice for Seven's Transformers projects in Saudi Arabia," said Ernest Yale, president and CEO of Triotech.

"Triotech will leverage its global leadership in immersive experiences and its ability to deliver turnkey attractions to make this an experience that will bring the guests into the Transformers world."

Work on the first site in the Al Hamra district of Riyadh is already underway, with the project recently breaking ground. The wider Al Hamra destination will cost SAR3bn (US$798m, €769.6m, £664.8m) to develop and will be set over 167,000sq m (1.8 million sq ft), attracting an estimated six million visitors each year.

Following the development of the Al Hamra site, two further attractions will open at other Seven-branded and operated entertainment destinations in the kingdom.

Transformers follows a number of other major IP announcements in recent months from Seven, including another Hasbro brand in the form of Play-Doh entertainment centres, as well as Warner Bros Discovery-themed edutainment attractions.

Seven has also announced a number of major developments, including a more than SAR1bn (US$266.4m, €244.7m, £215.7m) project to build a state-of-the-art entertainment destination in the city of Tabuk. Overall, Seven is investing SAR50bn (US$13.3bn, €12.84bn, £11.07bn) across 21 integrated entertainment destinations in the country with more than 150 innovative attractions to open across 14 different Saudi cities.

"We're excited to be working with Triotech to bring the Transformers attractions to our entertainment destinations, providing our guests with a one-of-a-kind attraction," said Damien Latham, chief attractions officer at Seven.

"Seven will continue to raise the standards of entertainment, creating innovative experiences for our guests by developing exceptional entertainment experiences in the kingdom."

In wider Saudi Arabia, the General Entertainment Authority (GEA) has issued licences for more than 400 entertainment venues, including 24 theme parks.

The approvals form part of the kingdom's Vision 2030 plan to diversify its economy, reducing its dependence on oil by developing tourism and entertainment destinations.
Suppliers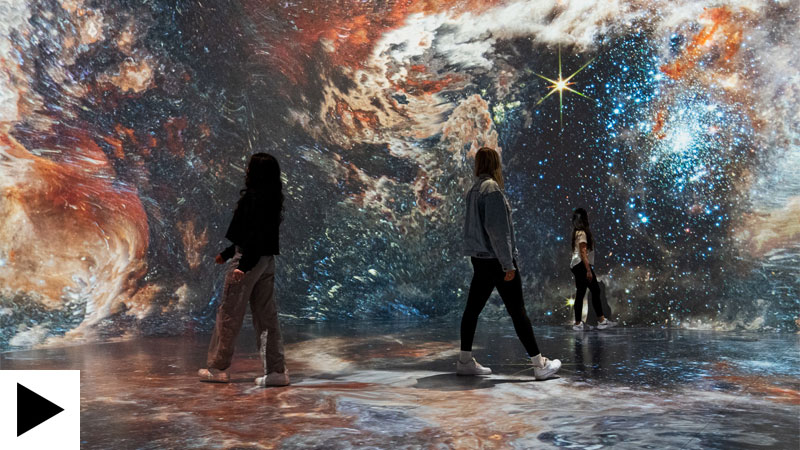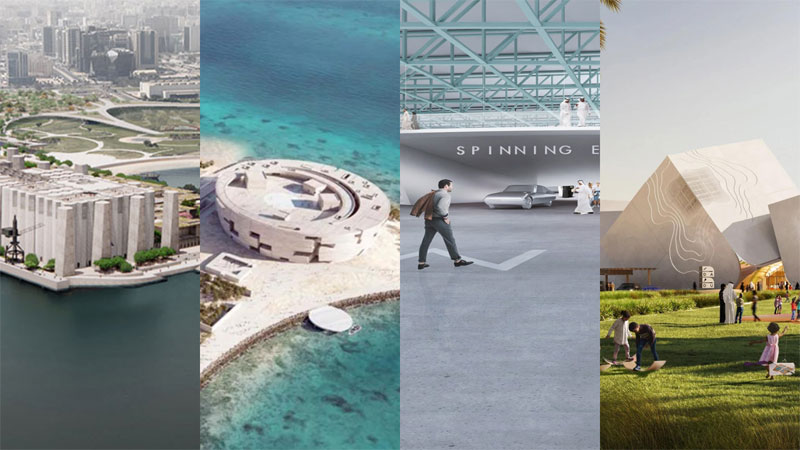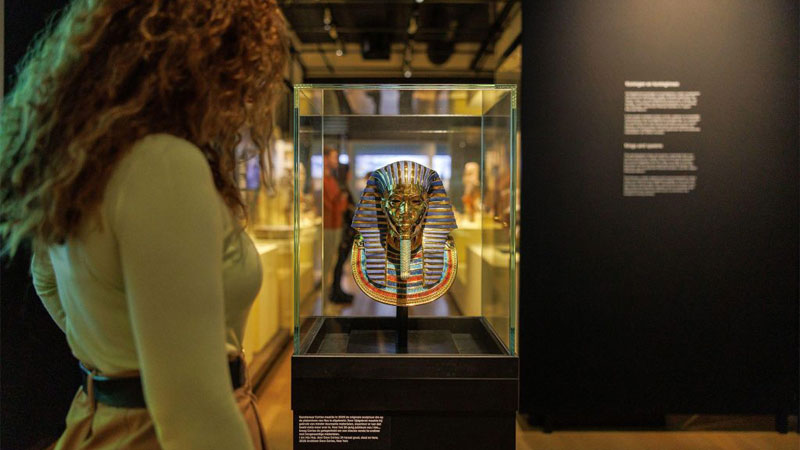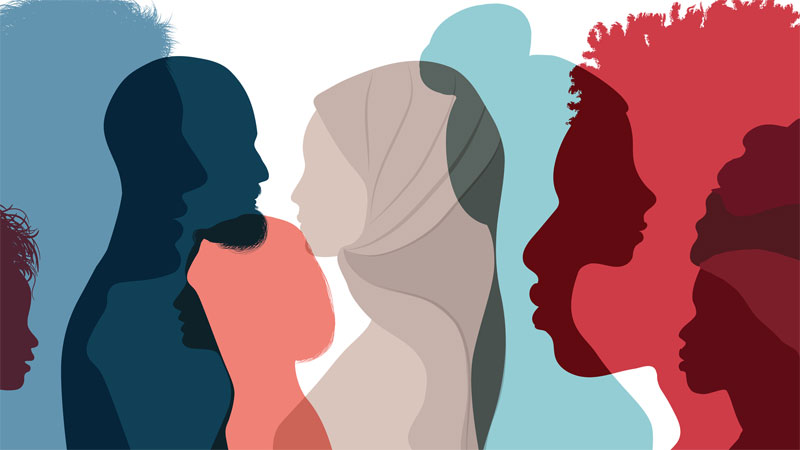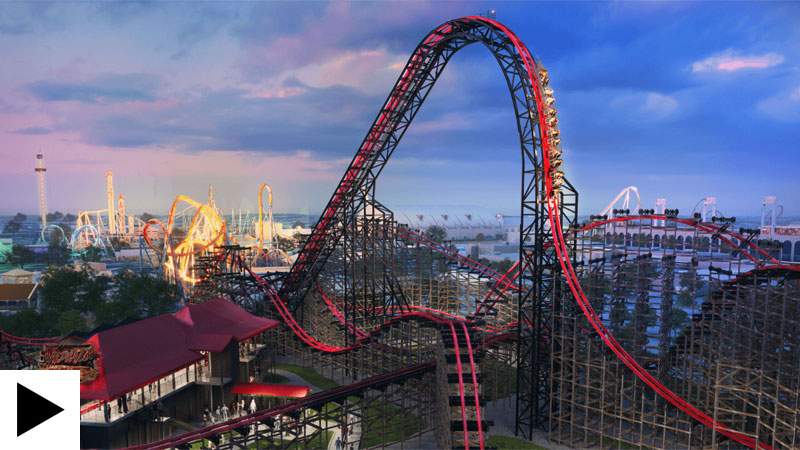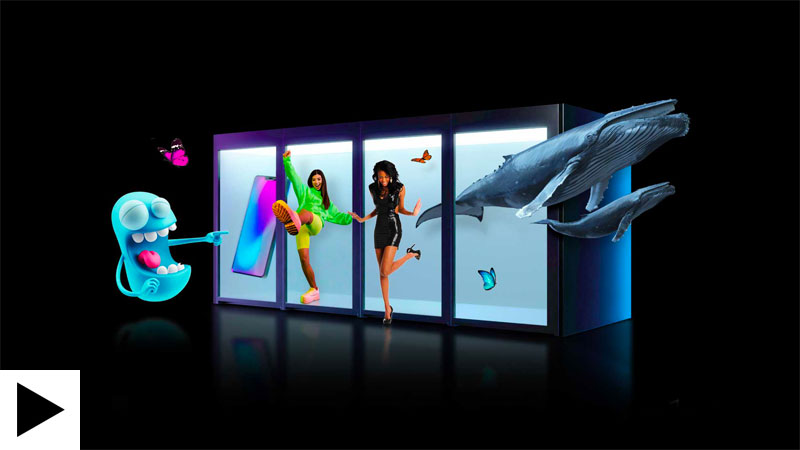 Bridging realities: How Miirage's no-glasses holographic experience could change the game for immersive experiences