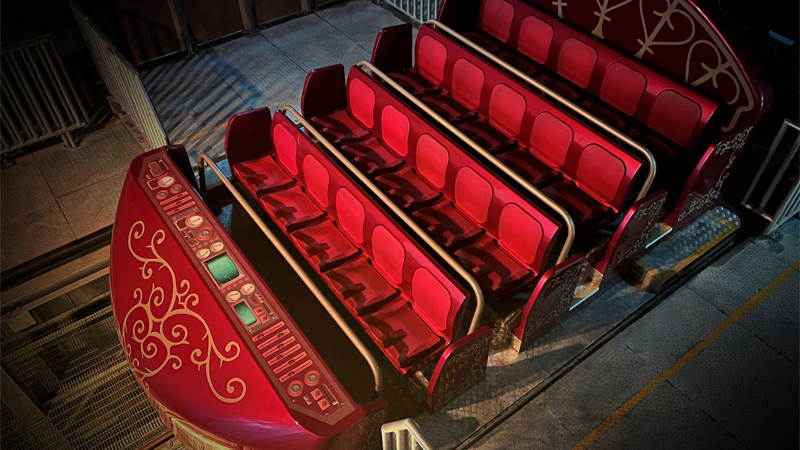 Leading dynamic attractions specialist Simworx has installed two new dark rides at the Sun World Theme Park in Ba Na Hills, Vietnam.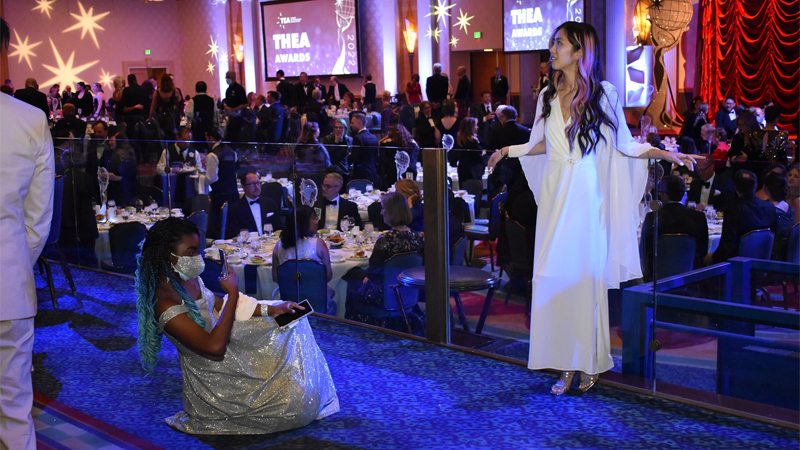 Following a two-year absence, the Themed Entertainment Association (TEA) travelled to the Disneyland Resort in Anaheim, California, for the grand in-person return of the TEA Summit and Thea Awards Gala.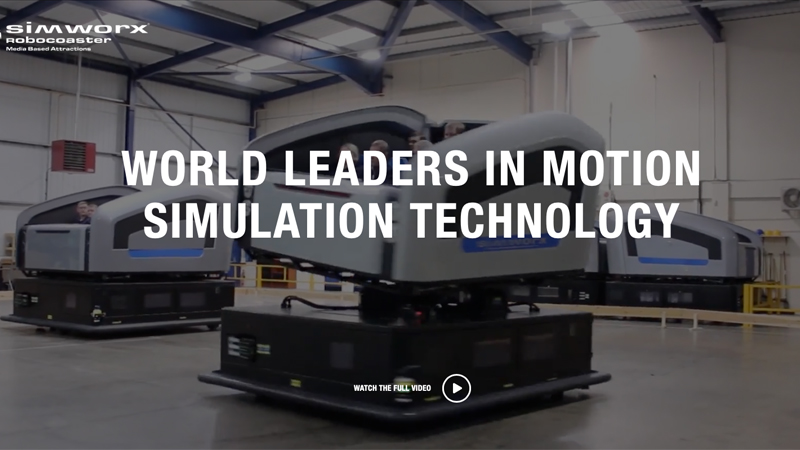 Dynamic media-based attractions specialist Simworx has kicked off 2022 with the launch of a brand new website.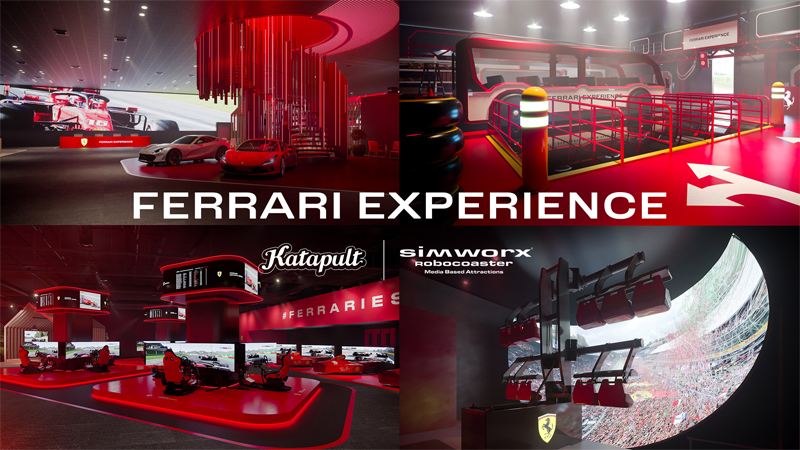 Simworx, a UK-based media-based attractions specialist, has partnered with themed attraction designer Katapult to develop the Ferrari Experience, a new attraction concept centred around the luxury Italian sports cars.



Congratulations to Simworx whose Hyperakselerator attraction at Hunderfossen, in Fåberg, Norway, has picked up a Thea Award.

Inspired by the work of Norwegian author and illustrator Kjell Aukrust, the rid features characters such as Solan and Ludvig from Aukrust's Flåklypa Universe.

Lasting approximately five minutes, the ride takes guests on a madcap adventure with Solan and Ludvig, as they test out the Hyperakselerator, a machine designed by mad scientist Reodor Felgen to combat climate change.

Visitors board their own Hyperakselerators before embarking on a test drive down Pinch Cliff where they encounter challenges and surprises.

The ride is made up of four eight-seater Stargazer 4D motion theatre units set in front of a 16m (52ft) wide curved screen.

The Stargazers feature 6DOF motion platforms that provide a wide variety of movements. They will also be equipped with onboard effects, such as water spray, wind and leg ticklers.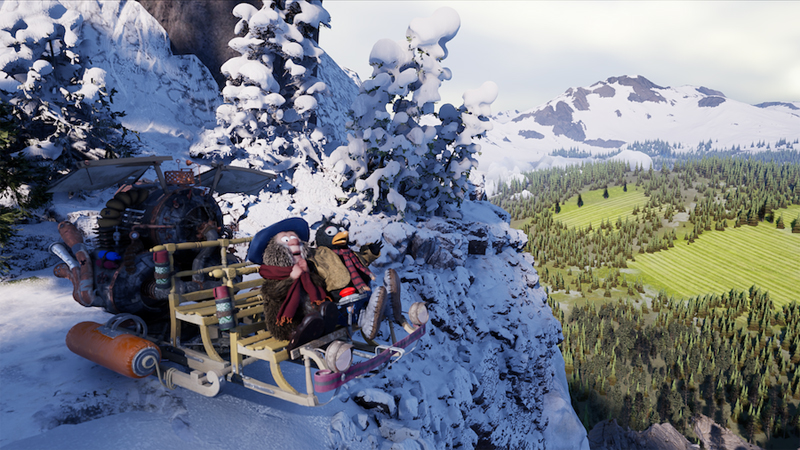 Simworx will be exhibiting at this year's IAAPA Expo in Orlando, Florida, where the dynamic attractions specialist will be profiling several of its latest projects.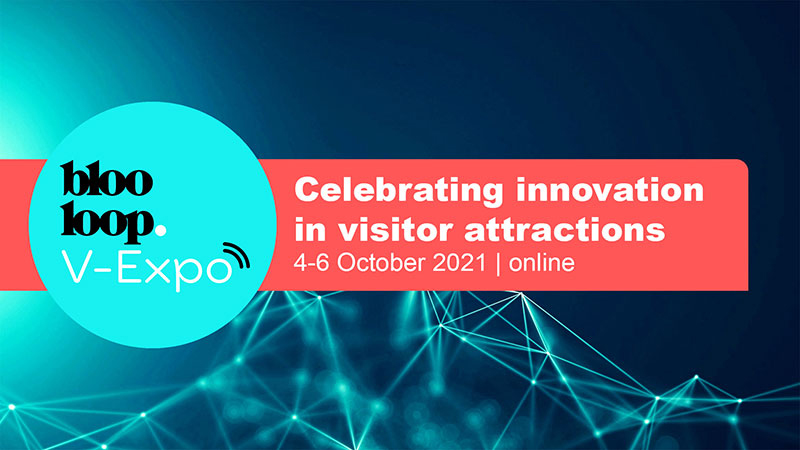 Today's lineup includes a host of education sessions, including talks from industry voices such as Mark Fisher; chief development officer of Merlin Developments, Terry Sanderson; business and product development at Dreamcraft, and Mark Stepanian, president of CAVU.