news

Year of the Tiger: Disneyland marks Lunar New Year with return of celebration at California Adventure

Honouring East Asian traditions, Disney's Lunar New Year celebration has returned to the Disneyland Resort in California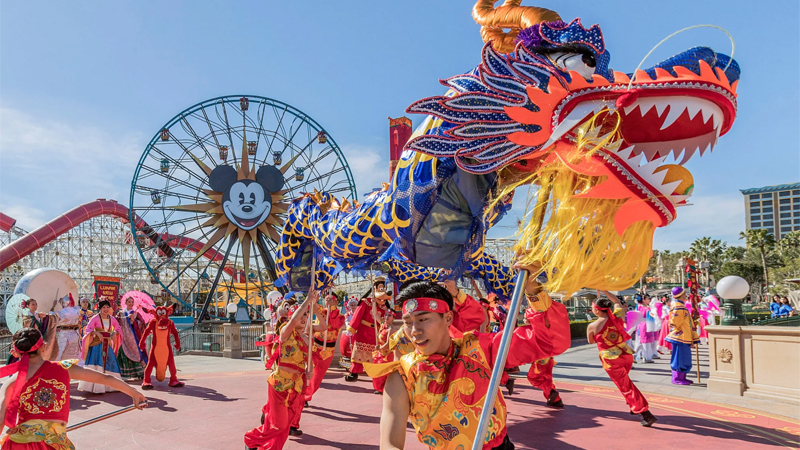 Disneyland's Lunar New Year event is a 'joyous' celebration of Chinese, Korean and Vietnamese culture
Credit: Disneyland Resort
Disney is kicking off the Year of the Tiger in style, with its Lunar New Year celebrations returning to the operator's California Adventure Park in Anaheim starting today (January 21).

Running until February 13, Disney says the event is a "joyous tribute to Chinese, Korean and Vietnamese cultures with a touch of Disney magic". It features East Asian-inspired food and drink, décor and merchandise, as well as live entertainment, including the return of 'Mulan's Lunar New Year Procession'.

As 2022 is the Year of the Tiger, this year's parade will see Winnie the Pooh's Tigger join in the celebrations, as will a new float - decorated in red and gold to symbolise wealth and happiness - for Mulan and Mushu. Mulan, Mushu and Tigger will be joined by a group of traditional Chinese drummers.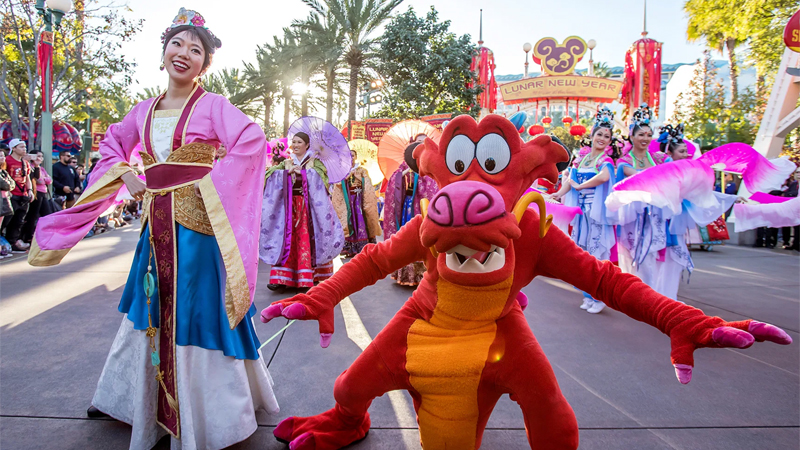 Disney fan favourites Mulan and Mushu will lead celebrations CREDIT: DISNEYLAND RESORT


During the celebration, guests will also be able to meet several Disney characters, including the aforementioned Mulan, Mushu, Tigger, as well as fan favourites Mickey, Minnie and the Three Little Pigs, all dressed in festive attire. The event will also mark the park debut of heroic warrior Raya from Raya and the Last Dragon.

A programme of daily live performances at the park's Paradise Garden Bandstand will feature performances from San Francisco-based musical group Melody of China, as well as traditional music and Chinese, Korean and Vietnamese folk dancers. Meanwhile, the Paradise Garden Grill will offer a limited-time menu, with dishes inspired by Eastern Asian cuisine, including Pork Banh Mi, Kung Pao Tofu and non-alcoholic Tiger Milk Tea with brown sugar boba.

Complimentary arts and crafts, where guests can learn Chinese calligraphy and dragon's pearl colouring craft, will also be available.

Finally, guests are invited to add their own wishes of hope and health for 2022 at the Lucky Wishes Wall.

"Lunar New Year celebrates the celestial journey of the sun and the moon on their voyage towards another year," said a statement from Disney. "During this special festival, guests can create memories with family and friends while sharing wishes for good health, luck, prosperity throughout the year ahead."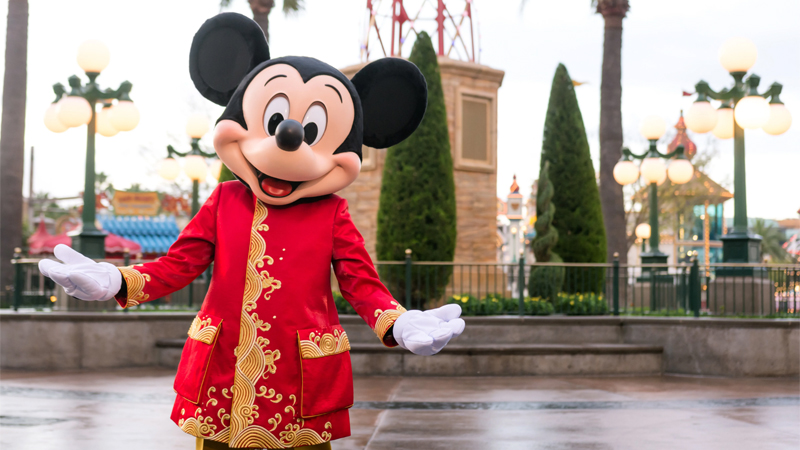 Disney characters, including Mickey Mouse, will be dressed in festive and traditional attire CREDIT: DISNEYLAND RESORT
Theme park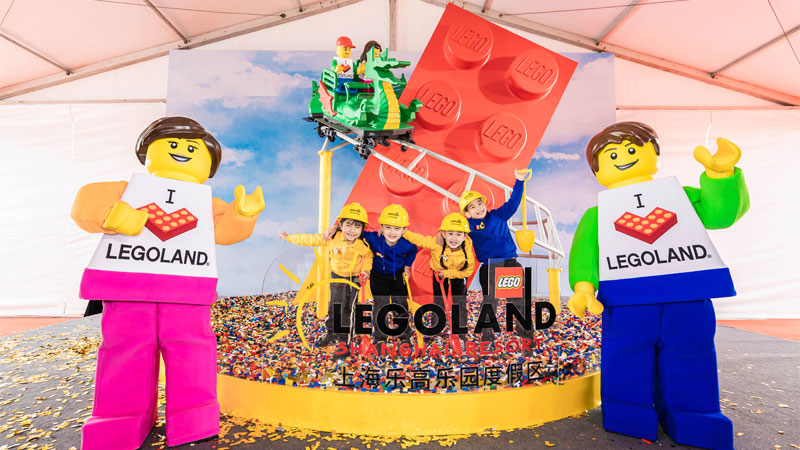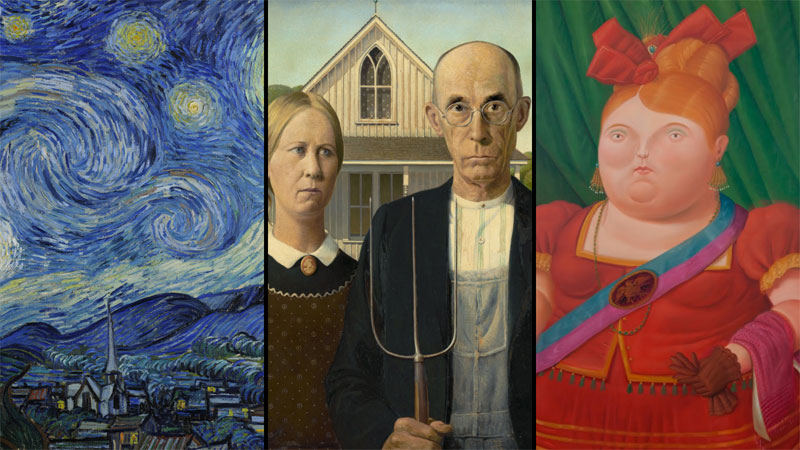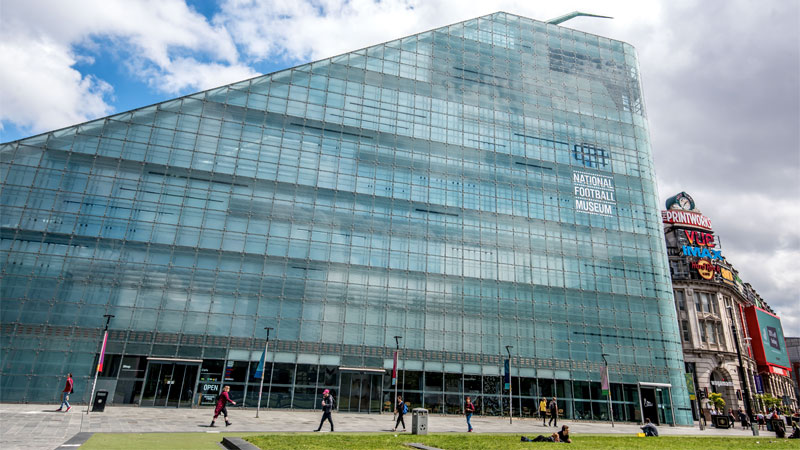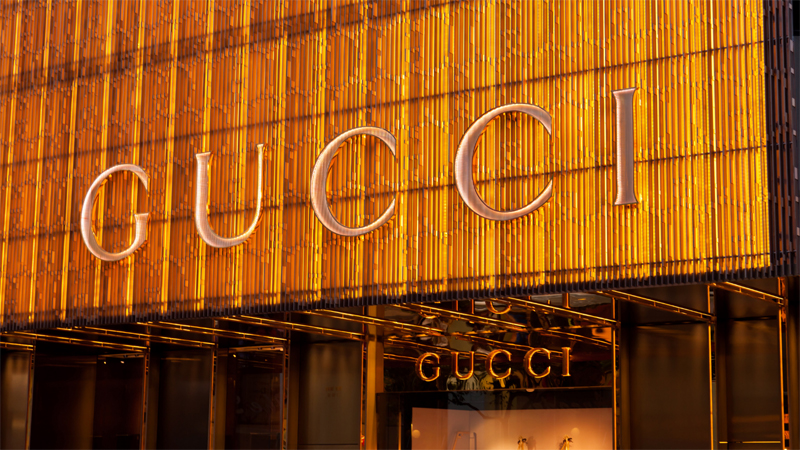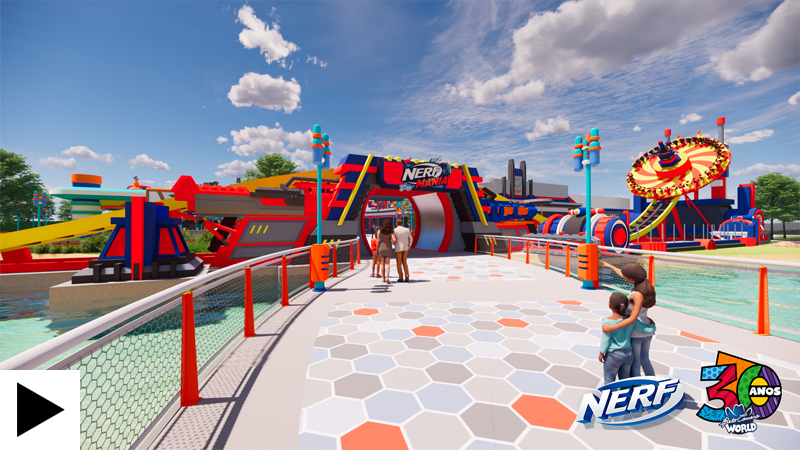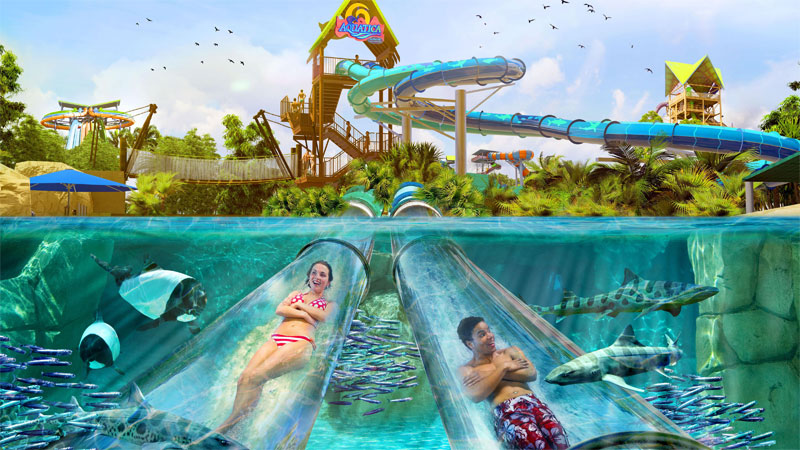 Land, sea and everywhere in between: WhiteWater's global openings for 2022