industry

Where have all thrillseekers gone?

Why has the UK theme park market changed from one targeting high action thrillseekers to one now seeking to welcome a family audience?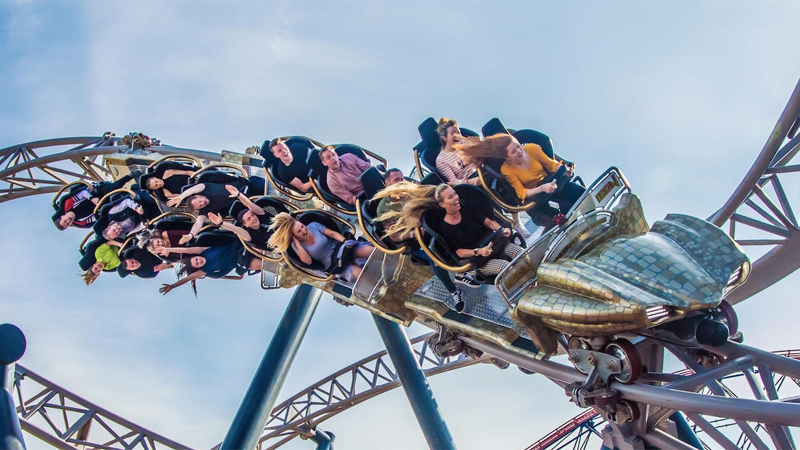 When it comes to new attractions, UK operators seem to prefer family rides over big thrill attractions
Credit: Blackpool Pleasure Beach
With Paultons Park in the UK about to launch a brand-new family-focused land this year following the successes of Peppa Pig World and Lost Kingdom, a whole new family-oriented park recently opening with Gulliver's Resort in Rotheram and now with once thrill-focused Yorkshire park Lightwater Valley recently announcing that they too are turning their attention to the family market I have to ask – where have all the thrillseekers gone?

I would argue that here in the UK, we were a little bit spoiled for choice in terms of our thrill-coaster line-up. In 1994 - an iconic year for many a British coaster-lover - we saw the opening of not one but three incredible world-beating rollercoasters: the legendary B&M inverted coaster Nemesis at Alton Towers, the eye-watering Arrow hyper coaster The Big One at Blackpool Pleasure Beach and the innovative Intamin stand-up coaster Shockwave at Drayton Manor.

In the following 15 years we saw this theme of heavy investment in large-scale thrill coasters across the country as our resident theme parks thrived and constantly tried to outdo one-another: the UK's fastest coaster Stealth at Thorpe Park, multiple beyond-vertical-drop coasters with the likes of Flamingo Land's Mumbo Jumbo and Oakwood's Speed: No Limits to name but a few. But then we get to 2009 and things eerily screech to a halt like an old Vekoma ride desperately in need of an oiling.

The golden age

The noughties seem to be the golden age of the thrillseeker in the UK, with some heavy influence from our friends across the pond – loud, crude and unashamed and very much reflective of the type of media we got during this time too.

From the shocking MTV antics of shows like Jackass to 'outrageous' musicians such as Limp Bizkit and Eminem, the noughties was very much about artists pushing boundaries to see just how much they could get away with.

We see this attitude mirrored in both the types of coasters built in the UK during this period, as well as some of the branding adapted by attractions like Thorpe Park, whose noughties park map featured characters vomiting on rides, peeing in bushes and everything else one can imagine in between. Shocking and wild yet undoubtedly memorable – everything a day out at a theme park with friends should be!

And of course we have had larger thrill coasters in the UK since 2009 but nowhere near the same calibre or volume: B&M wing coaster The Swarm at Thorpe Park and the record-breaking Gerstlauer infinity coaster The Smiler at Alton Towers are what I would argue the last true 'extreme' coasters we've seen here in the UK. Coasters such as the GCI Wicker Man at Alton Towers and Mack's multi-launcher Icon at Blackpool Pleasure Beach appear extreme on the surface but secretly harbour lower height restrictions that reveal the underlying truth that although big and bold on the surface, these are very much coasters designed to be enjoyed by the whole family.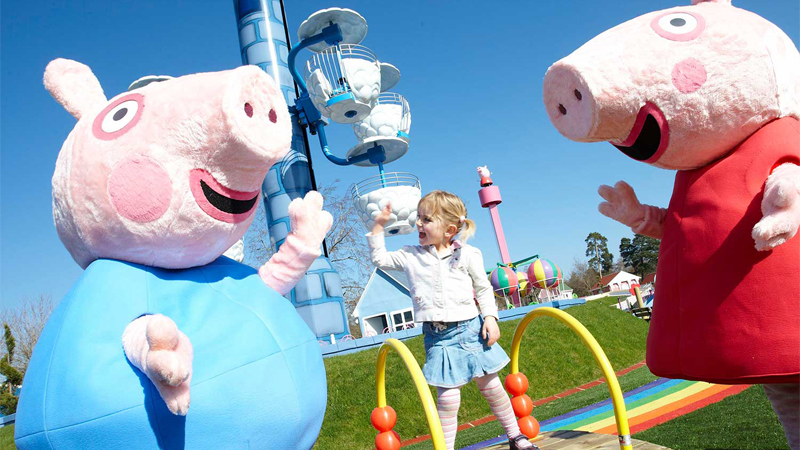 Attractions the whole family can enjoy are very much the trend in the UK right now - Credit: Paultons Park

A new generation

And therein I believe lies the answer. The bold thrillseekers of the 90s and 00s in the UK didn't disappear, they just grew up and had families of their own. We still adore theme parks and rollercoasters but gone are the days of being able to get our kicks with all our mates, riding the most intense attractions over and over again until we puke.

We're more mature now, we have responsibilities, jobs, people who depend on us. But we've also not grown out of that love for themed attractions we grew up with, only this time round it's something we want to enjoy with our own families, whose age group currently skews more to the younger side of things.

Phenomena like this are usually cyclical – we grew up in the high-octane late 90s and early 00s where extreme thrills were hammered into us as something to constantly seek out, and that love is likely something we'll pass down to the next generation, which is why the upcoming London Resort feels so timely.

The slated opening date of 2024 feels right on time for the children of the kids of the noughties to start wanting to take on the bigger, meaner rides, and I wouldn't be surprised if we saw some kind of theme park renaissance here in the UK off the back of this.

Sure, with the likes of online gaming, smaller days-out attractions like FECs and indoor-trampoline centres etc, competition is much tougher now than it was back then, so only time will tell if thrill parks in the UK will continue to succeed or not. That said, speaking as somebody raised by theme park fanatic parents who are now getting excited about taking their grandchildren on days out to theme parks, I personally don't think it's a fanaticism that's entirely disappeared from the UK but instead something that's gone dormant, waiting for something truly spectacular to reawaken it in the zeitgeist once more.
Theme park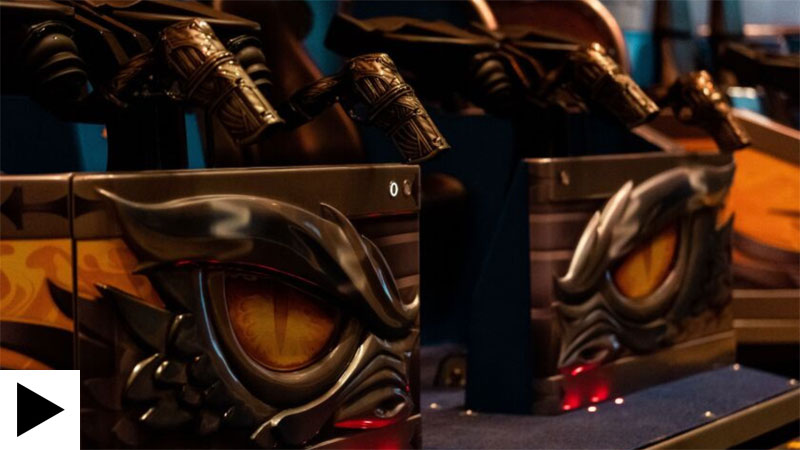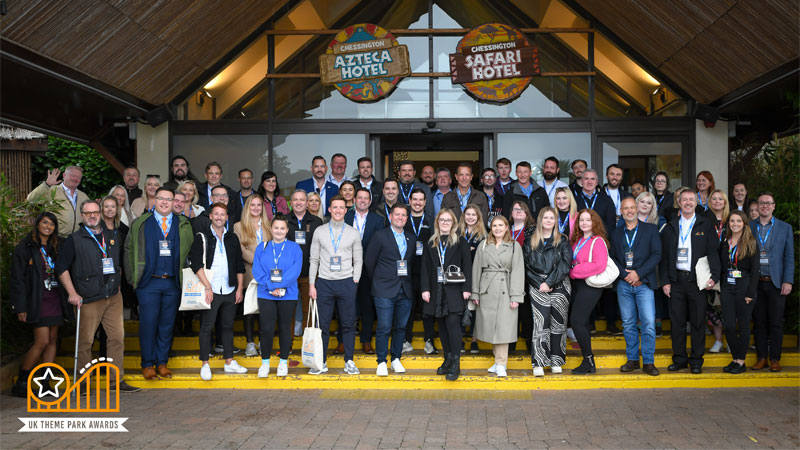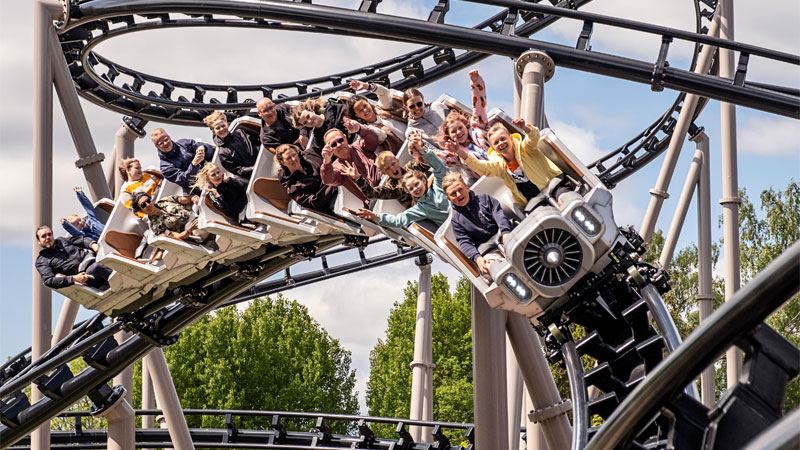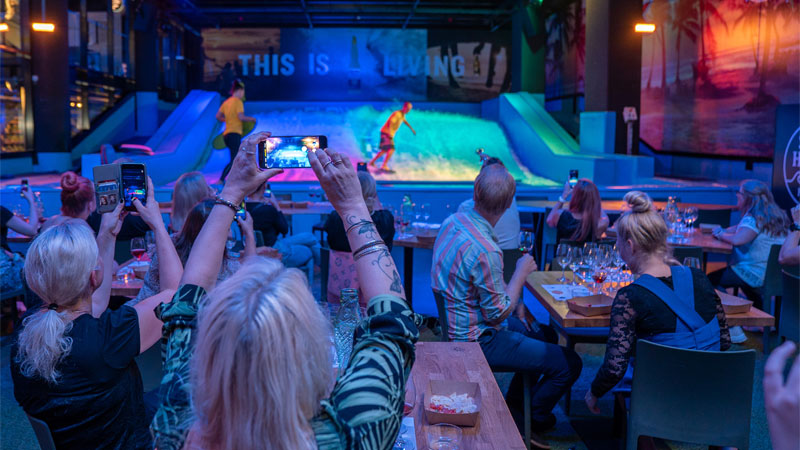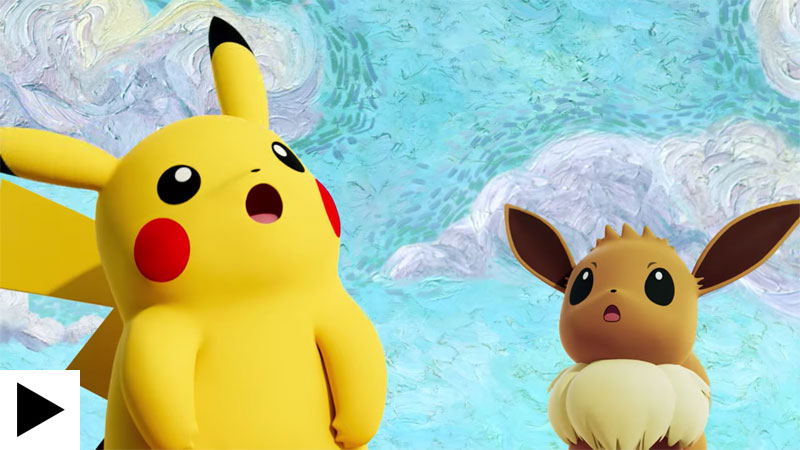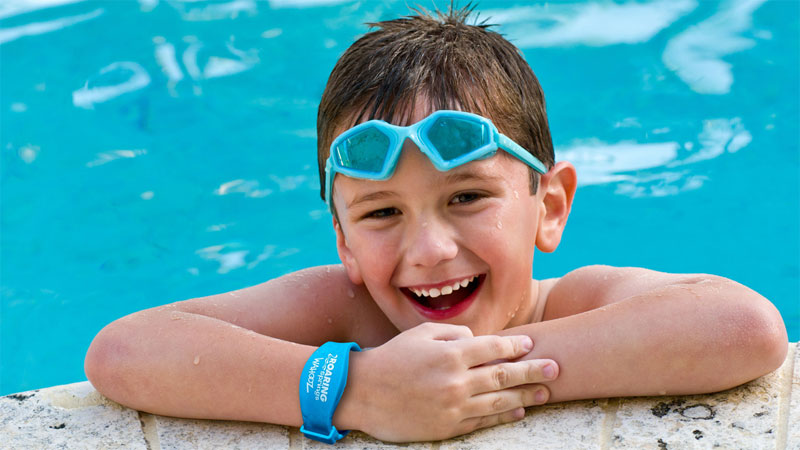 Solving the puzzle: Connect&GO's Anthony Palermo on how technology is rapidly changing attractions management