video

WATCH: Paradise Wildlife Park recruits The Pool Guy to boost social media presence

Holla at your boy for the zoo work - Paradise Wildlife Park recently turned to professional pool cleaner turned social media influencer Miles Laflin - aka The Pool Guy - to clean the zoo's animal pools

The Pool Guy has more than 15 million followers on social media
A zoo in the UK has turned to a rather unusual source for social media attention - a professional pool cleaner.

Known as The Pool Guy (sometimes styled as thep00lguy), Bedfordshire-based Miles Laflin found himself at the forefront of social media in 2020, sharing surprisingly satisfying videos of himself cleaning pools and narrating over the top of them. At present, he has more than 15.5 million followers across all of his social media channels.

The smoothly-edited videos normally show Laflin hoovering up algae and digging up sludge in some poorly maintained pools, with the videos always ending with a pristine pool and a crystal-clear body of water. But he had a slightly different job recently, after being recruited by Paradise Wildlife Park in Broxbourne, Hertfordshire, UK to clean out its animal pools.

"Our animal pools needed cleaning and we holla'd ya boy for the pool work," said the zoo, referencing Laflin's sign-off line in all of his videos.




Since posting, on TikTok alone, three videos of work on the penguin, tapir and tiger pools have racked up more than five million views.

"An absolute pleasure to be working at Paradise Wildlife Park," said Laflin. "Follow your boy for the pool work", he adds in a video, before pushing the park's marketing manager, Cam Whitnall, into the pool.


Animal attractions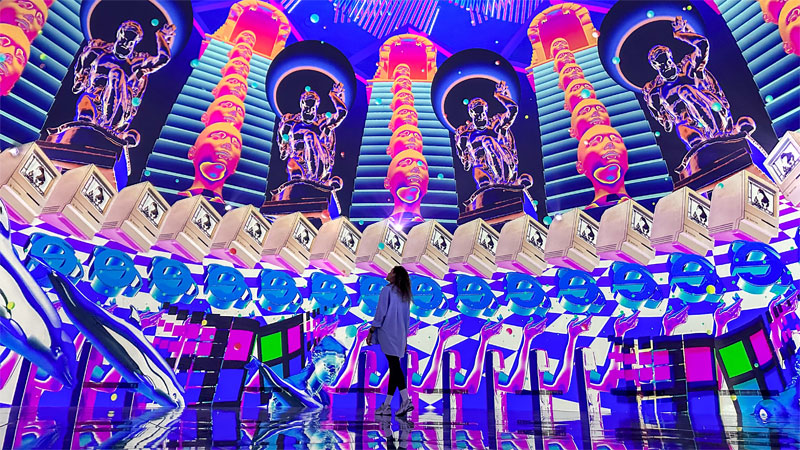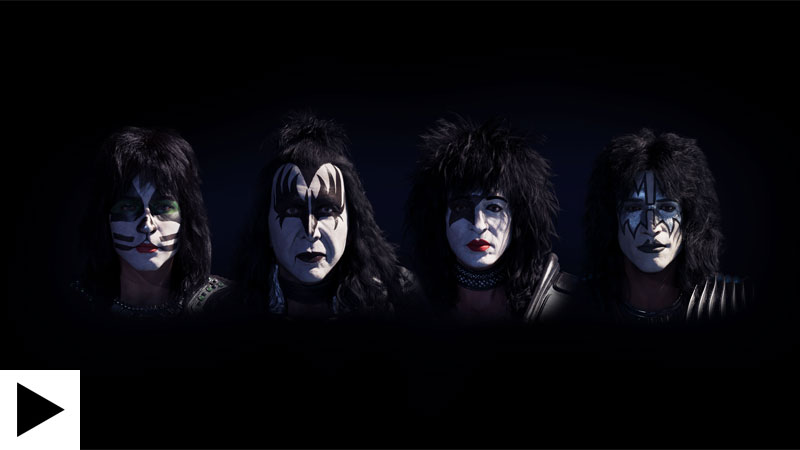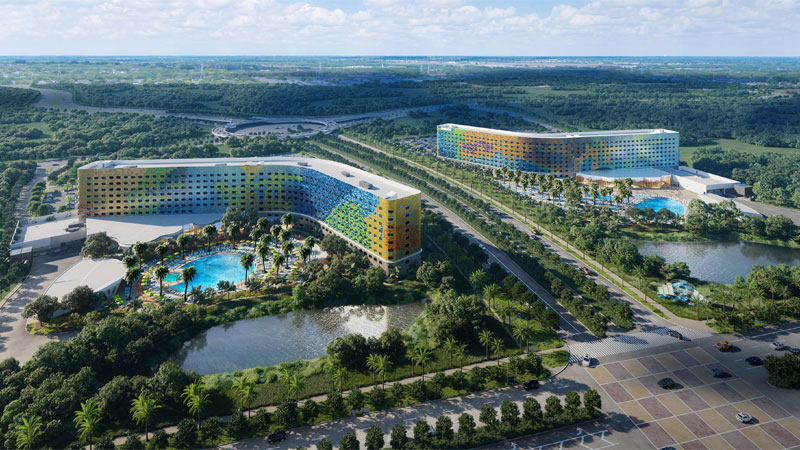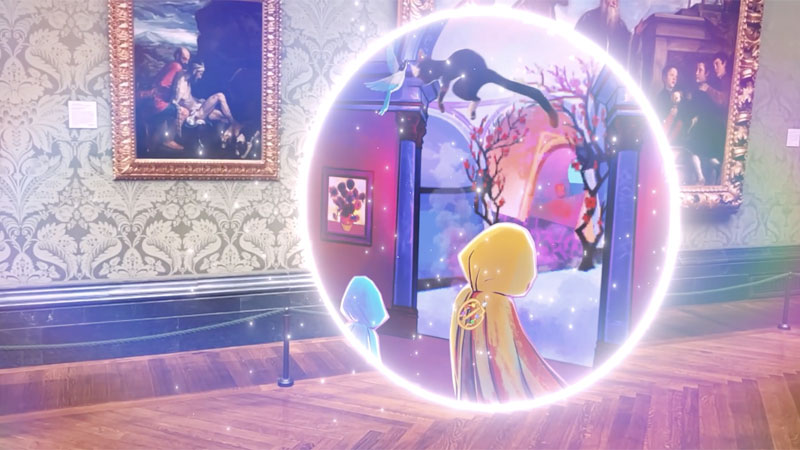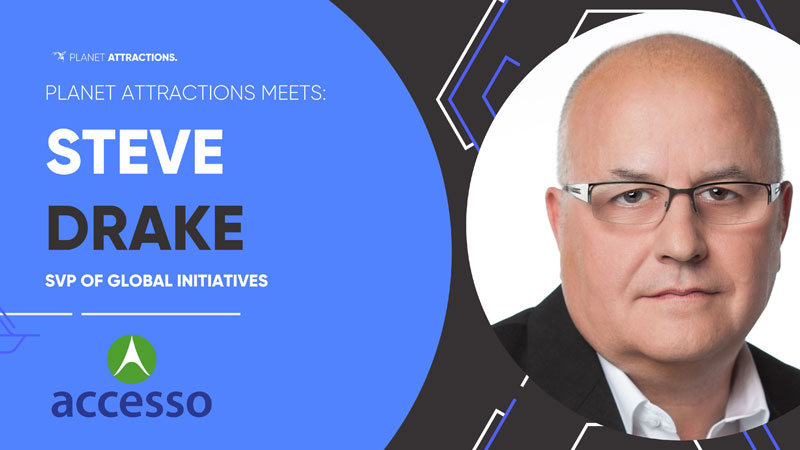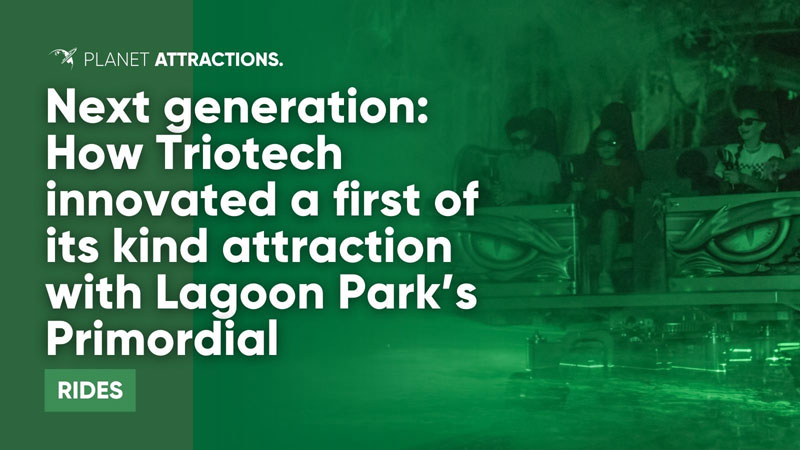 Next generation: How Triotech innovated a first of its kind attraction with Lagoon Park's Primordial