video

WATCH: Looking back at the legendary career of Joe Rohde



Joe Rohde is one of the most respected and influential Imagineers in the entire history of Disney
The attractions world has paid tribute in recent weeks to veteran Disney Imagineer Joe Rohde, who recently announced his retirement after 40 years with the company.

Rohde, who has led a number of Disney projects, started his career in 1980, joining the company as a model designer on Epcot.

He would go on to work with projects at Disneyland, Walt Disney World and Disneyland Paris, and would lead the team that created Disney's Animal Kingdom in Florida.

More recently, Rohde led the teams behind Pandora: The World of Avatar at Animal Kingdom and Guardians of the Galaxy, Mission: Escape at Disney California Adventure.

YouTube channel, The Disneyland Beat, has taken a look back at Rohde's career, taking a deep dive into his Disneyland projects. Give it a watch and learn more about the influence of Rohde and the ever-lasting legacy he has left across its parks portfolio.
Theme park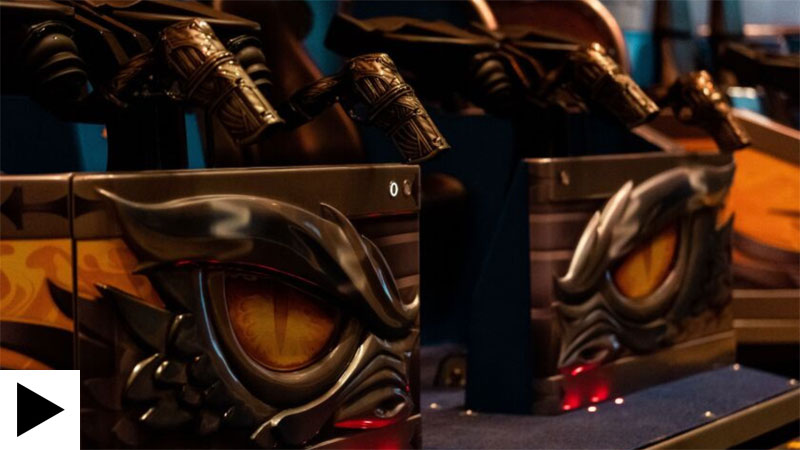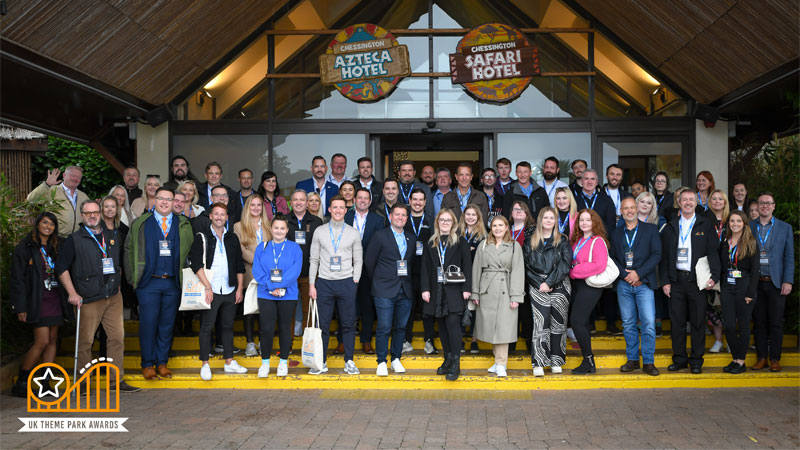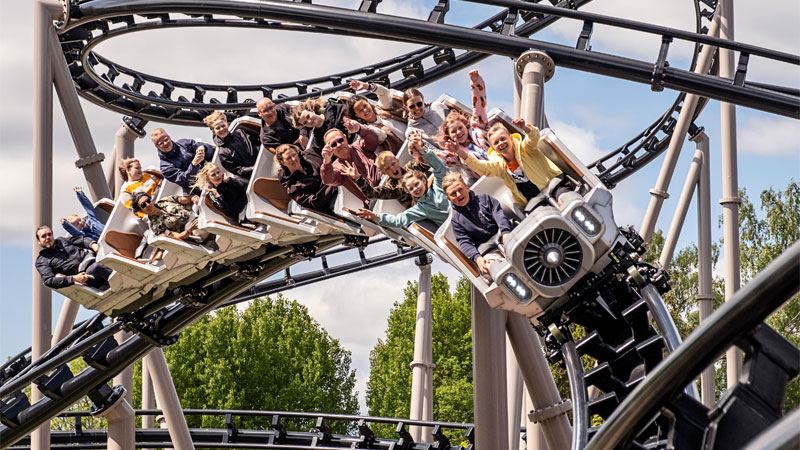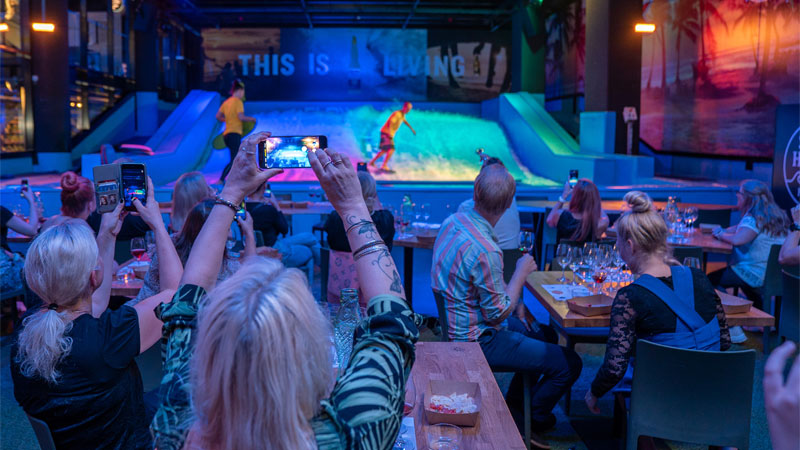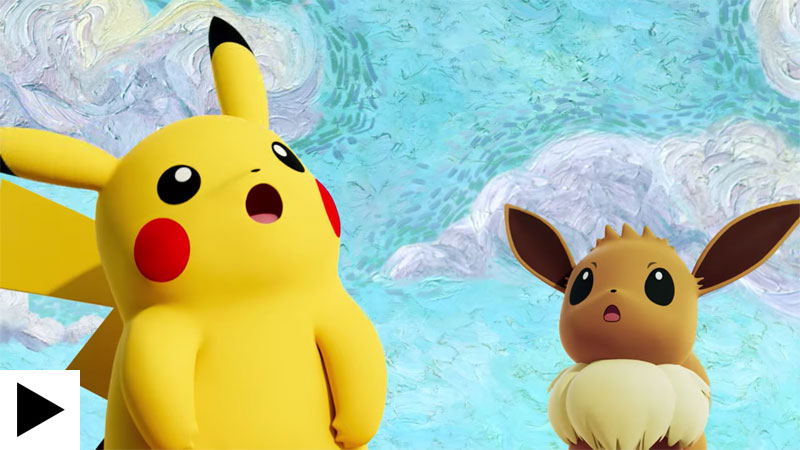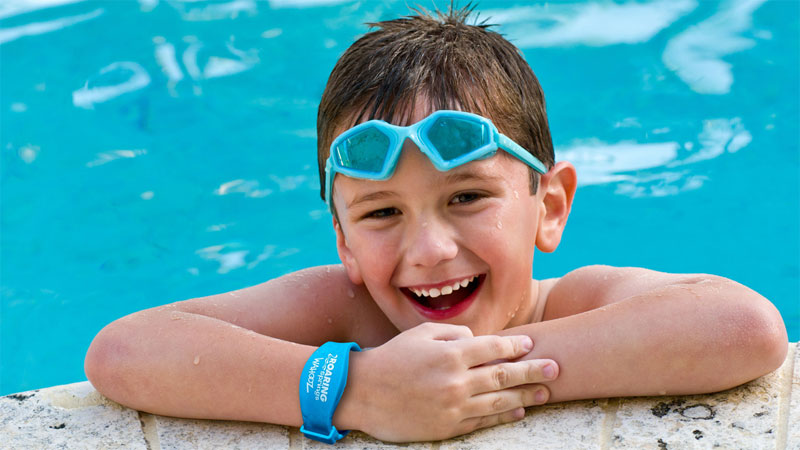 Solving the puzzle: Connect&GO's Anthony Palermo on how technology is rapidly changing attractions management