video

WATCH: Japan builds 25-tonne moving Gundam robot

Gundam Factory Yokohama makes its official debut later this month

The mechanical monster will remain on display for just over a year
Only in Japan could you find a life-sized Gundam Robot.

The giant robot, which measures 18m (60ft) tall and weighs 25 tonnes, is a new visitor attraction about to open at the Yamashita Pier in Yokohama, Japan.

Set for launch on December 19, the robot has 24 points of articulation and is the main attraction for Gundam Factory Yokohama - an experience based on the popular 1970s anime series Mobile Suit Gundam.

Visitors will be able to climb the robot's Dock Tower, where they can get an up-close look at its body and head.

Using augmented reality (AR), guests can also get a look from the cockpit, with Gundam Pilot View allowing them to survey the landscape through the robot's eyes.

In addition to the towering behemoth, the attraction will also feature a two-storey lab, which explains the technology behind the robot, while a gift shop and café also feature.

The attraction is set to run for just over a year, concluding its run on March 31, 2022, at which point the Gundam will presumably return to the futuristic space war from whence it came.

To buy tickets, click here.
Visitor attractions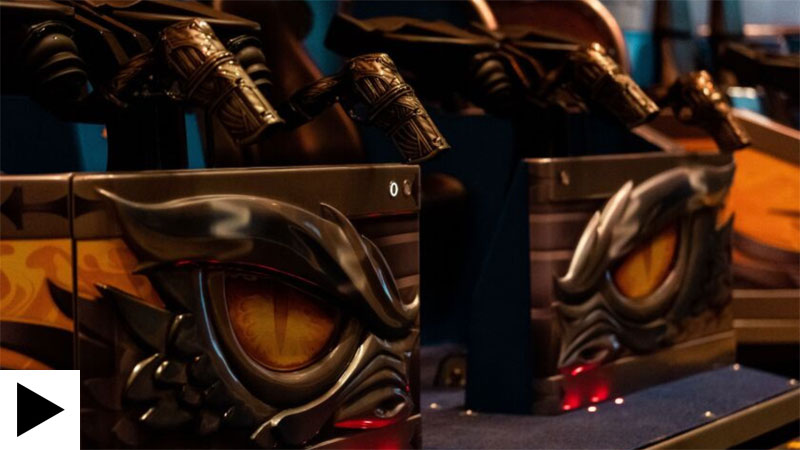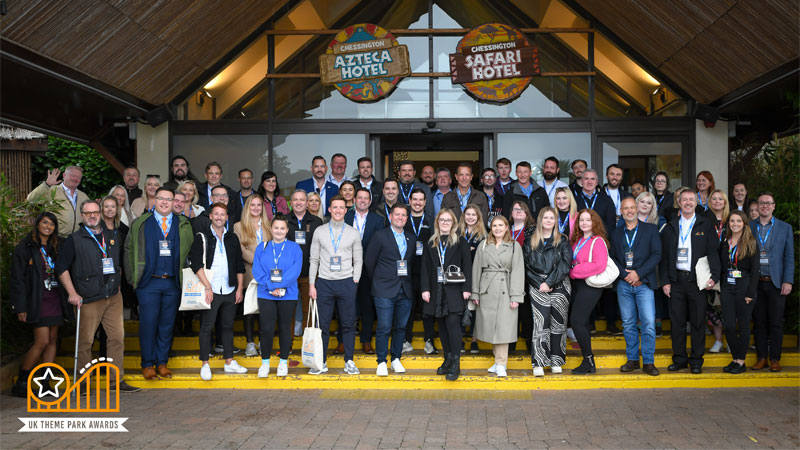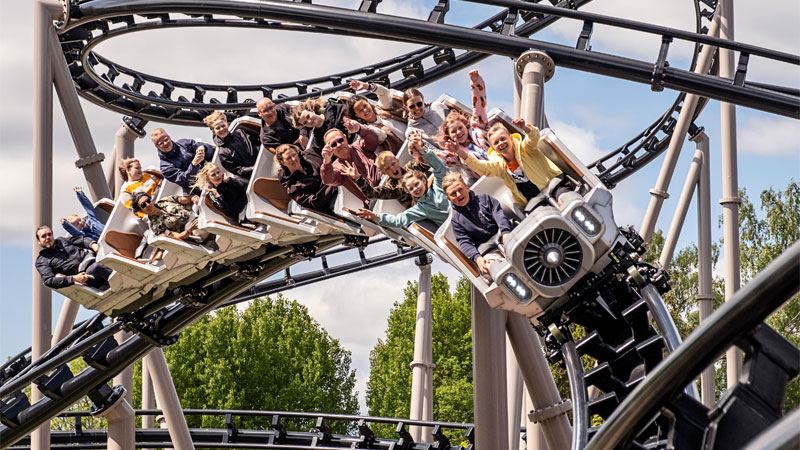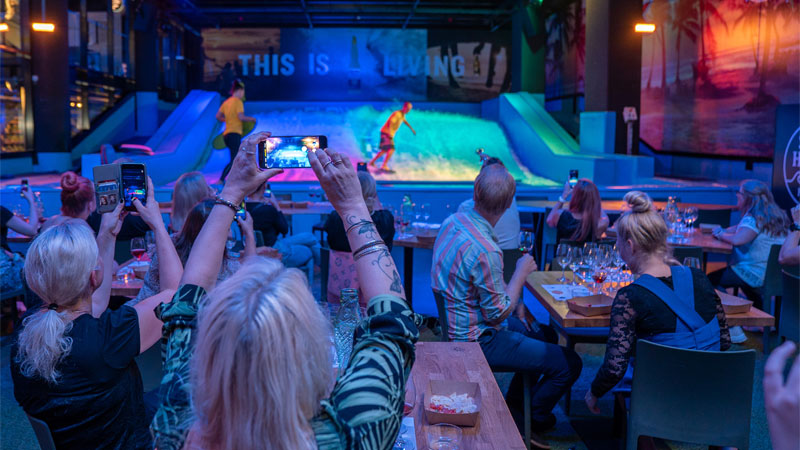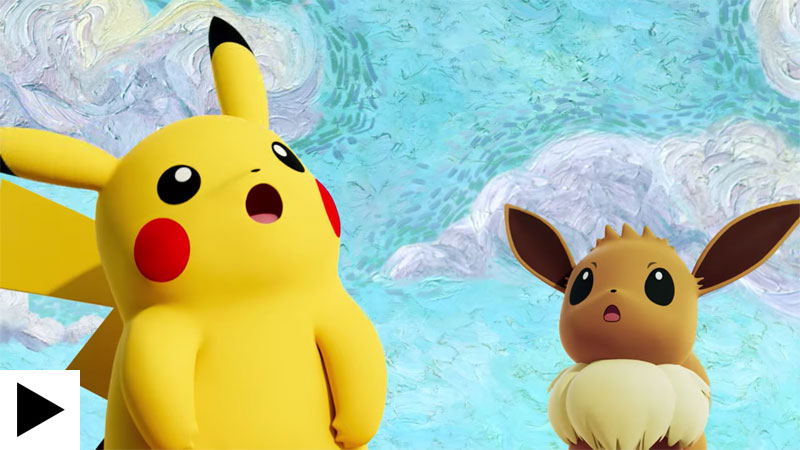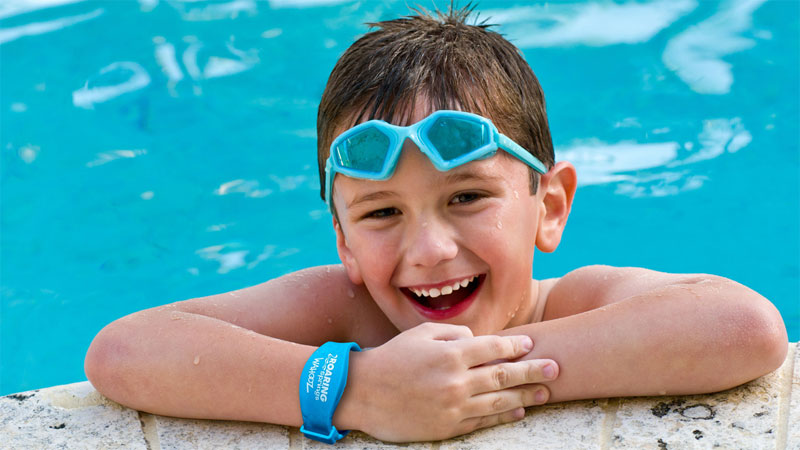 Solving the puzzle: Connect&GO's Anthony Palermo on how technology is rapidly changing attractions management