video

WATCH: Gorillaz makes history with groundbreaking AR performances supported by Google technology

The virtual band worked with Google to host two first-of-their-kind AR experiences in New York and London to promote their new single

The performances were supported by Google's ARCore technology, which uses Google Street View to transform public spaces into cultural events with AR
Credit: Google/Warner Music
Virtual band Gorillaz made history in December when the band took over New York's Times Square and London's Piccadilly Circus for a series of first-of-their-kind AR (augmented reality) performances in honour of the band's new single; 'Skinny Ape'.

Developed by Nexus Studios, the groundbreaking performances were directed by Gorillaz co-creator Jamie Hewlitt and Emmy-nominated filmmaker FX Goby. They were powered by Google's ARCore Geospatial API technology, which uses Google Street View to transform public spaces in 86 countries into cultural experiences through AR.

Fans had to download a specially-designed app, called Gorillaz Presents, to view the performances, which combined interactive elements with real-world and computer-generated images, and saw band members 2-D, Murdoc, Russel Hobbs and Noodle tower above 'two of the world's most iconic skylines'. Fans can relive the experience until June 2023 via the Gorillaz Presents app.

The events have exciting implications for the attractions industry, serving as a masterclass in how AR can transform an experience. At the same time, the launch of Google's ARCore Geospatial API is set to make AR more widespread and easily accessible.
Technology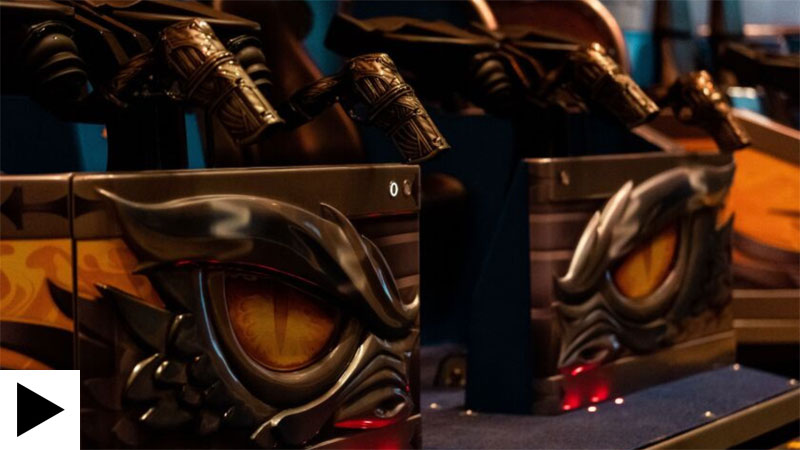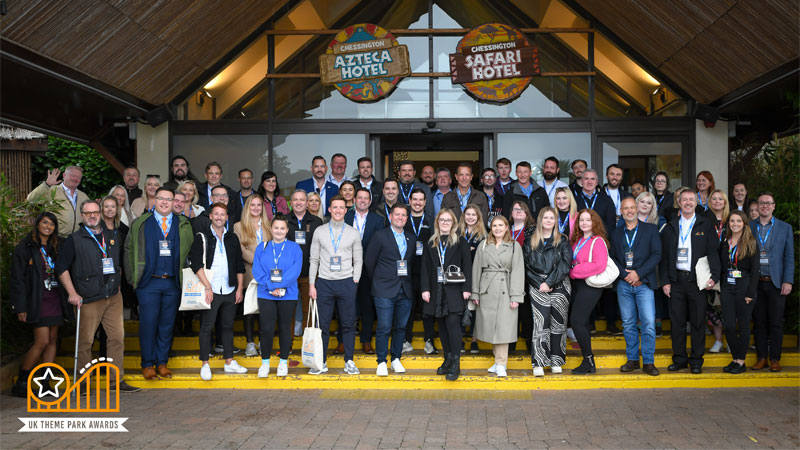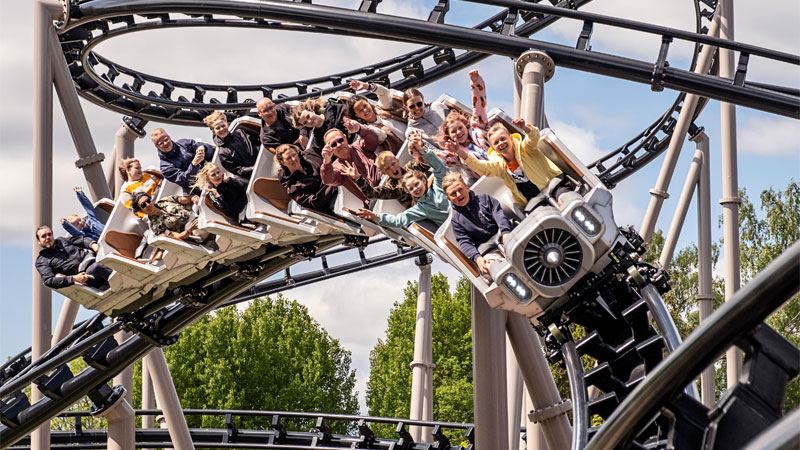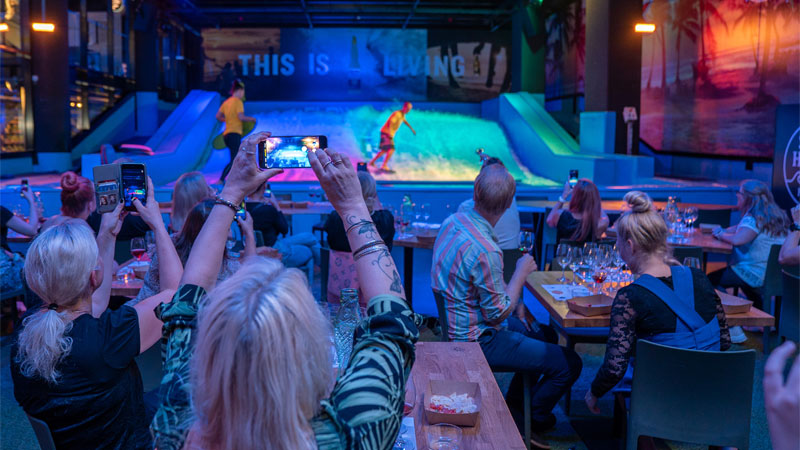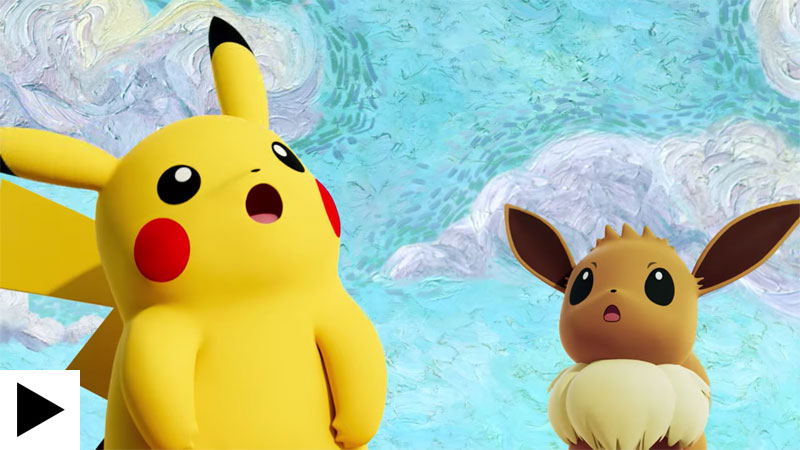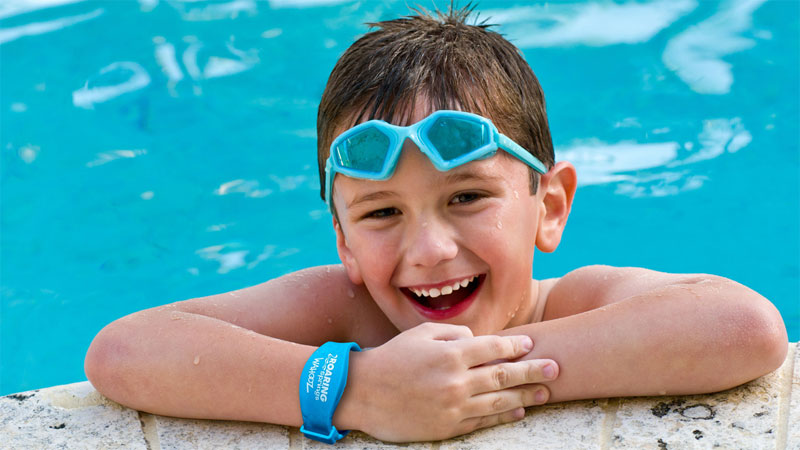 Solving the puzzle: Connect&GO's Anthony Palermo on how technology is rapidly changing attractions management