video

WATCH: Celebrity stylist Maeve Reilly collaborates with Disney on worldwide launch of Disney nuiMOs

She usually serves clients such as Russell Brand, Demi Lovato and 50 Cent but now Maeve Reilly is turning her attentions to Mickey and Minnie for a new line of Disney merchandise

Disney nuiMOs are miniature plush characters with their own outfits and accessories
Disney has partnered with celebrity stylist Maeve Reilly to celebrate the worldwide debut of Disney nuiMOs - a range of miniature plush characters with their own outfits and accessories.

Reilly, whose clients include names such as Russell Brand, Demi Lovato and 50 Cent, was tasked with creating four signature looks for Mickey Mouse and Minnie Mouse in their new plush form.

Reilly did this by mixing and matching clothing and accessories from the nuiMO line.

"Disney nuiMOs are all about style and expression and personality," she said.

The collection features six characters: Mickey Mouse, Minnie Mouse, Donald Duck, Daisy Duck, Stitch and Angel. The characters come with clothing and accessories designed by brands such as Loungefly, Ashley Eckstein and Spirit Jersey.

The brand first launched at the Hong Kong Disneyland and Shanghai Disney resorts, with the merchandise also available at Disney stores across Japan and China. The brand will now available at all of Disney's parks and resorts worldwide.

The name 'nuiMO' - pronounced new-eee-moe - comes from the Japanese words for plush (nuigurumi) and model (moderu).

"Disney nuiMOs are meant to be an extension of one's self with the flexibility to change one's looks to suit their unique personality and taste," said Disney.

"It's time for the rest of the world to meet Disney nuiMOs."

Since their debut, the toys have become massively popular on social media, with fans sharing posts of nuiMOs at the Disney parks.
IP and Brands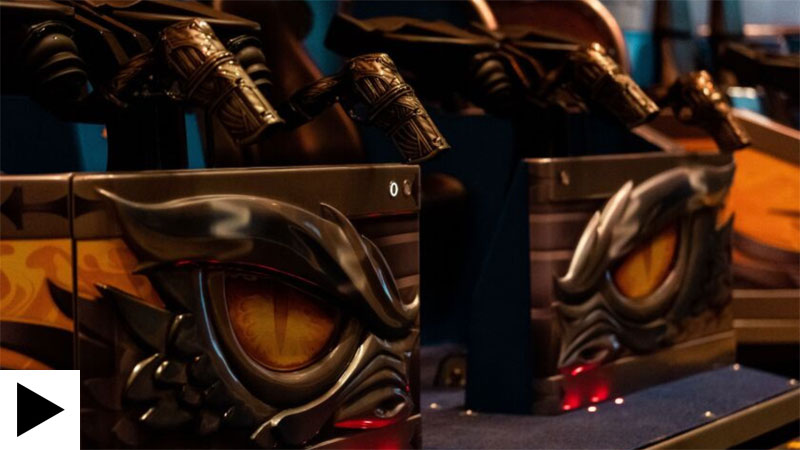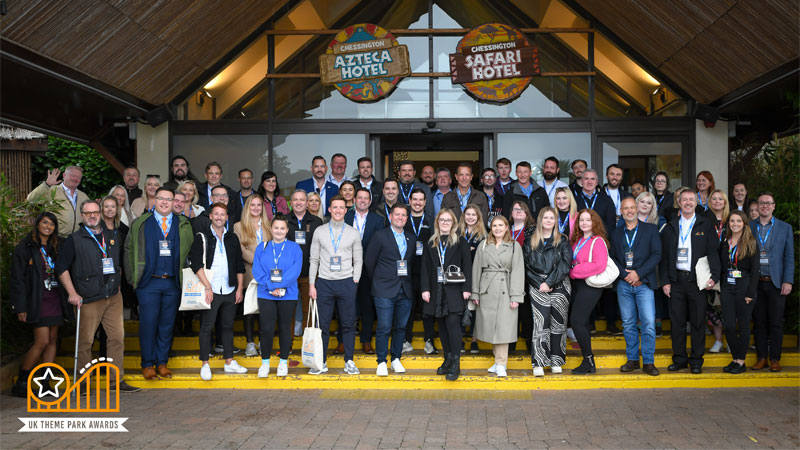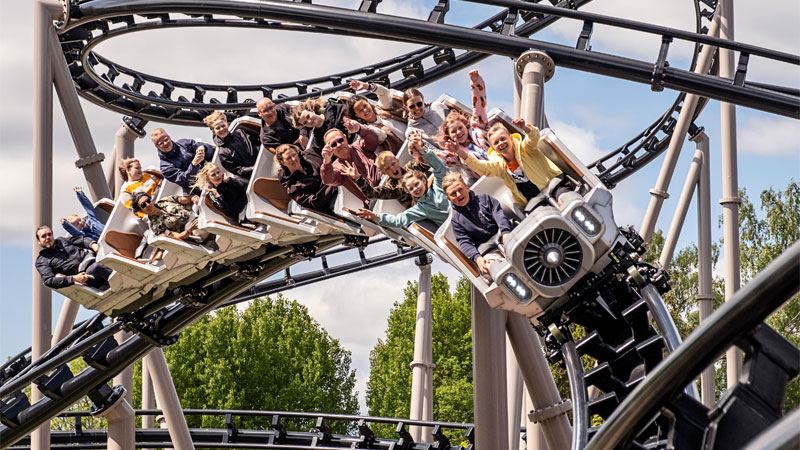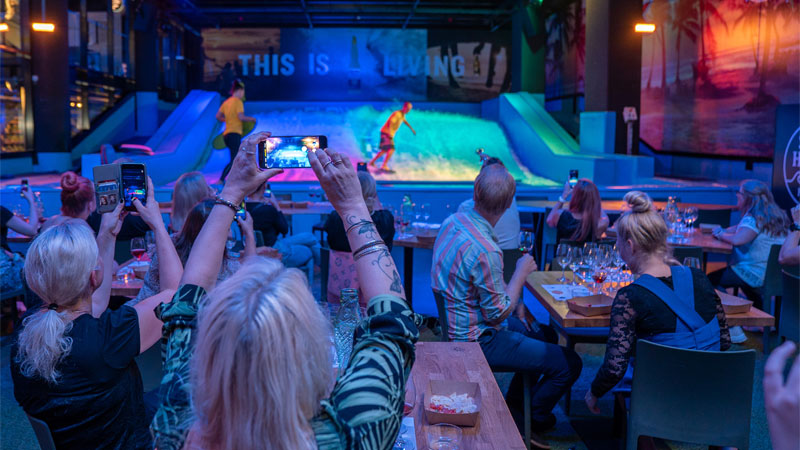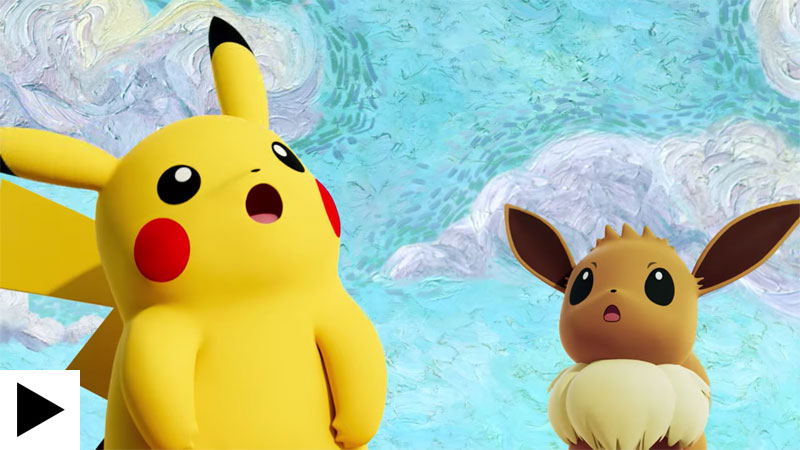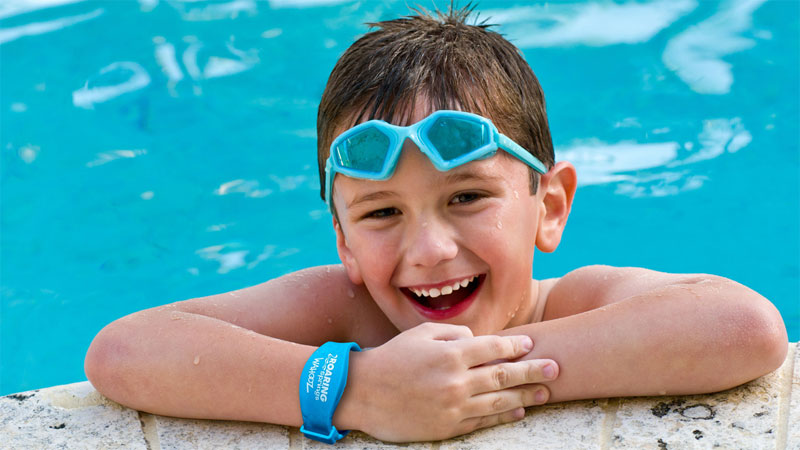 Solving the puzzle: Connect&GO's Anthony Palermo on how technology is rapidly changing attractions management