video

WATCH: Building the Lego Sky Lion at Legoland Windsor

Merlin has offered a behind-the-scenes look at the creation of the giant Lego Sky Lion for its upcoming Mythica attraction at Legoland Windsor

Legoland Windsor has celebrated its 25th anniversary with a sneak peak at Lego Mythica: World of Mythical Creatures, showing a behind-the-scenes look at the creation of Maximus - the largest lego model to sit within the new themed land.

Also known as Sky Lion, the giant model will sit outside what will be the UK's first flying theatre attraction when the new land opens on May 29.

The model, which weighs 1,520kg, took some time to build, with a group of 15 model makers spending 3,000 hours (125 days) on the mammoth project. The impressive beast is made up of 685,530 lego bricks.

Maximus is one of 13 new Lego models being installed in the new land, with a host of other giant creatures and characters included in the attraction, which will feature three new ride experiences.

For the flying theatre attraction - Flight of the Sky Lion - guests will be taken under the wings of Maximus, who will take them on "a thrilling expedition through the realms". Two spinning drop tower rides called Fire and Ice Freefall make up the second attraction, while the third - Hydra's Challenge - is an interactive water ride featuring "jaw-dropping twists and turns".
Theme park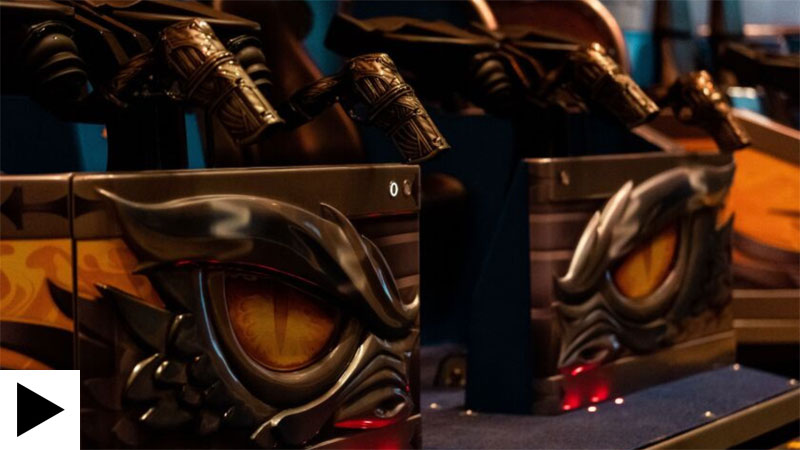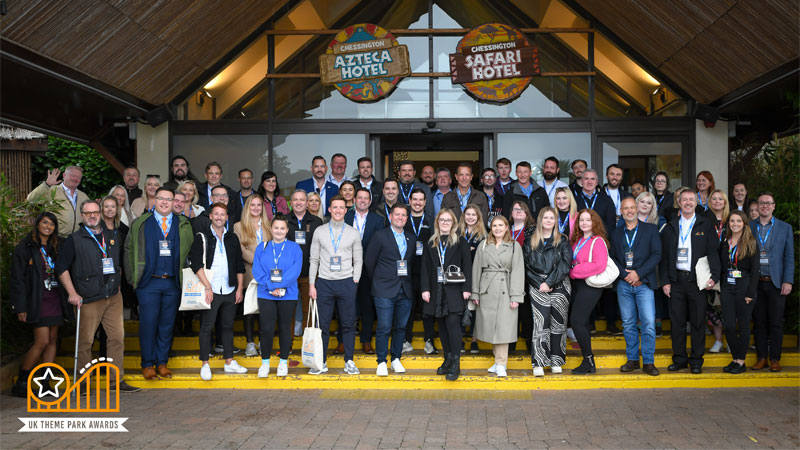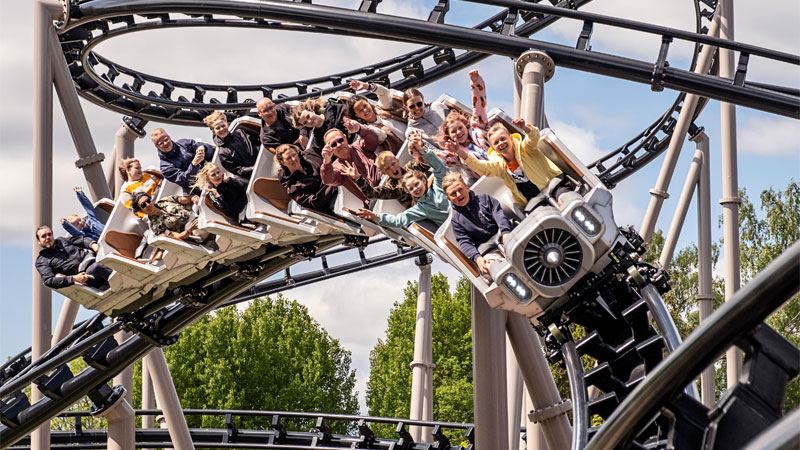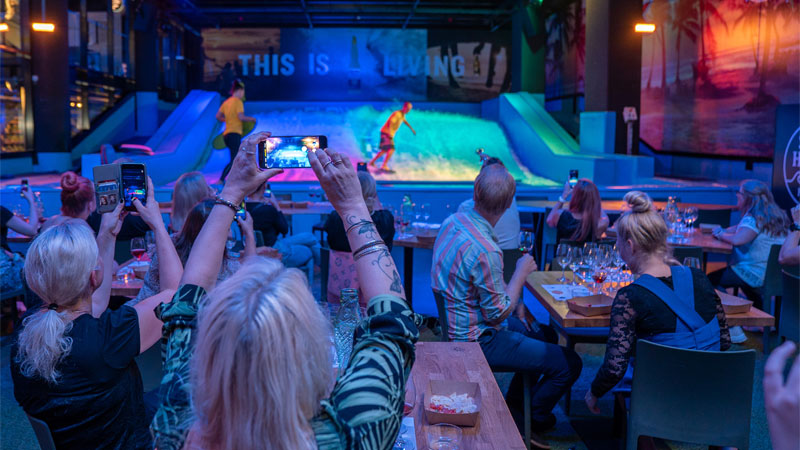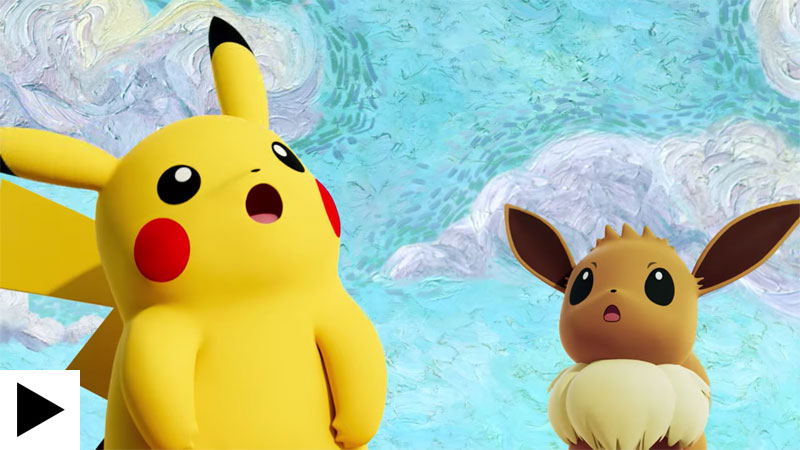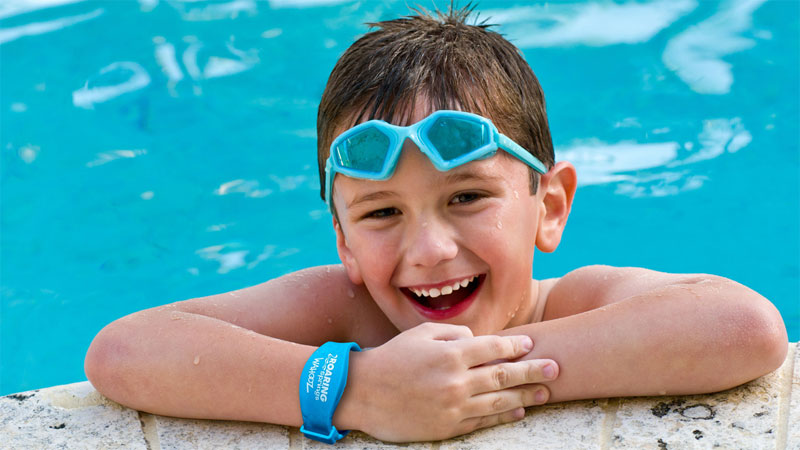 Solving the puzzle: Connect&GO's Anthony Palermo on how technology is rapidly changing attractions management