news

Venice set to introduce €5 tourist day tax

The famous Italian city of Venice is set to tackle over-tourism with the introduction of a €5 a day entry fee for visitors to the Unesco World Heritage Site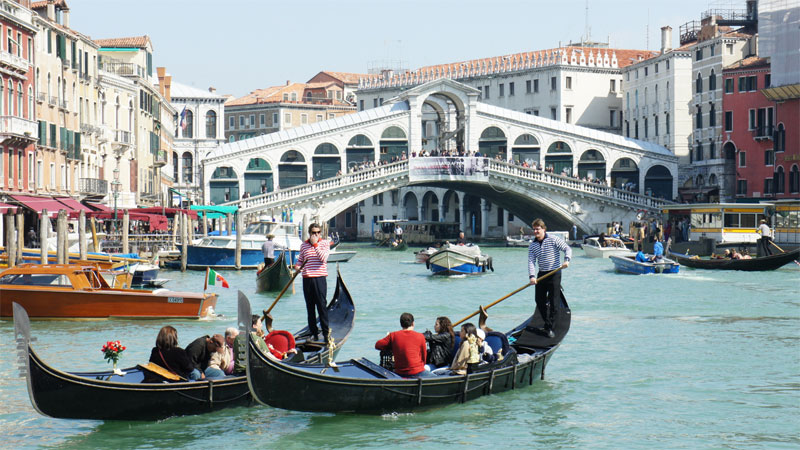 Tourists will soon be required to pay a fee to visit the Unesco-listed city of Venice
Credit: Canva
Venice is aiming to tackle its major over-tourism problem, with the historic Italian city set to approve a trial scheme charging tourists €5 (US$5.35, £4.30) a day to visit.

Under the plan, any visitor over the age of 14 will have to pay the entry fee and book their entry to the city in advance, while tourists staying overnight will be exempt, as are residents, commuters and students.The trial run is set to commence in peak tourist periods through 2024.

"Regulating tourist flows in certain periods is necessary, but that does not mean closing the city. Venice will always be open to everyone," said Venice's mayor, Luigi Brugnaro.

"The objective is to discourage daily tourism in certain periods, in line with the fragility and uniqueness of the city."

Tourist numbers in the city - a Unesco World Heritage Site - pose a major problem for Venice, which is 7.6sq km (2.7sq mi) in size, but also hosts up to 13 million tourists each year. In the coming years, it's predicted that visitor numbers will increase further to those seen pre-pandemic.

"The objective is to invite daily tourists to choose off-peak days," said city council member for tourism, Simone Venturini. "We want to test the fee and, if needed, improve it."

Venice's Canal Grande was recently listed as the fourth-most overcrowded tourist attraction in Europe, with rankings including Tripadvisor review references to overcrowding.

In 2021, the city placed a ban on cruise ships entering its centre, following a request from Unesco to protect the World Heritage site, which suffers from regular flooding part-driven by pollution from the ships eroding the city's foundations.

A recent survey revealed that there are 49,693 beds for tourists and 49,308 for residents, which means the city's tourism accommodation outweighs that of its residents.

According to city officials, the charge is not designed to make money for the city, rather to cover various tourism-associated costs.
Heritage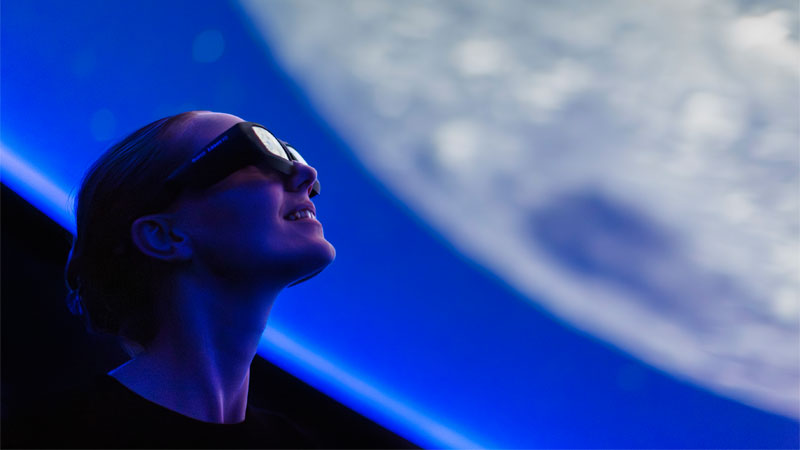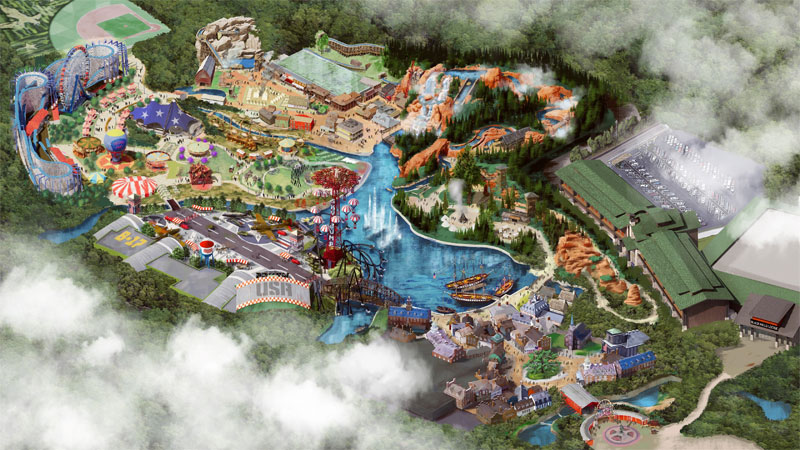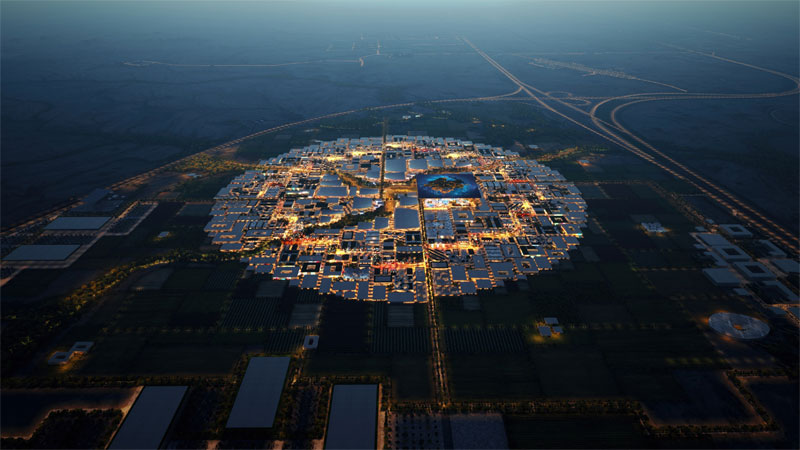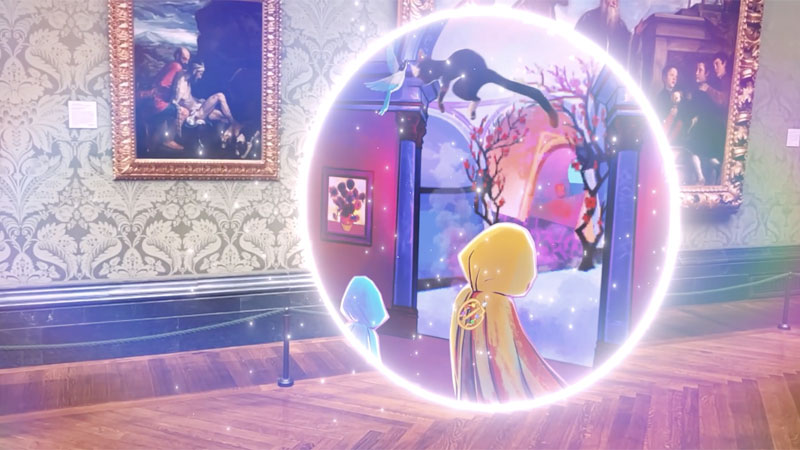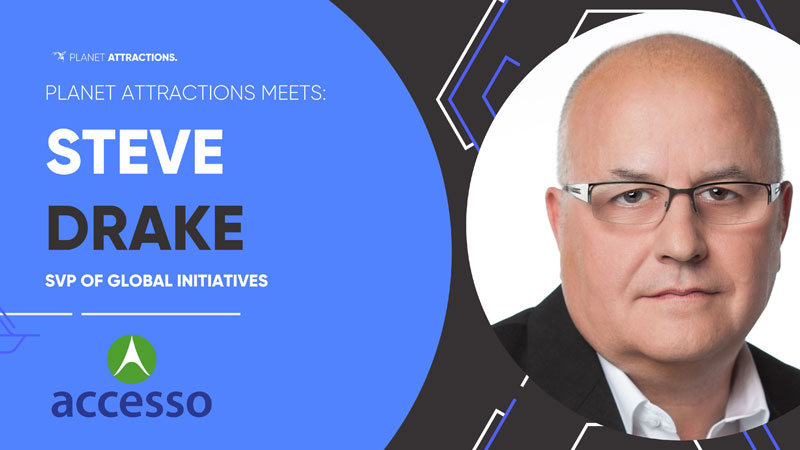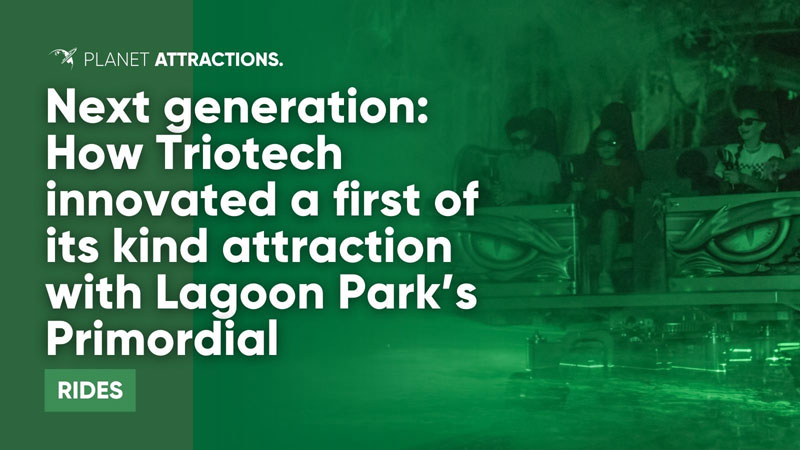 Next generation: How Triotech innovated a first of its kind attraction with Lagoon Park's Primordial