news

Cruise ships banned in Venice as city aims to protect cultural heritage

Cruise ships are no longer welcome in Venice following a ruling by the Italian government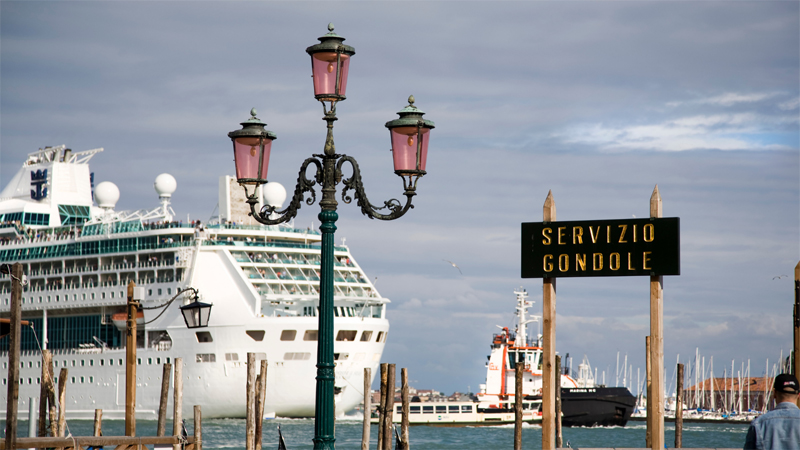 There has been significant public pressure for a number of years to remove large ships from Venice's waters
Credit: Canva/Getty Images
The historic city of Venice has placed a ban on cruise ships entering its centre.

Italy's culture minister Dario Franceschini approved the decision to ban the vessels, following a request from Unesco to protect the World Heritage site, which suffers from regular flooding part-driven by pollution from the ships eroding the city's foundations.

"A correct decision, awaited for years: the [Italian] Council of Ministers approves a decree-law that establishes that the final landing places of the big ships in #Venice will have to be planned and realized outside the lagoon, as requested by Unesco," Franceschini tweeted.

Cruise ships had already been unable to enter Venice for some time thanks to COVID-19 restrictions, with their absence credited for a significant improvement to the city's water quality.

The large vessels have been unpopular with local residents for decades, with the pressure increasing following a 2019 incident when a cruise ship crashed into a harbour in the city, injuring five people and damaging a smaller river cruiser in the process.



The government will now hold a "call for ideas" for an alternative cruise terminal in the city.

Until such a move is made, large ships will have to dock in the city's industrial port until a permanent solution is developed. Both cruise and container ships will also no longer be allowed to enter the city's Giudecca canal, which leads to the historic St Mark's Square.

"In order to protect a historical-cultural heritage not only of Italy but of the whole world, the Ministers of Ecological Transition, Roberto Cingolani, of Culture, Dario Franceschini, of Tourism, Massimo Garavaglia and of sustainable Infrastructures and Mobility, Enrico Giovannini, have agreed to temporarily divert the traffic of large ships from Venice to Marghera," said a joint statement from the ministers mentioned.

"During a meeting held today by videoconference, the four ministers also decided to launch a competition of ideas to bring the landings out of the lagoon and to solve the problem of the transit of large ships in Venice in a structural and definitive way."

Previous legislation to ban cruise ships in Venice had previously come into effect in 2013, with the government banning vessels that weighed more than 96,000 tonnes. The legislation however was later overturned. New plans were announced in 2017 to delivert ships away from the city, though these regulations were never fully implemented.
Cruise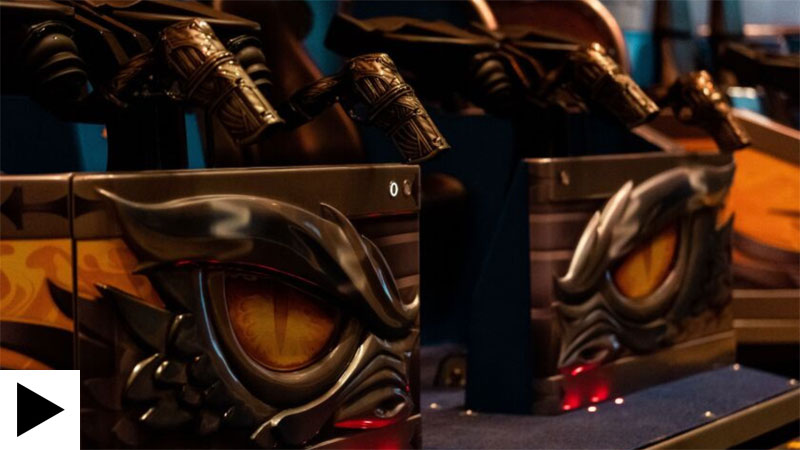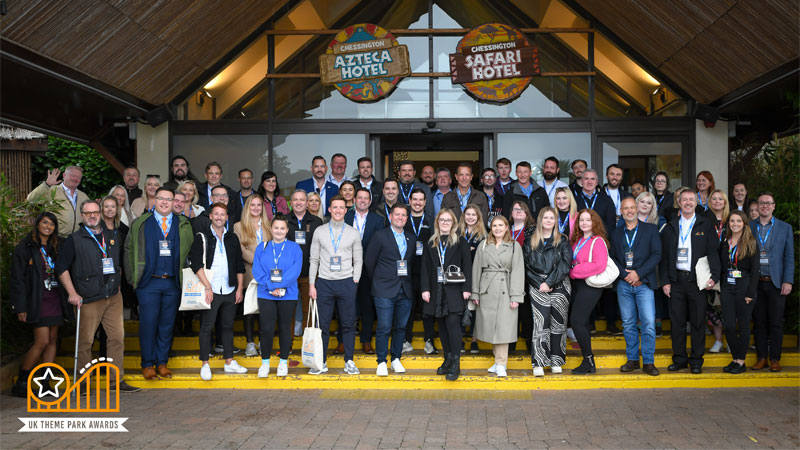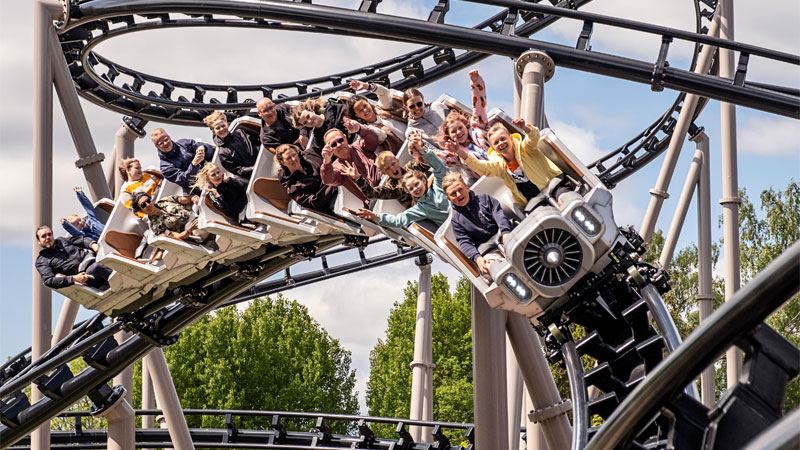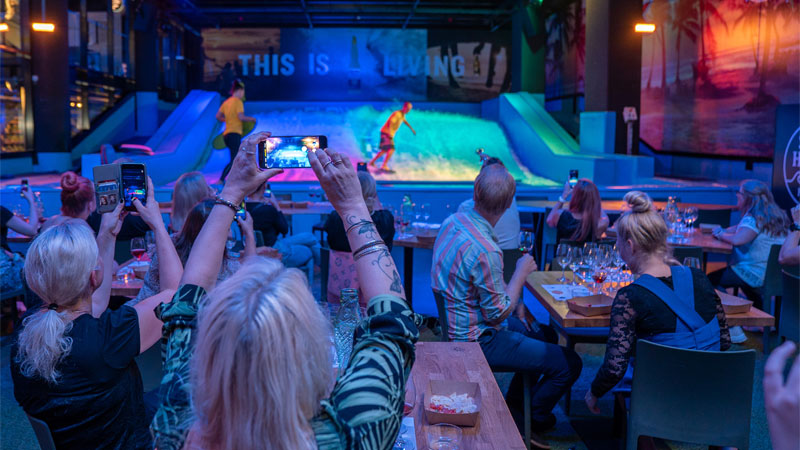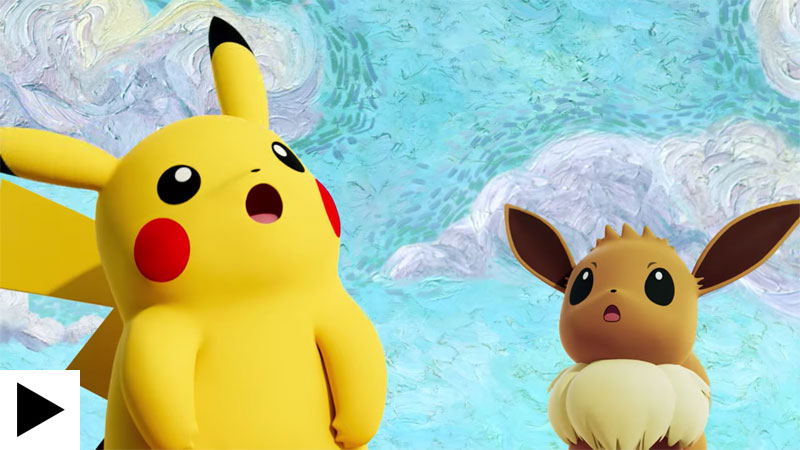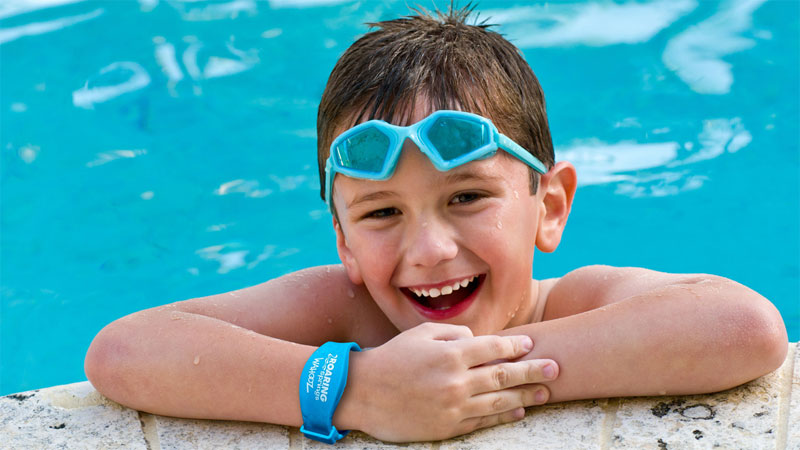 Solving the puzzle: Connect&GO's Anthony Palermo on how technology is rapidly changing attractions management