industry

There will be a day after COVID-19

Liseberg CEO Andreas Andersen takes a look back at the park's history to see how we can believe in a brighter future for the struggling visitor attractions sector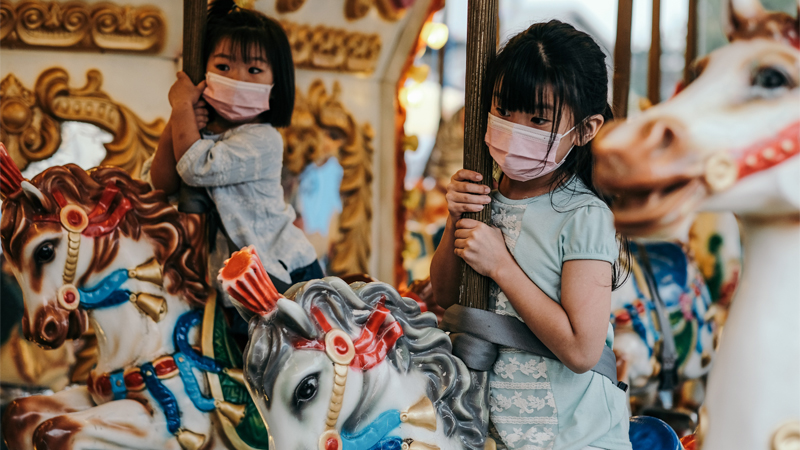 A time will come when theme parks and attractions can return to normality
Credit: insung yoon on Unsplash
I think most of us will look back at 2020 as an annus horribilis. The last year has been hugely challenging for the attractions industry.

It's very likely that the days of stability and incremental change are over. Our operational environment has, most likely, moved from being fairly simple to complex. Operating in this new environment, with change and disruption happening at an accelerating speed, will be a lot more demanding.

Never waste a good crisis

But 2020 may also be the beginning of something new. 'Never waste a good crisis', Winston Churchill once said.

While I don't think COVID-19 will fundamentally change our society long-term, I do think it will accelerate a lot of development that we were facing pre-pandemic. Both the good and the bad.

But if we zoom in on the good, I think this global pandemic will push our industry to address some of the issues that could otherwise have been highly limiting in the years to come.

Just to mention a few examples, we've seen the accelerated development of much needed digital queueing solutions, the implementation of new and long-overdue pricing models, and an enhanced focus on quality, not just quantity.

This being said, it can be hard to keep this world-view, when you are in the middle of the crisis, but it's all about perspective.

When I started working at Liseberg almost a decade ago, I often got visits from one of the former CEOs, Boo Kinntorph. When he arrived, all he seemed to want to do was drink coffee and complain about everything I was doing.

Boo was in many ways one of the guardians of Liseberg's history and he was a good storyteller. One of the stories he told was about the summer of 1973 - his first year at Liseberg.

At the time, Liseberg was building its largest investment in 50 years - a new flume ride - and the budget overran. The jubilee season was not quite what management at the park had hoped for. Then, on October 9, 1973, the Liseberg Concert Hall, which had opened in 1923, burned to the ground, along with everything close to it.



Albert Einstein had spoken at the historic concert hall in 1923 - the year of its opening - Credit: Gothenburg City Museum

Perspective

Boo was not entirely sure that Liseberg would get through all this. But Liseberg did, as Liseberg always has done.

Liseberg has survived a world war, economic downturns, serious accidents and devastating fires. Today, when it does not only feel like Liseberg is on fire - but that the world is on fire - I often think about this perspective.

This too shall pass. And there will be a day after COVID-19.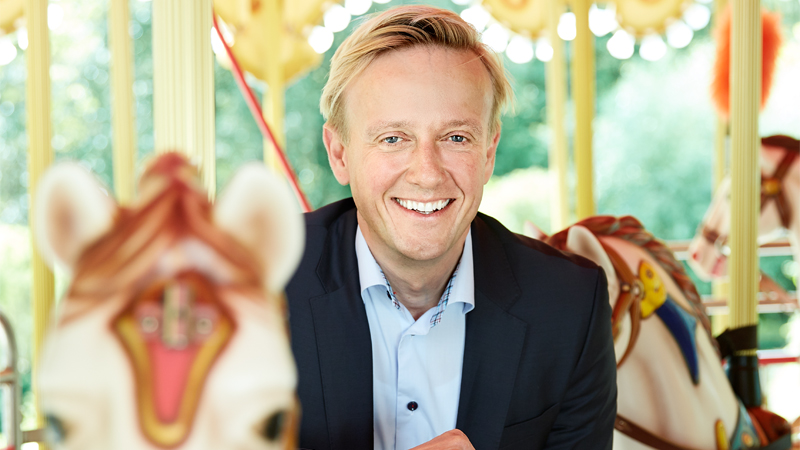 Andreas Andersen, CEO, Liseberg

Andreas Andersen is currently CEO of one of Scandinavia's most visited theme parks - Liseberg in Sweden. A former IAAPA chair, Andreas was recently recognised with IAAPA's Outstanding Service Award for his work with the organisation. For Planet Attractions, Andreas will share his thoughts on the industry based on nearly two decades of experience working in the world of theme parks and visitor attractions.
Visitor attractions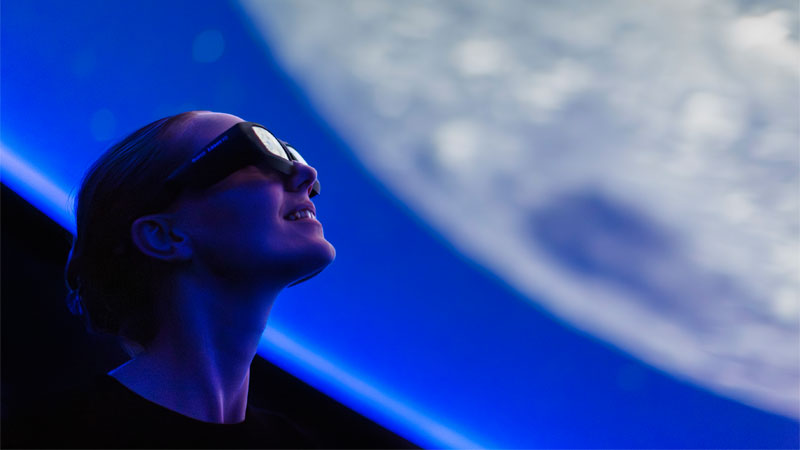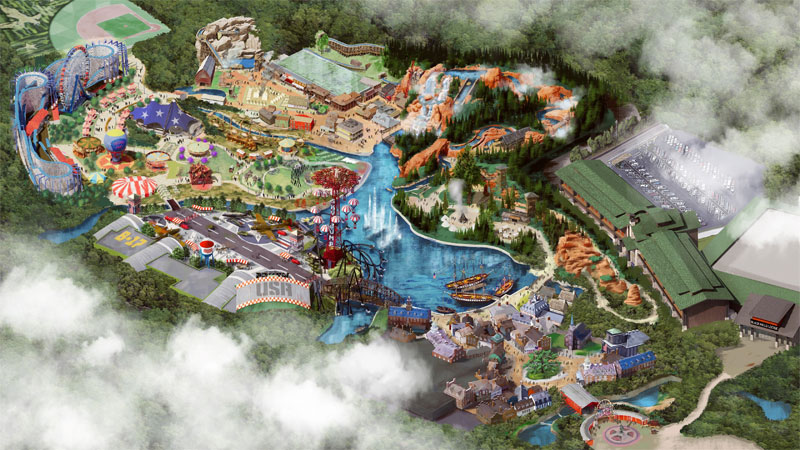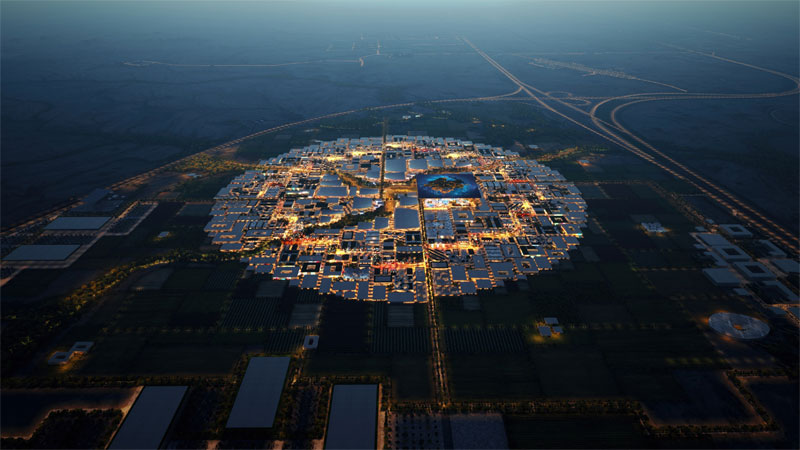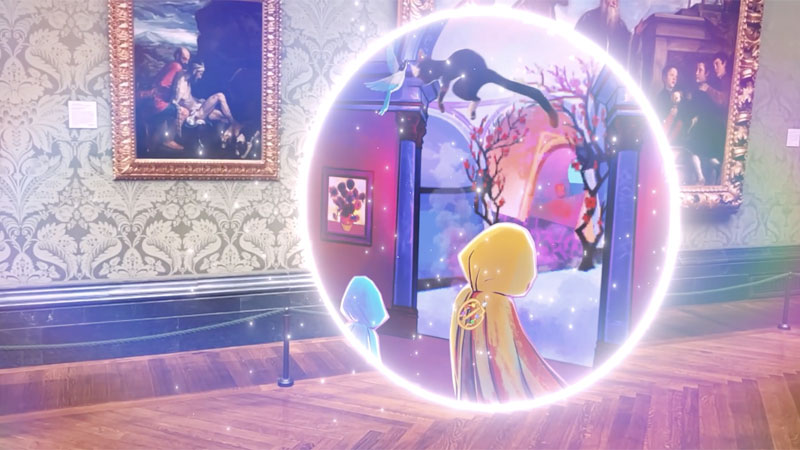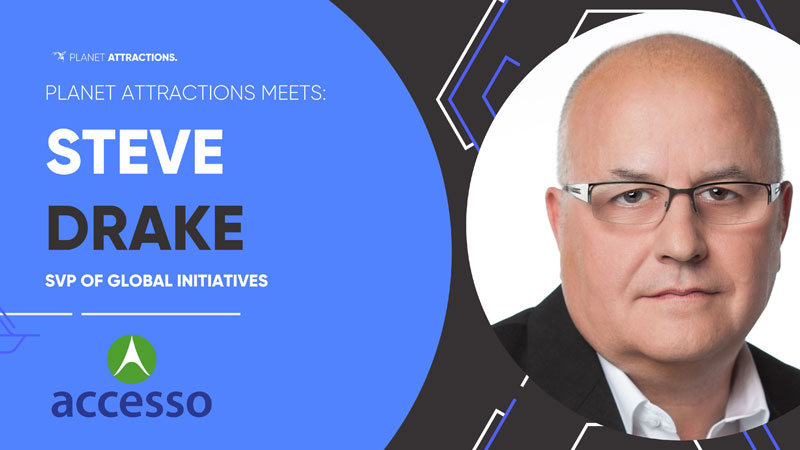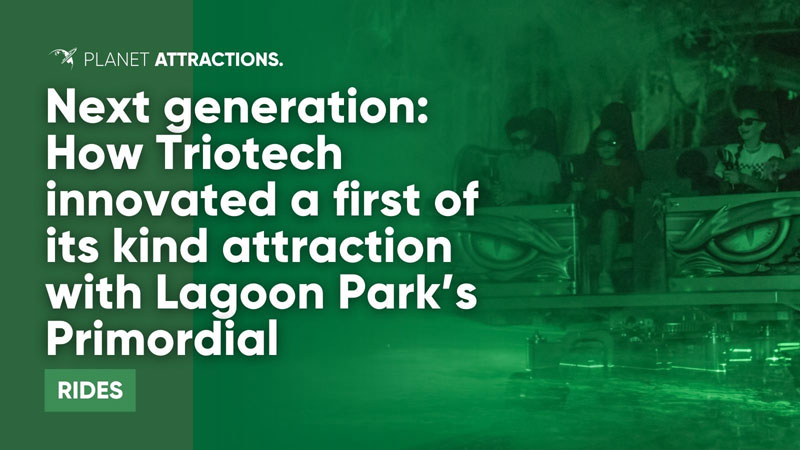 Next generation: How Triotech innovated a first of its kind attraction with Lagoon Park's Primordial