news

The museum that beat COVID by going mobile

The Isles of Scilly Museum is creating a series of pop-up 'mini-museums' to showcase its collection of more than 8,500 artefacts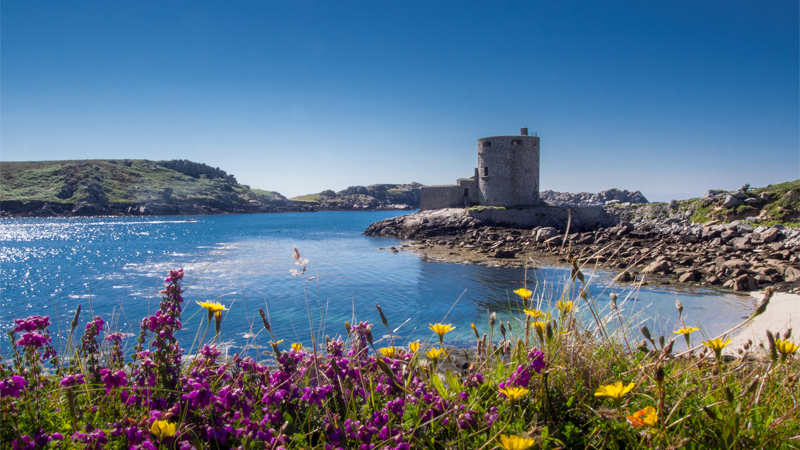 The remote Isles of Scilly had managed to remain largely COVID free until positive cases in January
Credit: Annie Spratt on Unsplash
The Isle of Scilly Museum has found a unique way of getting around COVID-related restrictions - a series of satellite pop-up mini museums.

Its collection, which features artefacts recovered from historic shipwrecks, iron age weapons, animals and more, will go on display through the spring and the summer across the Isle of Scilly's five inhabited islands, with artefacts placed in locations they are most closely associated with.

An iron age sword and mirror will be displayed on the island of Bryher, which is where the historic items were first discovered.

Meanwhile objects discovered on a sunken 17th or 18th century cargo ship will be displayed on St Agnes.

On Scilly's main island of St Mary's, former British Prime Minister Harold Wilson's raincoat, pipe, books and beer mats will be exhibited in the town hall.

Already launched is an exhibition on the island of Tresco, which features artefacts recovered from the HMS Colossus, which sank off Scilly during the Battle of the Nile in 1798.

In addition to its Museum on the Move project, the museum has teamed up with Falmouth University to develop the "coastal time-tripping app" - an extended augmented reality experience which informs residents and visitors to the island about nearby shipwrecks.

During the pandemic, the museum was forced to close, while its home in St Mary's was vacated and demolished.

"The priority in the short term was to get everything safe. The mid term is to keep the museum alive," museum curator Kate Hale told The Guardian. "Museum on the Move is part of that. But we're also planning for the long term, how we can build a new permanent museum and make sure it is the centre of cultural life on Scilly. We are ambitious and optimistic."

The archipelago, which sits 28 miles (45km) off mainland Britain on the Cornish coast, recorded its first positive COVID cases since September in January. The islands, which have a population of about 2,200, had been the only place under England's tier one rules until the current national lockdown came into force.
Museums and galleries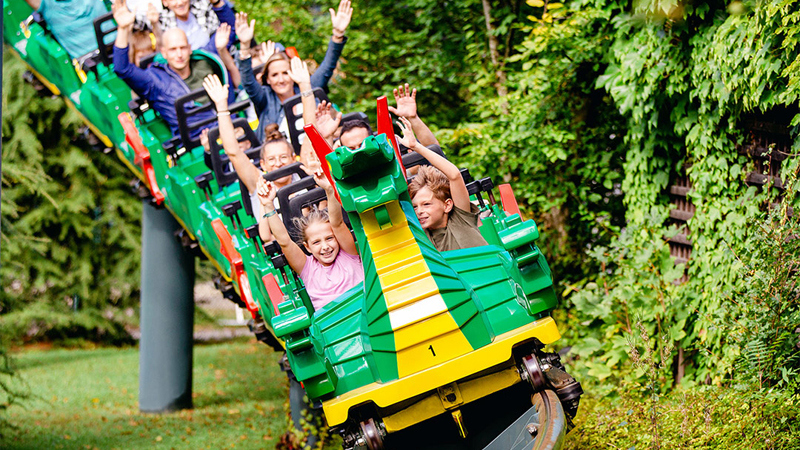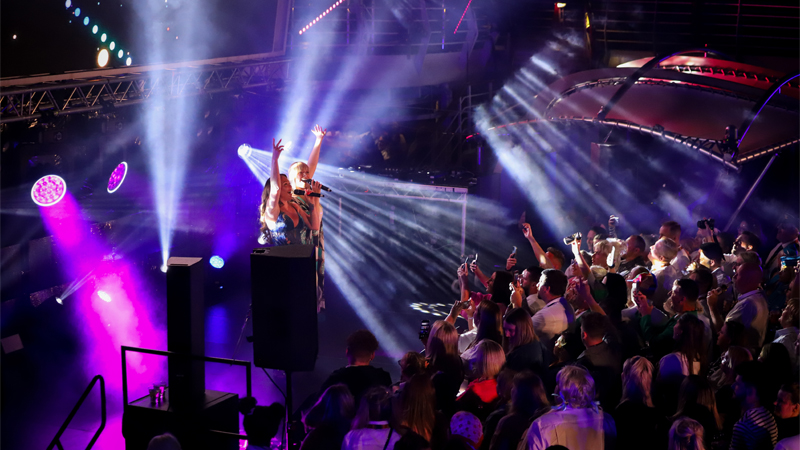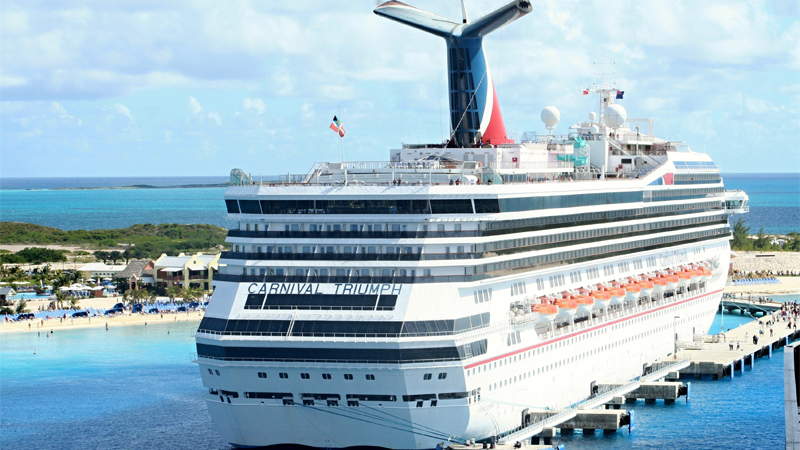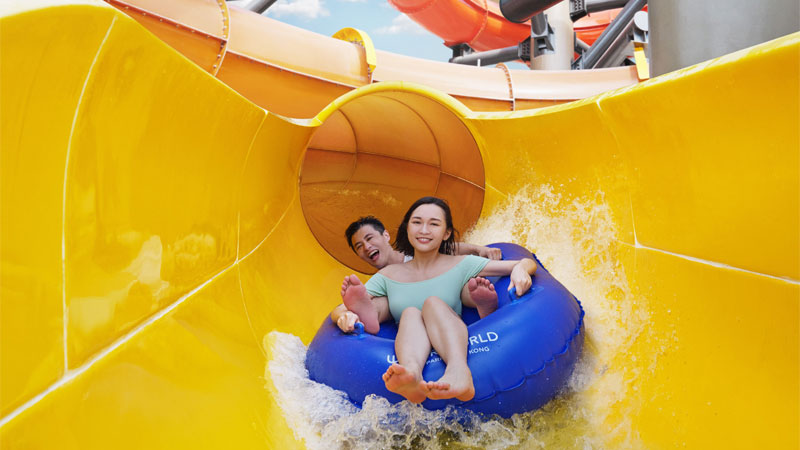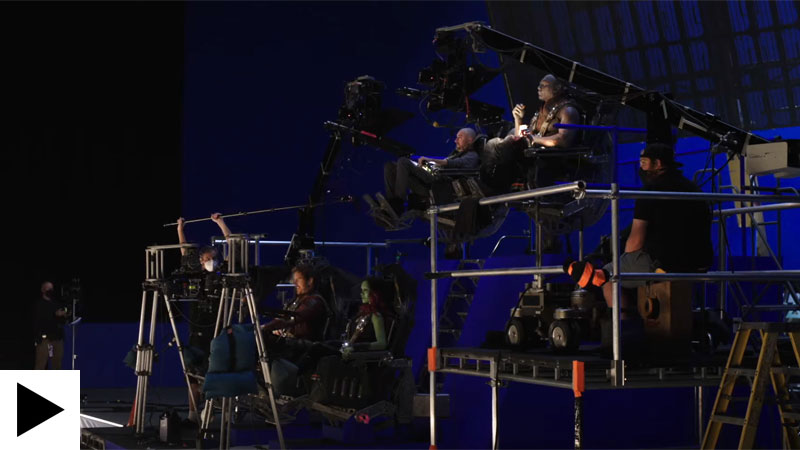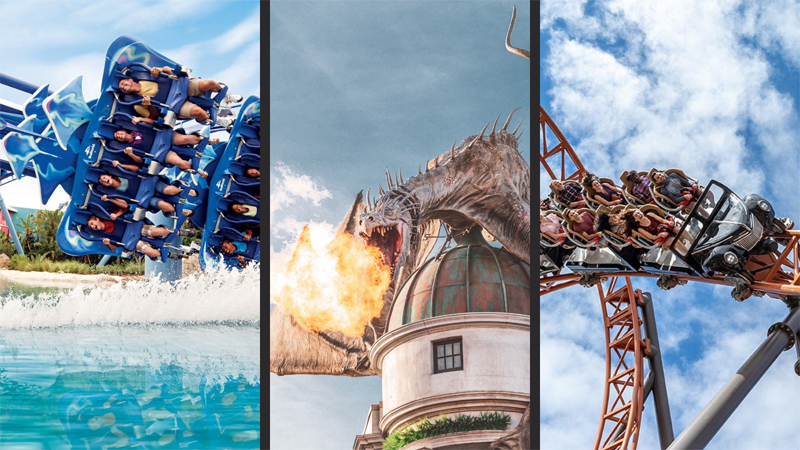 Earnings reports: SeaWorld, Cedar Fair and Universal all soar in the face of Covid-19