news

The Nintendo hype train is real and you can ride it all the way to Universal Studios Japan

All Aboard! This Nintendo-adorned train will ferry consumers to Universal's Super Nintendo World when the new land opens in 2021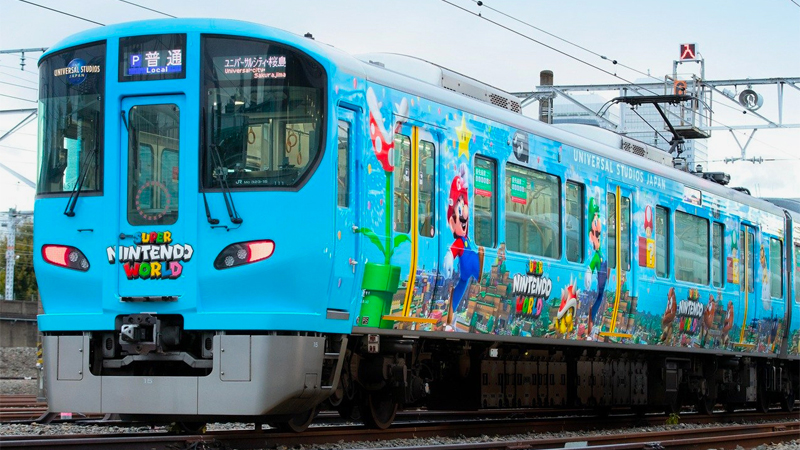 This literal Nintendo hype train is a permanent addition to Osaka's railway line
Credit: USJ
Super Nintendo World might be delayed but the train is right on time, with Universal Studios Japan theming a JR Yumesaki line train with a new coat of paint and characters from the Nintendo universe.

The train, which runs on the JR Yumesaki line, will take people directly to Universal Studios Japan and Super Nintendo World when the theme park eventually opens.

The train was themed by Universal to offer customers a sneak peek at what's in store for the new addition to the park.

Still expected to open in 2021, a surge of COVID-19 cases in Japan has currently put Super Nintendo World on an indefinite hiatus following the declaration of a State of Emergency in the Osaka Prefecture.

The park was originally scheduled to open on February 4.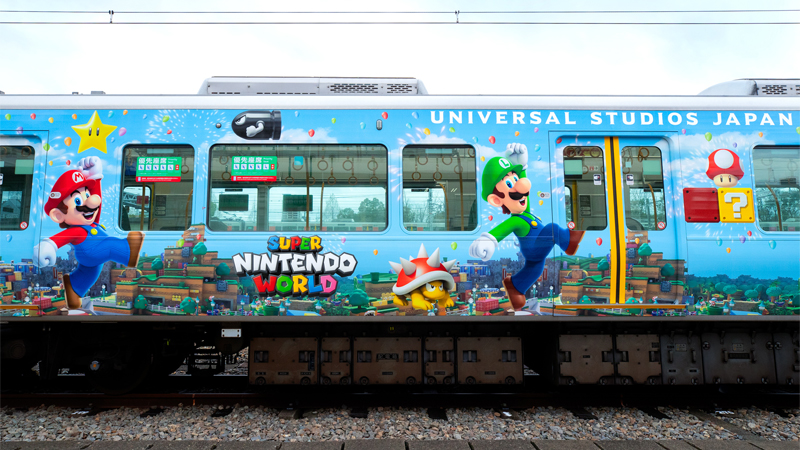 People in Osaka will be able to get a glimpse of the train as it rides the JR Yumesaki line - Credit: USJ
Theme park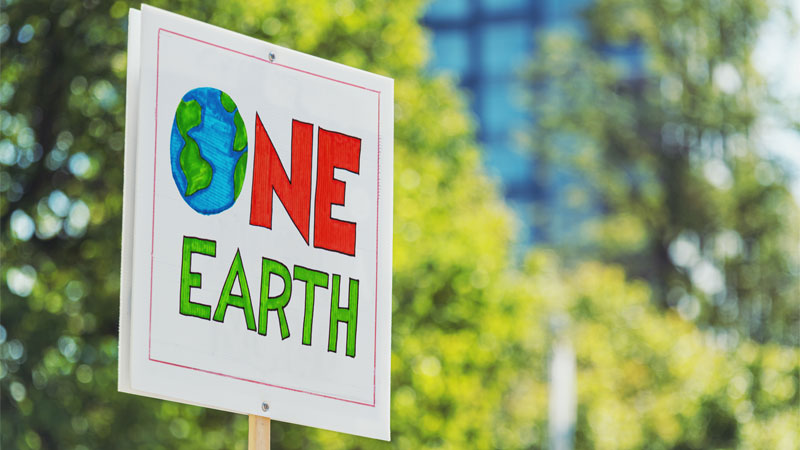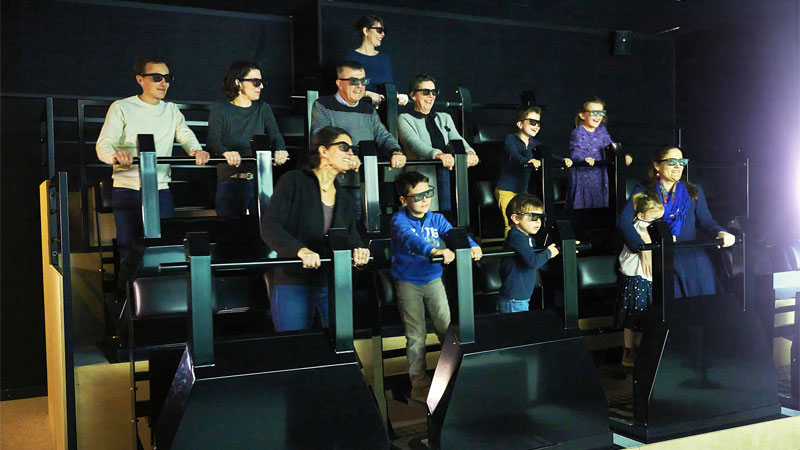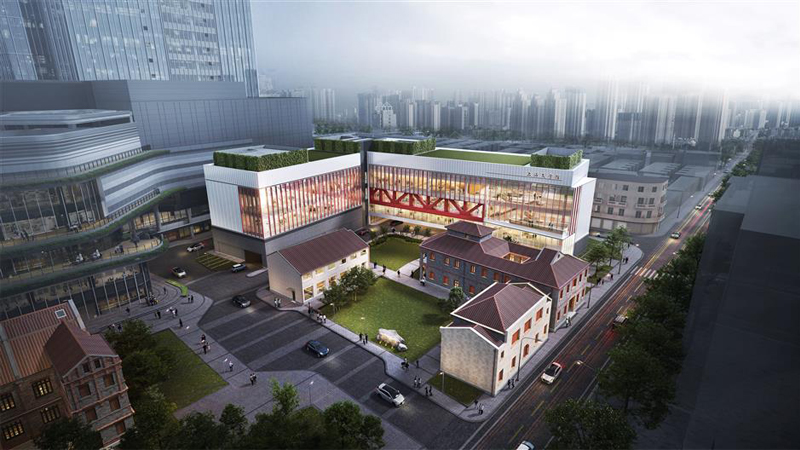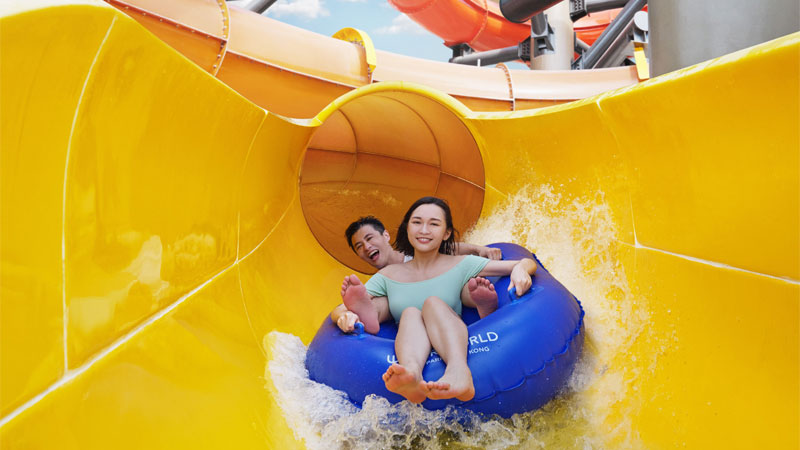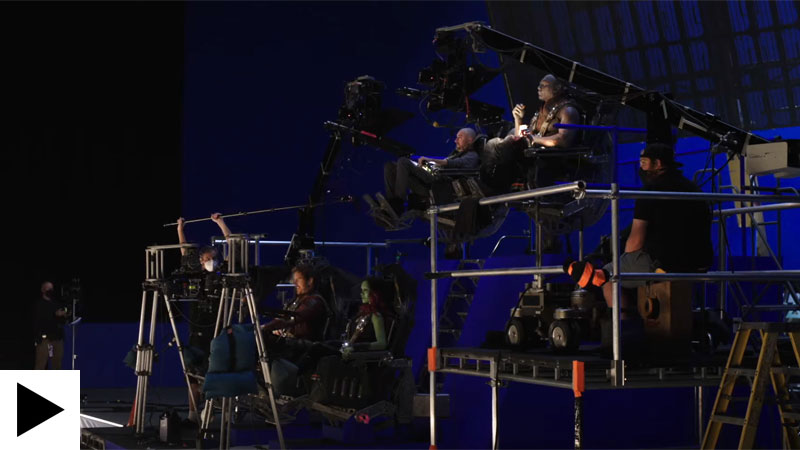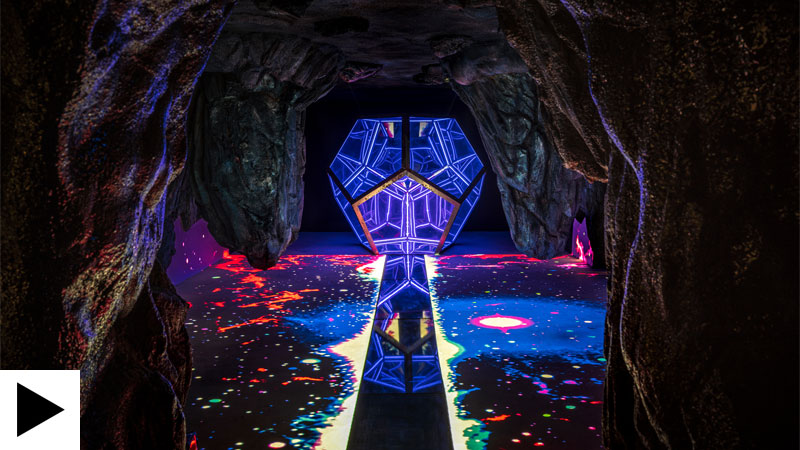 The world's first 'Amazement Park': Wake the Tiger's Graham MacVoy on Bristol's newest immersive attraction