video

The Met to host first block party in 150-year history

The Met is offering visitors a chance to connect with artists and community partners from across New York City during a daylong celebration held inside and outside of the historic institution

New York's Metropolitan Museum of Art is about to do something the historic institution has never done since its foundation in 1870 - host its first-ever block party.

Called MetFest, the event is set to take place on October 2 between midday and 6pm.

The block party will bring together artists and community partners from across the city's five boroughs during the daylong celebration on the iconic front steps of the Met, as well as the David H. Koch Plaza and the museum's galleries.

"Come together with live music, performances, art-making activities, behind-the-scenes tours, carnival stilt walkers, a citywide Double Dutch showcase, and more," said a Met statement.

"MetFest honours the central role of art in our lives and highlights the resilience of New York City and its people."

In addition to the block party itself, virtual programmes will also be available for audiences unable to attend the event, which is open to all ages and abilities. Schedules and programmes are also available in multiple languages. Outdoor programming will be completely free, while indoor programming comes with the price of general museum admission.
Museums and galleries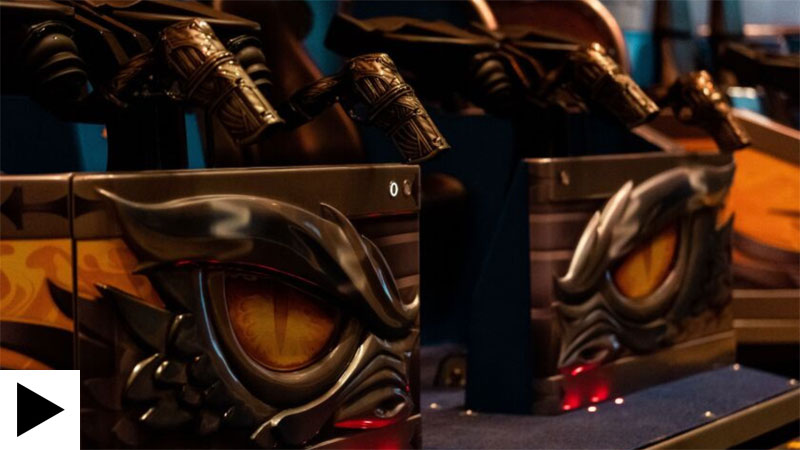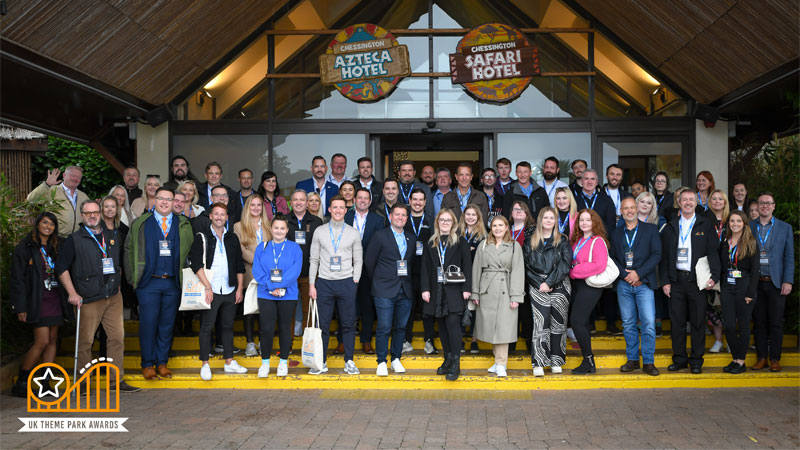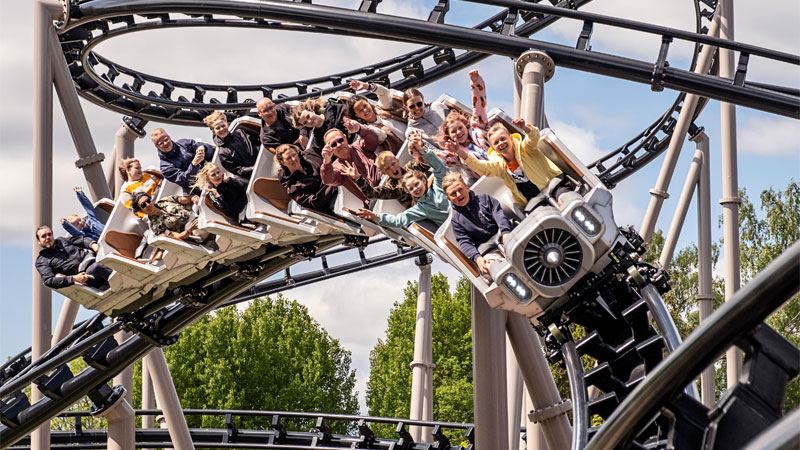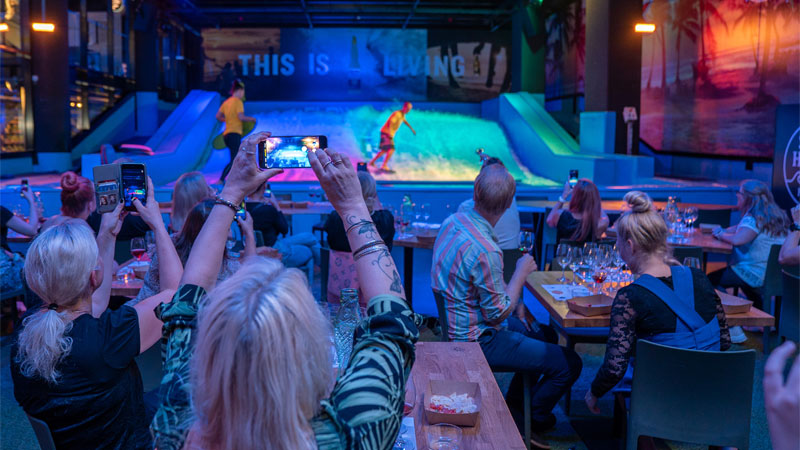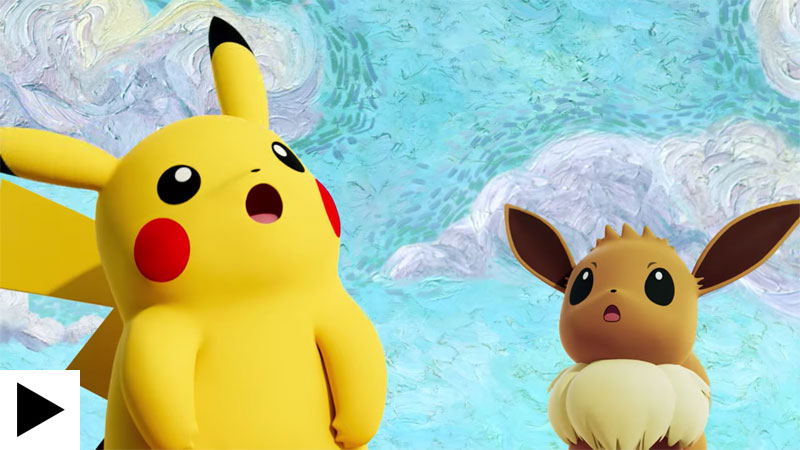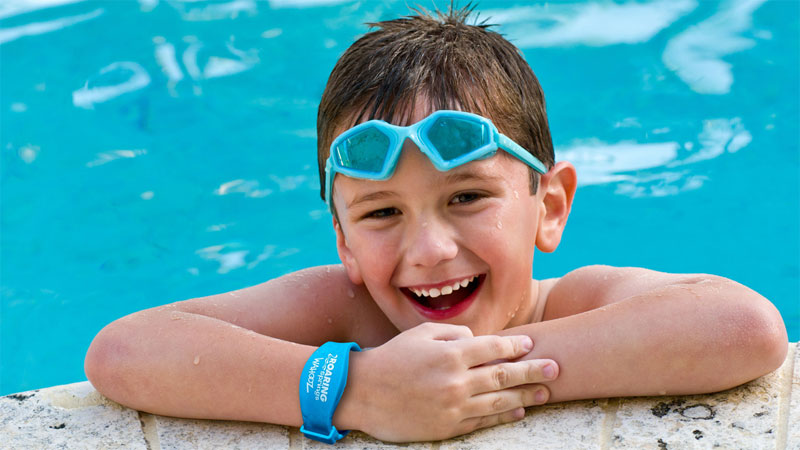 Solving the puzzle: Connect&GO's Anthony Palermo on how technology is rapidly changing attractions management