In depth

Suppliers recognised in Asia Attractions Golden Crown Awards

A number of attractions suppliers and manufacturers have been named winners of China's prestigious Golden Crown Awards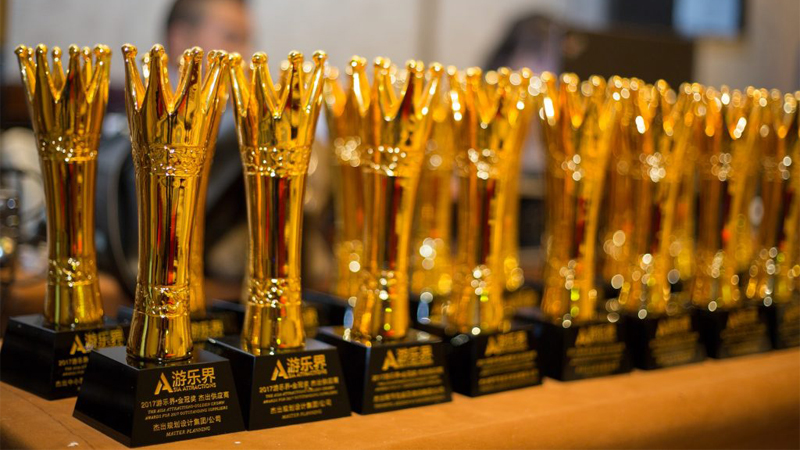 The Golden Crown Awards recognised China's top attractions industry suppliers
A number of companies have announced wins in this year's Asia Attractions Golden Crown Awards, with the prestigious titles recognising the top industry suppliers in China.

Hosted by the Chinese industry outlet Asia Attractions, the Golden Crown Awards aim to highlight excellent enterprises, project cases, high-quality parks and industry role models to promote the progress of the industry and the prosperity and development of China's cultural tourism.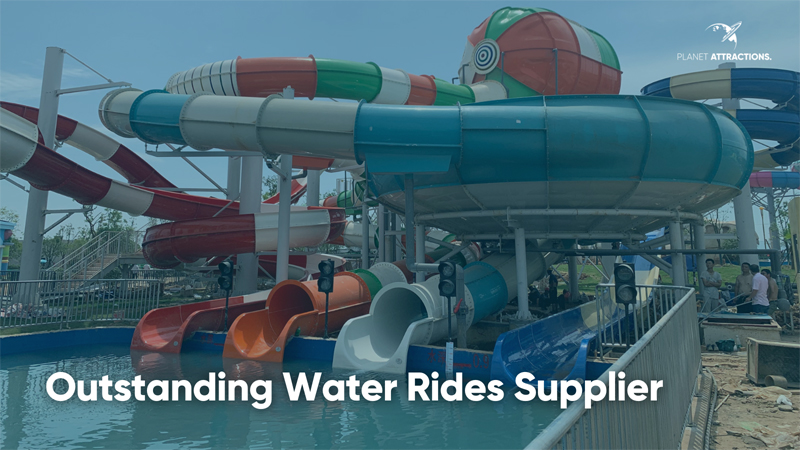 Polin Waterparks picked up the award for Outstanding Water Rides Supplier, with the company extending its presence in the region with the creation of its Shanghai office. Since then, the company has worked on numerous waterparks in Asia, supplying some of China's largest developments.

The award highlighted the company's recent project, Visionland Dinosaur Waterland in Huangshi, which featured four signature Polin slides.

"This project was finished under difficult conditions," said Emre Kişioğlu, Polin's general manager for China. "First , the global Covid-19 epidemic was influencing a variety of industries, including production, logistics and installation. Secondly, we had a very tight lead time to finish the project, with an eight-month time frame from signing the contract to handover.

"With all hard work and thanks to our great team, we achieved a great result. This is a very good example to show the strength of Polin in China, from design all the way to final execution."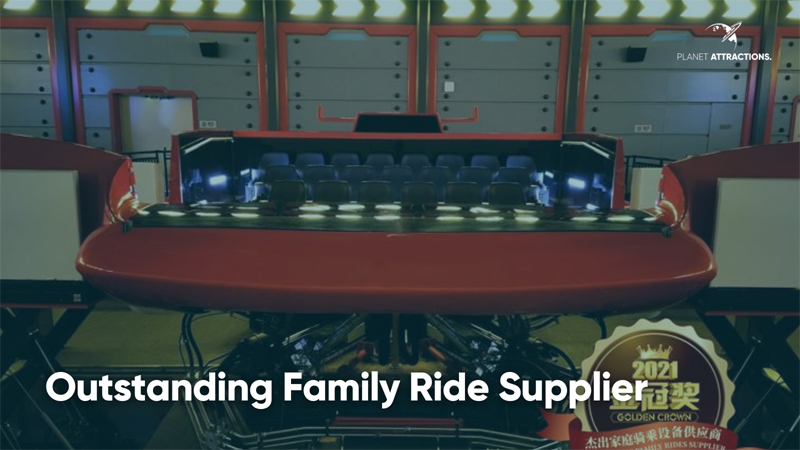 Simtec Systems picked up two Golden Crown Awards, with the company recognised in the Outstanding Motion/Flying Theatres Supplier and the Outstanding Family Ride Supplier categories.

The company's HexaFlite 72 Flying Theater picked up the first award, with the installation of "Flying over Chongqing" at Chongqing Sunac Land. Opened to the public in October 2020, the attraction came with the launch of the theme park, with the theatre driven by a dynamic 6DOF hydraulic motion system, producing smooth soaring movements and dynamic sequences.

Meanwhile, Simtec's three Funride21 Open Cabin Simulators for the newly designed Super Wings theming area at OCT Chongqing Happy Valley picked up the second award. Combined into one large simulator attraction, the Jett Mountain City Pursuit theatre was designed by Simtec and sees guests embark on a thrilling flight over Chongqing City.

The three ride vehicles, each capable of seating 21 people, are equipped with special effects such as wind, water and fragrance. Simtec also equipped the theatre with ultra-high-definition audio and a 3D video system to create an all-around immersive experience.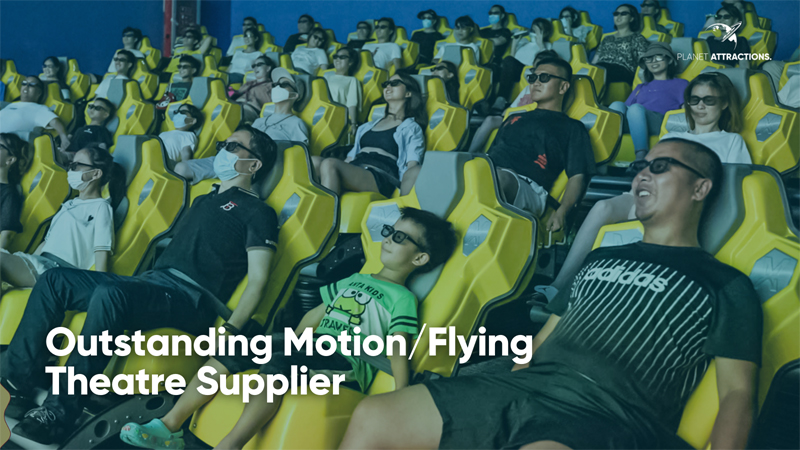 Alongside Simtec, in the category of Outstanding Motion/Flying Theatre Supplier, Triotech was also recognised with a Golden Crown for a flying theatre installation opened in July last year.

Triotech's 60-seat XD Theater has become a staple of several OCT theme parks, with one of the newest versions coming to Happy Valley Tianjin in its "Viking Harbor" land.

An immersive attraction, the XD Theater features industry-leading motion technology and offers a fully immersive experience by combining 3D stereoscopic movies with special effects. The model is scalable from 4 to over 100 seats depending on operator needs, anticipated customer traffic, and space allocation.

"We are honoured to receive this recognition," said Triotech's Han Jie, sales general manager for China. "Triotech will continue to develop more innovative products for the market and contribute to the overall recovery of the Chinese entertainment market," he added.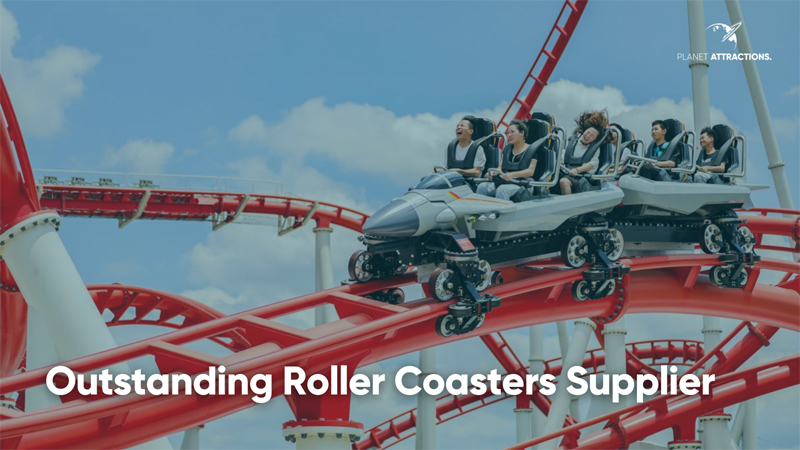 In the category of Outstanding Roller Coasters Supplier, Vekoma is the company to pick up this year's Golden Crown, with the supplier chosen for its newly-designed Top Gun Launch Coaster 'Fighter Jet'.

Debuted in 2021 at both Fantawild 'Oriental Heritage' in Ningbo and Fantawild 'Oriental Glorious' in Ganzhou, in 2022 and 2023, a third and fourth version of the rollercoaster will come to new Fantawild parks in Huai'an and Jining.

The ride, themed around an aircraft carrier take-off, features four inversions, five airtime moments and a track length of 2,992ft (912m). The attraction starts with a powered launch, with riders reaching 97kmph (60.3mph) in just three seconds. The ride also includes duelling trains, which are designed to simulate a 'dog fight' between duelling fighter pilots.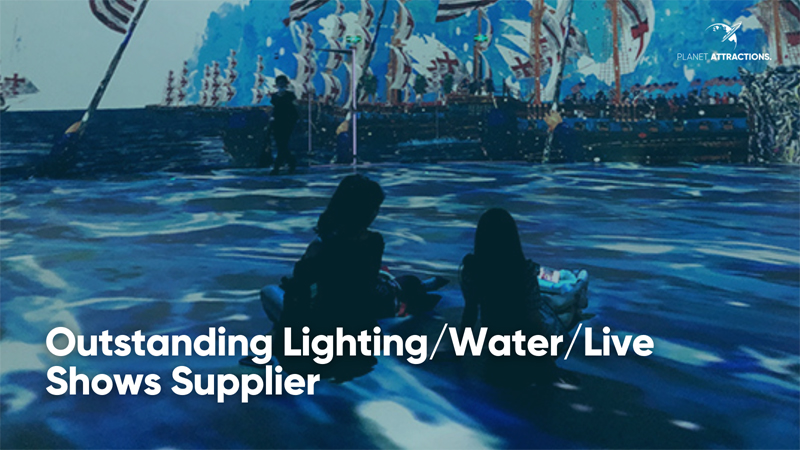 Audio and video solution provider Wincomn were also announced as winners in this year's Golden Crowns, being named both Outstanding Lighting/Water/Live Shows Supplier and Performing Arts Supplier for its two projects - 360° Circular projection of Haihua Island Museum No. 4 and Universal Beijing Resort's 'Harry Potter: Taboo Tour".

The Art and Technology Museum of Hall 4 of Haihua Island Museum is the first 360° Digital Media Art Museum to open in China's Hainan Province. Designed to display artwork in an immersive way, Wincomn provided dozens of laser projectors to project the hall's circular screen and the floor respectively.

Wincomn also played a part in the launch of the multi-billion dollar Universal Beijing Resort, acting as a subcontractor of the audio and video system in the popular Harry Potter-themed area of the park.

"This award is the second time that Wincomn has stood out in the selection of the Golden Crown Awards," said the company in a statement. "In the future, Wincomn will, as always, bring more high-quality project construction to customers and users in the cultural and tourism industry with high-end, high-quality service and innovative use of technology."
Suppliers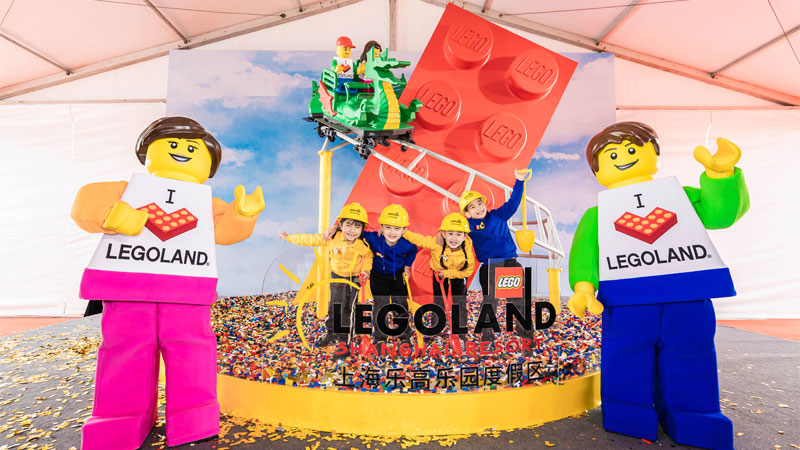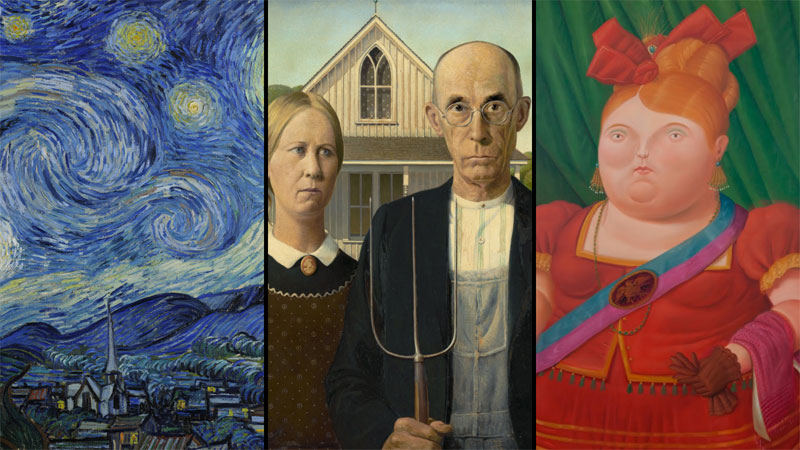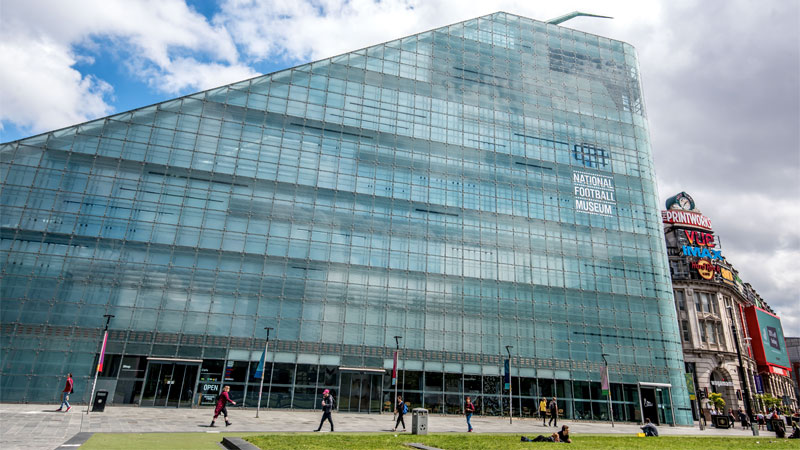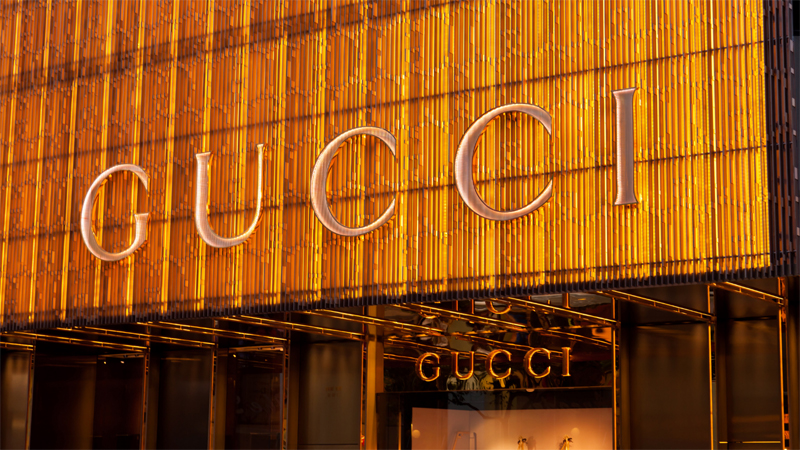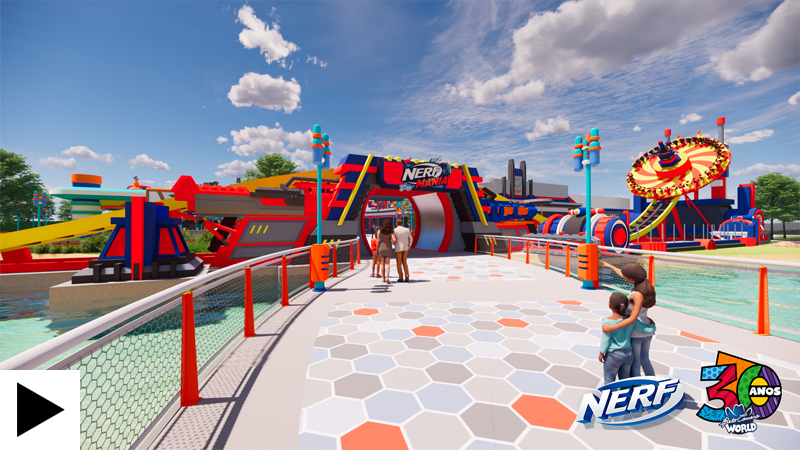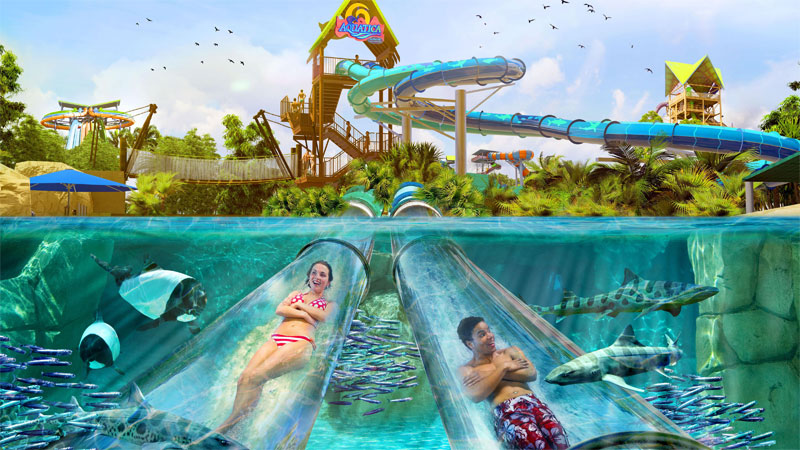 Land, sea and everywhere in between: WhiteWater's global openings for 2022