news

Star Trek, Tomb Raider, Mission Impossible among IPs to star at Paramount theme park and tourism complex in China

The six-zone Paramount Film and Television Park is part of a US$8 billion tourism development and is expected to open in Yunnan province in 2024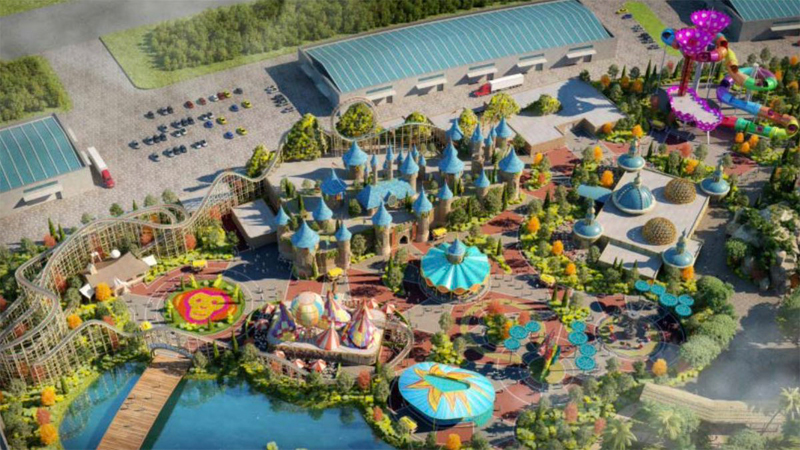 Paramount is developing a branded theme park with construction set to span the next 42 months
Plans have been revealed for a Paramount-branded theme park in Kunming, in China's Yunnan province. Part of larger tourism complex, the 83 acre (336,000 sqm) park is set to compete with Universal Beijing and Shanghai Disneyland in terms of size and attractiveness to both domestic and international visitors.

The theme park complex, which will use the IPs of the Paramount film and entertainment company, will be located in Dianchi tourism resort. With a construction area of almost 4,000 acres (16 sq km), it will be adjacent to a new artistic and creative zone and will cost a total RMB 51 billion (US$8 billion, £6 billion).

The International Film and Television Resort Industry Zone will be home to the Paramount Film and Television Park, Paramount International Film and Television Theme Town and International Water Resort. The second zone will feature eleven international art museums, an academy of fine arts and a Southeast Asian art research centre.

The Paramount resort is expected to consist of six themed areas - Paramount Boulevard, Adventure City, Peanuts Town, Lost Kingdom, Dinosaur Empire and Final Frontier. Paramount Boulevard will transport visitors into the movie world of Hollywood, offering commercial retail and dining. Adventure City will offer rides, attractions and rollercoasters based on IPs of the action movie genre, including Mission: Impossible. In Peanuts Town, visitors enter a themed world inspired by Charles Schultz's Peanuts comics and its much-loved characters Snoopy, Charlie Brown, Lucy and Linus.

Meanwhile, the Lost Kingdom will draw from the Tomb Raider franchise. A mine train rollercoaster, river raft ride, jungle adventure and river cruise will be highlights of the Lost Kingdom. Dinosaur Empire is inspired by James Gurney's Dinotopia, an island utopia where humans and dinosaurs live happily side by side. And in the Final Frontier zone, visitors will be immersed in the world of Star Trek.

The project is backed by three Chinese investors, including China's State Development & Investment Corporation. A completion date of February 2024 has been put forward, with the Paramount theme park opening in June of that year.

Paramount currently has another themed resort in development, in Incheon, South Korea, but pulled out of a partnership with the planned London Resort.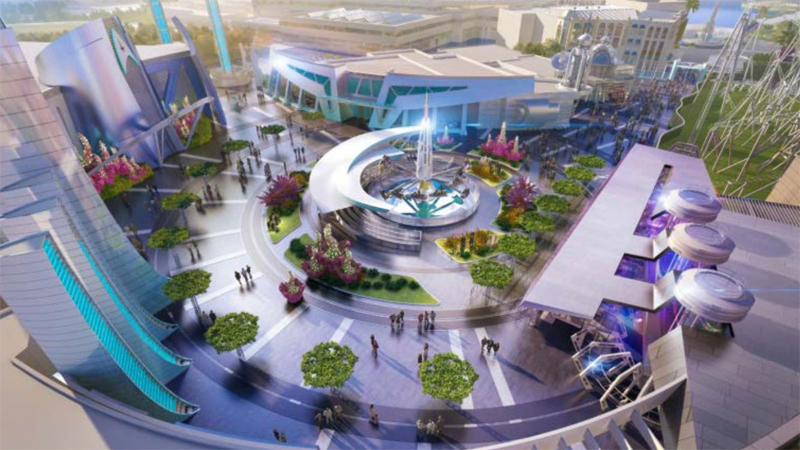 Theme park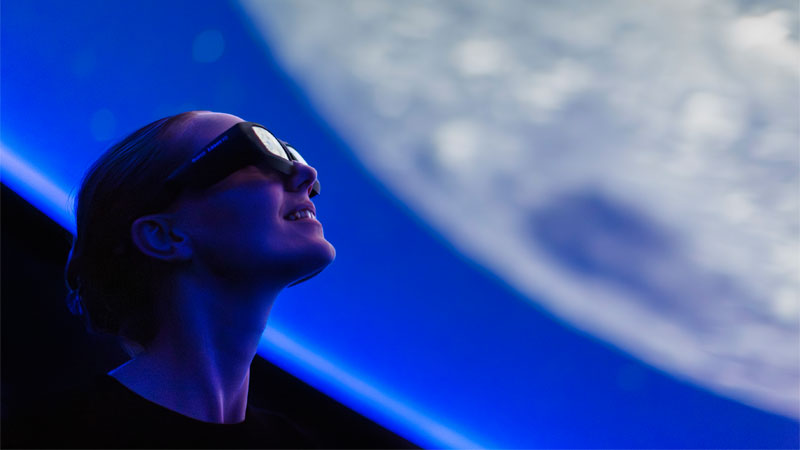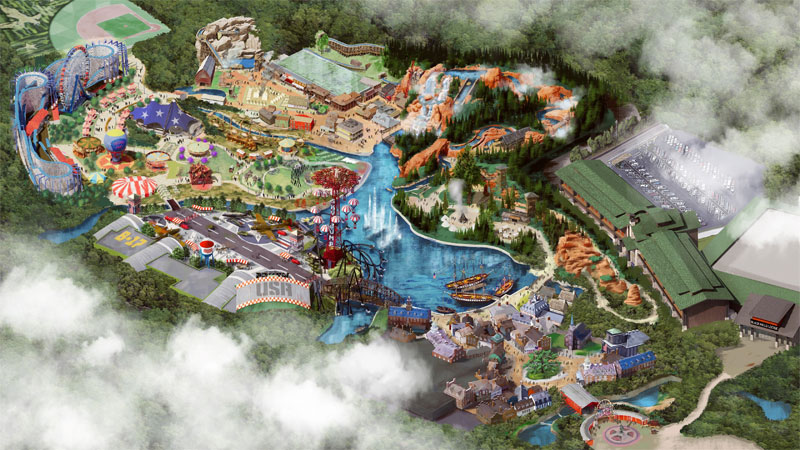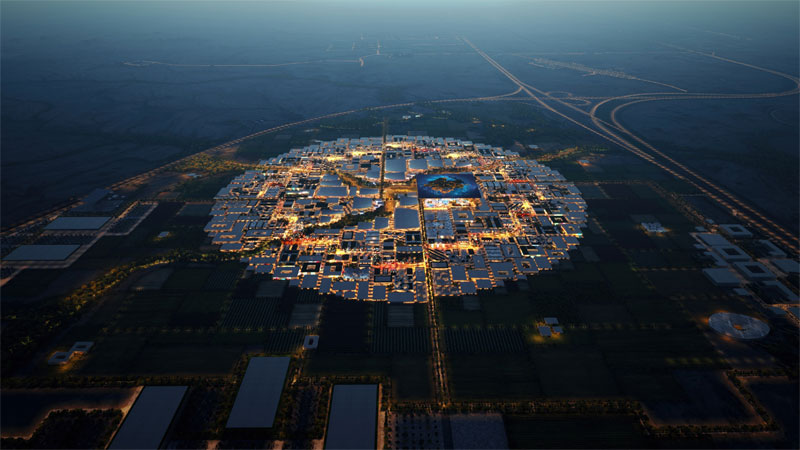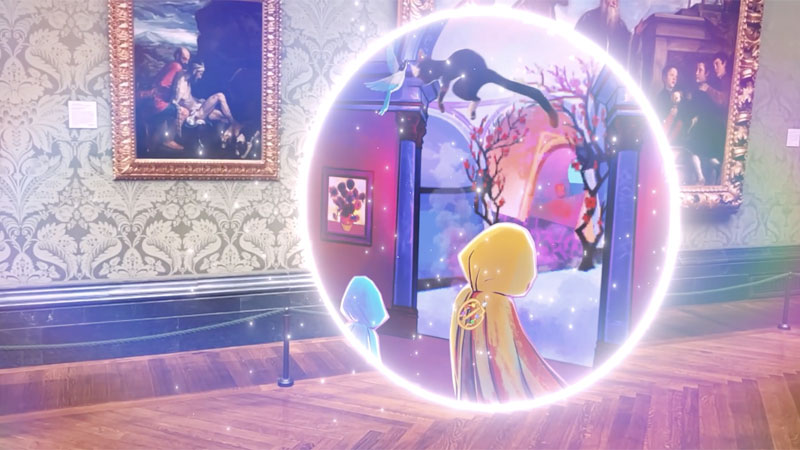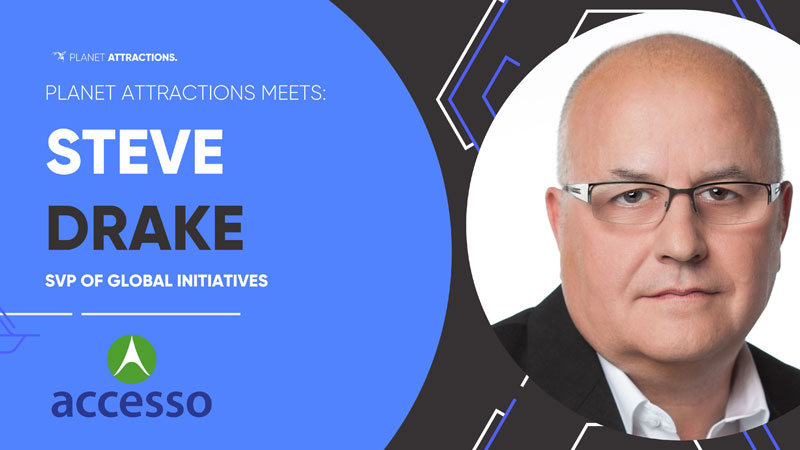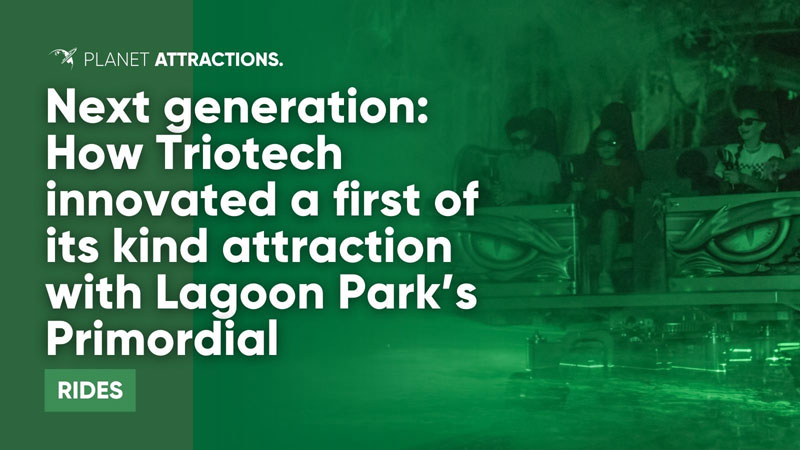 Next generation: How Triotech innovated a first of its kind attraction with Lagoon Park's Primordial