news

SpaceX's Starlink could be rolled out across Royal Caribbean Cruise ships pending FCC approval

Royal Caribbean Cruises has filed a request that if approved will see SpaceX's Starlink satellite internet service rolled out across the operator's entire fleet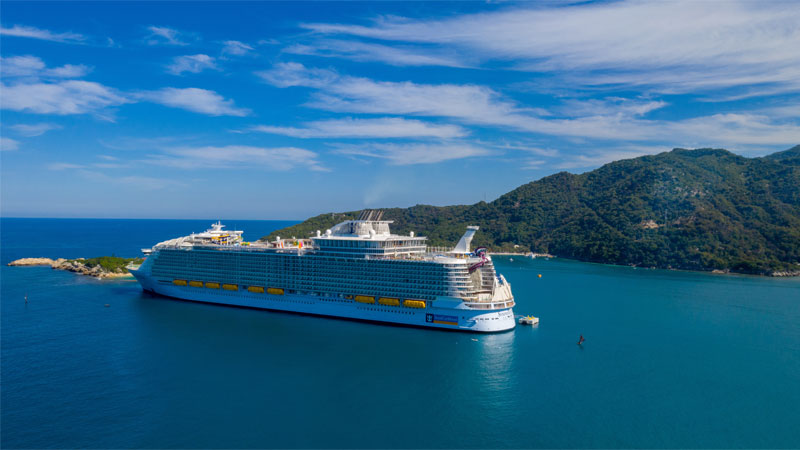 If approved, the Starlink system could set the standard for internet speeds in the cruise industry
Credit: Fernando Jorge via Unsplash
Cruise line operator Royal Caribbean Group (RCG) has submitted a request to the US Federal Communications Commission that, if approved, could see SpaceX's Starlink satellite internet service rolled out across its entire fleet.

Submitted in early June by RCG operational excellence VP John Maya, the filing requested that Starlink be approved for use on moving vehicles, stating that "we have identified a true next-generation solution for our vessels."

According to PC Mag, the partnership would see a significant upgrade to internet service aboard Royal Caribbean cruise ships, with Starlink offering download speeds of up to 250Mbps, compared to Royal Caribbean's current offering of 5Mbps.

"We believe our work with SpaceX, the first-of-its-kind in the cruise industry will set the standard for other cruise operators and will mean a leap in terms of guest experience and business operations while at sea," the operator said.

Royal Caribbean added that better satellite internet access on-board its ships has long been a priority for the company, but a lack of service providers has prevented this goal from being realised.

"The increase in marine vessel operations – whether cargo, cruise, commercial or personal watercraft – as well as the technology industry shift to cloud-based software solutions, has meant an increase in satellite internet service demand. Yet the supply side of the satellite internet equation has suffered from attrition, bankruptcies and consolidation," Royal Caribbean said.

"This challenging landscape has resulted in negative guest experiences onboard, with bandwidth constraints that have slowed down our desired business advancements."

"For this reason, we are eager to advocate for new market entrants to drive a marketplace innovation step change," the operator added.
Cruise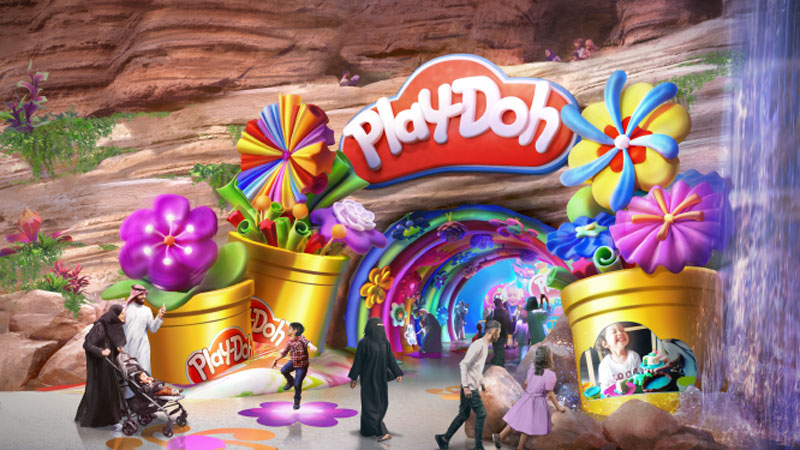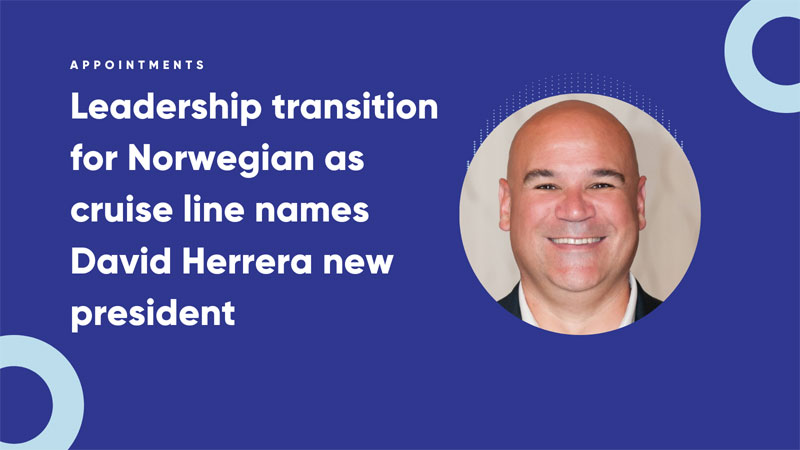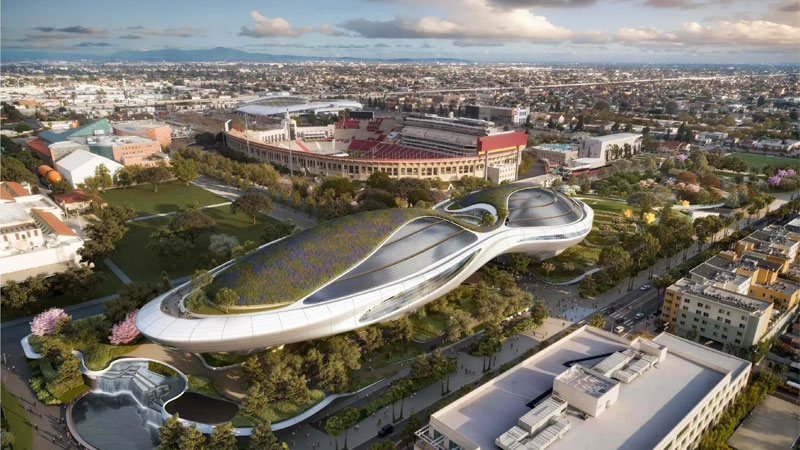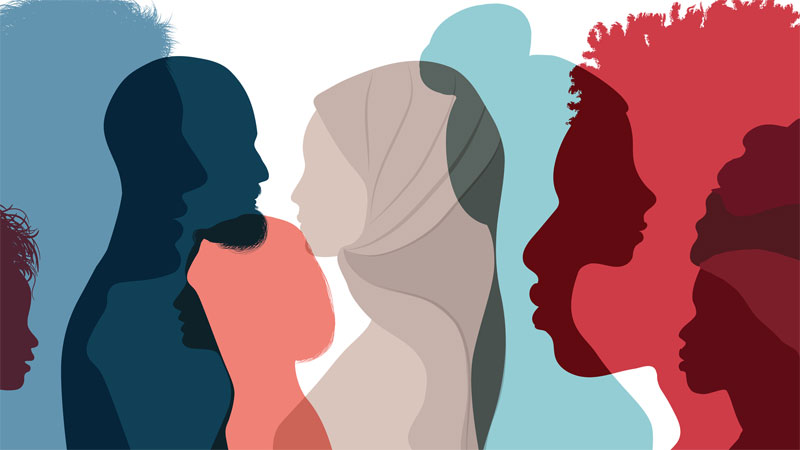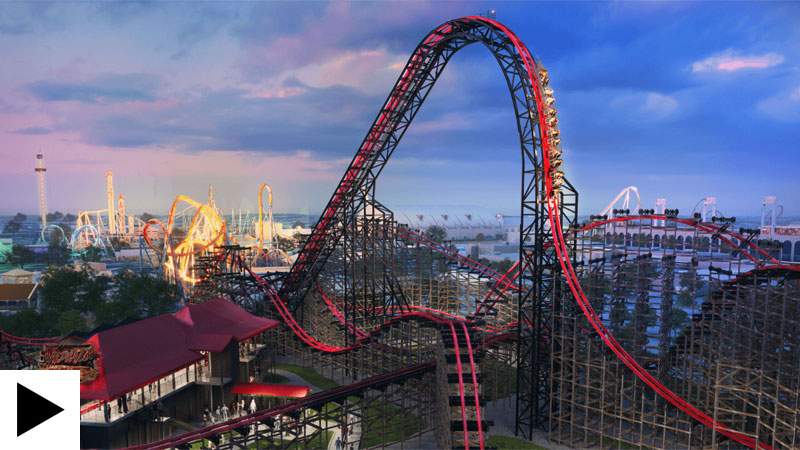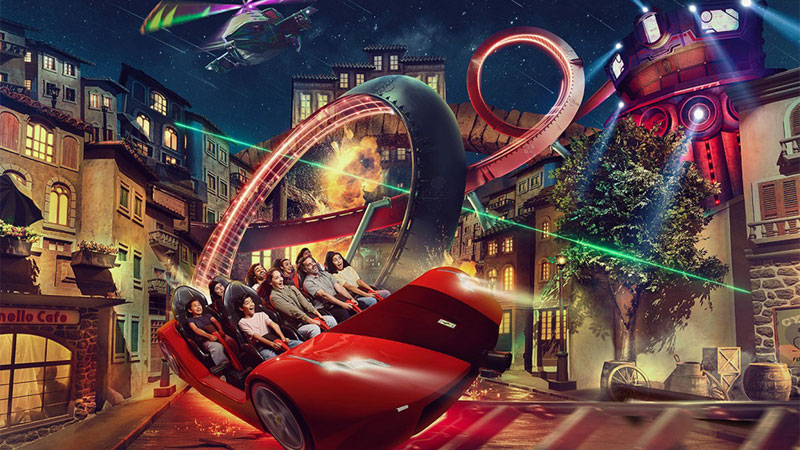 Mission Holovis: How Holovis brought Ferrari World Abu Dhabi's immersive mega coaster Mission Ferrari to life