news

Saudi Arabia's PIF announces launch of Saudi Tourism Investment Company

The Public Investment Fund of Saudi Arabia has announced the launch of Asfar - a new company designed to support the growth of the kingdom's tourism sector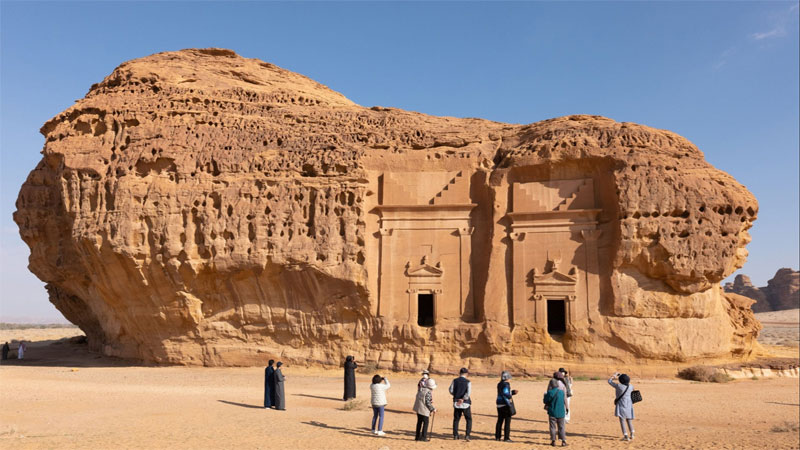 Asfar will aim to develop tourism projects and destinations within Saudi Arabia
Saudi Arabia's Public Investment Fund (PIF) - one of the world's largest sovereign wealth funds and the main financial backer behind a multitude of projects in Saudi - has announced the launch of a new company aimed at supporting the growth of the kingdom's tourism sector.

Known as the Saudi Tourism Investment Company (Asfar), the PIF-backed company has been created to provide an attractive environment for local suppliers, contractors, and small and medium-sized enterprises (SMEs) to develop tourism projects and destinations.

According to the PIF, Asfar will "leverage Saudi Arabia's unique strategic location between the three continents of Asia, Africa and Europe as well as the competitive advantages of its cities" to "benefit from the natural beauty and diversity of Saudi Arabia's terrain and culture" to further enhance tourism experiences in the country.

Unlocking the potential of untapped destinations in Saudi, Asfar aims to provide a major boost to the national target of attracting 100 million visitors per year by 2030.

"Asfar will activate the role that Saudi Arabia's cities play in supporting the national economy. It will enable each city to make the most of its unique tourism offering, further diversifying and enriching the tourism and entertainment experience in Saudi Arabia," said Mishary Alibraheem, head of Entertainment, Leisure and Sport sector in MENA Investments at PIF.

"PIF tourism projects and companies are working side by side, supporting and strengthening the tourism ecosystem. The creation of the company is in line with PIF's strategy to create opportunities in the tourism sector and reinforce strategic partnership opportunities with the private sector, creating jobs and diversifying sources of income for the local economy in line with Saudi Vision 2030."

After becoming the sovereign fund in 2016, the PIF has embarked on a global investment spree, also funding numerous projects within the kingdom itself.

Owned by the PIF, Saudi Entertainment Ventures (Seven) has announced plans to develop a number of major projects, including a more than SAR1bn (US$266.4m, €244.7m, £215.7m) state-of-the-art entertainment destination in the city of Tabuk. Overall, Seven is investing SAR50bn (US$13.3bn, €12.84bn, £11.07bn) across 21 integrated entertainment destinations in the country with more than 150 innovative attractions to open across 14 different Saudi cities.

Seven is also bringing a number of major IPs to Saudi Arabia, with announcements for Transformers, Play-Doh and Warner Bros Discovery-themed attractions.

The PIF is also behind a new SAR180bn (US$48bn, €45.5bn, £40bn) project that will see the development of New Murabba, a new commercial downtown area in Riyadh. Dubbed 'the new face of Riyadh', New Murabba has been described as a 'unique living, working and entertainment experience' and is set to become the largest modern downtown in the world, spanning more than 19sq km (7.3sq miles) and anchored by a cube-shaped skyscraper.

The PIF-owned Red Sea Global is also working on a number of major tourism-focused projects in Saudi Arabia. Recently announcing a sponsorship deal with the Saudi Pro League's also PIF-owned Al-Ahli Football Club, in addition to three tourist resorts, the developer is working on a further 13 hotels that will open in 2024. Upon full completion in 2030, the Red Sea destination will comprise 50 resorts with up to 8,000 hotel rooms and an array of visitor attractions across 22 islands and six inland sites. Features include luxury marinas, golf courses, entertainment, F&B and leisure destinations.

A jaw-dropping project that will transform a former oil rig in the Arabian Gulf into a theme park resort is another major PIF project, with the new attraction set to feature three hotels with a combined 800 bedrooms, 11 restaurants and several helipads, as well as a host of attractions including a rollercoaster, bungee jumping, go-karting, a waterpark, a Ferris wheel, zip-lining, actual skydiving and even submarines.

The PIF also has its eye on the cruise sector, establishing a company called Cruise Saudi in Jeddah to develop cruise ports and terminals in a number of Saudi cities, allowing better access to the country for the wider cruise and tourism industries.

These projects only represent a handful of the PIF's investments in the kingdom. With developments worth more than US$1tn (€921.7bn, £787.7bn) already underway, there are plans to invest a further US$800bn (€737.3bn, £630.4bn) in tourism projects over the next decade.

These PIF-led efforts are the result of Saudi Arabia attempting to reduce its reliance on oil by reinvesting in tourism. Tourism in the kingdom last year counted for 4.5% of the country's annual GDP - an increase of 1.5% from 2019. By the end of the decade, Saudi wants to bring tourism contributions to its GDP up to 10%.
Tourism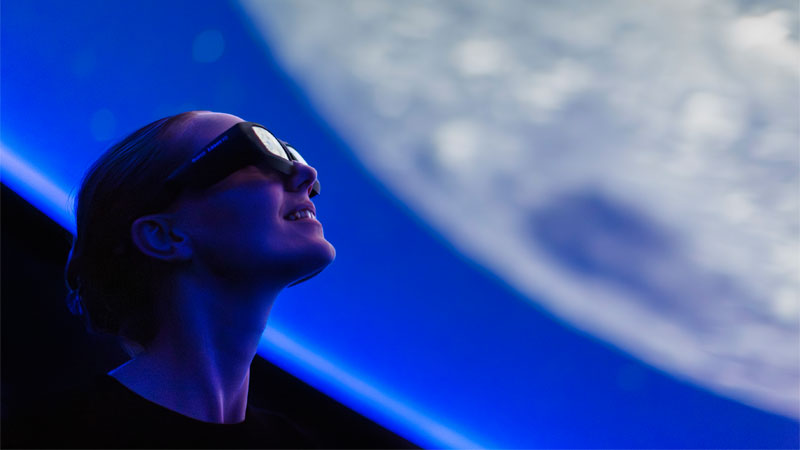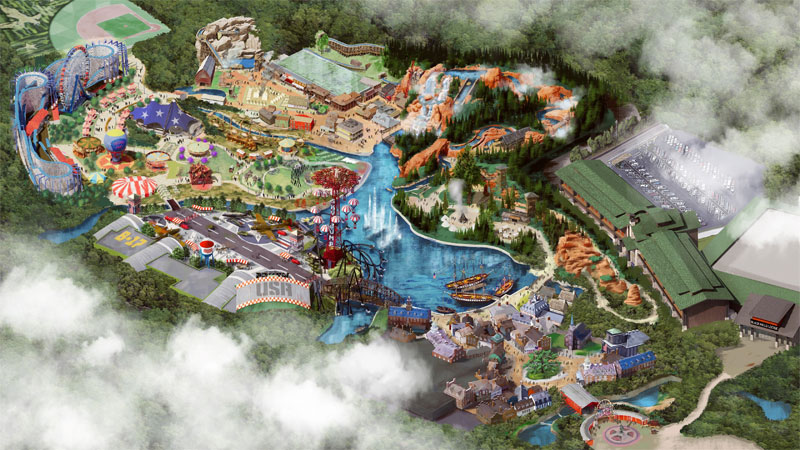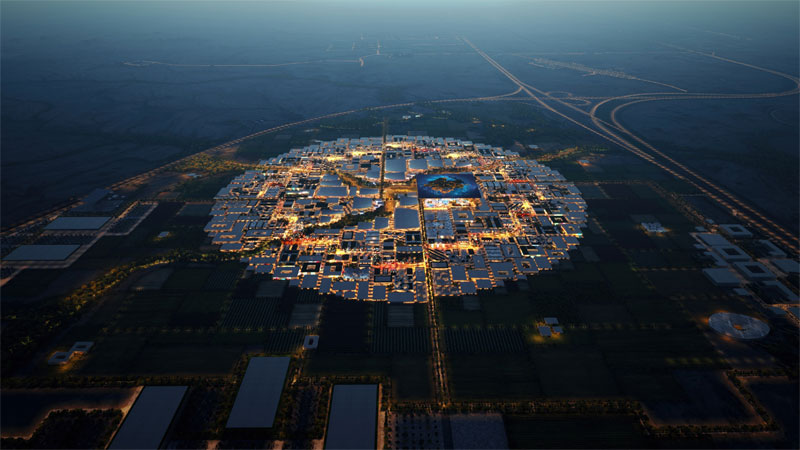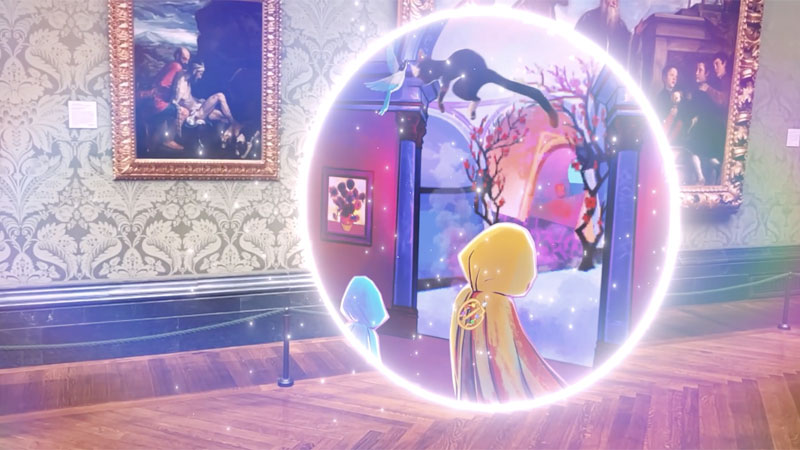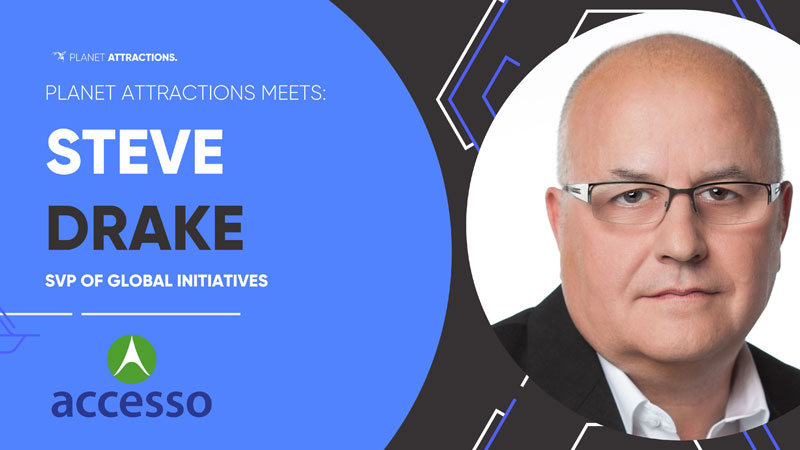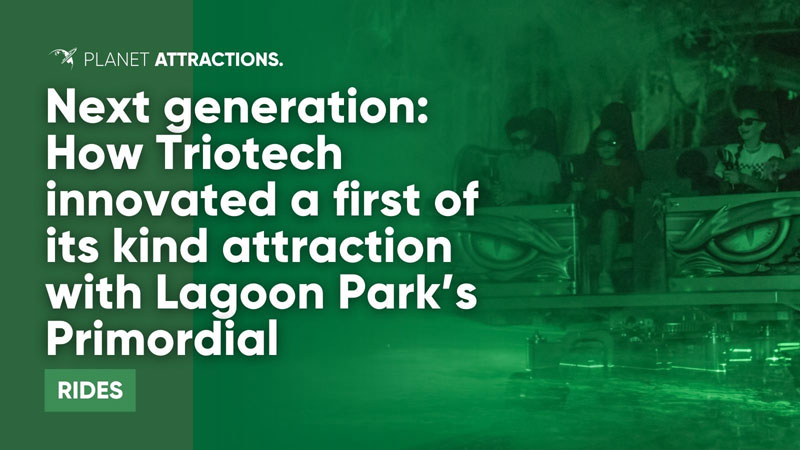 Next generation: How Triotech innovated a first of its kind attraction with Lagoon Park's Primordial