news

Saudi Arabia converting off-shore oil rig into jaw-dropping theme park resort

The Rig is a unique venture that will transform a former oil rig in the Arabian Gulf into a resort featuring theme parks, hotels, restaurants and even actual sky diving!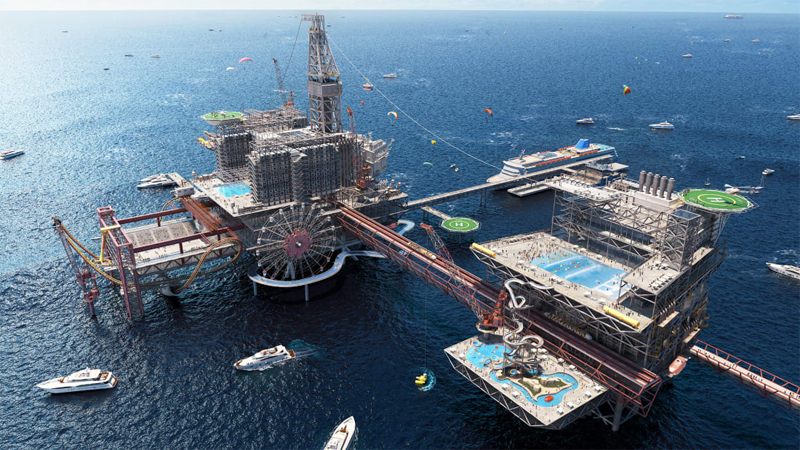 The Rig will convert a disused oil platform into a fully functioning, theme park, resort and extreme sports venue
Credit: PIF
Saudi Arabia might be trying to reduce its dependency on oil but nobody saw this one coming - the kingdom has announced plans to transform one of its disused oil rigs into a fully functioning theme park resort.

Funded the country's Public Investment Fund (PIF), the new attraction - dubbed 'The Rig' - will feature three hotels with a combined 800 bedrooms, 11 restaurants and several helipads, as well as a host of attractions including a rollercoaster, bungee jumping, go-karting, a waterpark, a Ferris wheel, zip-lining, actual sky diving and even submarines.

The 150,000sq m "extreme park" will be a completely unique attraction, with a rendering of The Rig showcasing a multitude of hospitality offerings, adventures, and aquatic sporting experiences.

Despite sitting on an oil rig, the attraction, says the PIF, will seek to protect the local environment, using practices in line with global best practices to achieve this.

"The Rig is a project in the tourism and entertainment sector, one of PIF's key strategic sectors, and is expected to be a significant value-add to the local economy," said a PIF statement.

"This project is a unique tourism attraction, expected to attract tourists from around the world, while being especially popular with citizens and residents of the GCC countries in the region."



The project is one of a number of major projects being developed to strengthen Saudi Arabia's international entertainment and tourism offering, with the US$500bn (€429.7bn, £362.1bn) PIF being used to reduce the kingdom's dependency on oil.

An opening date for the attraction has not yet been announced.

To support Saudi Arabia's Saudi Vision 2030 objective, the PIF has established several major projects and companies in various regions within the country, including the Red Sea Development Company, Alsoudah Development Company and the Cruise Saudi Company.
Theme park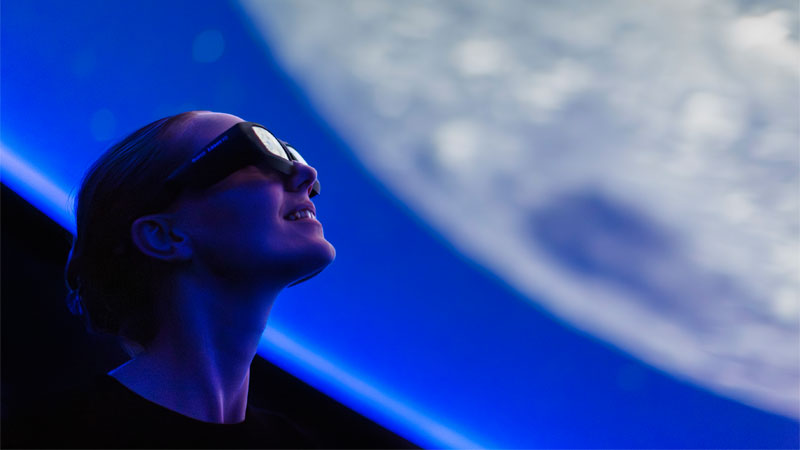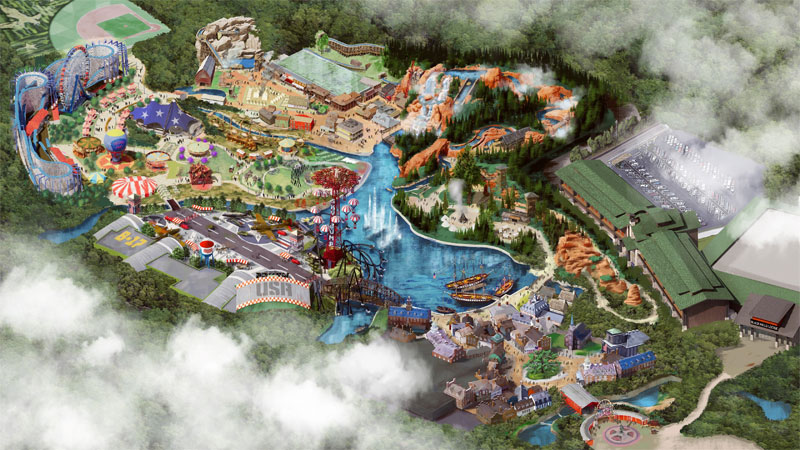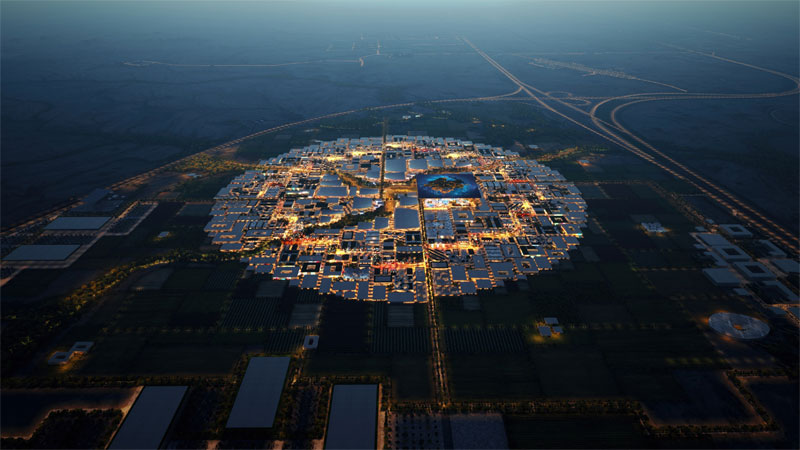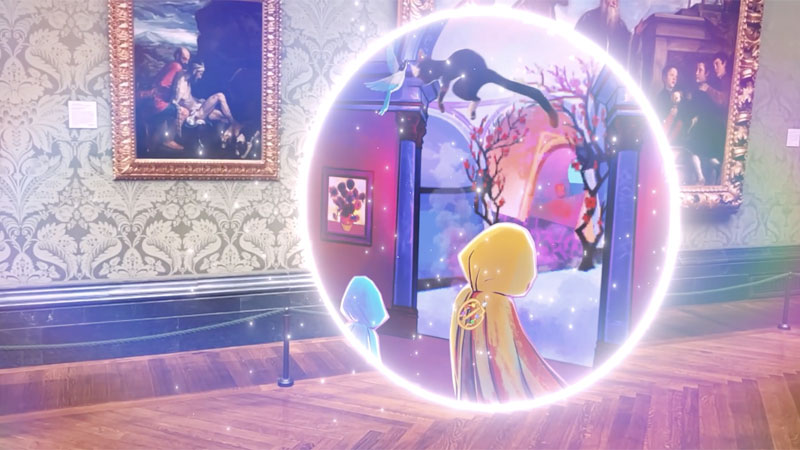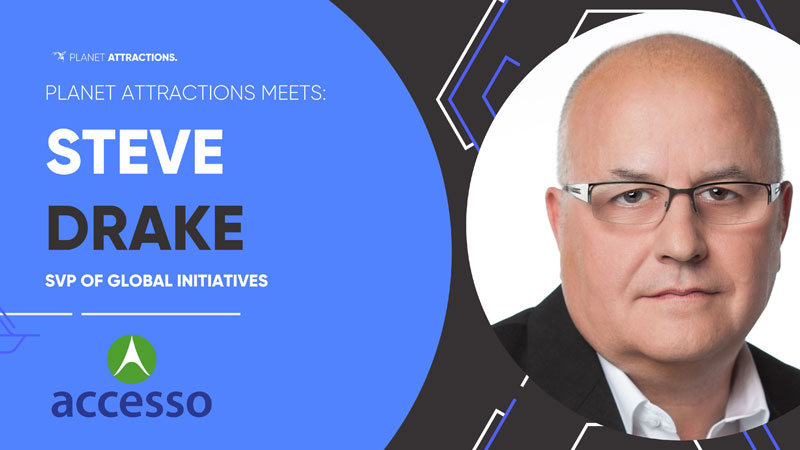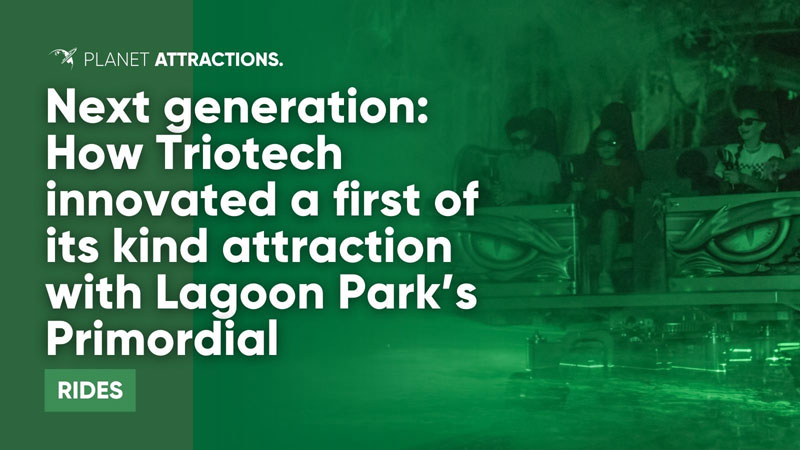 Next generation: How Triotech innovated a first of its kind attraction with Lagoon Park's Primordial