news

Saudi Arabia has launched a new company to develop its cruise industry

Cruise Saudi will develop ports and terminals in several cities and tourist destinations, as well as itineraries that explore Saudi heritage and culture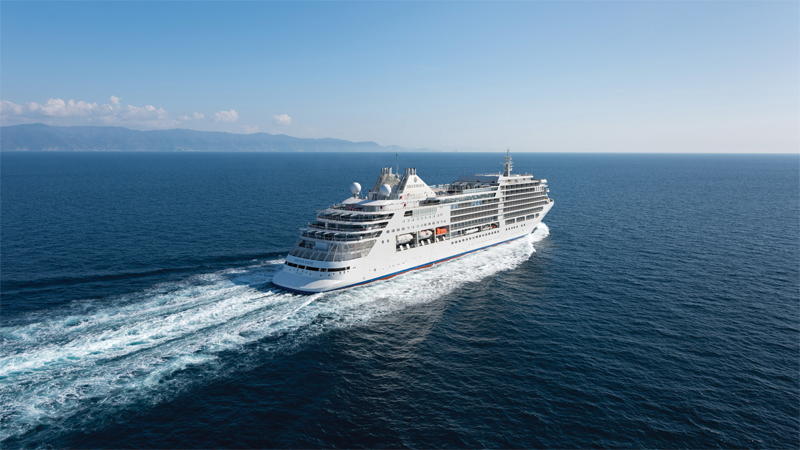 Cruise Saudi is working in partnership with a number of authorities on developing cruise-related tourist destinations
Credit: VisitSaudi
Saudi Arabia's Public Investment Fund (PIF) has turned its eye towards the cruise industry, with plans to establish and develop the sector in the kingdom.

The PIF, which is worth an estimated US$347bn (€288.5bn, £254.7bn), is the sovereign wealth fund of Saudi Arabia, which in recent years has begun trying to wean itself off of its financial dependency on oil, instead focusing on ventures such as tourism, attractions, entertainment and culture.

Now turning its attention to the lucrative cruise sector, the fund will establish a company in Jeddah, which will develop cruise ports and terminals in a number of Saudi cities, allowing better access to the country for the wider cruise and tourism industries.

Called Cruise Saudi, the company will also work to develop a number of tourist destinations in Saudi Arabia, with the aim of developing a cruise itinerary where visitors can explore the country's culture and heritage. Of the country's five World Heritage sites, three will be included in the Cruise Saudi itinerary.

"It's a brand-new destination and this is exactly what the cruise industry is looking for," said Cruise Saudi's interim CEO, Fawaz Farooqui. "This is a historic moment."

Not only will the move help the kingdom achieve its tourism goals, but it's also projected to create 50,000 direct, indirect and seasonal jobs by 2035. The PIF is aiming to make non oil contributions of US$320bn (€266bn, £234.9bn) to Saudi Arabia's national GDP by the end of 2025.
Cruise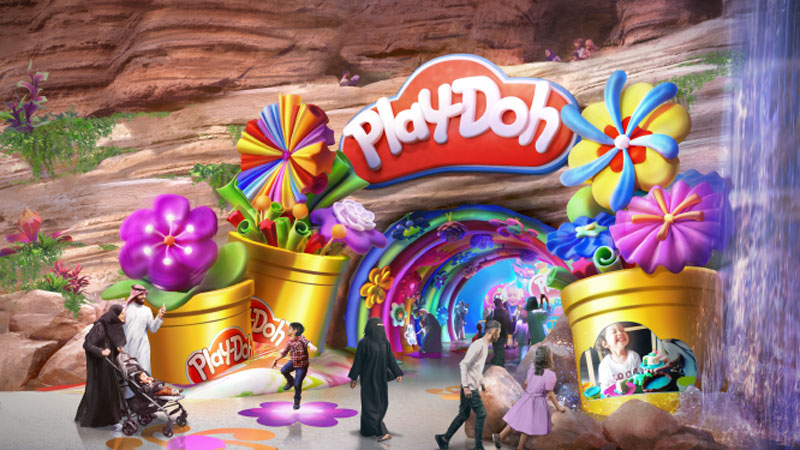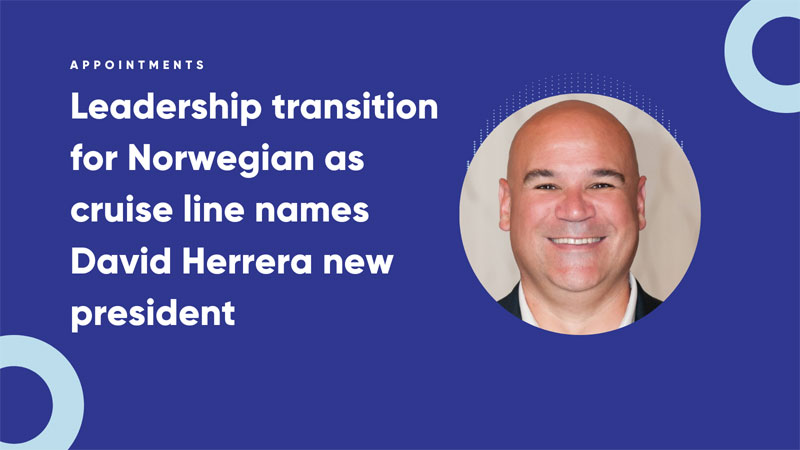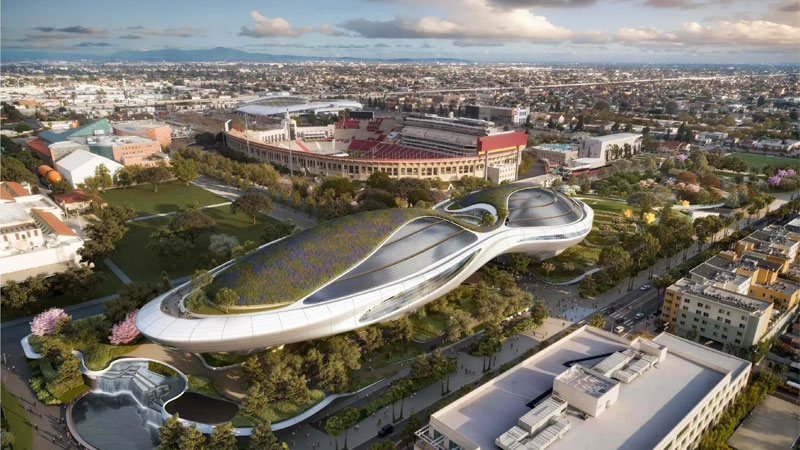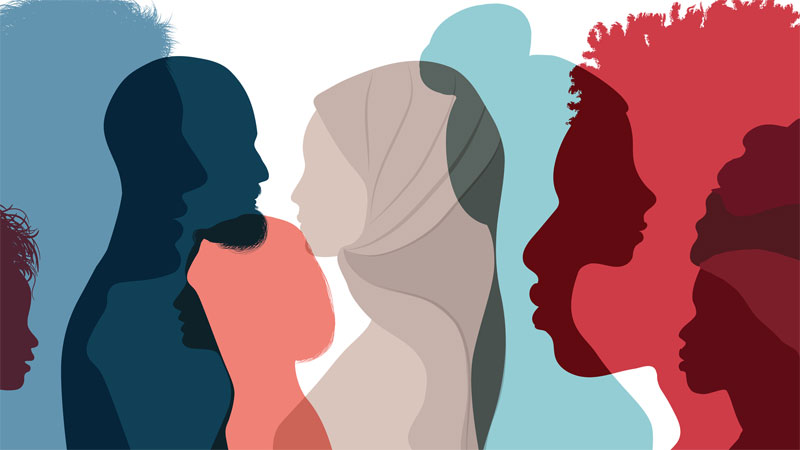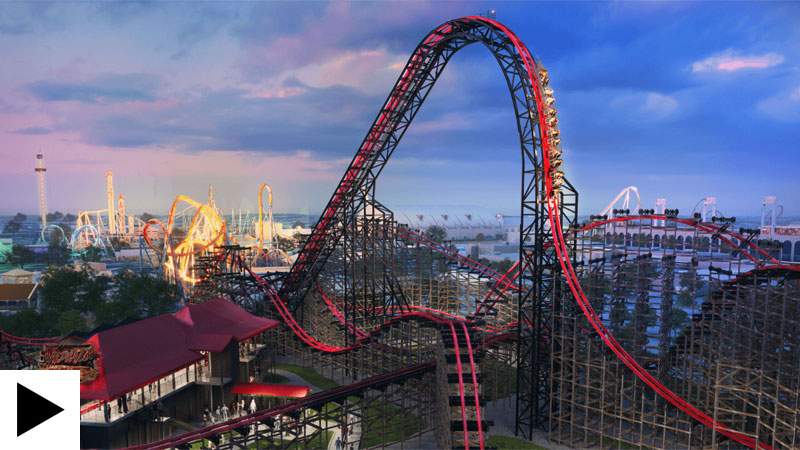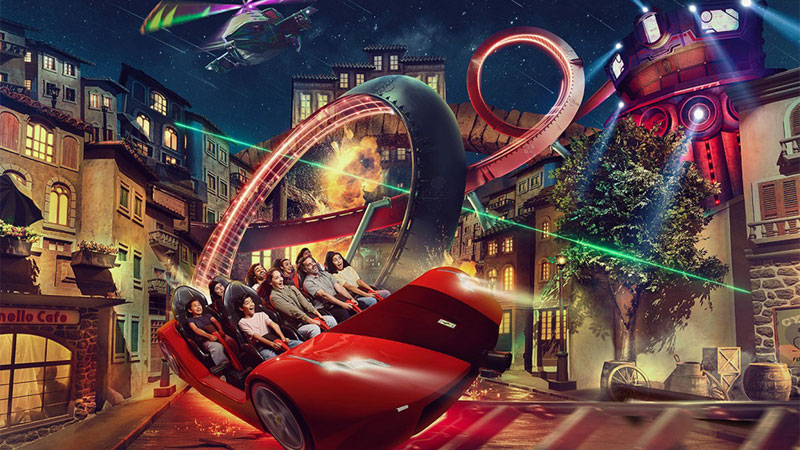 Mission Holovis: How Holovis brought Ferrari World Abu Dhabi's immersive mega coaster Mission Ferrari to life