news

Rollercoaster crash at Legoland Germany leaves 30 injured

More than 30 people have been injured after two rollercoaster trains crashed into each other at Legoland Germany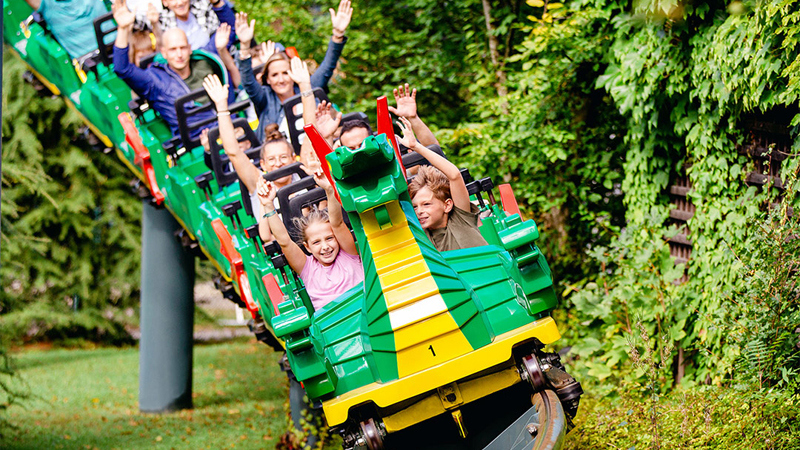 Feuerdrache has been in operation at the park since 2002
Credit: Legoland Germany
A rollercoaster crash at Legoland Germany has injured more than 30 people, with at least one person sustaining severe injuries.

German media reports that the accident took place on the Feuerdrache (Fire Dragon) ride when one train braked heavily, causing a second to collide with it.

Officials are currently investigating what caused the accident and are unclear as to why it happened.

"The investigations are currently underway," said a police statement. "We are not yet able to say anything more about the cause of the accident or what led to it. This is the subject of the investigation."

Three helicopters were deployed to the Merlin attraction, with 15 people transferred to the hospital following the crash.

Riders trapped on the ride following the incident had to be rescued with the help of two fire engines.

The ride, which is designed to look like a fire-breathing Lego dragon, starts as a dark ride through a medieval castle before taking a drop and accelerating outside.

The family ride, which has been operating since 2002, reaches speeds of up to 29kmph (18mph) and was designed by Ingenieur Büro Stengel and manufactured by Zierer.
Theme park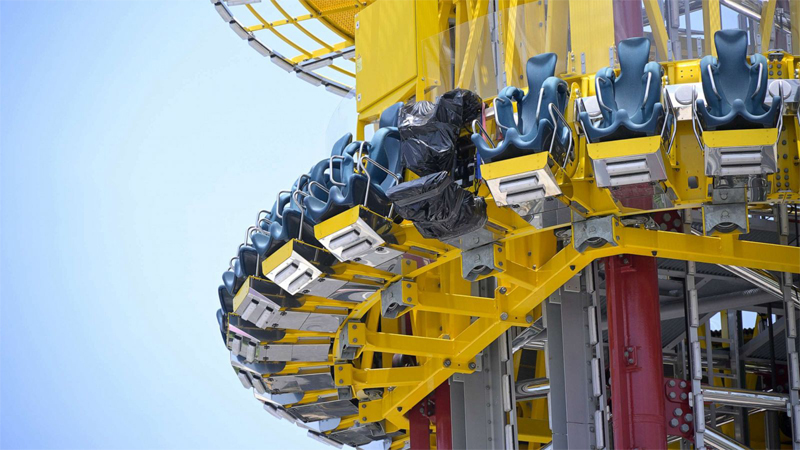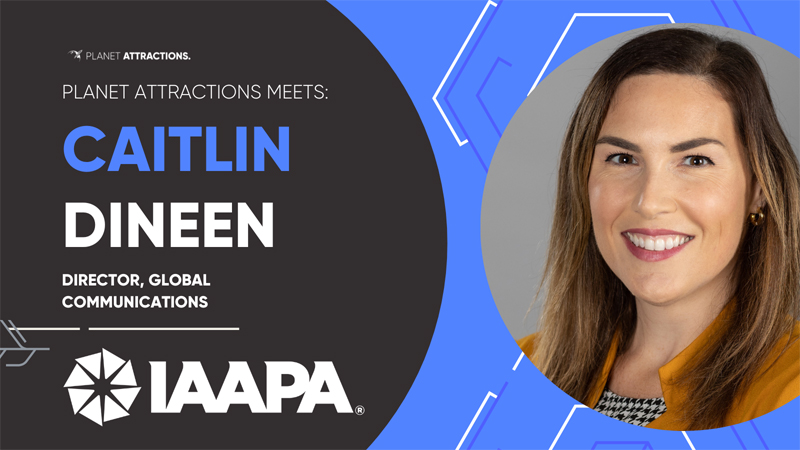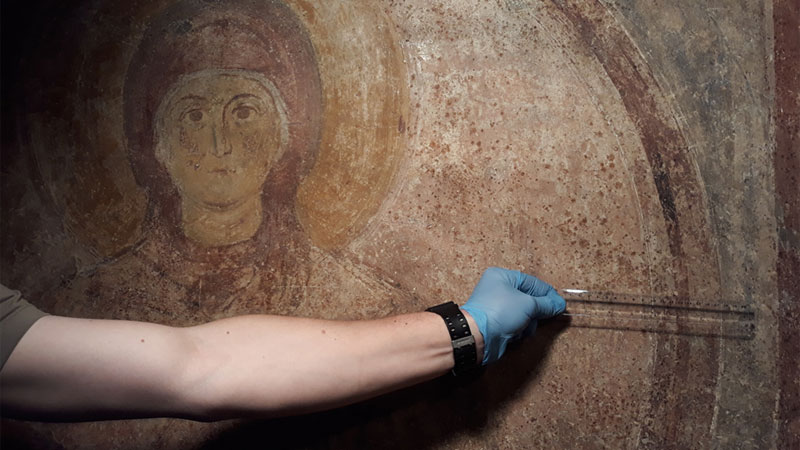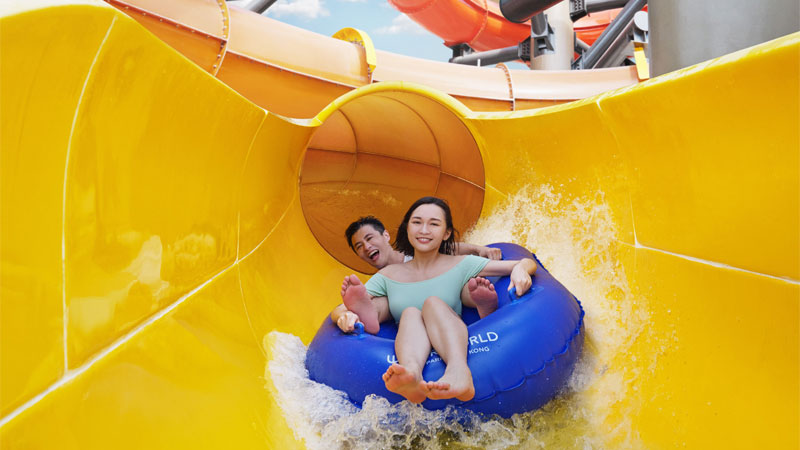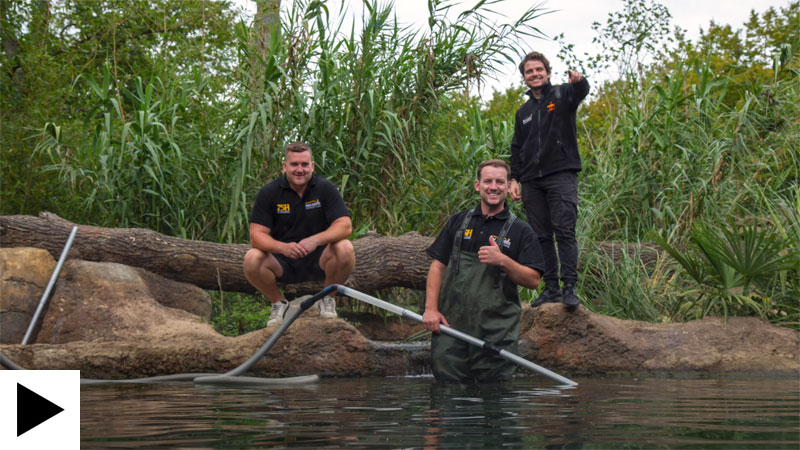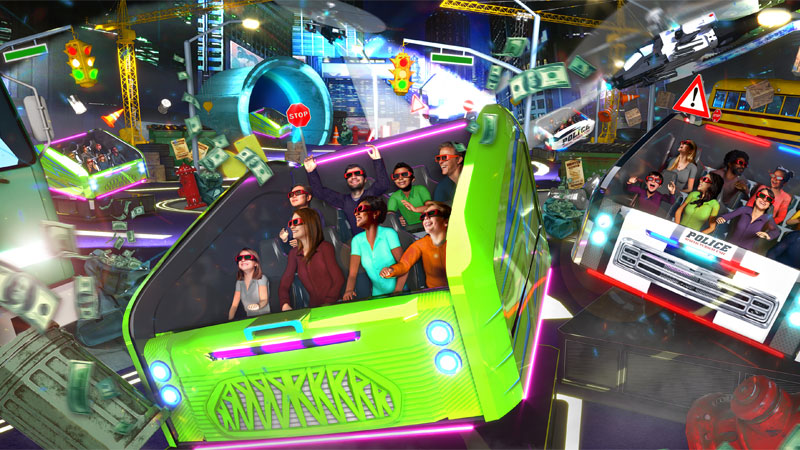 Into Overdrive: Inside the innovative new dark ride from Simworx