news

Rise in COVID cases prompts new restrictions for Tokyo Disney

Tokyo Disney has limited capacity and reduced the opening times in an effort to curb a rise of COVID-19 cases in the region

New restrictions at Tokyo Disney Resort are expected to last until May 31
Tokyo Disney Resort has implemented a series of new restrictions following emergency measures implemented by the local authority after a surge in COVID-19 cases.

The Chiba Prefecture, the location of Tokyo Disney, was placed into a State of Emergency earlier this year when COVID cases began to spike.

To reduce the risk of transmission at the resort, Tokyo Disney's operator, Oriental Land Company, has limited park capacity to 5,000 guests and reduced the opening times by three hours. Both Tokyo Disneyland and Tokyo DisneySea will now operate between 10:00 AM and 7:00 PM.

In addition, the resort has suspended the sale of early entry tickets and cancelled Tokyo Disneyland's evening parade, Nightfall Glow, due to the new opening times.The sale of alcoholic beverages has also been suspended.

The new restrictions take effect from today (May 17) and are expected to last until May 31.


Theme park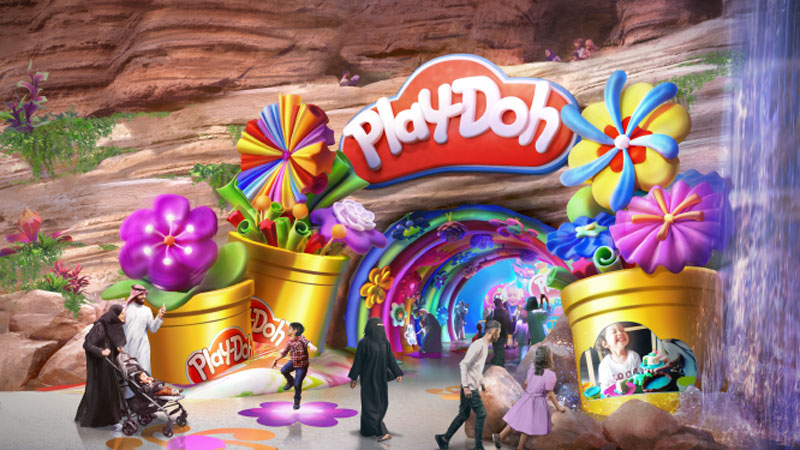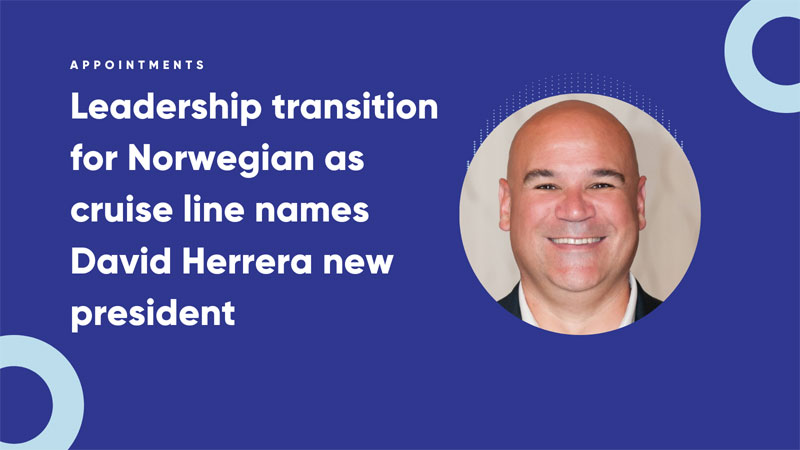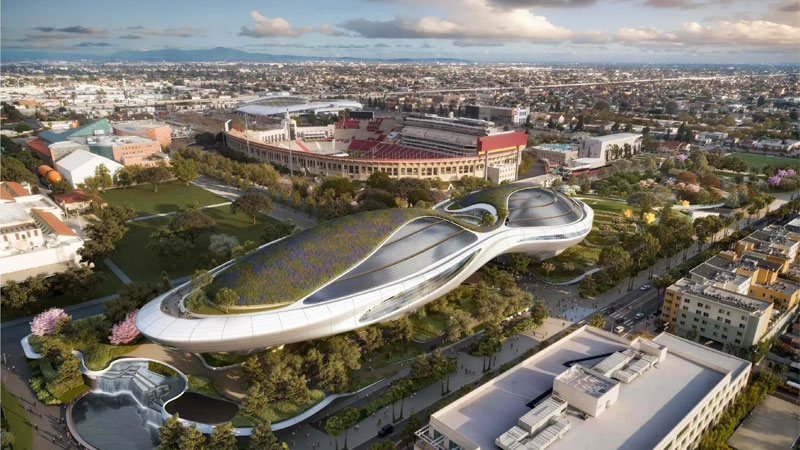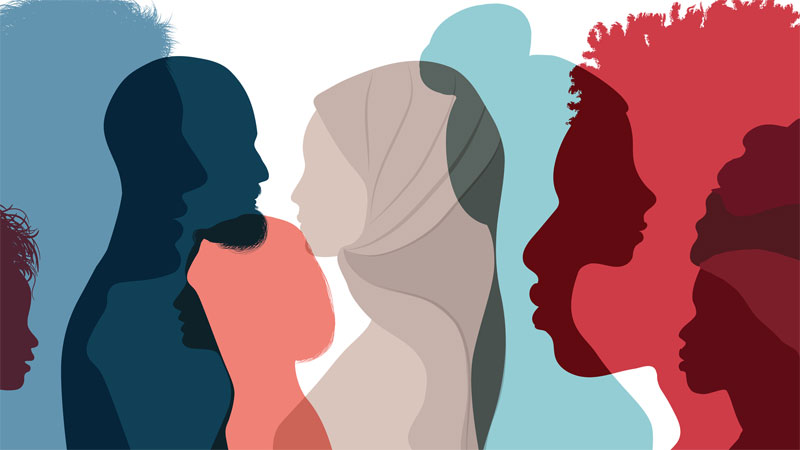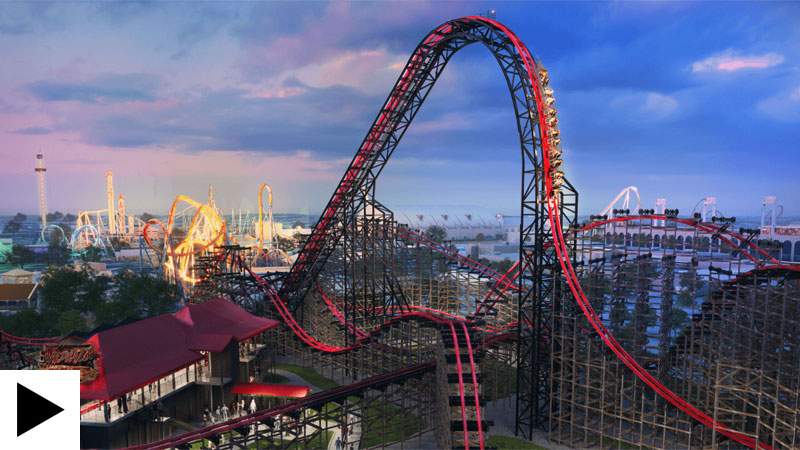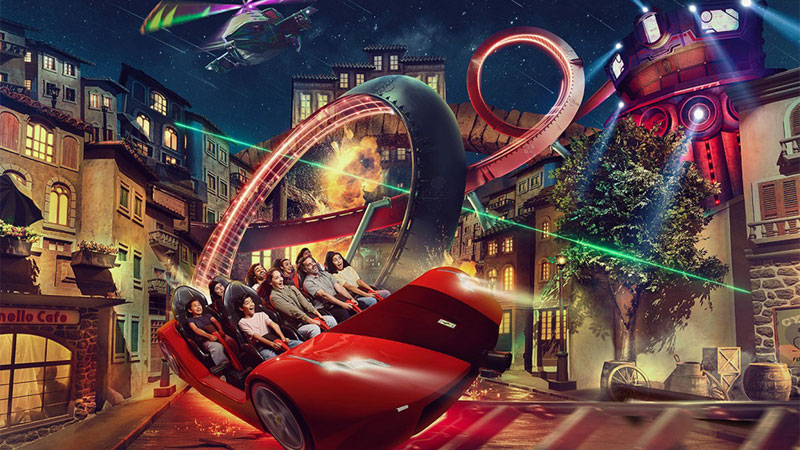 Mission Holovis: How Holovis brought Ferrari World Abu Dhabi's immersive mega coaster Mission Ferrari to life