news

Registration opens as IAAPA Expo Europe prepares for return to Austria

Registration is now open for this year's IAAPA Expo Europe event, which is set to make its return to Vienna, Austria, in September

Registration is officially open for this year's IAAPA Expo Europe, with the landmark event set to take place this year at the Messe Wien Exhibition & Congress Center in Vienna, Austria.

With a show floor stretching more than 17,000sq m (183,000sq ft) and more than 570 companies set to exhibit, this year's show - which takes place from September 25-28 - will feature the latest innovations in attractions from across the world in the heart of Europe.

Education sessions at this year's show include talks from more than 100 industry leaders, who will share their knowledge on industry topics across 14 events and 21 educational sessions. In addition, for the first time IAAPA Expo Europe will introduce the Innovation Stage - a space on the show floor for short education talks presenting new ideas from various companies and speakers.

The event also features a range of networking opportunities, highlighted by the Opening Reception, which this year takes place at the historic Schweizerhaus restaurant, which dates back to 1776 and offers traditional Austrian food and tap beer.

"IAAPA Expo Europe is the must-attend event for professionals in the attractions industry, and we are delighted to bring it to Vienna," said Peter van der Schans, executive director and vice president for IAAPA Europe, Middle East, and Africa.

"Vienna combines a deep appreciation for history and culture with a forward-thinking mindset, making it an ideal destination for this year's expo event. We look forward to showcasing the best of the attractions industry, fostering new connections, and delivering exceptional educational opportunities in this remarkable city."

Last year's show saw the event return in-person for the first time since the pandemic, with a 30% increase in attendees compared to the 2021 event. Taking place in London, UK, 11,474 attendees, including 530 exhibitors, 4,408 buying companies and 7,510 buyers from around the world.

Planet Attractions will once again be exhibiting at this year's show and is again an official media partner for IAAPA Expo Europe. To book a meeting or an interview slot in the Planet Attractions Media Zone drop us an email - [email protected] - we'd love to see you.
Events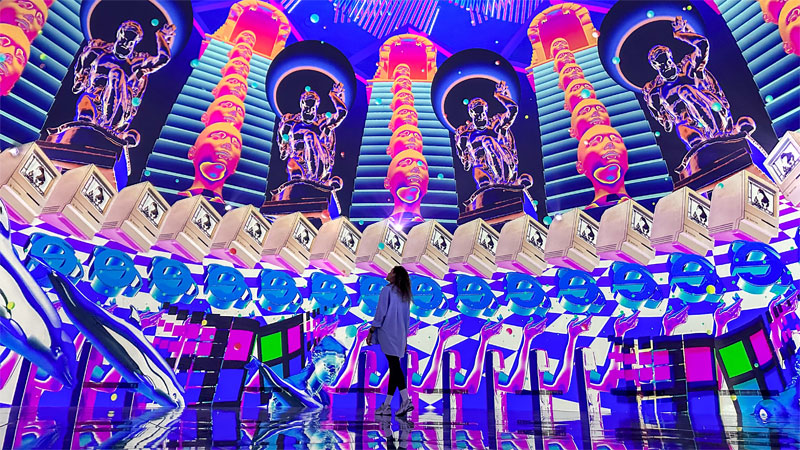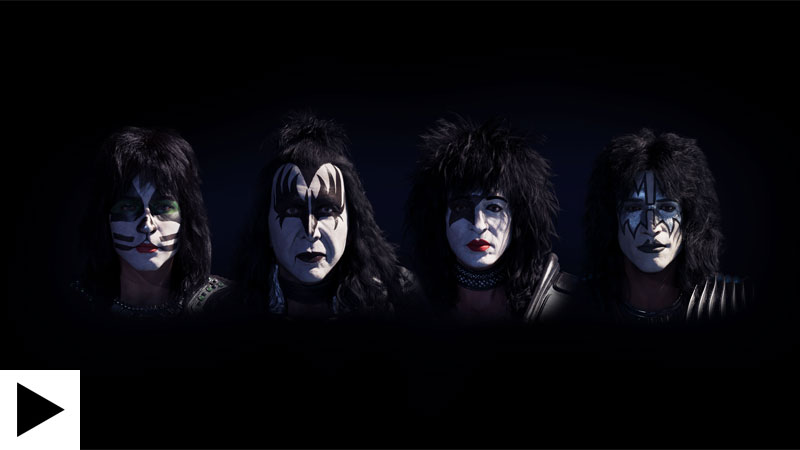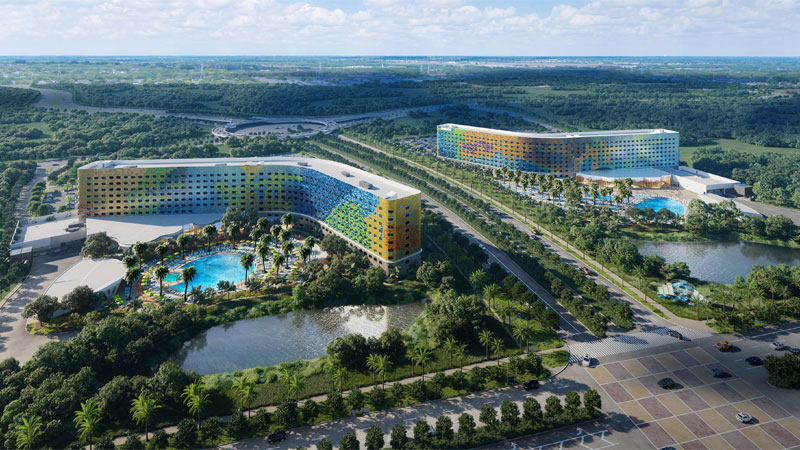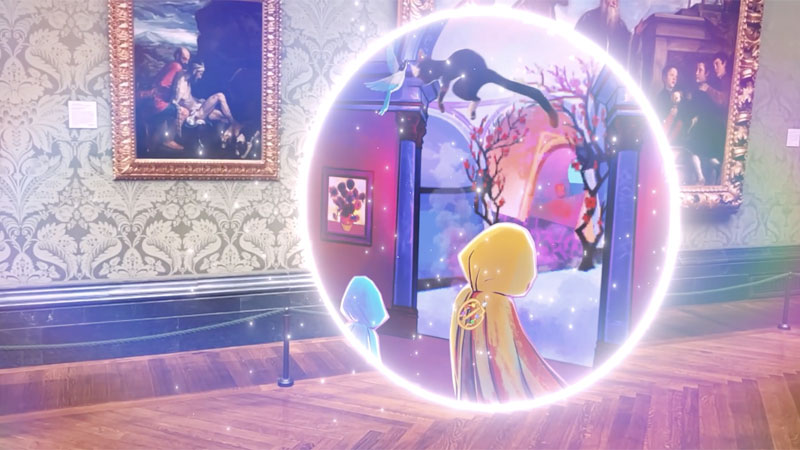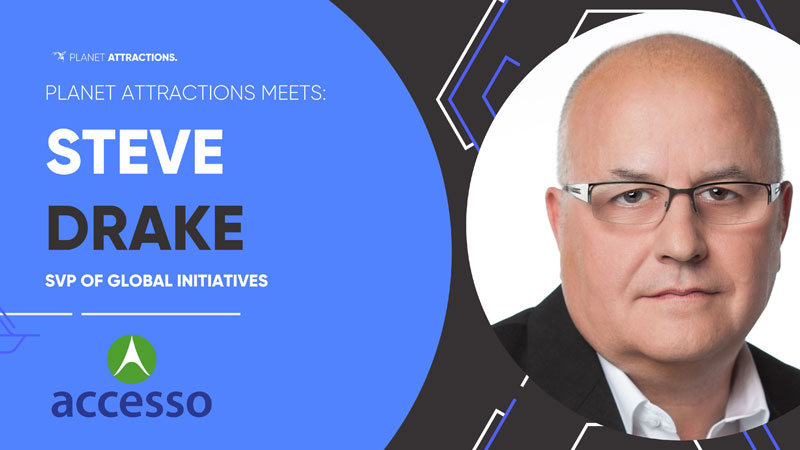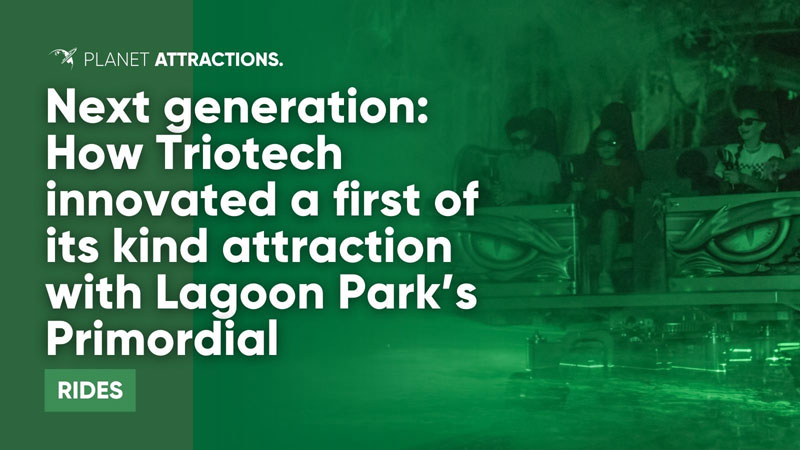 Next generation: How Triotech innovated a first of its kind attraction with Lagoon Park's Primordial